Bonex, a German diver propulsion vehicle (DPV) manufacturer, is known to supply several Special Forces units including the German Kampfschwimmers and Turkish SAT (Sualtı Taarruz, translating as 'Underwater Offence').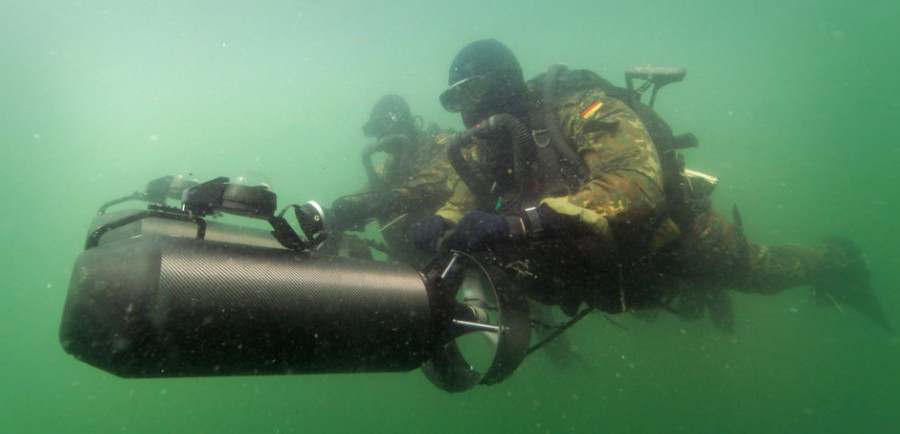 The Bonex HP DPV is in roughly the same class as the Italian Suex types, being a compact tow-behind scooter. The family crosses over from civilian to military market with a tougher finish and navigation add-ons for nighttime and poor visibility diving.


The type has a 3.5mm carbon fiber tube with hard coated aluminum back end. The nosecone is Delrin and the propeller nozzle is also aluminum.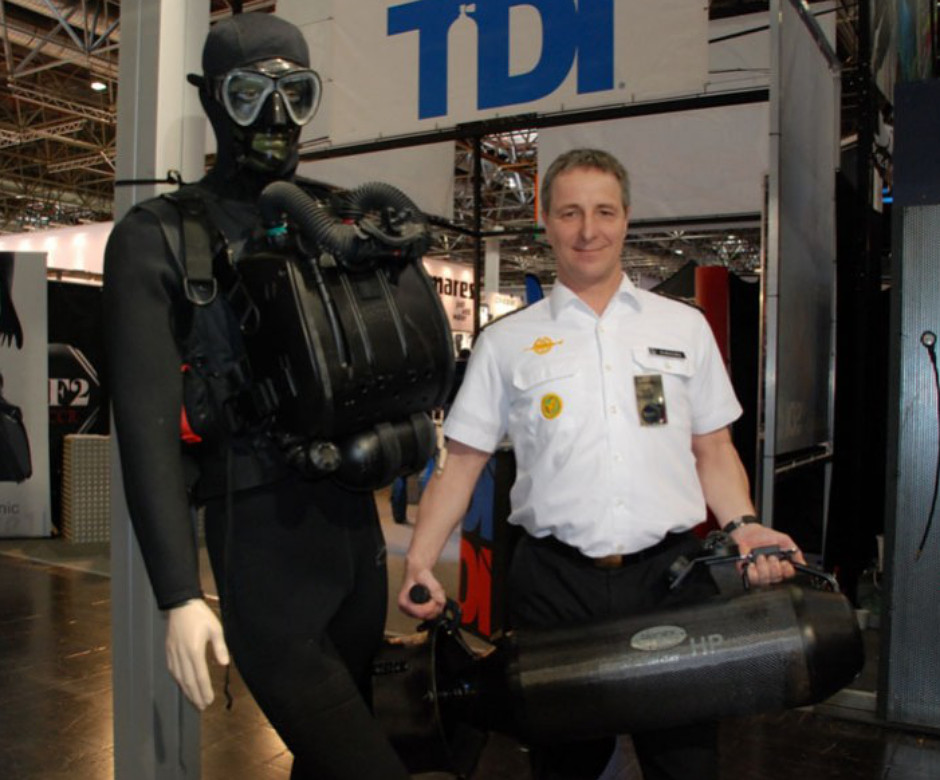 Bonex HP Shuttle DPD
Bonex offers a small platform which allows two HP DPVs to be attached side by side with the diver laying on the frame in the middle, protected from the oncoming water by a simple Perspex watershield. This equates to other DPDs (Diver Propulsion Devices, in this sense used to denote a larger DPV) such as the Stidd and Suex twin-DPV rigs.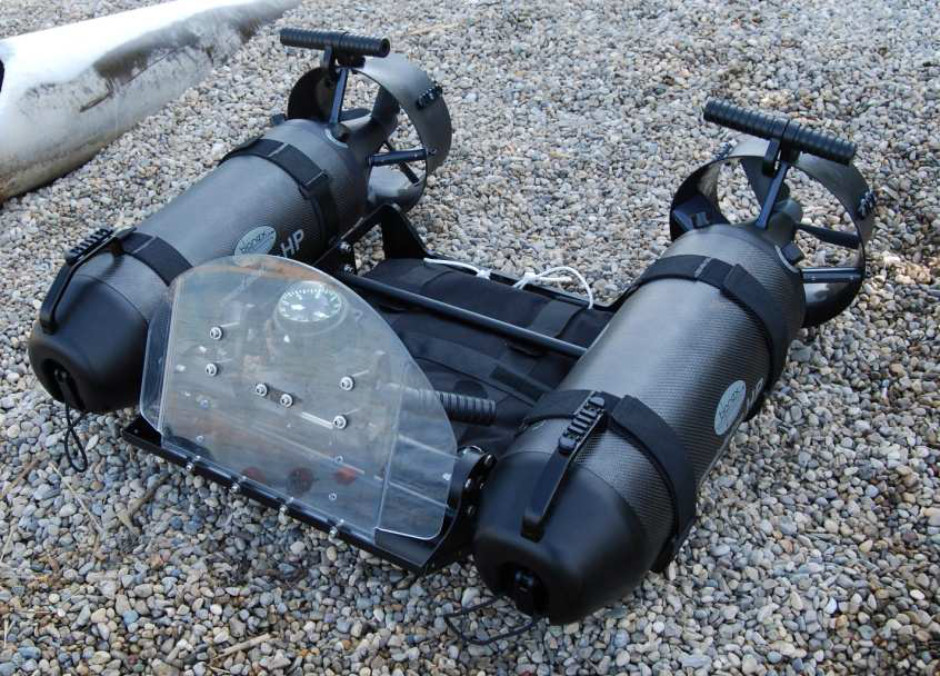 Specification
Length: 0.85m
Beam: 1.050m
Height: 0.35m
Weight: 60kg
Operating depth: 150m (subjet to diver's limits)
Speed: 5kts (max) with single diver
Range(Cruise Speed, sngle diver): 16nm (30km)
Crew: 1 pilot and 1 passenger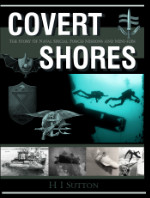 The ultimate book of Special Forces subs Covert Shores 2nd Edition is the ONLY world history of naval Special Forces, their missions and their specialist vehicles. SEALs, SBS, COMSUBIN, Sh-13, Spetsnaz, Kampfschwimmers, Commando Hubert, 4RR and many more.
Check it out on Amazon