This article builds on an old one on the Covert Shores blog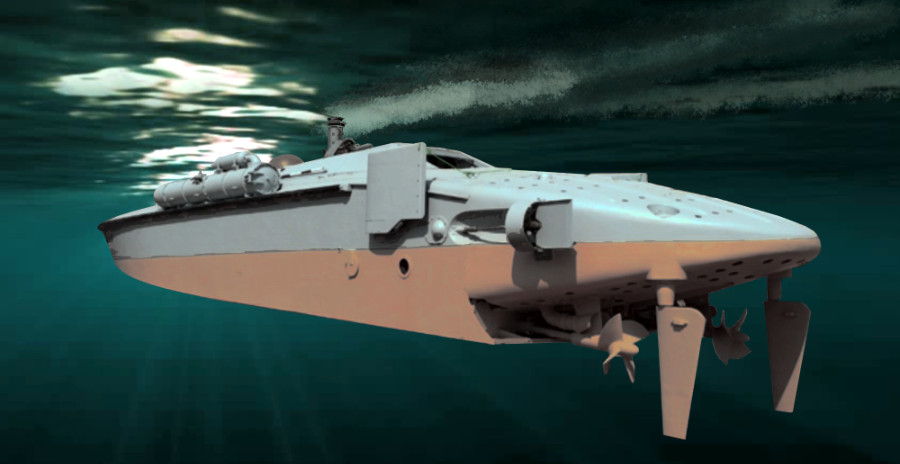 The intelligence community designation 'Taedong-B' refers to a boatyard in North Korea where the craft were built(Google Maps). Two examples formed part of an arms shipment sent to Iran in 2002. In Iranian service it was renamed the Kajami Class, and more recently as the Zulfikar. Interestingly the type is operated by the Revolutionary Guards (IRGC-N) as opposed to the Marines or Navy.


Iranian media and internet claims that it is of Iranian orgin are plainly mistaken. The design is closely related to the Improved Submersible Infiltration Landing Craft (I-SILC) operated by North Korea and Vietnam. The I-SILC is a gradual evolution of small infiltration craft used to run agents into South Korea. Early designs were simply fast launches disguised as fishing boats, but by the 1980s some versions were semi-submersible. By the 1990s they were fully submersible but could not run underwater. The underwater mode was used only for evasion, waiting inshore, and as a cache. In a lesson learned from a 1996 incident off the South Korean coast when an I-SILC was sunk 150 kilometers southwest of Pusan, the newer models are able to move while submerged thanks to electric propulsion. In order to simplify construction and reduce cost the electric propulsion uses separate propellers to the main diesel engines. The thusters are not steerable but small rudders are mounted directly behind them.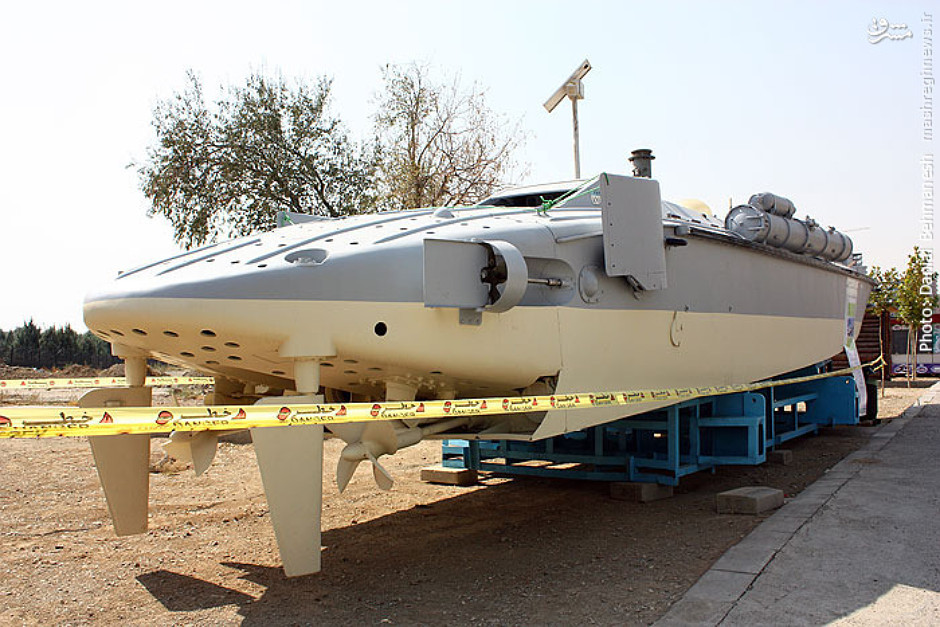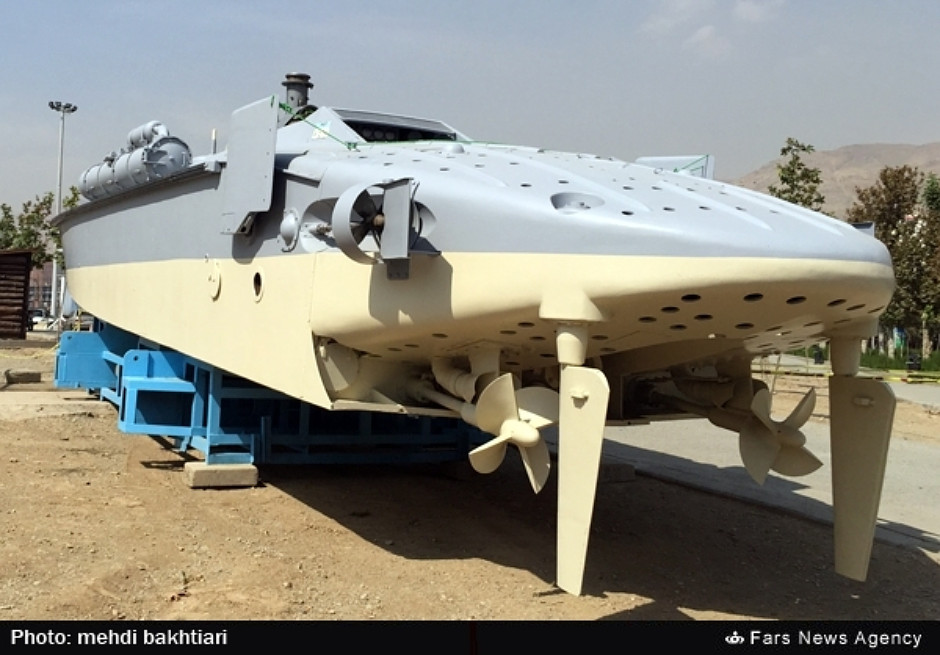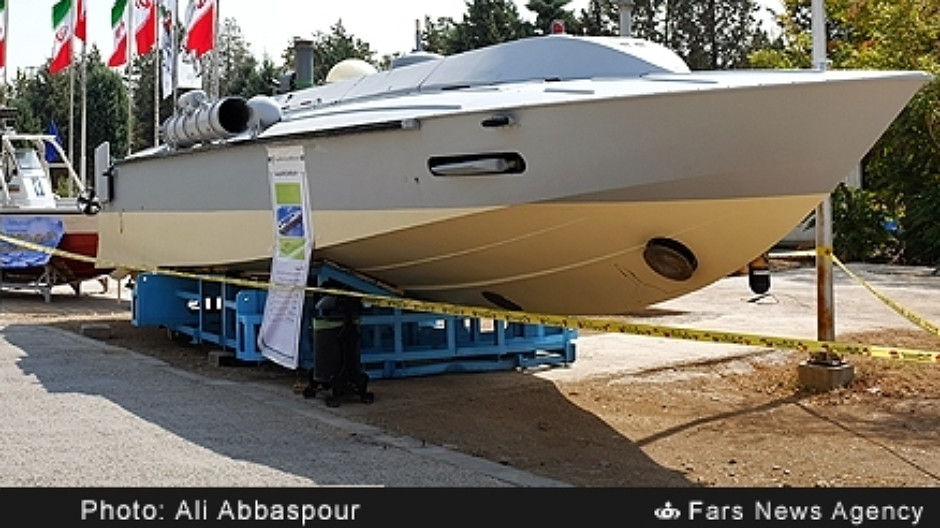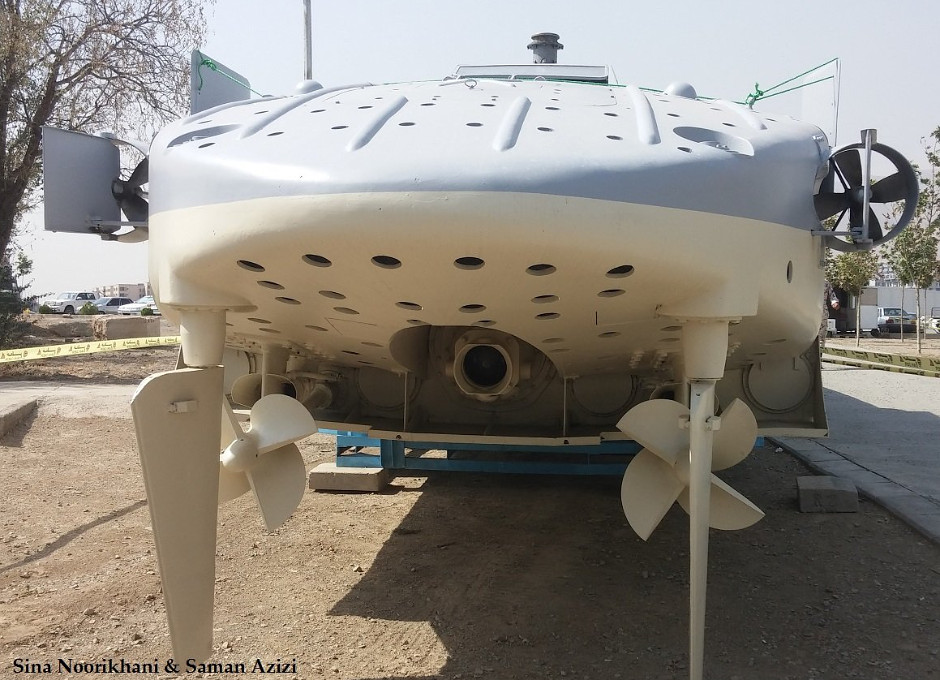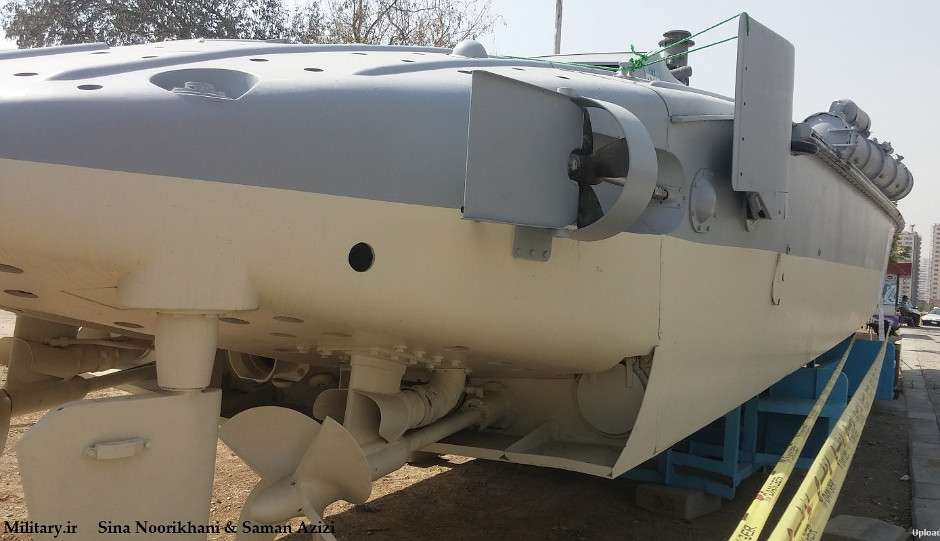 Virtual Tour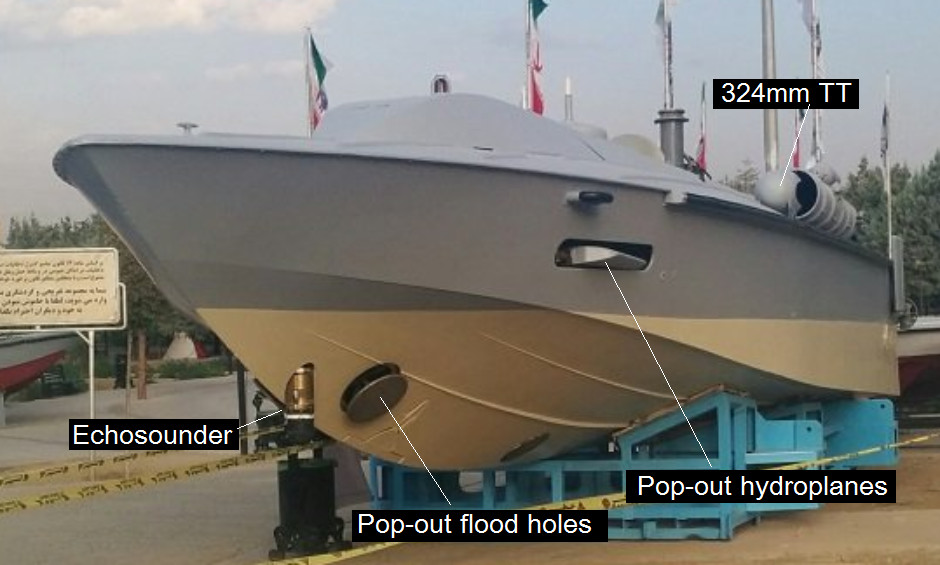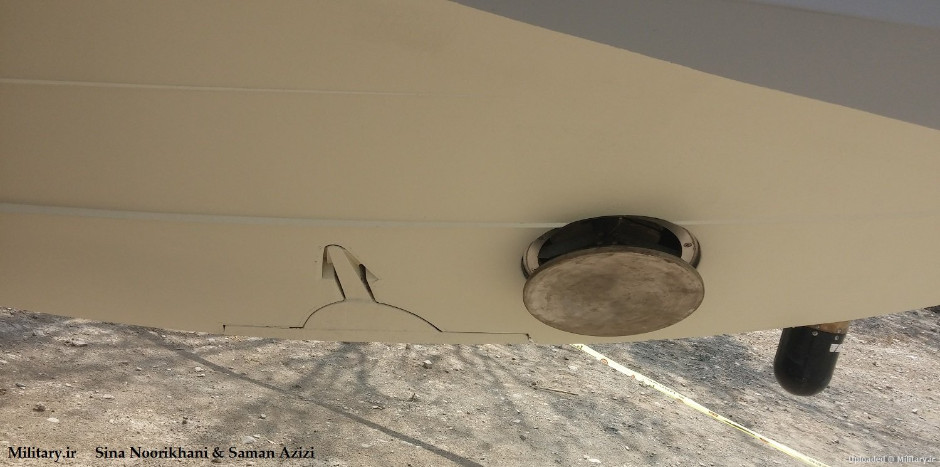 Streamlined anchor recess under forward hull*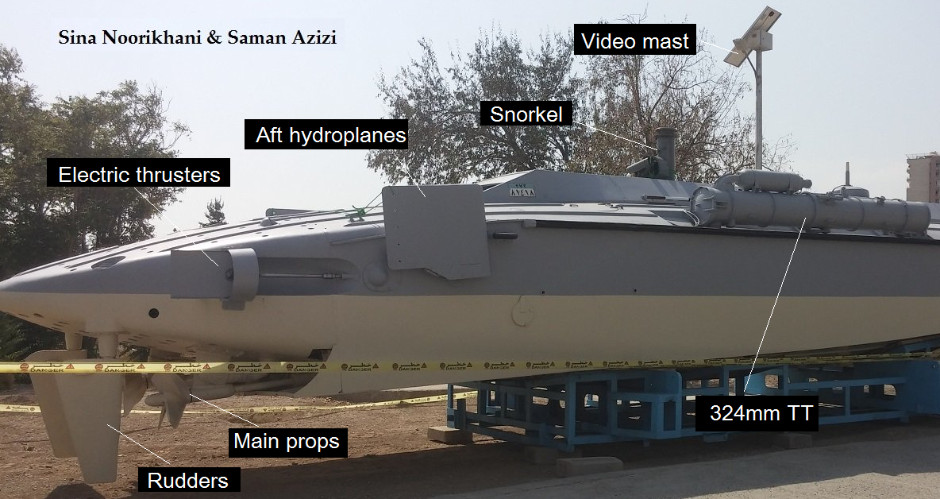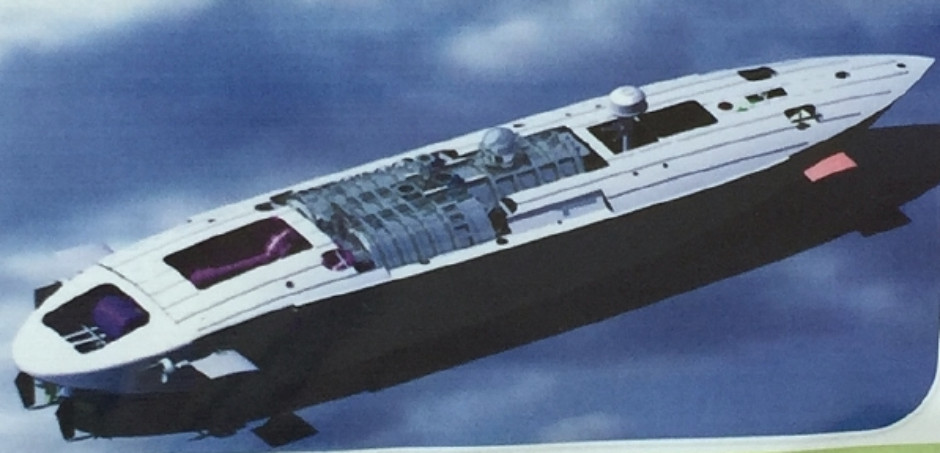 The Taedong-B is armed with two externally mounted North Korean 324mm (12.7") lightweight torpedo tubes with impulse launch cylinders. This has led to the type being described as a torpedo boat, but logically these light weapons are only for self-defense. The Taedong-B's primary mission will be Special Operations.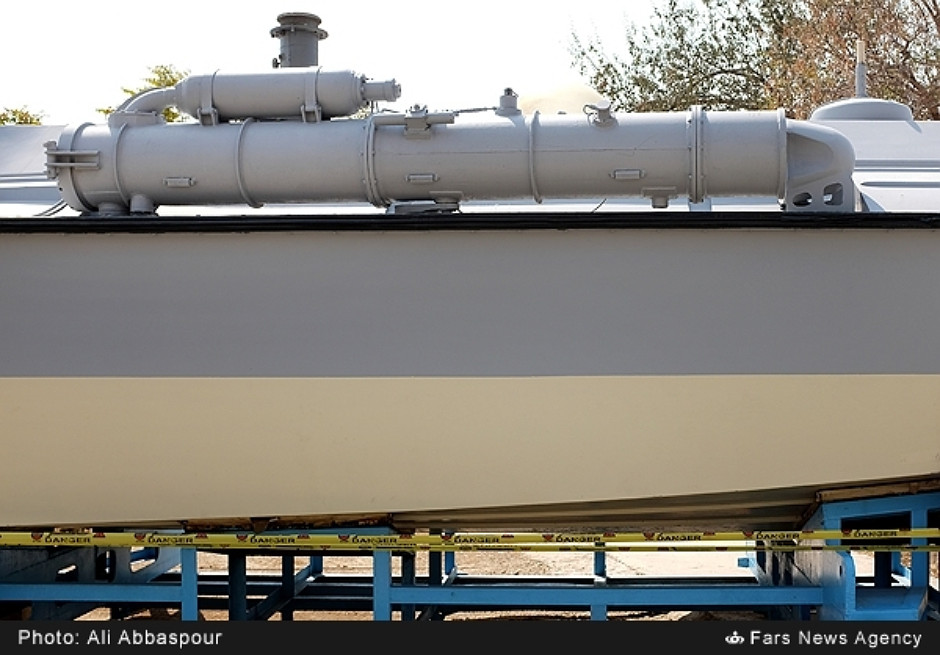 Specification (Provisional)
Length: 17m (56ft)
Beam: 3.3m (11ft)
Height: 3.5m (11.5)
Displacement: 22 tons
Speed: 40kt max surfaced, ~3kt submerged
Endurance: TBC -modest
Maximum Operating depth: 3m (10ft) with snorkel, 20m (66ft) max (estimate based on I-SILC)
Personnel: 8 (4x crew, 1-2 escorts, 1-3 infiltrators)
Payload: 2 x 324mm (12.7") lightweight torpedoes. Possible storage of MANPADS or RPGs and other crew weapons.
Powerplant: 2 x diesel engines (details TBC) plus two electric motors
Sensors: Basic Electro-optical (video), basic surface search / navigation radar, echosounder