A photo has emerged which appears to show a vintage BTR-60PB in Libya, being converted into a gunboat. The conversion entails removing the wheels and building a crude boat hull around the entire vehicle.
From twitter.../Chief_MarshallR/
Based on the available photos, the finished hull will look something like this:


The BTR-60PB was a 1960s Armored personnel Carrier (APC) which could carry two crew and eight infantrymen. It had a turret mounted 14.7mm machine gun and secondary 7.56mm coaxial machine gun. The hull was made from welded steel with armor thicknesses of between 5-7mm, with a maximum of 10mm on the forward turret.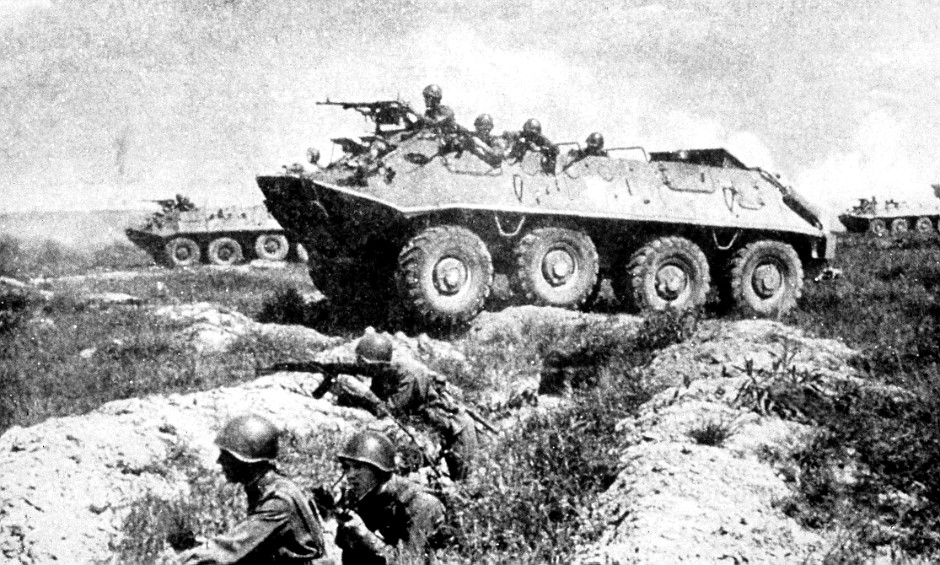 Although the BTR-60PB was fully amphibious with an integral water jet built into the rear (which is visible in the photos), the conversion appears to have the boat structure fully encasing the rear of the BTR chassis. It is therefore more probable that the BTR's engine is not functional and that an outboard motor will be attached. This is less well protected than the APC's own engine but would be more practical.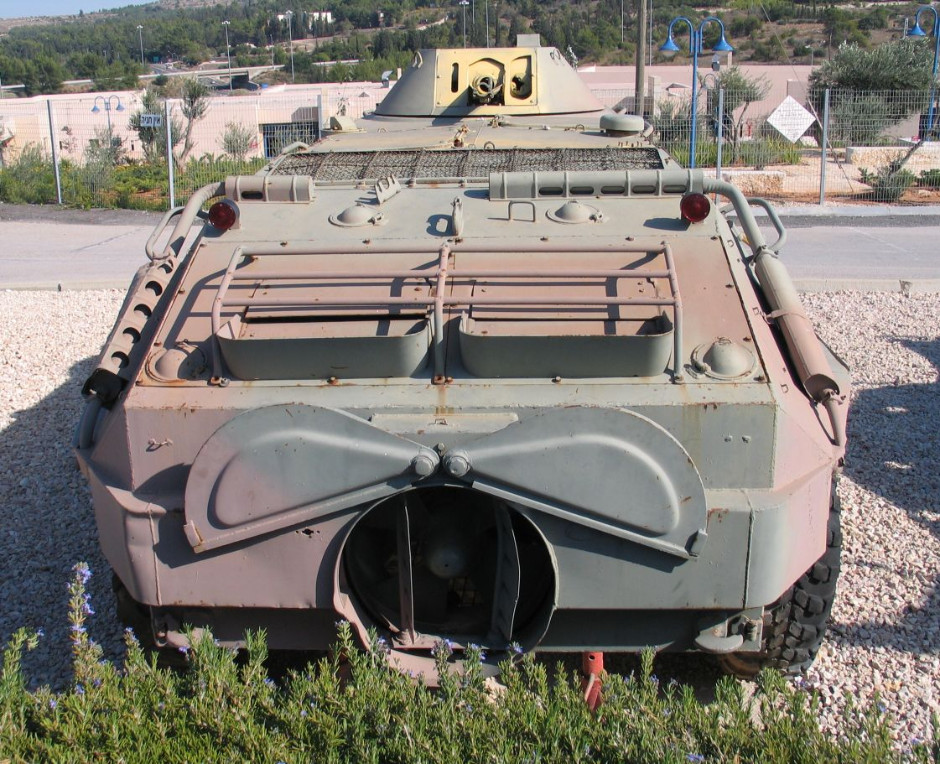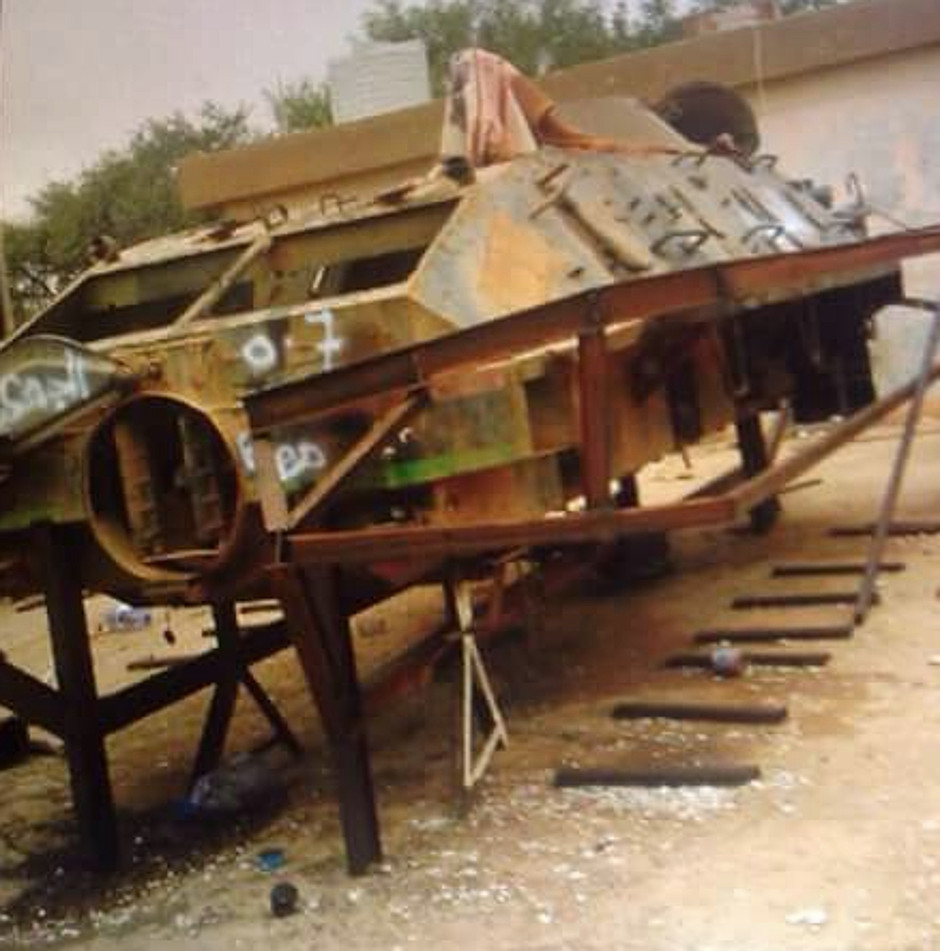 The conversion is allegedly taking place at a cement factory between the towns of Derna and Martuba, 160 miles (250km) east of Benghazi. Recent satellite images of the factory support the theory and even appear to show the BTR present in February this year.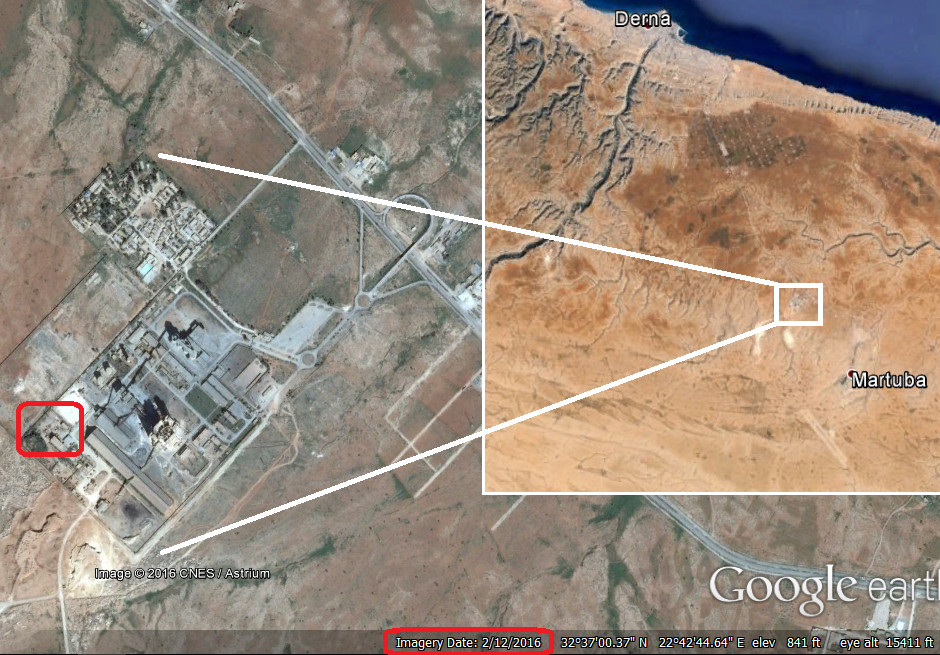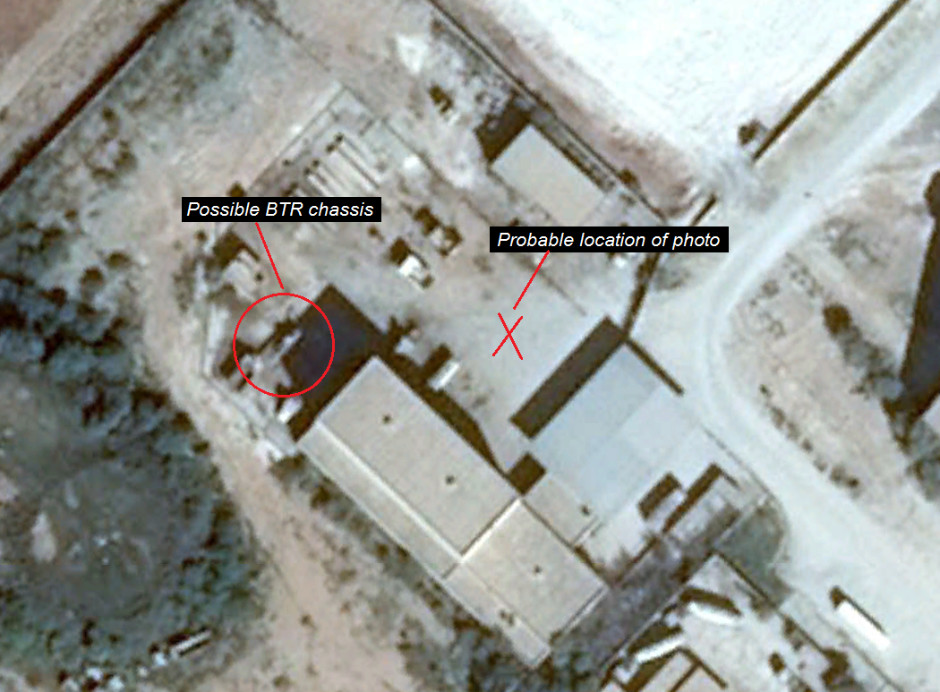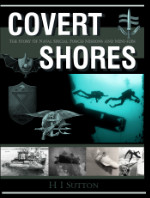 The ultimate book of Special Forces subs Covert Shores 2nd Edition is the ONLY world history of naval Special Forces, their missions and their specialist vehicles. SEALs, SBS, COMSUBIN, Sh-13, Spetsnaz, Kampfschwimmers, Commando Hubert, 4RR and many more.
Check it out on Amazon