Two armed ships operated by the Shura Council of Benghazi Revolutionaries (مجلس شورى ثوار بنغازي, Majlis Shura Thuwar Benghazi) were blown up at dawn on 31st March 2016 in Misrata. The ships were involved in supporting anti-government forces. Details are limited but it is rumored to be, and is consistent with, a limpet mine attack by Special Forces combat swimmers. The Shura Council of Benghazi Revolutionaries is an umbrella group for Islamist and Jihadist militia opposed to the new Libyan government.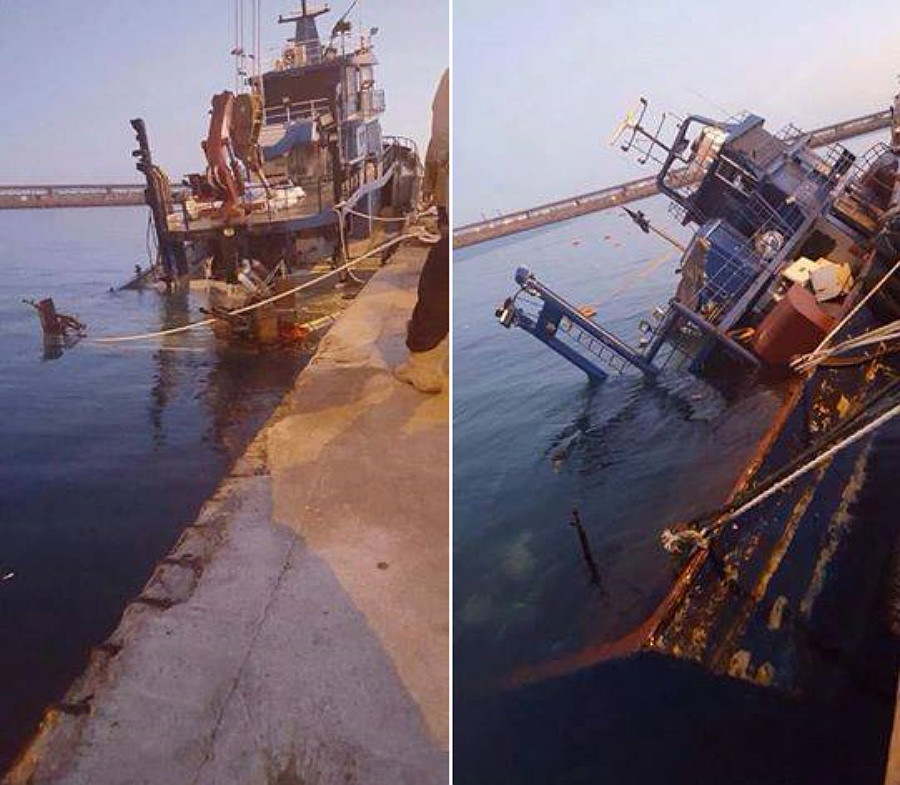 The ships, which were built as fishing trawlers, both sunk stern-first. One of them has a clear list away from the quayside, implying that the hole in the hull is on the outside away from the mooring. Both these factors support the idea that these ships were attacked by professionally trained divers using limpet mines. Note the machine gun mounts visible at the stern of both boats.



Both boats were armed: this vessel has at least one DShK 12.7mm heavy machine gun and one twin ZPU-2 14.5mm heavy machine gun mount. A similar machine gun visible in some photos of the second boat was later removed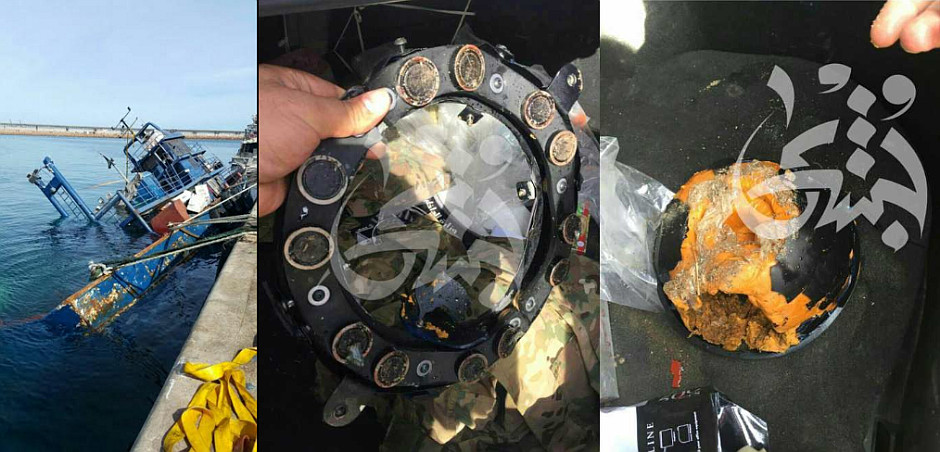 An unexploded improvised explosive device (IED) 'sticky bomb' was recovered. It is possible that this is a decoy, or if genuine, may point to local opposition.

The boats were moored alongside the quay at the Libyan Iron and Steel Company's (LISCO) port to the east of the city.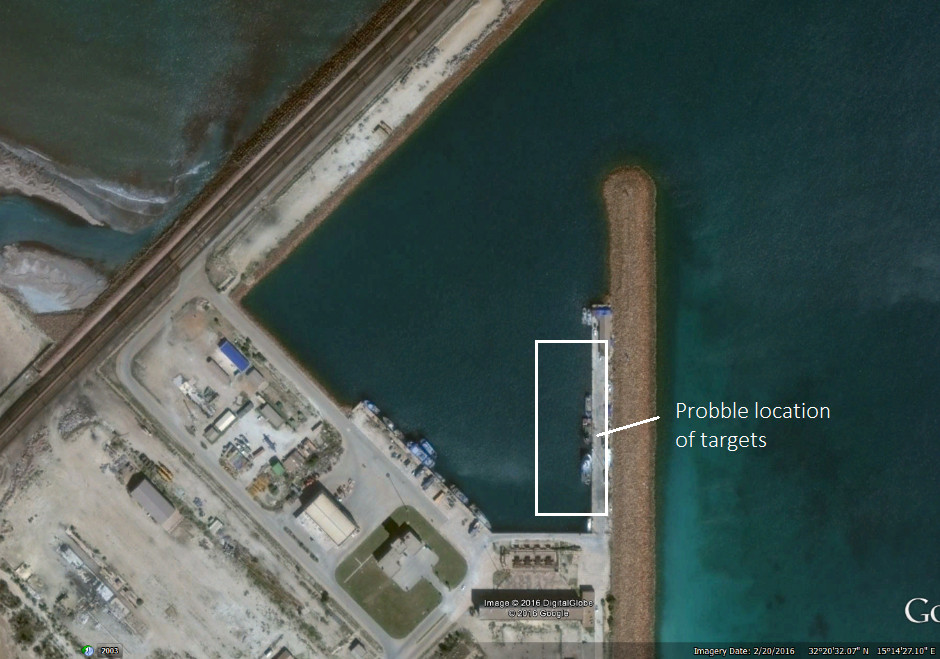 Update 3rd April 2016
Images on Libyan connected Twitter accounts appear to show that one of the two vessels has been refloated: