North Korea's Mini-Poseidon: Haeil-2

The Pyongyang regime could be forgiven for lamenting that their expensive efforts to capture world attention by testing new wonder weapons has fallen flat. Firing ballistic missiles, even impressive ones, barely gets noticed these days. Yet of course defense analysts take these developments seriously. The latest wonder weapon, the Haeil-2, is basically North Korea's answer to Russia's Poseidon.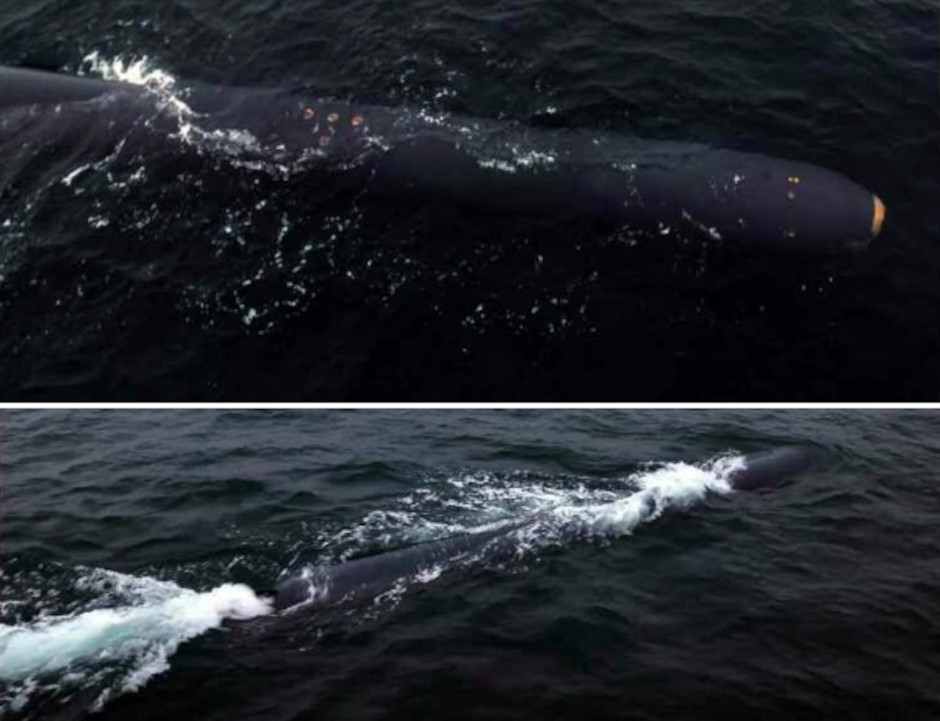 Yet the weapon is very different from Poseidon. It is not nuclear powered, and appears much smaller. It is instead more like a long-ranged nuclear armed (potentially!) torpedo. Or rather, a torpedo with uncrewed underwater vehicle (UUV) characteristics.


The weapon was revealed in late March and has now been tested again from April 4 to 7. Reported ranges are 1,000km (540 nautical miles) with a calculated average speed of 4.6 knots. This is much slower than a torpedo. Also, although depth has been quoted as 80-100 meters, videos show it operating on the surface.



Images of earlier tests

---
Related articles (Full index of popular Covert Shores articles)



Poseidon Intercontinental Nuclear-Powered Nuclear-Armed Autonomous Torpedo, and countering it



North Korean Gorae Class SSB



North Korean MS-29 YONO Class midget sub. w/Cutaway