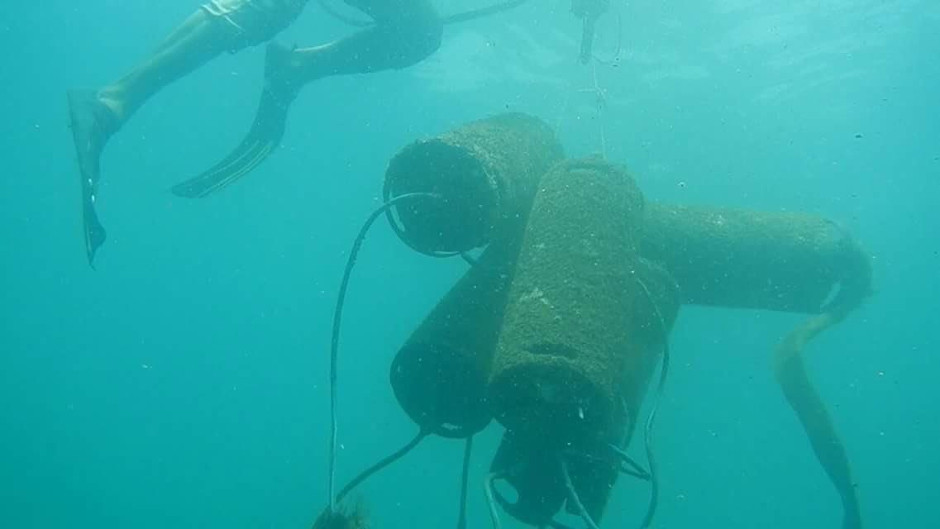 Photos have emerged of improvised sea mines planted in Mukalla in Yemen by retreating Al-Qaeda in the Arabian Peninsula (AQAP) forces who left the port city in April this year. The mines were spotted by local divers who alerted Hadrami forces.
Article: southernhirak.org

The mines appear to be constructed from two pressurized gas canisters cut in half and welded end-end. The explosive contents and reason why they were not detonated by AQAP have not been revealed.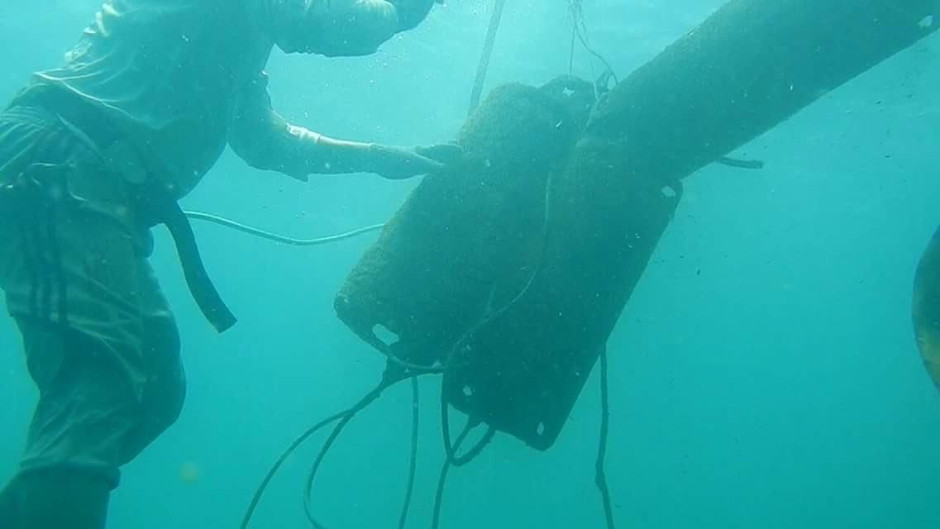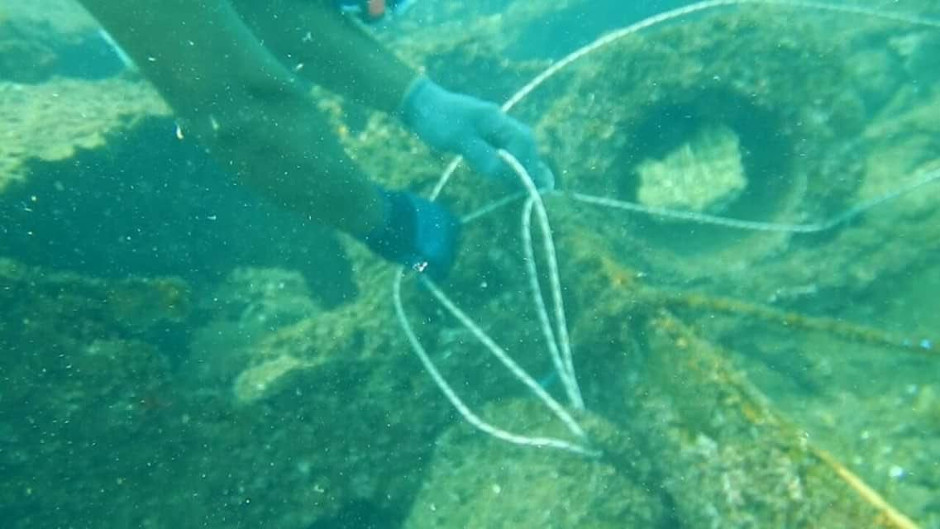 The mines have been removed by divers from Hadrami Elite Forces Anti-Terrorism Unit and the Coast Guard.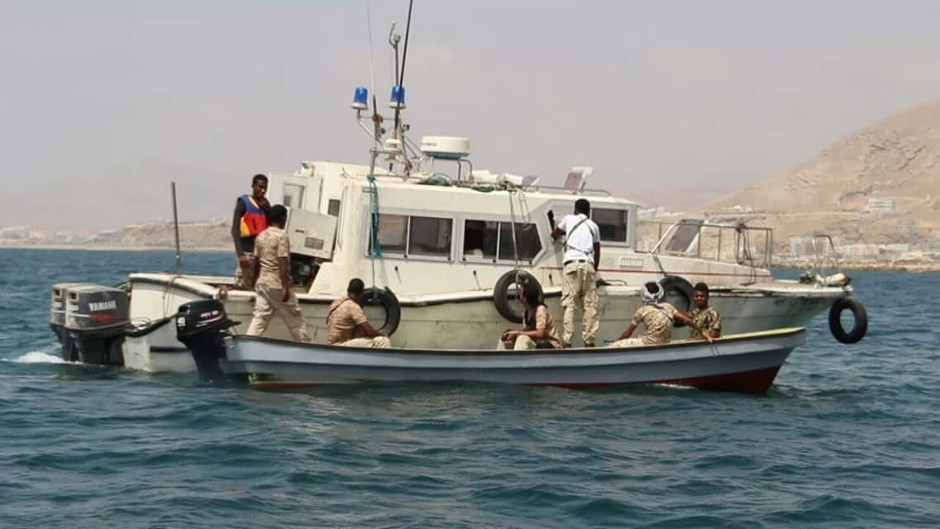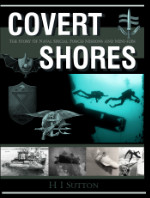 Want to know EVERYTHING about Special Forces submarines? Covert Shores 2nd Edition. A world history of naval Special Forces, their missions and their specialist vehicles. SEALs, SBS, COMSUBIN, Sh-13, Spetsnaz, Kampfschwimmers, Commando Hubert, 4RR and many more.
Check it out on Amazon