Rare photo of COMSUBIN Special Forces container emerges
This article would not be possible without info from unnamed others. All info presented is OSINT. Any errors are solely the responsibility of the author. Feedback and further info welcome.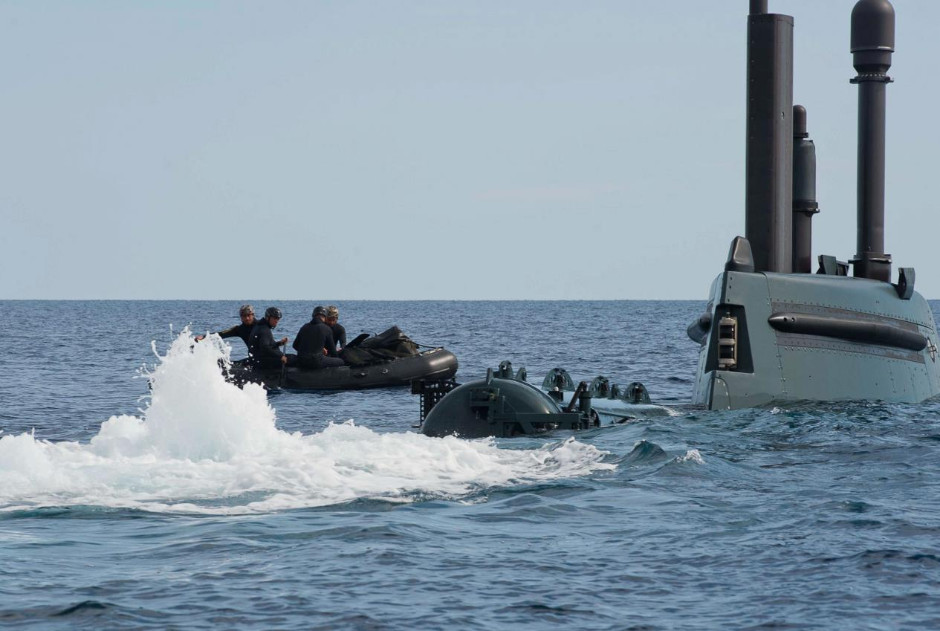 Source: Naval Today


A photo has emerged of Italian Navy U212 Class submarine Venuti with a Special Forces container fitted. Italy's famous COMSUBIN Special Forces unit have a long history of maintaining extreme secrecy surrounding their extensive waterborne capabilities. Forced by modern media and the need for their suppliers to court export customers, the veil of secrecy has started to relax. But information is still very limited. This new photo was taken during Exercise Emerald 2016 off Sardinia and was posted on Twitter by a foreign participant. It shows Venuti with a container fitted on her deck. The container is supplied by mysterious Italian company CABI Cattaneo in Milan and is smaller than the Dry Deck Shelters (DDS) used by the US Navy and Royal Navy. Italy's submarines are smaller so Italy's SDVs (Swimmer Delivery Vehicles) are carried externally in a cradle system, likely also supplied by CABI Cattaneo.

CLICK for HIGH-RESOLUTION image: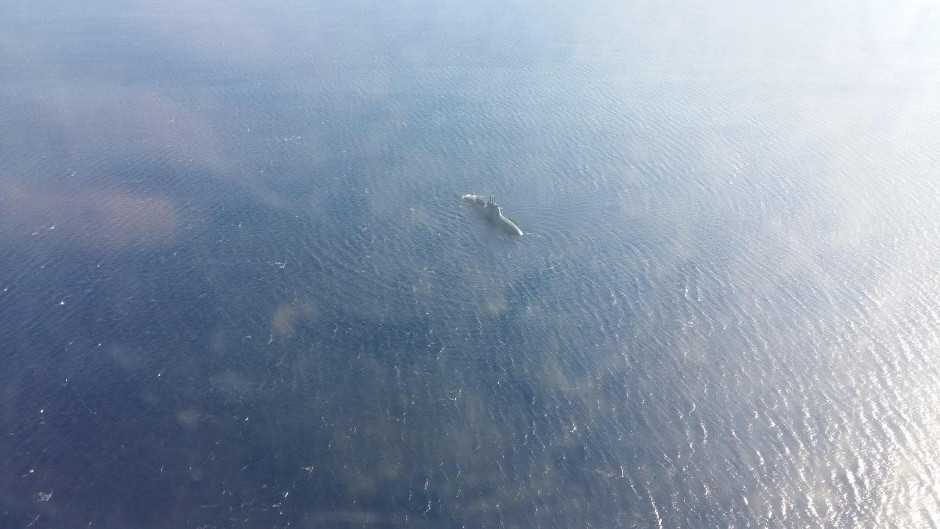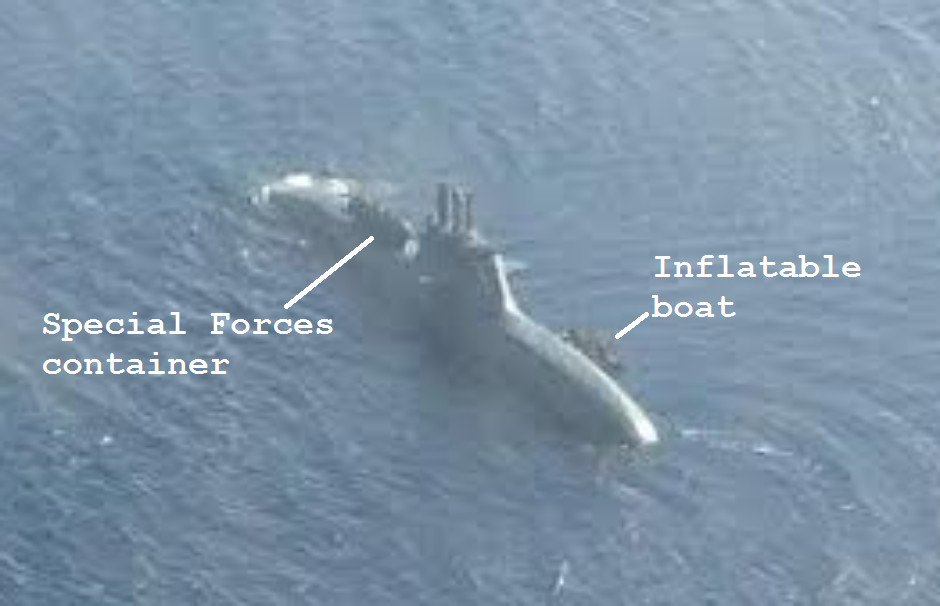 Original artwork - CLICK for HIGH-RESOLUTION image:


The container from a Read More >....: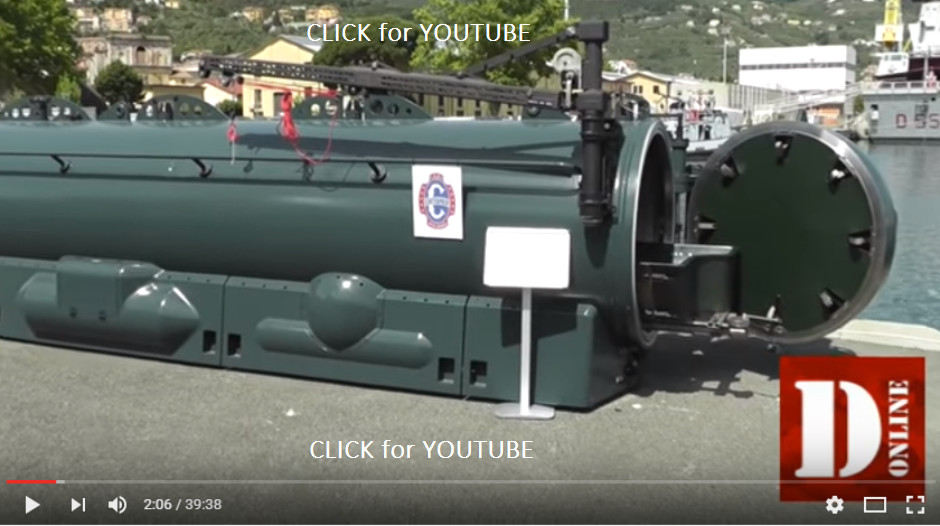 Click to view Youtube video. See first 2 mins shows Alberto Villa (CEO & Vice President) revealing some of their products.

CABI Cattaneo's WEBSITE -very little information currently.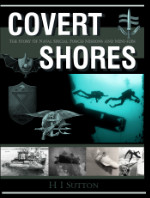 THE book on Special Forces subs Covert Shores 2nd Edition. A world history of naval Special Forces, their missions and their specialist vehicles. SEALs, SBS, COMSUBIN, Sh-13, Spetsnaz, Kampfschwimmers, Commando Hubert, 4RR and many more.
Check it out on Amazon

The SDV that matches the cradle has yet to be revealed. Watch this space.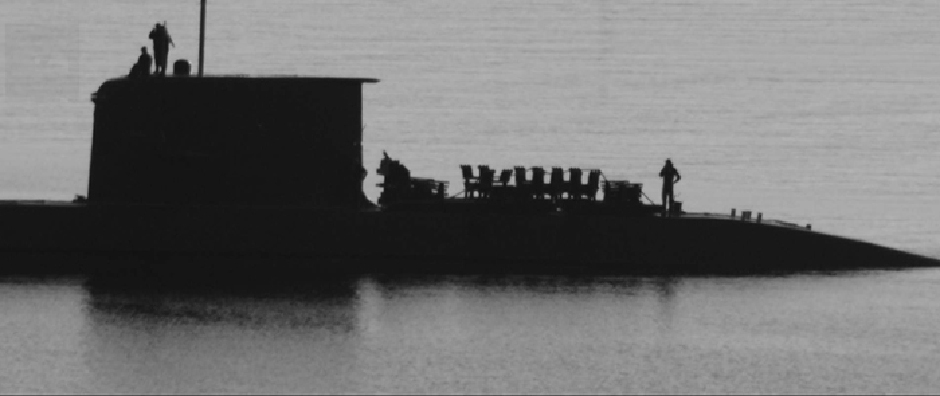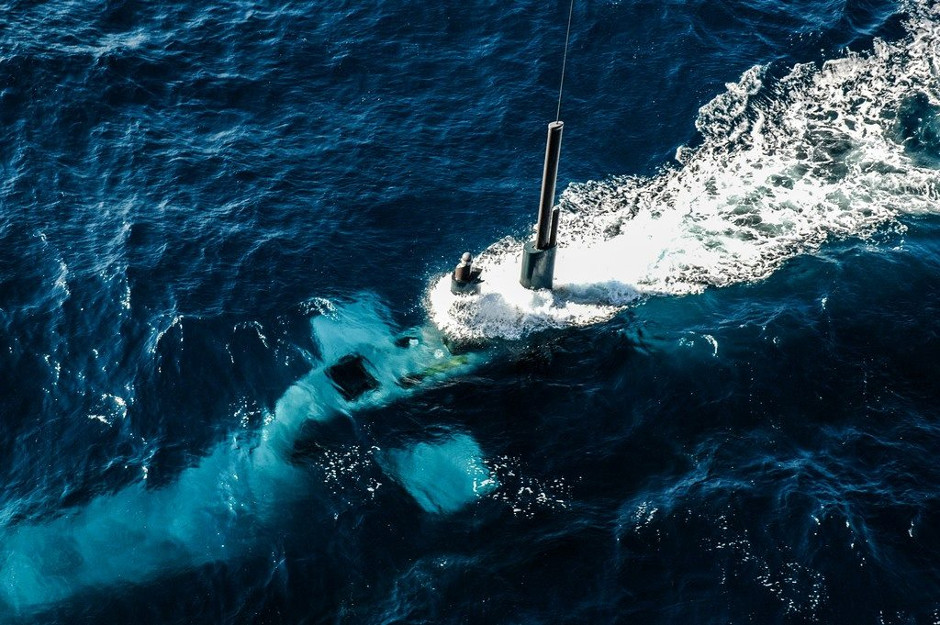 ---
Related Articles



Cos.Mo.S CE4F 4-man SDV





USN Navy SEAL's UOES3 (Button 5.60) Dry Combat Submersible (DCS)




COMSUBIN's submersible boat




Cos.Mo.S CE2F chariot




First DDS - Type-IIIA U-Boat




Maritalia GST-23+ Midget Submarine