Pr.20183 Akademik Aleksandrov connected to Poseidon/Skif project


Sometimes valuable military intelligence is hiding in plain sight. An innocuous Russian media report shared to YouTube in June 2019 had just 380 views when I posted about this topic on Forbes in November 2019. It has since been removed (Old URL https://www.youtube.com/watch?v=zBmpvLkRx4E ). It reported that the "oceanographic research vessel" Akademic Aleksandrov, was completing sea trials. The video footage was taken in Severodvinsk near the Arctic where many of Russia's most advanced submarine programs are based. What very few of the viewers may have realized is that the object on the deck appears to be one of Russia's latest strategic weapons: 2М39 Poseidon.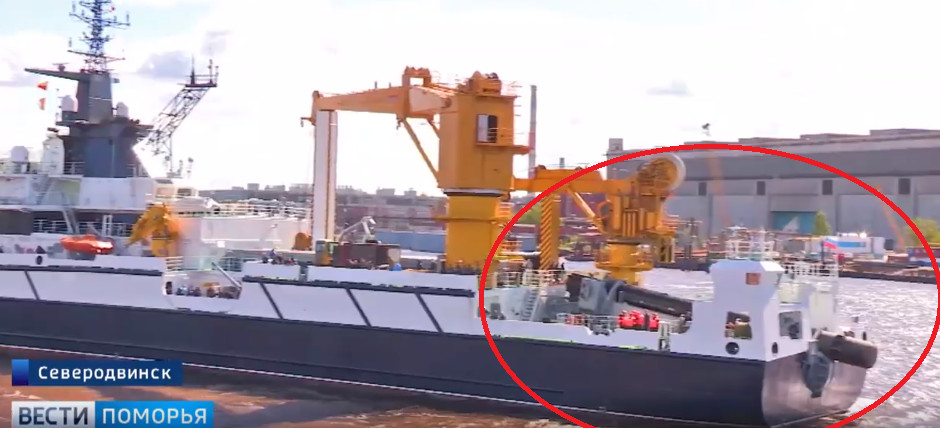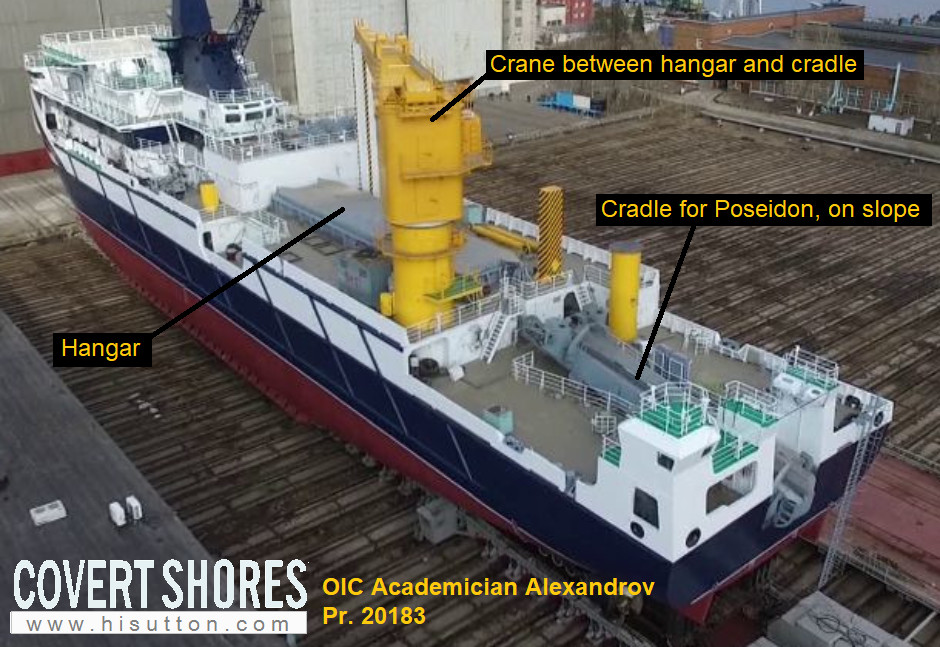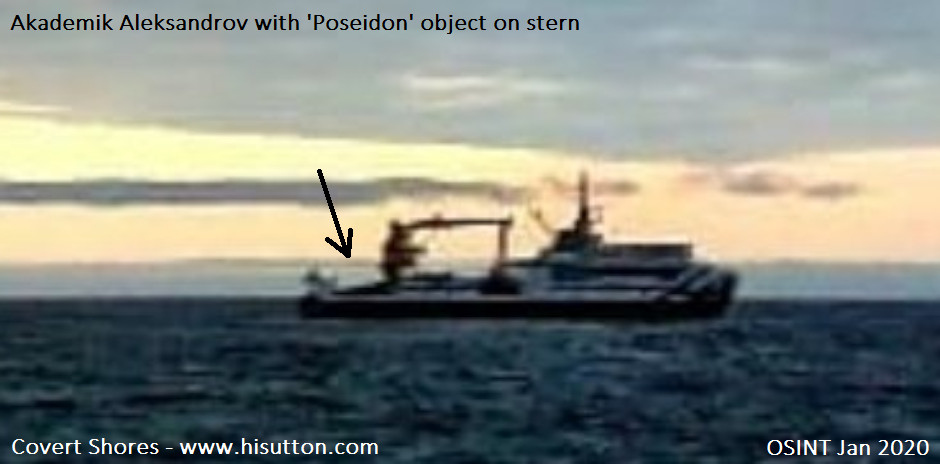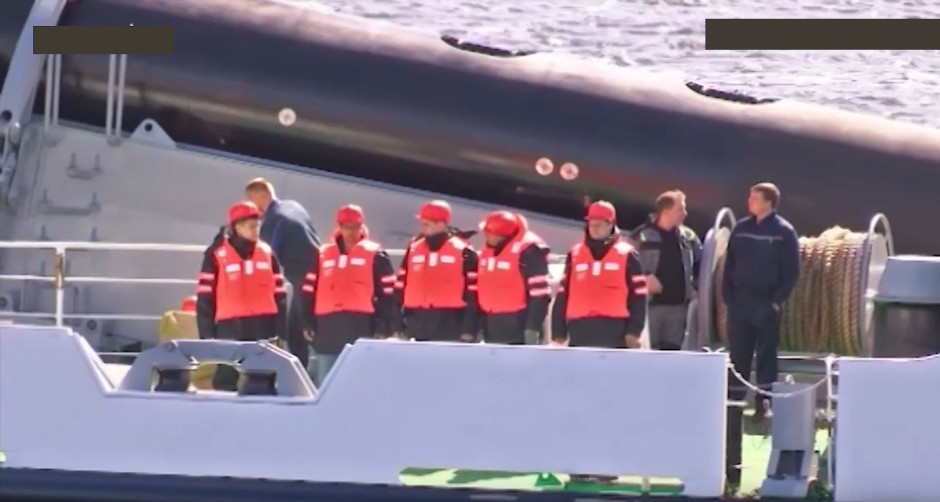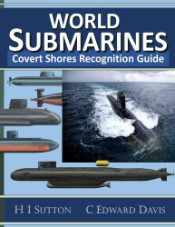 Get The essential guide to World Submarines
This Covert Shores Recognition Guide Covers over 80 classes of submarines including all types currently in service with World Navies.
Check it out on Amazon

That's valuable intelligence in itself – the ship has not been formally associated with the project before. But does it hint at something more – a seabed-launched version of the weapon that would be harder to counter?



Akademik Aleksandrov may be intended to replace the Pr. 20180 Class weapons ship Zvezdochka 600 which has supported Poseidon testing with the specialist submarine B-90 Sarov. Possibly the cranes aboard Zvezdochka 600 do not have the capacity required for current or future iterations of Poseidon. Initial surrogate test objects were between 16-20 meters long whereas Poseidon is estimated to be between 20-25 meters long. It may weigh in the region of 100 tons.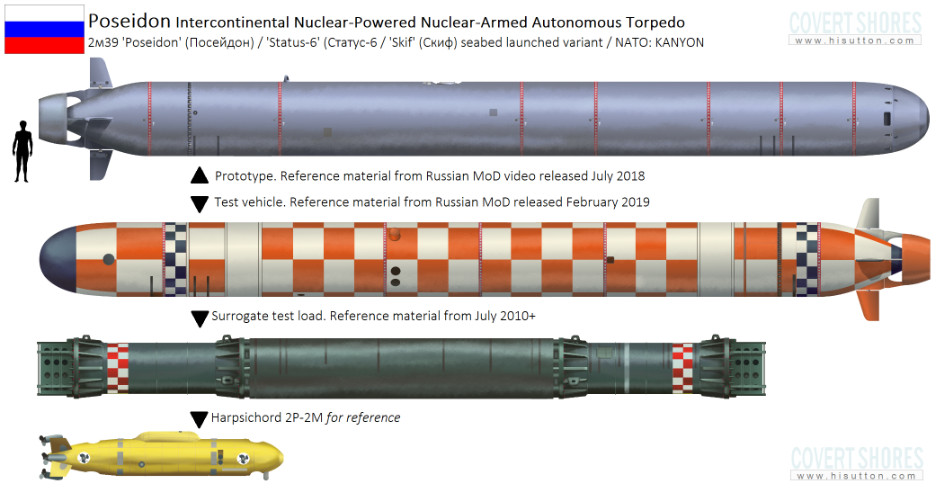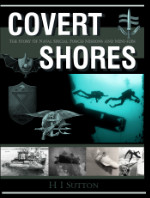 THE book on Special Forces subs Covert Shores 2nd Edition. A world history of naval Special Forces, their missions and their specialist vehicles. SEALs, SBS, COMSUBIN, Sh-13, Spetsnaz, Kampfschwimmers, Commando Hubert, 4RR and many more.
Check it out on Amazon

SKIF or Poseidon?
Until now most of the information available on 2М39 Poseidon (KANYON) referenced a submarine-launched version. That will be carried by the Belgorod, special mission submarine based on a stretched OSCAR-II hull which was launched in April 2019. But a seabed version, possibly called 'Skif,' was also rumored in 2013. That rumor went quiet but it hasn't been forgotten. OSINT timeline on Poseidon/Skif.

2М39 Poseidon is one of the most disruptive weapons currently being developed. It is also one of the least well understood. Each new report and image provides intelligence that improves our understanding, at least in the OSINT arena. It appears to be designed to hit coastal cities with its 2 megaton warhead. Russian MoD information also suggests that it is a 'multi-role' weapon able to target high value surface assets. It is often described as a drone or autonomous underwater vehicle (AUV). The best description is Intercontinental Nuclear-Powered Nuclear-Armed Autonomous Torpedo. It is a weapon, intended for a one-way journey.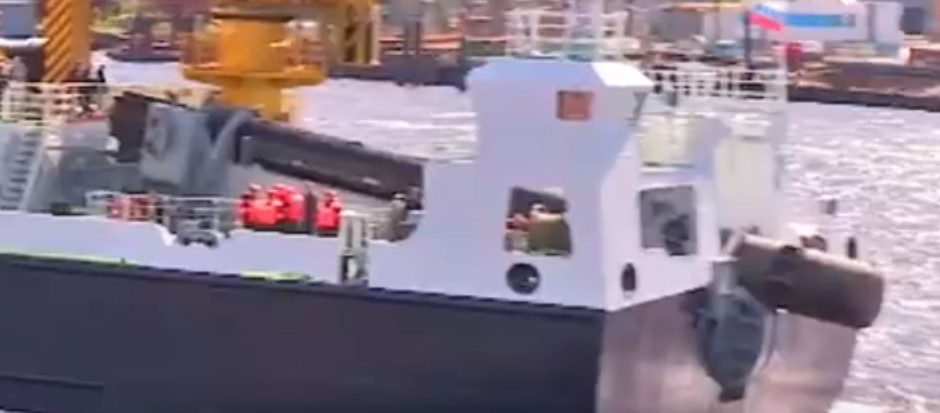 We know that with a nuclear power plant it will presumably have virtually unlimited range, be able to dive deeper than most current weapons and run so fast that current torpedoes wouldn't catch it. So it would be very hard to counter. But the launch submarines are possible weakness because they might be trailed and neutralized before the torpedo can be fired. This raises the question of a seabed-launched version.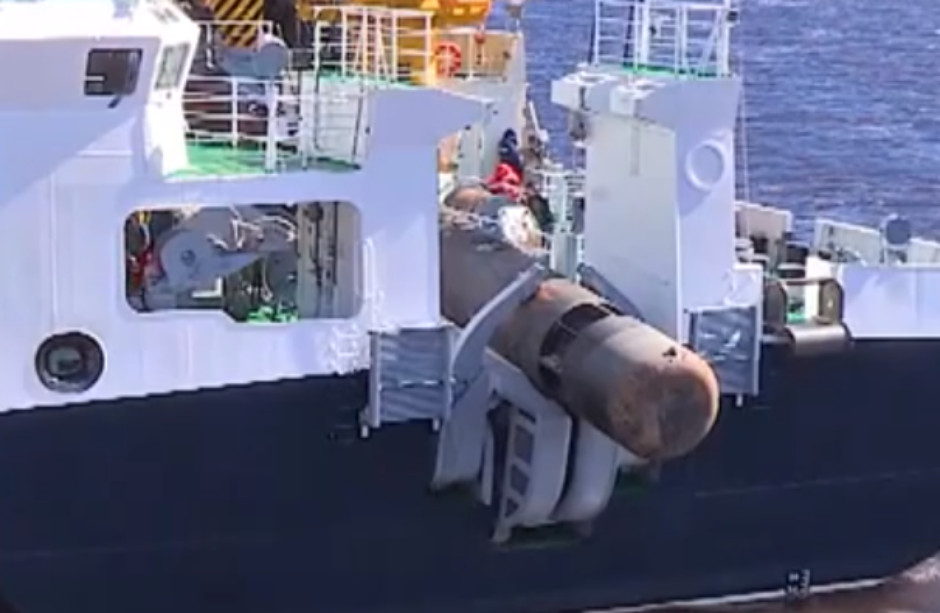 The object aboard Akademik Aleksandrov is likely a surrogate test round as the ship is seen both inbound and outbound of port with the same item. And the shape is yet again slightly different. It appears to be simulating a launch tube. It is too complex to be a simple generic surrogate (?). In the submarine launched version there is no need to jettison the launch tube (?) so a recovery ship would not need to be able to lift the tube itself.

Whether Skif would be identical to Poseidon or just closely related is unclear. And its exact deployment mode and concept of operations can only be speculated about at this stage. Deployment of nuclear weapons on the seabed beyond the 12-mile territorial limit would contravene the Seabed Arms Control Treaty 1972 (formally: Treaty on the Prohibition of the Emplacement of Nuclear Weapons and Other Weapons of Mass Destruction on the Seabed and the Ocean Floor and in the Subsoil Thereof).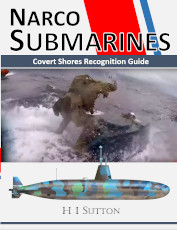 The World's ONLY Guide to
Narco Submarines
10 years of research, analyzing over 160 incidents, condensed into a handy guide. This unique book systematically breaks down the types and families. With detailed taxonomy, recognition 3-views, profiles and photos. Available on Amazon



---
Related articles (Full index of popular Covert Shores articles)



Poseidon Intercontinental Nuclear-Powered Nuclear-Armed Autonomous Torpedo, and countering it



Project 09852 Belgorod Special Mission submarine (spy sub). w/Cutaway



P.09851 KHABAROVSK and KANYON (Status-6)



Russian Sarov experimental sub



British SSN(R) next generation Royal Navy SSN



HUSKY Class future attack submarine



Yantar spy ship loitering over undersea cables


Russia seeks submarine advantage in Arctic (HARMONY system, GUGI special mission subs)