Russia launches first Project-885M Yasen-M SSGN


The second Project-885 Yasen Class boat, the first of the modified -885M variant (aka Project-08851), K-561 Kazan was launched at the Sevmash yard on 31st March 2017. Exact differences compared to the original Yasen Class boat have yet to be confirmed.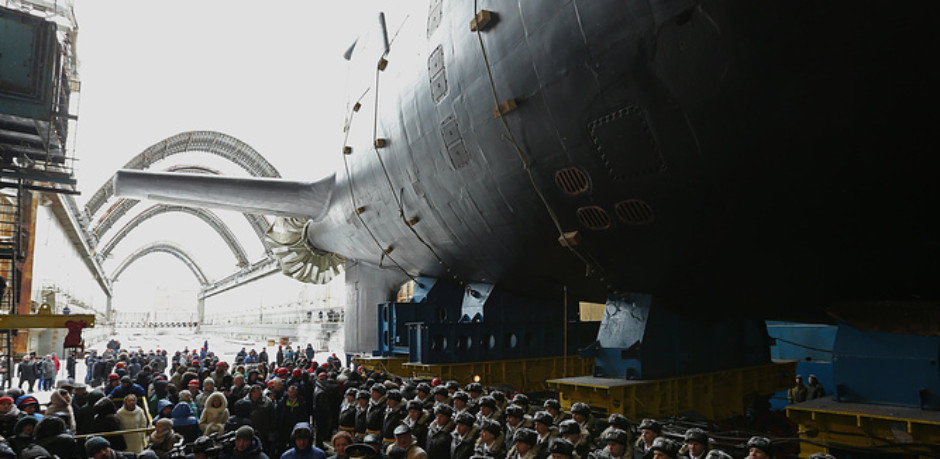 The Malachite designed Pr-885M has a 7-blade screwback propeller instead of the pump-jets found on recent Rubin designed boats: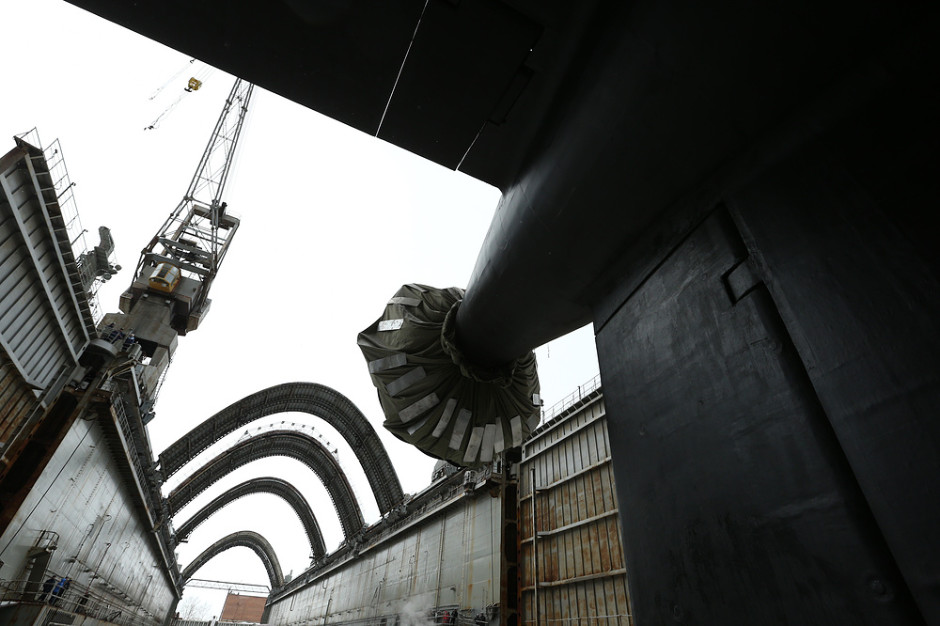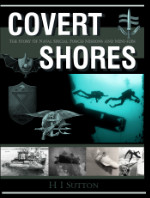 The ultimate book of Special Forces subs Covert Shores 2nd Edition is the ONLY world history of naval Special Forces, their missions and their specialist vehicles. SEALs, SBS, COMSUBIN, Sh-13, Spetsnaz, Kampfschwimmers, Commando Hubert, 4RR and many more.
Check it out on Amazon

Sea-Air-Space 2017


The Navy League's Sea-Air-Space 2017 Exposition has recently finished in Washington DC, USA. There was always a lot of new and interesting underwater developments. Navy Recognition have done their usual excellent reporting complete with a MUST-WATCH YOUTUBE video. Here are some systems to watch:

3-D printed SDV / LDUUV
The result of the Print-a-thon technology program, this full-scale model represents a 3D printed SEAL Delivery Vehicle (SDV) and/or optionally crewed Large Displacement Unmanned Underwater Vehicle (LDUUV). It was produced by Naval Sea Systems Command Carderock's Disruptive Technology Lab. The wet submersible was deigned in just 2 weeks!


Photo from shephardmedia

Boeing Echo Voyager



Boeing displayed a model of their latest and largest unmanned undersea vehicle (UUV), the 51 ft (16 m) Echo Voyager. Amounting to an unmanned diesel-electric submarine, it can operate for several months at a time thanks to a hybrid rechargeable power system. It has several masts for ISR (Intelligence Surveillance and Reconnaissance) missions and a Modular Payload Bay.



SWCS
A simplified model of USSOCOM's new SEAL delivery Vehicle (SDV), the Shallow Water Combat Submersible (SWCS) was on display.

Taiwan to build four new submarines



Taiwanese Hai Lung Class SS

Taiwan recently announced plans to build four diesel-electric submarine to replace the two Dutch built Hai Lung (Sea Dragon) Class (variant of the Zwaardvis Class) and two much older US built GUPPYs. The move is instead of building a larger fleet of midget submarines per THIS previous article.


US Navy Snakehead UUV news


USNI News reports that the Navy is acelerating work on 'Snakehead' Large Displacement Unmanned Underwater Vehicle (LDUUV). The vehicle will equip the Littoral Combat Ships (LCS) and provide Intelligence and Preparation of the Environment (IPOE) and Intelligence, Surveillance and Reconnaissance (ISR) capabilities.