Various things that have happened recently. Thank you to everyone who feeds me info. I do not always get a chance to write about it, but I always appreciate it.

---


Australia selects Shortfin Barracuda submarine

French shipbuilding giant DCNS Group has won the $50bn AUS deal to supply the Royal Australian Navy's next generation of attack submarines. The 12 boat deal involves local construction of the Shortfin Barracuda design.

The Shortfin Barracuda is a diesel-electric derivative of the French Navy's own next generation nuclear powered boat, the Baracuda SSN.


Shortfin Barracuda SSK, DCNS

It is unclear whether Australia's boats will have Air Independent Power (AIP) installed, and if so whether it will be the French MESMA type or the increasingly popular Fuel Cell type. In order to generate power while the submarine is submerged, MESMA runs a steam turbine off the chemical reaction between ethanol and oxygen. In many respects it is based on nuclear propulsion but with an alternative heat source. Currently it is only in service with the Pakistani Navy. France is reported to be developing a fuel cell alternative, and US supplied fuel cells were used on the Franco-Spanish S-80 Class.

Related article:

World survey of AIP submarines


---

WP-18 Special Forces interceptors in Mozambique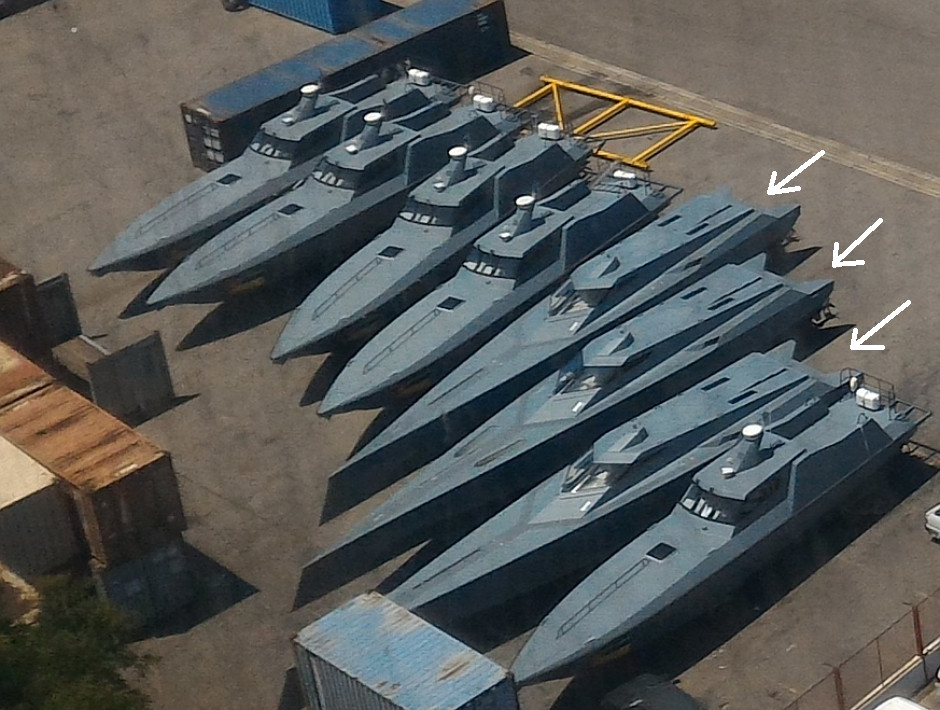 The above photograph, found on the internet when researching the WP-18 boat (possibly from http://www.exxafrica.com/ematum-anti-piracy-interceptors-set-sail-for-pemba/), has been identified as having been taken in Mozambique. I had wrongly thought that it was taken in UAE. This is embarrassing as the supply to Mozambique, where they are intended for anti-piracy, was reported on the internet. Two people separately alerted me to my mistake this week – many thanks!

Related article:

WP-18 Tactical Strike Craft


---

North Korea test fires Submarine launched Ballistic missile (failure)

23rd April 2016 0630hrs (Local): North Korea test fired an NK-11 "북극성-1" (Pukgeukseong-1') Submarine launched Ballistic Missile (SLBM) off its East coast, near the submarine's current home port of Sinpo. This is the second reported test of the missile, and the first from the Sinpo Class submarine. Although the North claimed success, the missile only travelled 19 miles suggesting a failure soon after launch. SLBM development is full of failed launches so this should not be taken as failure of the program. Instead it is another step towards a limited operational capability. More on the sinpo soon.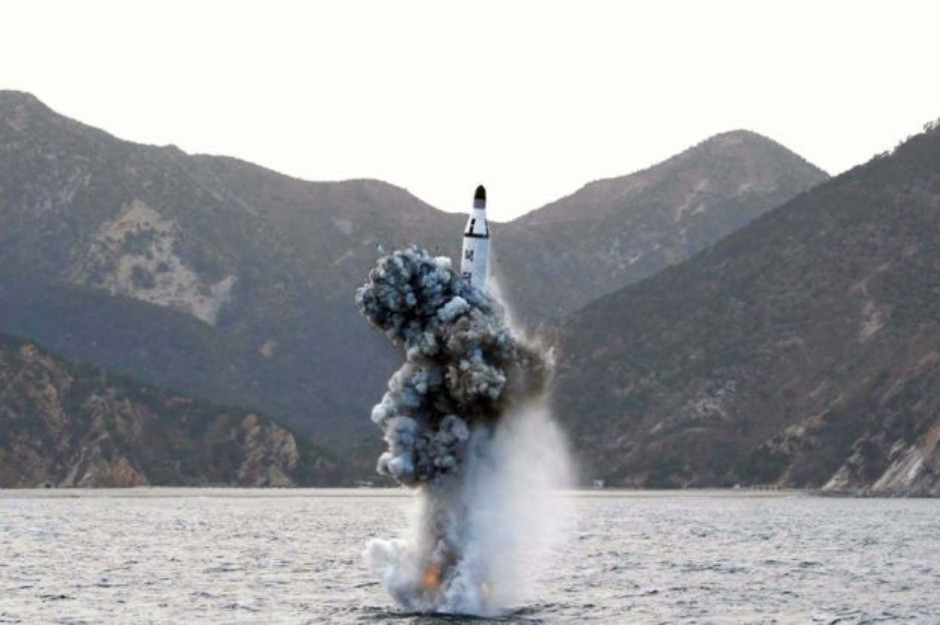 Related article:

North Korean SSBN program - Sinpo Class


---
Another Narco-Sub intercept in Pacific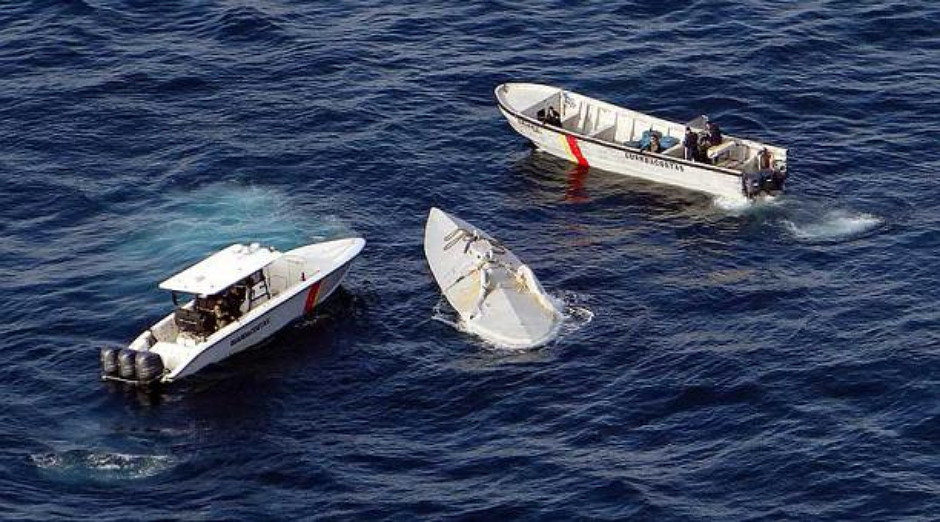 13th April 2016. A narco-sub was intercepted by Colombian forces 250 nautical miles offshore in the Pacific near the Ecuadorian border. It was a very typical Low Profile Vessel (LPV) with 5.8 tons of cocaine aboard. Four crewmen were arrested. This is at least the forth narco-sub incident this year.

Read more at elcomercio.com (In Spanish).

Related article:

Narco Subs 101


---


New images of UOES-3 'Button' Dry Combat Submersible

COVERT SHORES EXCLUSIVE: New photos have emerged of USSOCOM's next generation Dry SDV during builder's trials. The photos were taken last year in Europe. The craft is now in Florida for testing.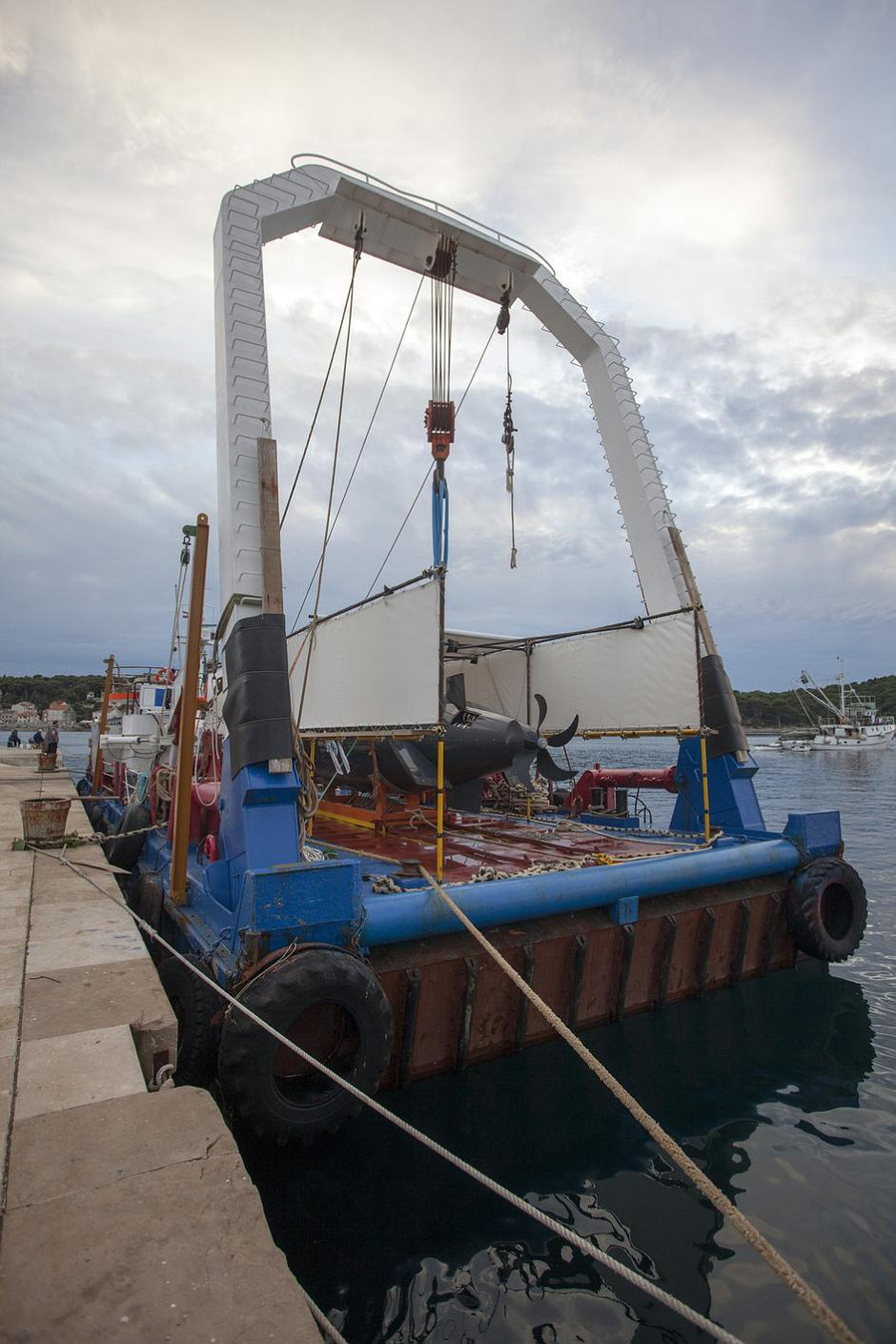 The submersible hidden in plain sight on a test barge.

Related article:

UOES3 (Button 5.60) dry SEAL Delivery Vehicle


---

Vogo unveils new Diver Propulsion Device

South Koran SDV manufacturer Vogo Engineering has unveiled its new DPD-200 design at the DSA (Defense Services Asia) defense exhibition in Malaysia.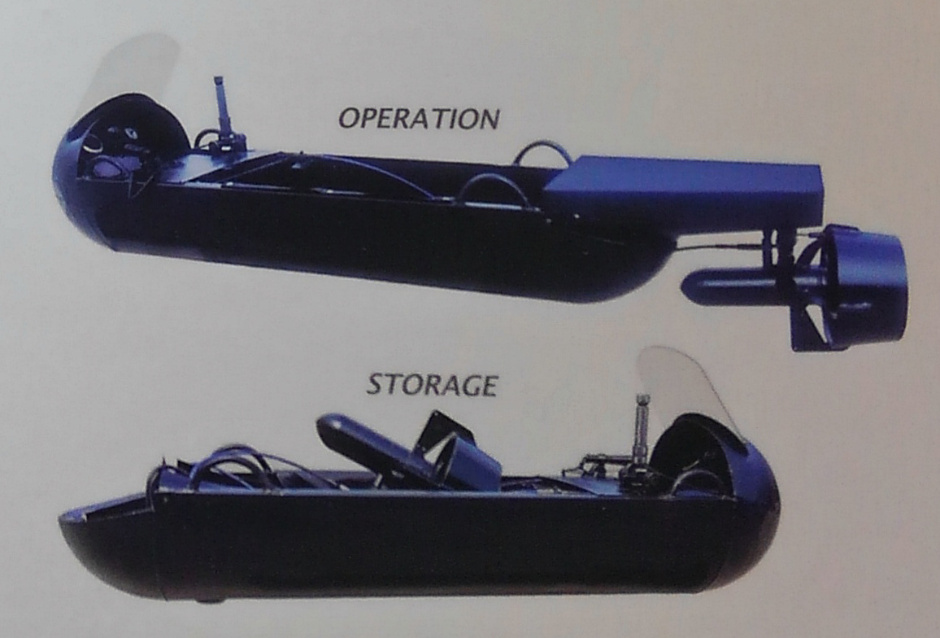 Related article:

Vogo DPD-200 diver propulsion device


---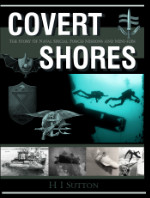 The ultimate book of Special Forces subs Covert Shores 2nd Edition is the ONLY world history of naval Special Forces, their missions and their specialist vehicles. SEALs, SBS, COMSUBIN, Sh-13, Spetsnaz, Kampfschwimmers, Commando Hubert, 4RR and many more.
Check it out on Amazon