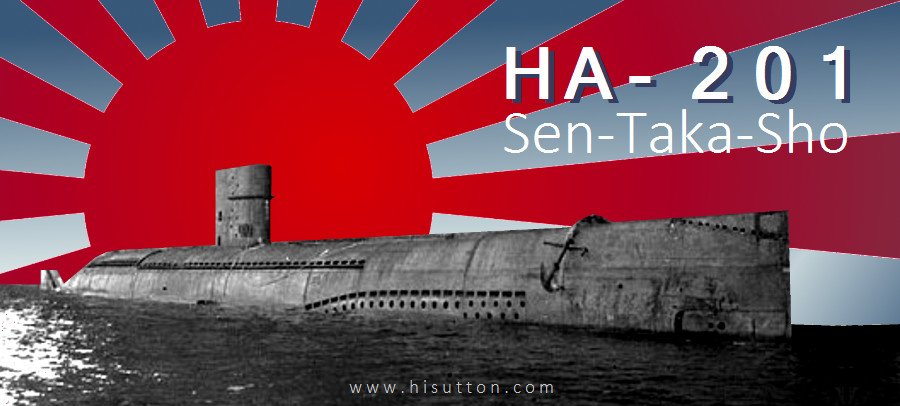 During the latter stages of WW2 Japan information on the revolutionary German Type-XXI U-Boat. The Type-XXI 'Elektro-boote' was fitted with a snorkel to allow the diesel engines to be run while the submarine as submerged with only the snorkel mast above the surface. The Germans built a second, much smaller, design to complement the Type-XXI called the Type-XXIII. In Japan the technology was employed on the similarly advanced I-201 class which, as in Germany, were complemented by a smaller submarine with similar technology. This was the Ha-201 'Sen-Taka-Sho' (High Speed Small Submarine). The Japanese designs were in no way direct copies of the German types, instead drawing heavily into Japanese research into high speed submarine design.



CLICK IMAGE FOR HIGH RESOLUTION

History
Japan was already ahead of the curve with high speed submarine design. The Type-A Ko-Hyoteki midget submarine was (and possibly still is!) the fastest electric-only submarine capable of nearly 20kt submerged. At just 20m long that was not large enough for sustained patrols and could only carry two torpedoes. More critically, in 1938 Japan had built the experimental high speed submarine No.71 which was capable of 21.3kt submerged, over twice the speed of comparable boats at the time. The No.71 was similar in size to the Ha201 series and armed with two torpedo tubes. The main features of interest were that the double-hull was highly streamlined and almost cylindrical, and that the stern had a single prop with '+' form control surfaces in front of the propeller, rather like much later nuclear submarines. At the time almost all submarines had twin propellers with the control surfaces mounted behind them. Both these features were ahead of their time, and both were used in the Ha201.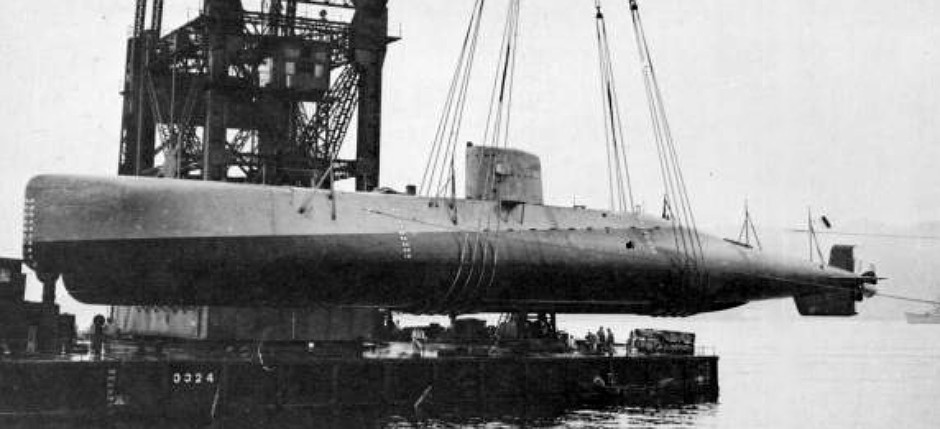 No.71 high speed experimental submarine, 1938

Design



The Ha-201 design was highly streamlined, being relatively long for such a small boat but incredible narrow. Unlike some Japanese midget submarine designs she retained a wave-cutting bow for surface running, but the deck was curved and no guns (except an MG in the sail when surfaced) or significant deck furniture was fitted. Unusually the forward hydroplanes were mounted well aft near the conning tower, like the wings on an aircraft. They were probably less responsive than forward mounted hydroplanes but possibly reduced drag, and the boat could anyway submerge in 15 seconds. The double hull construction meant that the interior pressure hull was even smaller than the boas' beam suggests, making for extremely difficult living conditions. Despite her cramped interior and small crew she was capable of 15 day patrols.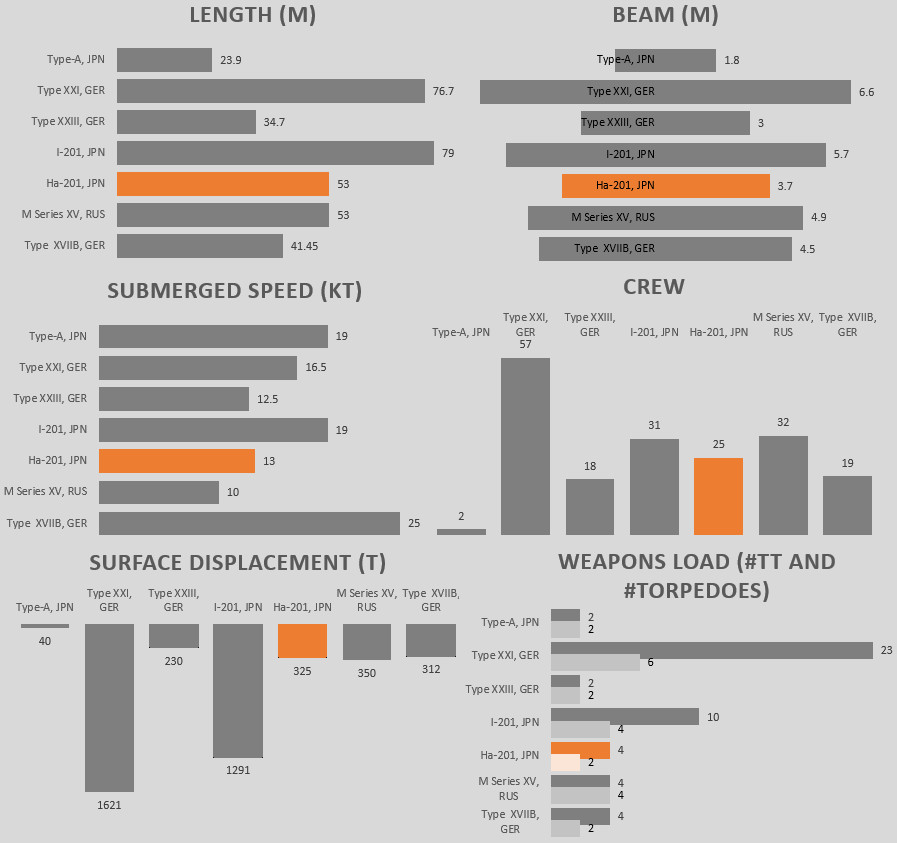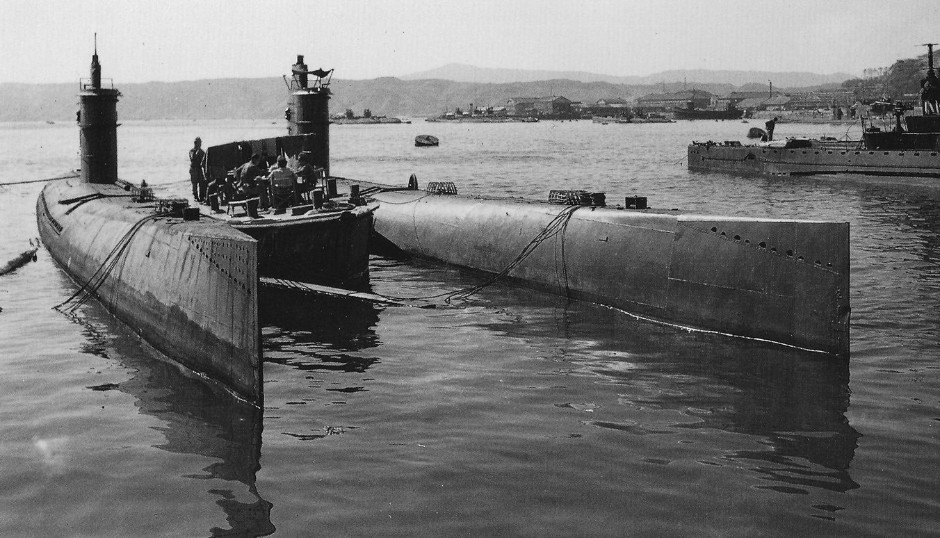 Specifications
Displacement: 325 tons surface, 404 tons submerged
Lengh: 53m
Beam: 3.7m
Range: 3000nm on surface @ 10kt, 50nm submerged at 2kt
Speed: 10kt surfaced, 13kt submerged
Diving depth: 100m
Crew: 25
Armament: 2 x 533mm (21") heavyweight torpedo tubes with four torpedoes (2 reloads). 1 x 7.7mm AA in sail.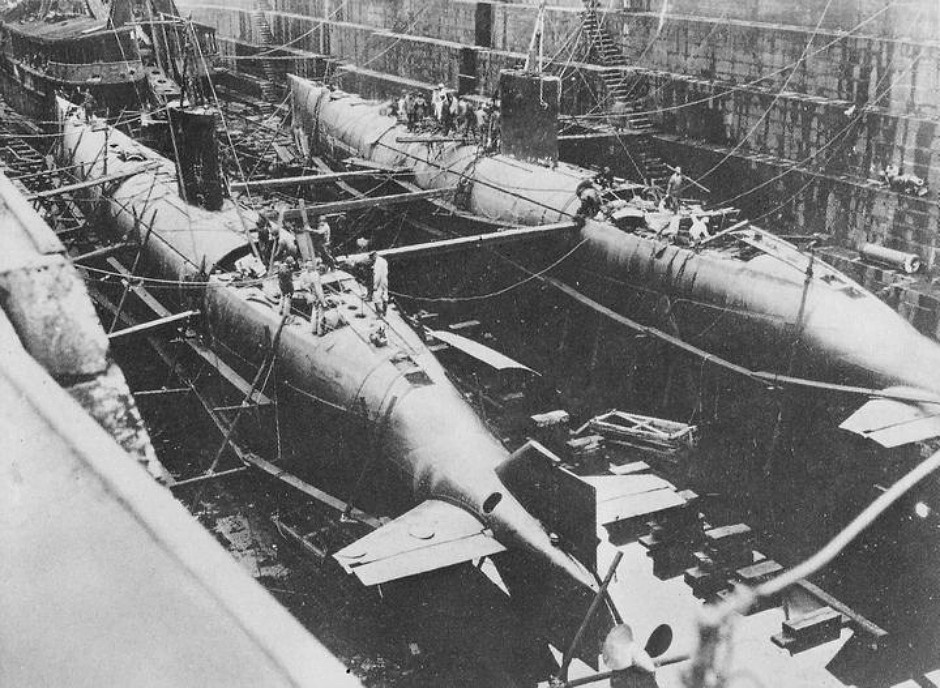 ---
Related articles



WW2 German Delfin midget submarine with AIP




Barbel Class - the last front-line diesel boats int the US Navy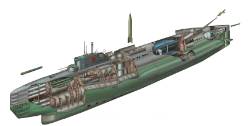 Stalin's Super Sub, Project P-2




First DDS - Type-IIIA U-Boat




MSV-75 midget sub design

















World survey of AIP submarines