Iran Building 4th Missile Catamaran, And New Stealth Version Launched

Double OSINT (open source intelligence) news on the IRGC's (Islamic Revolutionary Guard Corp). Analysis of satellite imagery of the Qeshm Madkandaloo Shipbuilding Cooperative Co. shipyard, on the island of Qeshm, suggests that a new Shahid Soleimani class missile corvette is under construction there. This should be the 4th hull of the class. At the same time, the first of another new class seen there appears to have been launched. This analysis is based on the relative sizes of the two types.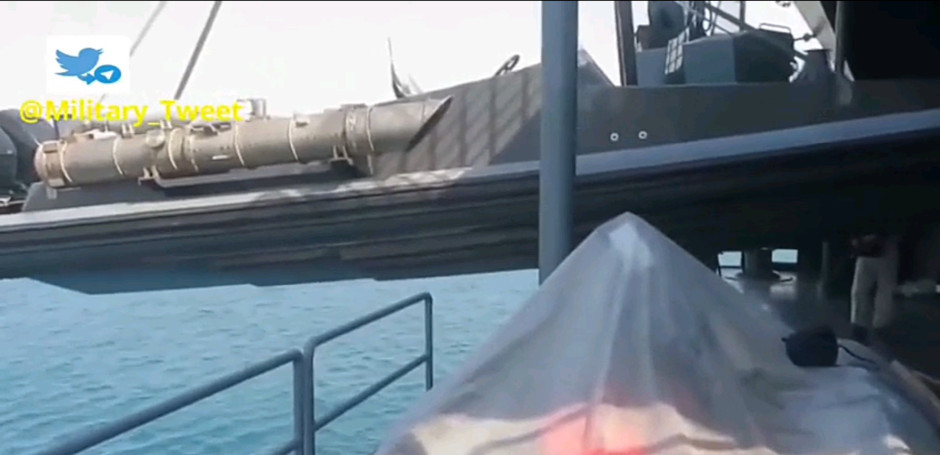 The Shahid Soleimani class will be by far the most potent and modern of the IRGC's warships. As well as a mix of short and long range anti-ship missiles, it can carry three fast boats in a hangar under the helicopter deck. These can include interceptor boats and torpedo-armed RIBs (rigid inflatable boats). It may also include crewed or uncrewed explosive boats.

The design also has two types of VLS (vertical launch system) behind the bridge. The six larger cells likely carry medium range air defense missiles. The 4x4 smaller ones short range air-defense missiles derived from the Russian SA-15 Tor (GAUNTLET) system. Once the radar is fitted to allow these to be used, it will be the best defended warship in Iranian service, including the regular navy.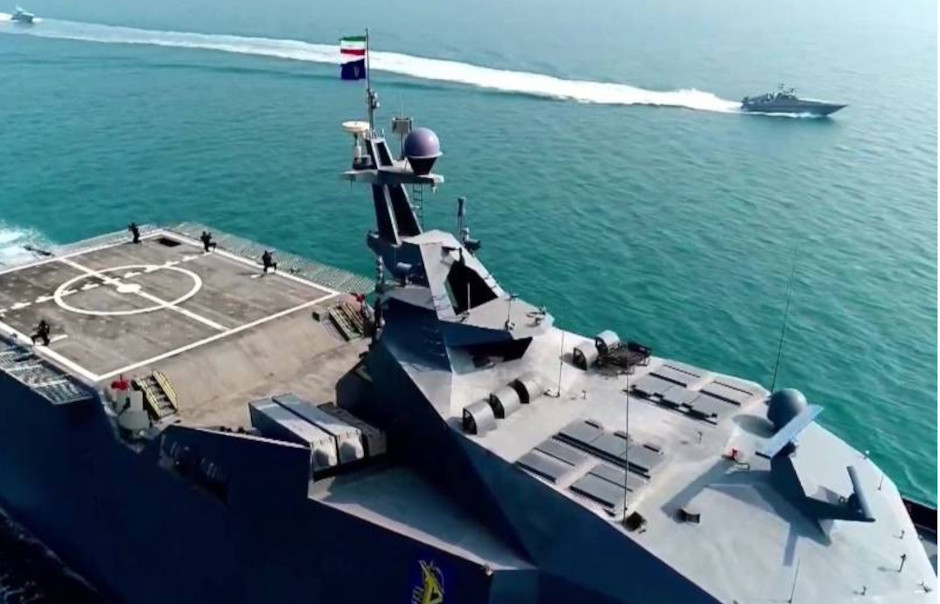 ---
Related articles (Full index of popular Covert Shores articles)



Iranian Fateh Class submarine w/Cutaway



Iranian Nahang Class midget sub



Iranian XLUUV