Iran Copies' Russian SPP-1M Underwater Pistol

Russia's distinctive four-barrel SPP-1 (Специальный пистолет подводный) pistol was introduced into service in 1971. It fires four darts at a range of up to 20 meters underwater. Its relative compactness, simplicity and robustness make it still relevant today. So it is perhaps no surprise that Iran has copied it.

The Iranian version appears mechanically identical. The grip and, possibly, the muzzle section, appear different. This does not appear likely to be consequential.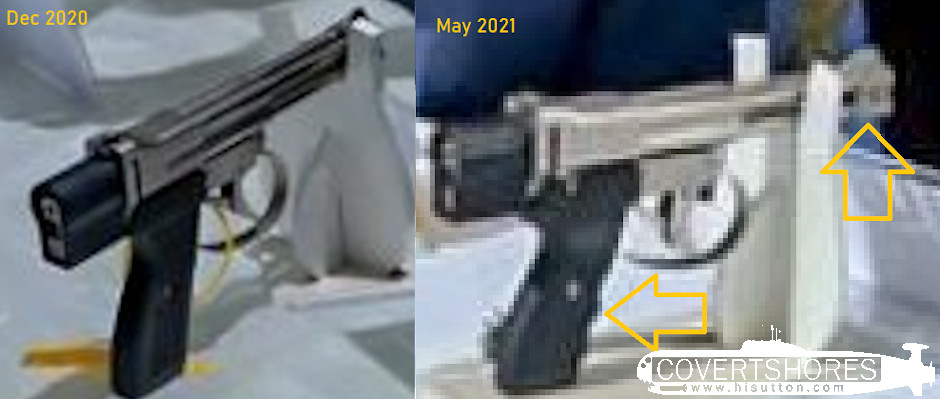 The SPP-1 round is hydrodynamically shaped resulting in a long needle which resembles a crossbow bolt 4.5mm in diameter. The lethal range is 20 m when fired in the air, 17 m when fired 5 m underwater, and 11 meters when fired 20 m underwater. While this may not sound very far, it is much further than ordinary weapon fire underwater.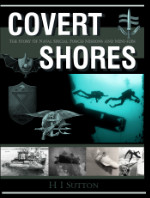 THE book on Special Forces subs Covert Shores 2nd Edition. A world history of naval Special Forces, their missions and their specialist vehicles. SEALs, SBS, COMSUBIN, Sh-13, Spetsnaz, Kampfschwimmers, Commando Hubert, 4RR and many more.
Check it out on Amazon

Iran has been working on a copy for some time. This example, possibly an early prototype of the locally produced version, was displayed in 2019: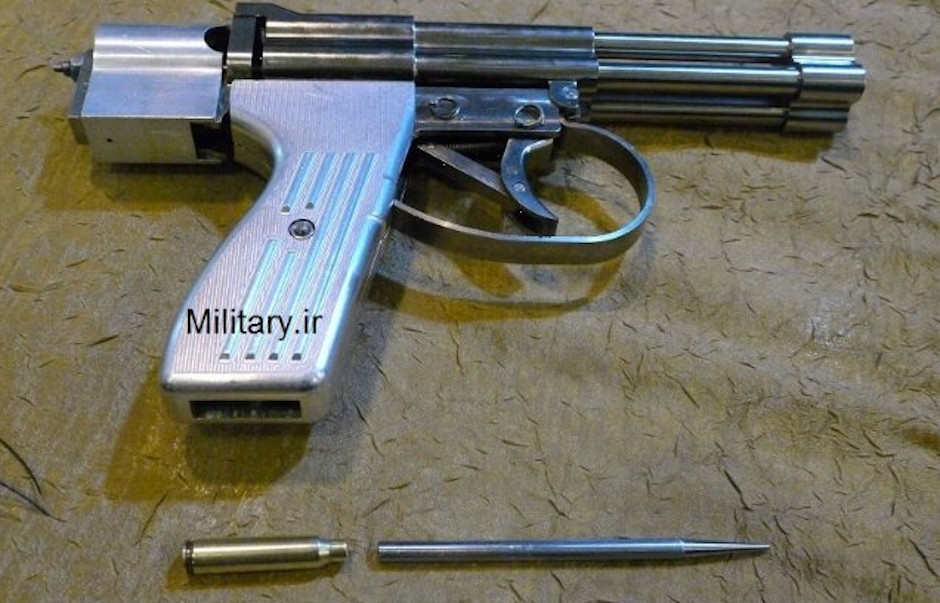 ---
Related articles (Full index of popular Covert Shores articles)










Covert Shores guide to underwater weapons


Iranian XLUUV



Iranian Nahang Class midget sub



Iranian Fateh Class submarine w/Cutaway



Al-Sabehat 15 Swimmer Delivery Vehicle and related development