Submarine Misinformation: False Reports Of Russian Sub In Mediterranean

Russian media has reported that the country's only LADA Class submarine, Sankt Peterburg (B-585) has deployed to the Mediterranean. This appears to be incorrect. The submarine is instead believed to be in Kronstadt in the Baltic.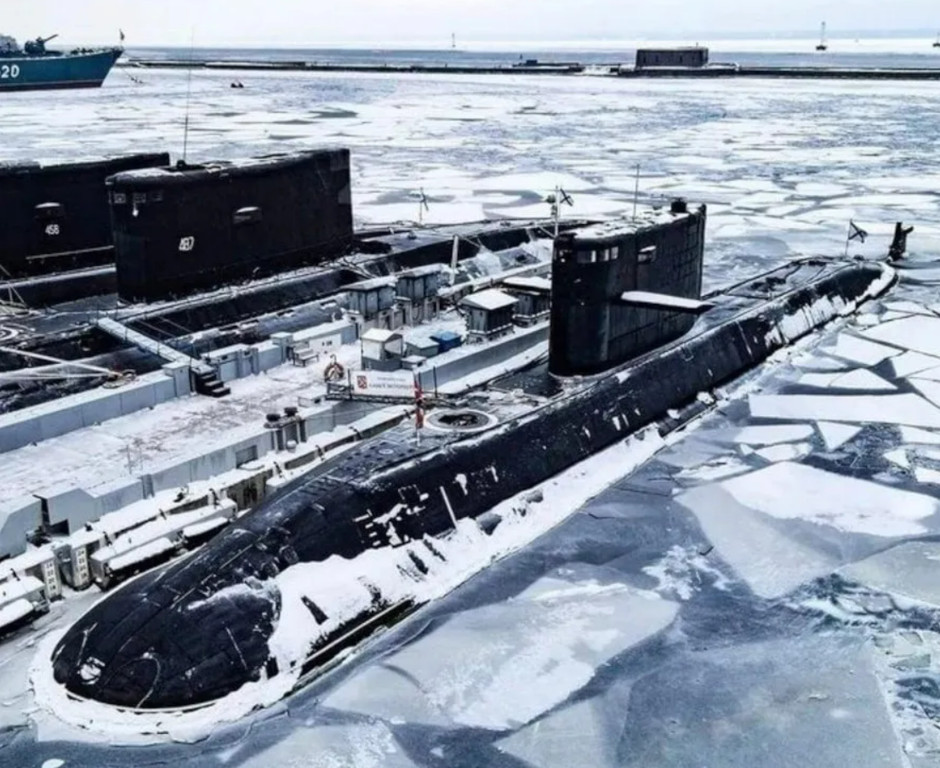 One of a set of photographs showing Sankt Peterburg (B-585) in Kronstadt, widely shared online on Feb 4. Note that this photo is undated and is only to illustrate the submarine.

The submarine's presence in the Mediterranean would be newsworthy. But it appears incorrect, and possibly deliberate misinformation at some point in the chain.

Russian outlet Izvestia reported (in Russian https://iz.ru/1290880/anton-lavrov-andrei-fedorov-roman-kretcul/shum-pod-vodoi-pochemu-voennye-ucheniia-rf-vyzyvaiut-spory-o-vtorzhenii-na-ukrainu) that:

"The submarine "St. Petersburg" entered the Mediterranean Sea as part of large-scale exercises of the Russian Navy. Together with a detachment of ships of the Northern Fleet, she will take part in maneuvers in conditions "close to combat."

The article cited unnamed "sources in the Russian defense department". Make of that what you will.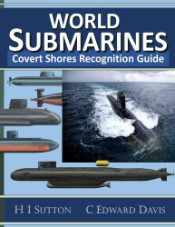 Get The essential guide to World Submarines
This Covert Shores Recognition Guide Covers over 80 classes of submarines including all types currently in service with World Navies.
Check it out on Amazon

To exit the Baltic the submarine would be supposed to transit on the surface between Denmark and Sweden. This goes for both the Great Baelt and the Oresund routes. These shipping lanes are heavily monitored.

One explanation may be that the submarine will, in future, deploy to the Mediterranean.

---
Related articles (Full index of popular Covert Shores articles)



Project 885 'YASEN' (Severodvinsk Class) SSGN. w/Cutaway



Project 949A/AM OSCAR-II Class Cruise Missile Submarine. w/Cutaway



Project 09852 Belgorod Special Mission submarine (spy sub). w/Cutaway