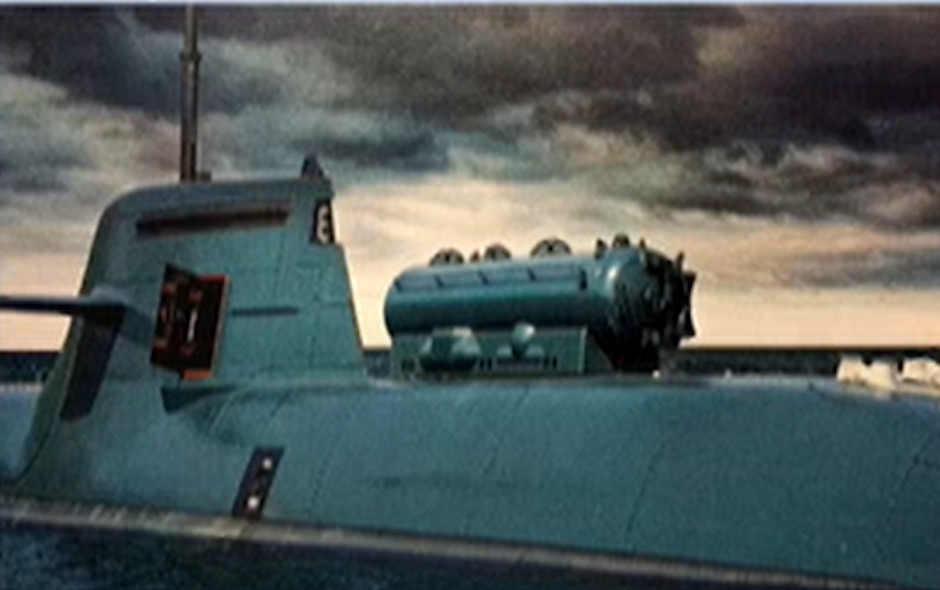 CABI Cattaneo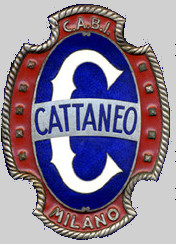 One of the world's premier Special Forces boat/sub builders looks set to enter the export market. For over fifty years CABI Cattaneo has shunned publicity, building a range of cutting edge products for Italy's COMSUBIN Special Forces with only minimal exports to an equally secretive customer base. That seems to be changing; CABI Cattaneo has come out of the dark...

The firm was founded in 1936 by designer Giustino Cattaneo and was involved in aeronautics, car/van and speed boat design and engineering, particularly engines. It survived Italy's postwar financial challenges, yet although some of its postwar achievements in speed boats and hydrofoils is at least known about in boating circles, the company has kept a tight lid on its Special Forces products. That is changing: starting with the Sea Future (See Innovation, LINK) maritime technology expo at the famous la Spezia naval base where COMSUBIN are based.

The company showed off a submarine hangar similar to a Dry Deck Shelter (DDS), and also revealed that it is the manufacturer of the Italian Navy's CABAT rigid inflatable boat. This is in fact only the tip of the iceberg in terms of what they are capable of. Maybe more will be revealed over time as they enter the highly competitive export market where reputation and history will count for something. This firm may be relatively unknown, but it has a very rich and illustrious history.

CABI Cattaneo's WEBSITE -very little information currently.





In the 1950s CABI Cattaneo were involved in the incredible 'FLYING DUKW' hydrofoil project which transformed the slow and cumbersome Duck amphibious vehicle into a high speed craft.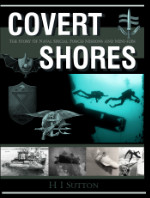 The ultimate book of Special Forces subs Covert Shores 2nd Edition is the ONLY world history of naval Special Forces, their missions and their specialist vehicles. SEALs, SBS, COMSUBIN, Sh-13, Spetsnaz, Kampfschwimmers, Commando Hubert, 4RR and many more.
Check it out on Amazon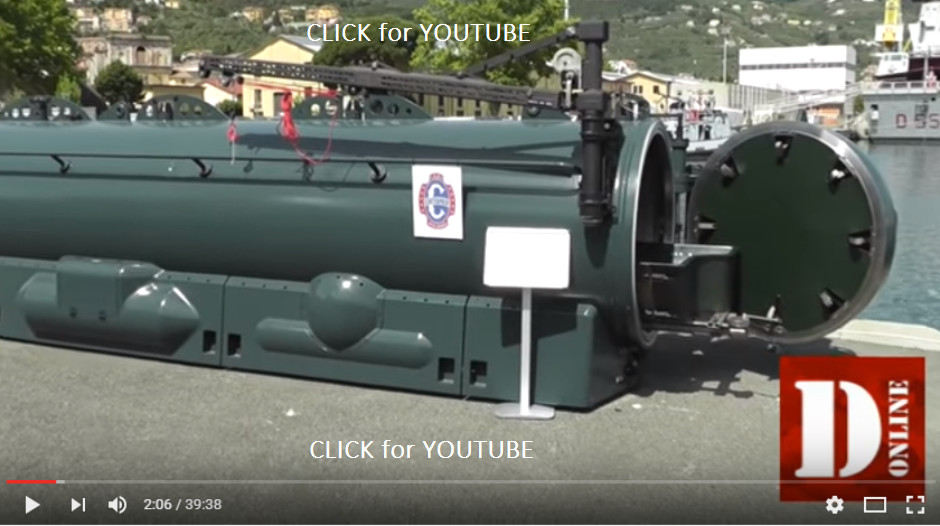 Click to view Youtube video. See first 2 mins shows Alberto Villa (CEO & Vice President) revealing some of their products.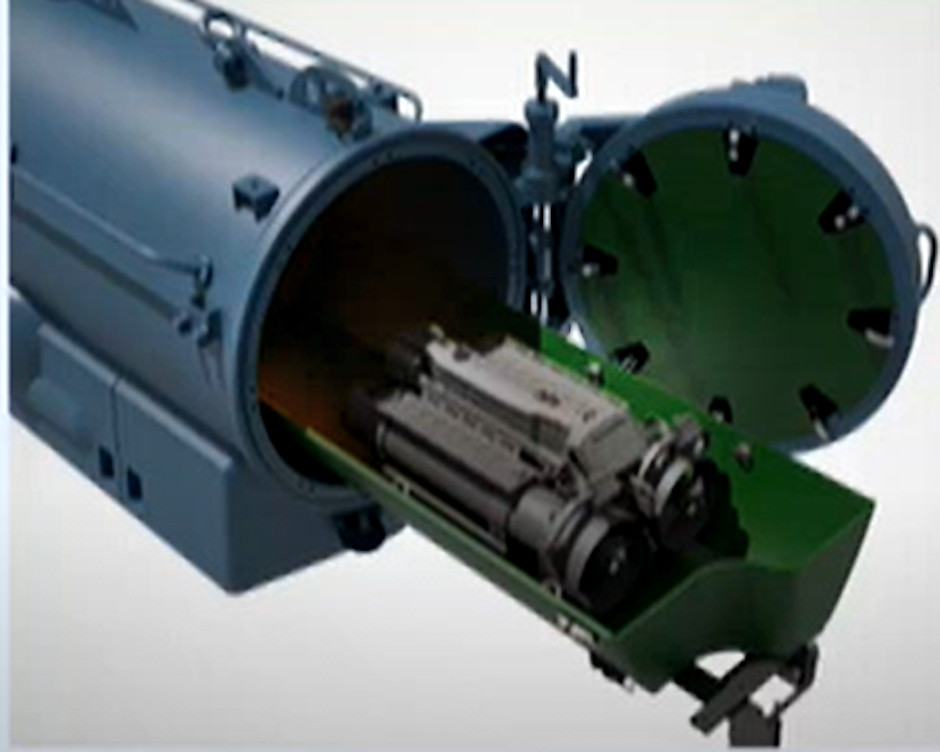 *Suex DPDs in the Deep Guardian DDS (Dry Deck Shelter).



Original artwork - CLICK for HIGH-RESOLUTION image.


The hangar is smaller than a DDS and is used for inflatable boats and similar loads. For SDVs, COMSUBIN are known to use a cradle system from an unknown manufacturer, possibly also CABI Cattaneo:



SDV cradles fitted to a Todaro Class (left) and Sauro Class SSLK (right). The SDV is not present in either and has yet to be revealed.

CABI also build a range of RIBs (Rigid Inflatable Boats) used by Italian Special Forces including the CABAT designed specifically for the stern ramp of the FREMM General Purpose frigate :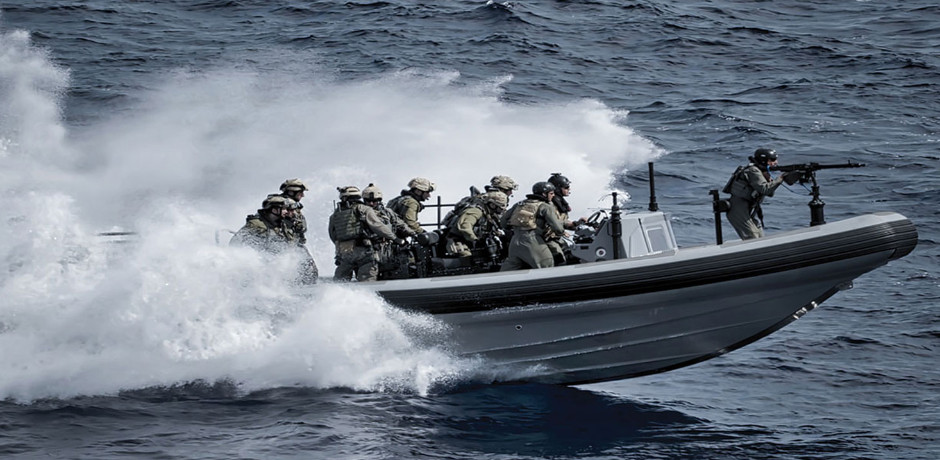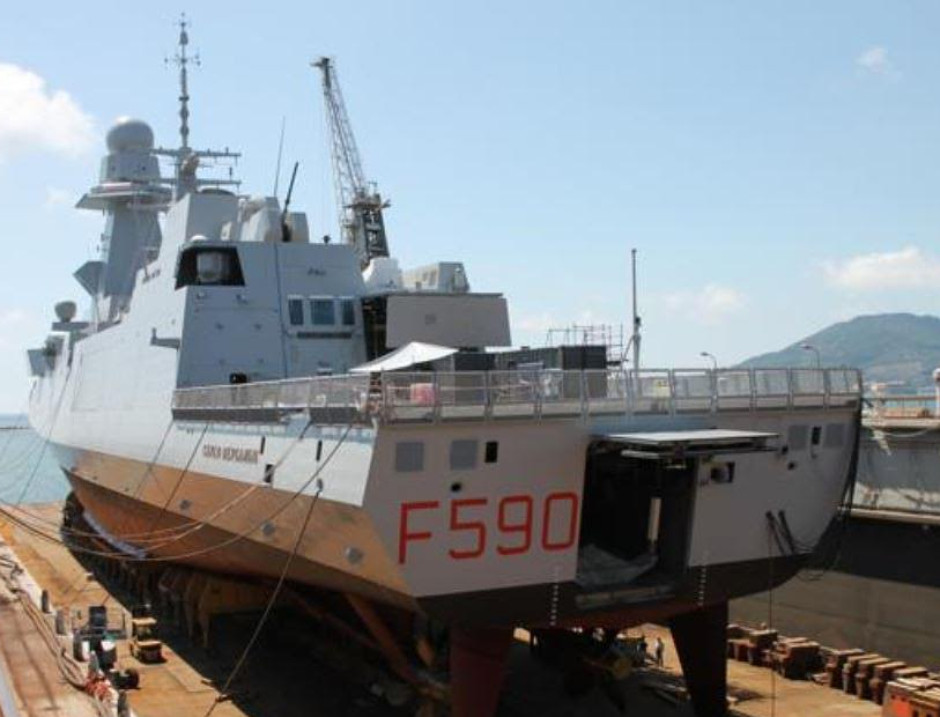 ---
Related articles (Full index of popular Covert Shores articles)



COMSUBIN's submersible boat





UOES3 (Button 5.60) Dry Combat Submersible (DCS)




Cos.Mo.S CE2F chariot

















World survey of AIP submarines



COMSIBIN's Rigid Inflatable Boat revealed




Deep Shadow SDV