Flag_Sinapore.jpg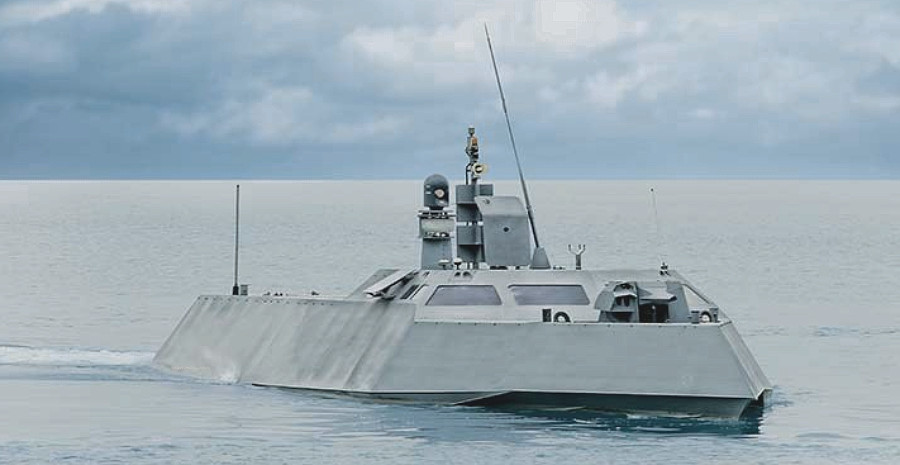 The recent revealing of the Singaporean Navy's stealth Specialized Marine Craft Type-II (SMC Type-II) highlights the gradual maturing and adoption of certain US designed semi-submersible and stealth technologies for Special Forces. The craft may be designed with assistance of Oregon Iron Works on the Colombia River in Oregon, USA, making it closely related to the SEALION family of stealth boats operated by Naval Special Warfare and the Israeli Navy.


Original artwork - CLICK for HIGH-RESOLUTION image.




The main visual difference to the US service craft is the low-signature unmanned machinegun turret (Italian OTO Melara Hitrole with 12.7mm FN M2HB-QCB machine gun at 450 rounds per minute) on the bow and cut-down aft section. Dimensions are almost identical to the SEALION-II at 25m. The main configuration difference to the SEALION is the placement of the exhausts on the sides of the boat. The engines and waterjets are almost identical to the American boat however.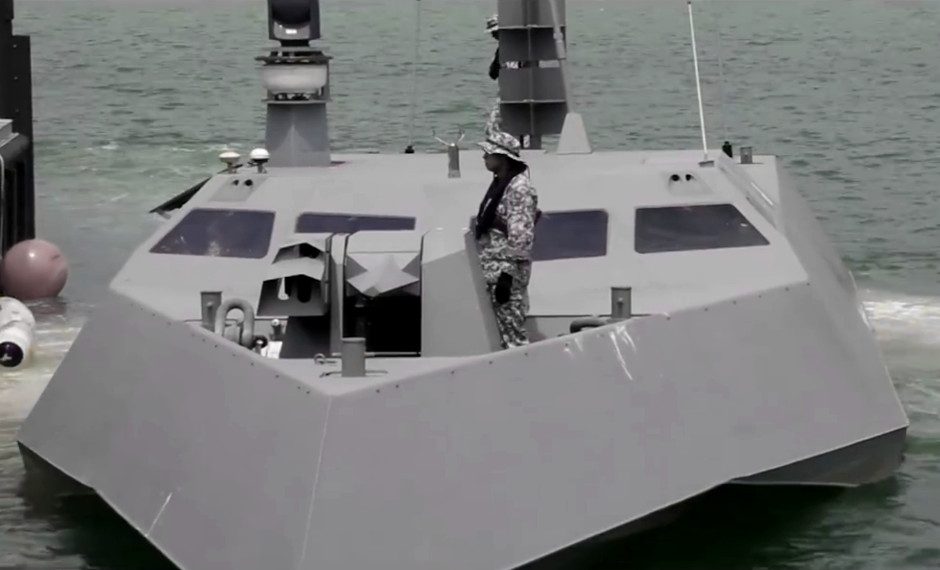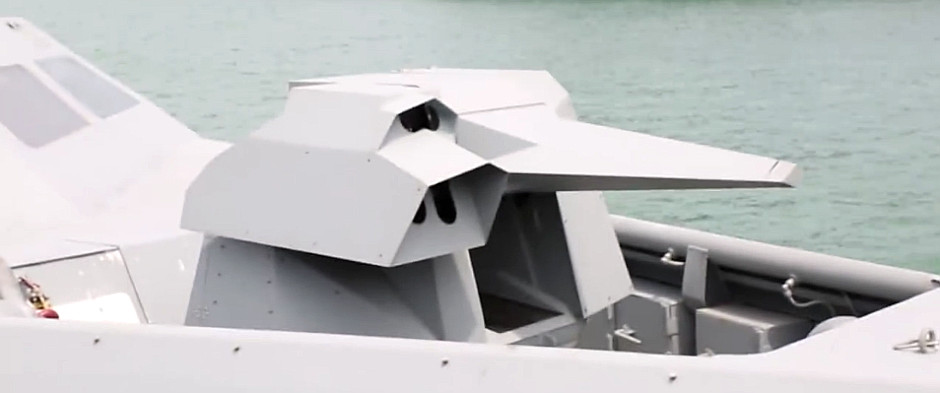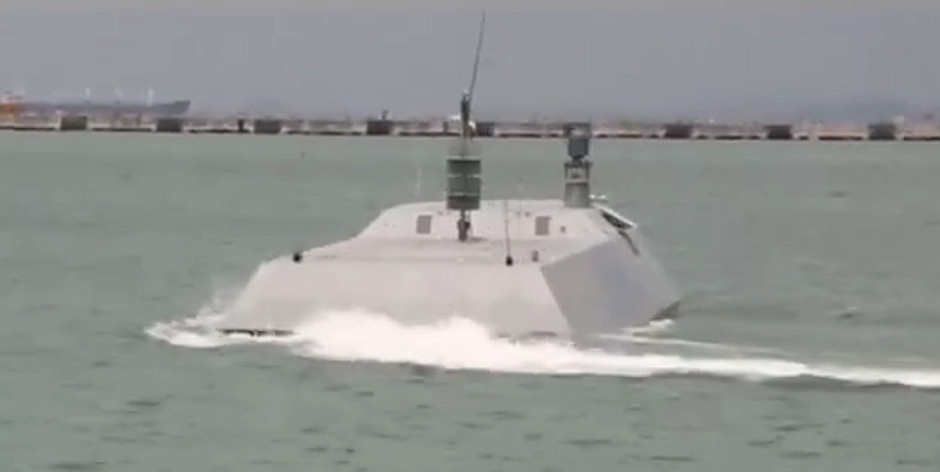 The type is prduced by Singapore Technologies Marine Ltd for the Republic of Singapore Navy (RSN) with a fleet of eight units planned (two Type-I, see below, and six Type-II). Design and construction started in 2003 with the first unit entering service in 2009. The type is capable of 30kt and has a range of 250nm.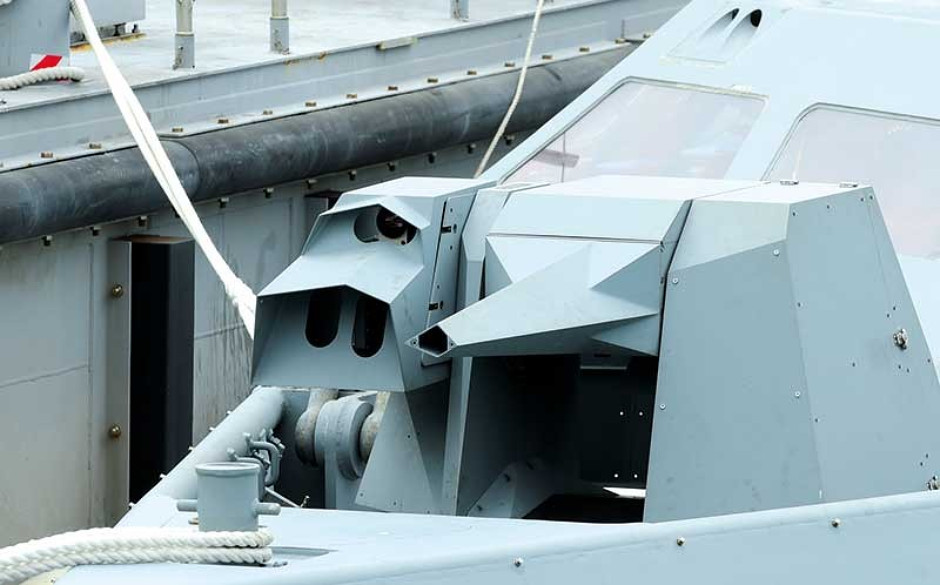 The SMC Type-II's cabin is very advanced but markedly different from the SEALION. Unlike many high speed boats the coxswain also controls the throttles, reducing the crew to just four: boat commander, coxswain, navigator and a weapons operator.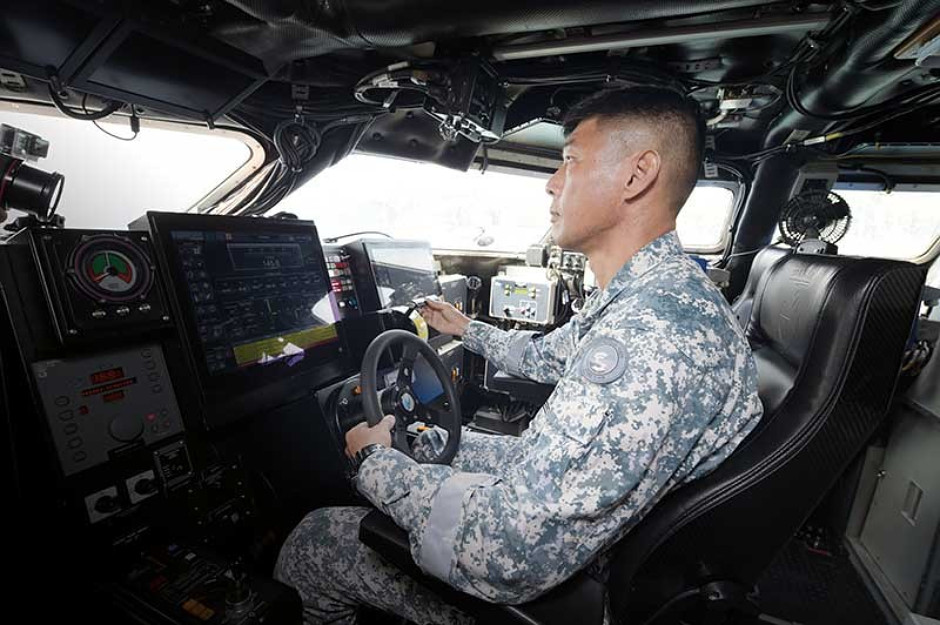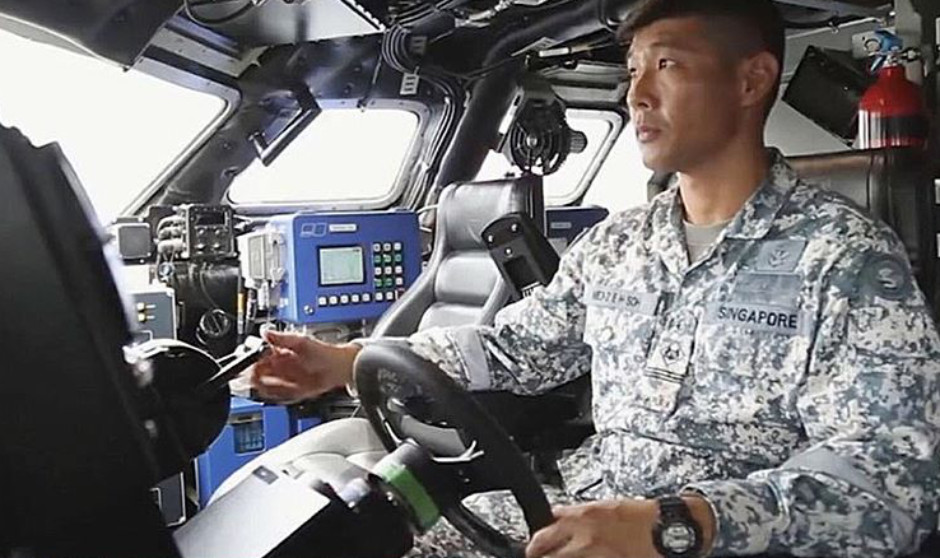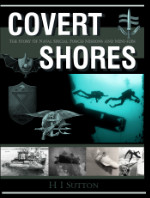 The ultimate book of Special Forces subs Covert Shores 2nd Edition is the ONLY world history of naval Special Forces, their missions and their specialist vehicles. SEALs, SBS, COMSUBIN, Sh-13, Spetsnaz, Kampfschwimmers, Commando Hubert, 4RR and many more.
Check it out on Amazon

Specifiations: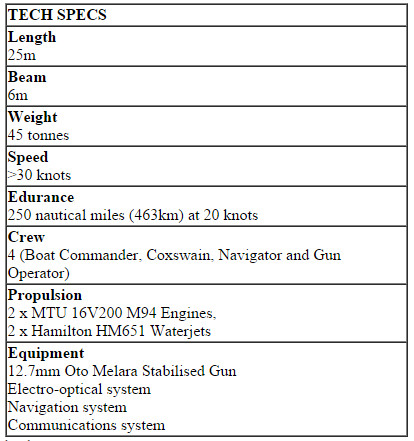 SMC Type-I
The paraded example is the earlier prototye model. The most visible difference is the plated-over bow with non-stealthy machine-gun mount. The cabin and aft section are also significantly different in detail.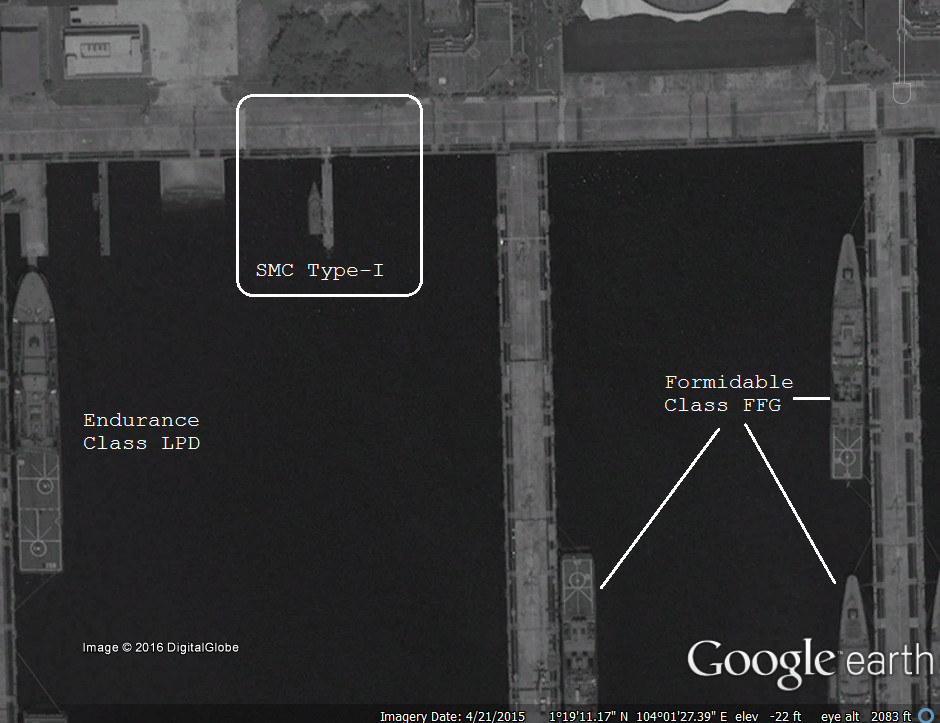 The SMC detected in 2009 Google earth imagery of Changi Naval Base in Singapore. It could easily be misidentified as a visiting USN SEALION I.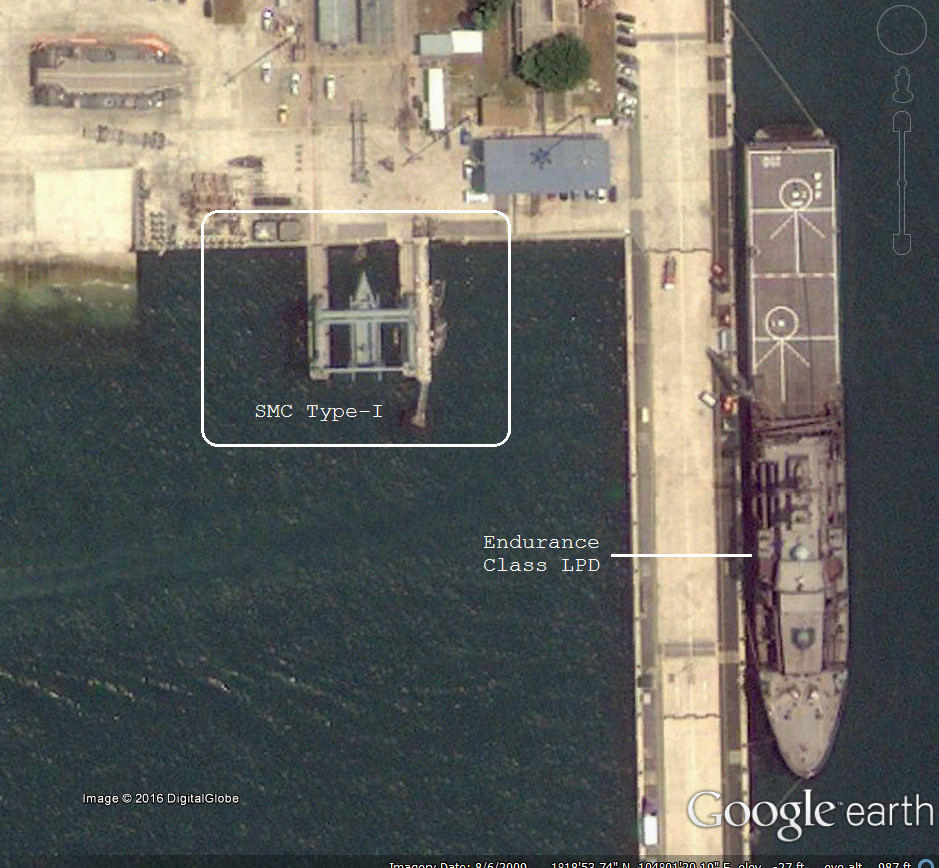 New info from www.mindef.gov.sg

---
Related Articles




CCH (Combat Craft Heavy) SEALION and Alligator Semi-Submersible Boats







World survey of Special Operations Craft




COMSUBIN's submersible boat