Photos of construction of Russian Artic Trefoil Base


Russia recently showcased its 'new' Arctic Trefoil military base on Alexandra Land in the Franz Josef Land archipelago in the Arctic. Infrastructure includes accommodation for 150 personnel with up to 18 months supplies. It has a 'self-powered energy unit' (e.g. nuclear?) and is independent from the outside world.

As it was shown to the media: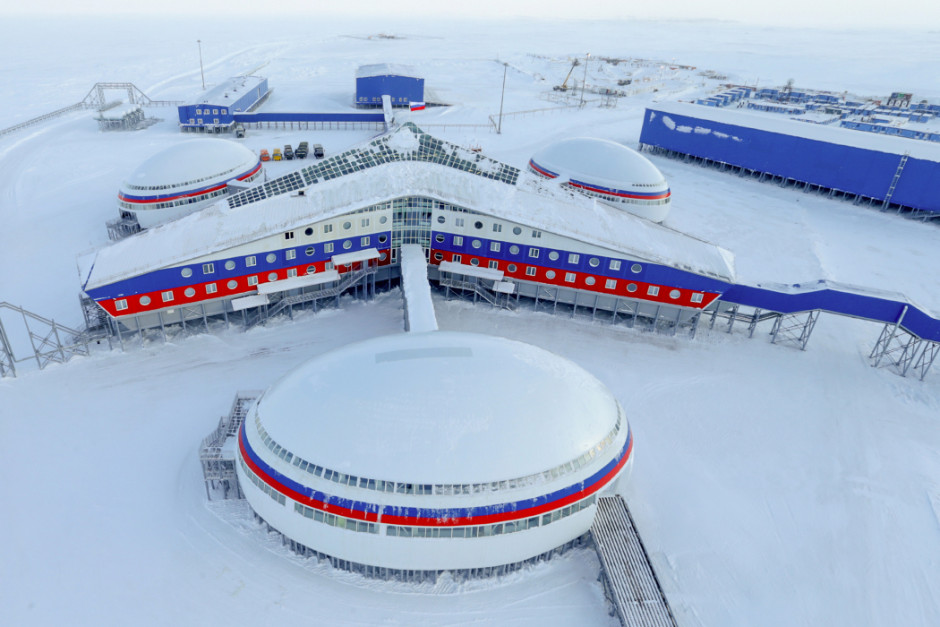 Analysis suggests that it is built at a pre-existing artic outpost known as Nagurskoye (Нагу́рское) located at 80.810090°, 47.651465°.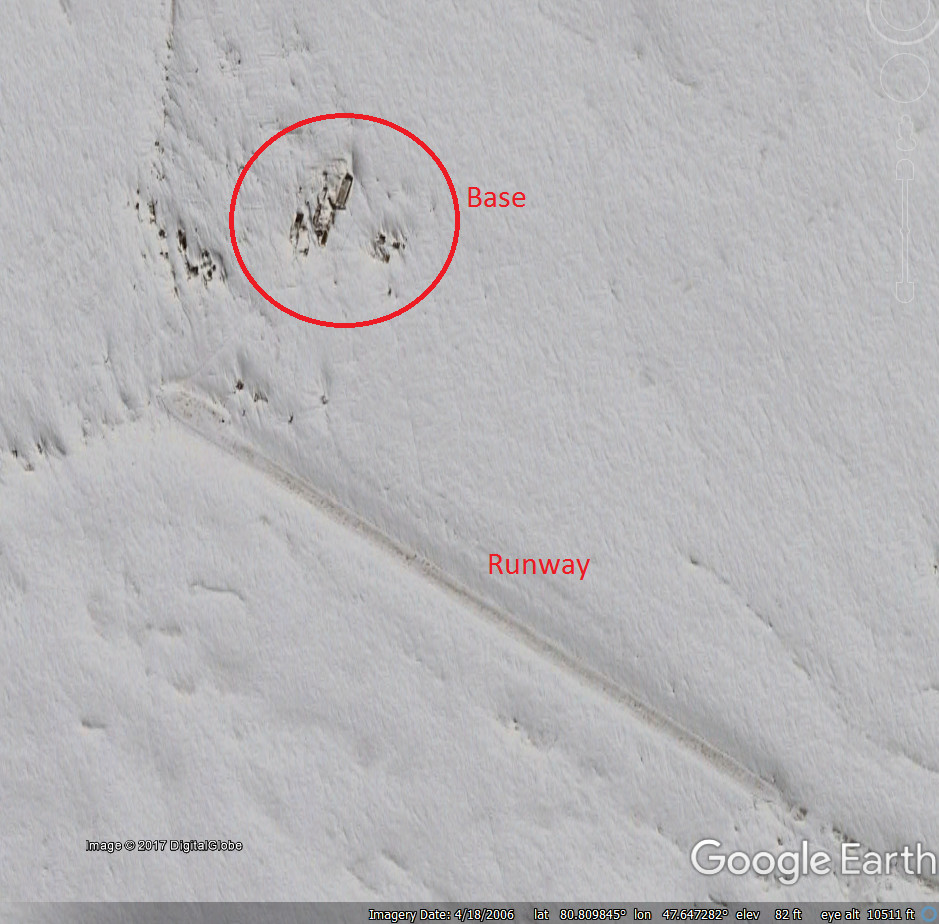 Satellite imagery from 2006 before current work began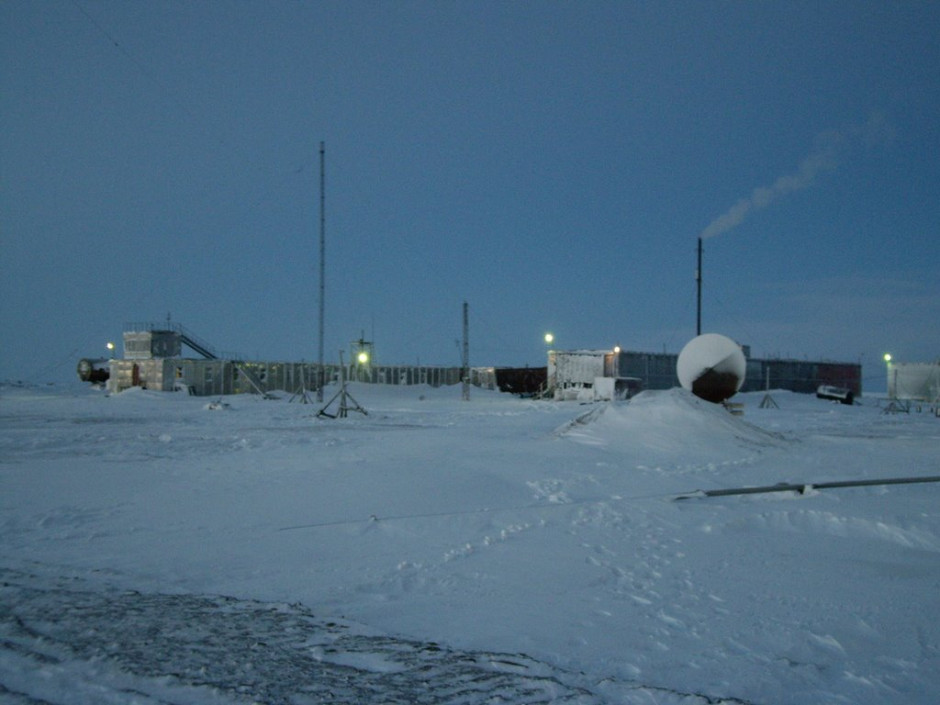 The base in 2009. Photo by zzary

Researched images of First phase: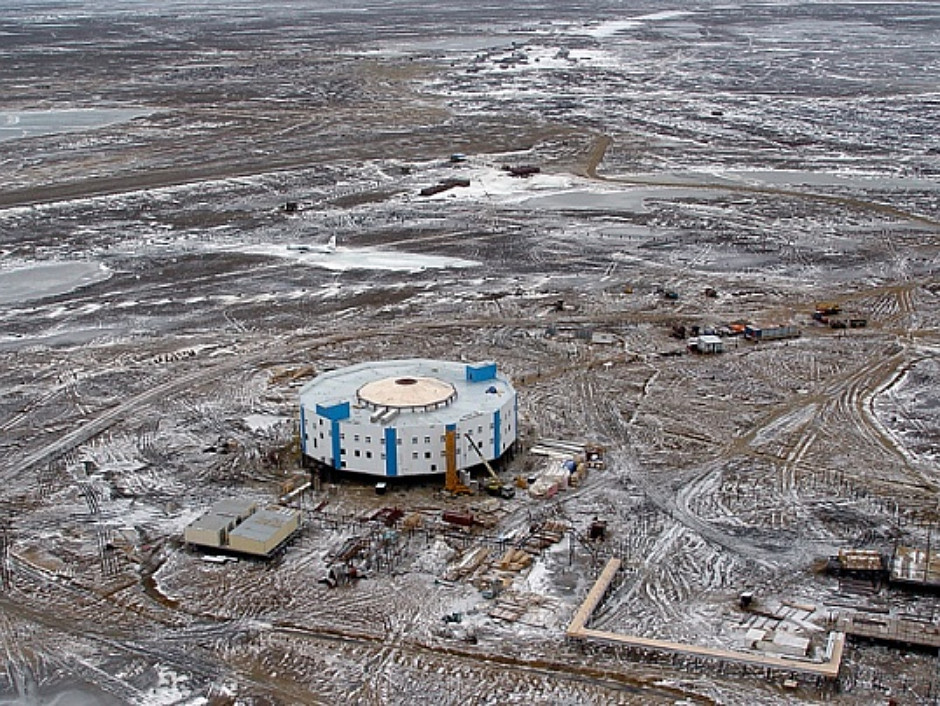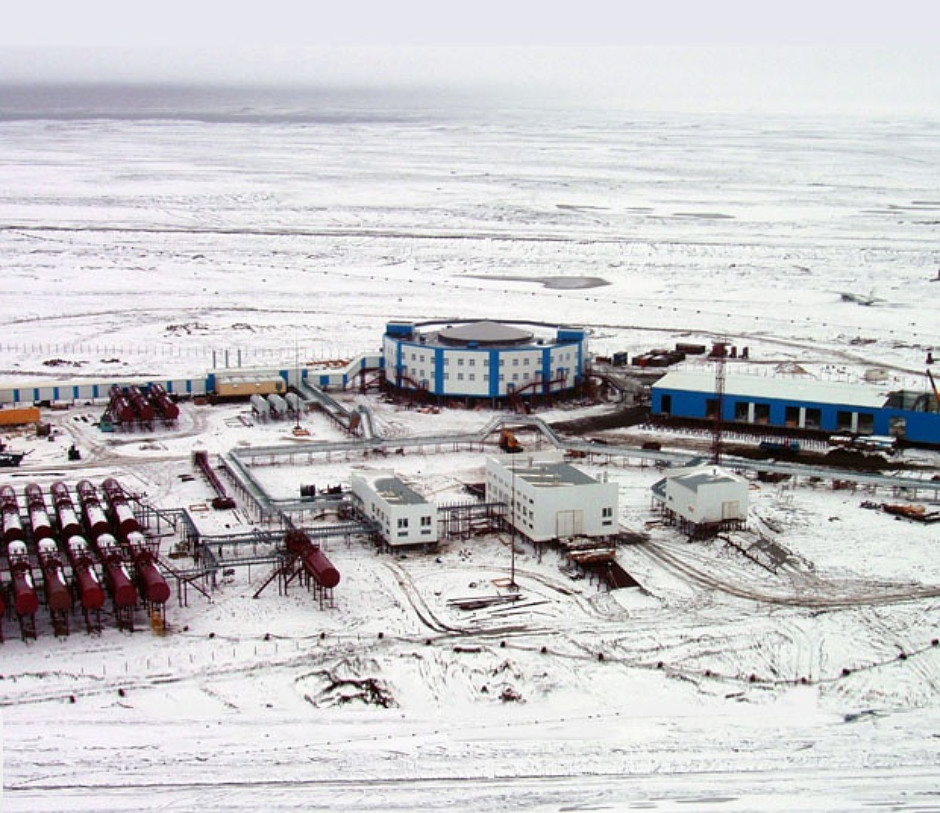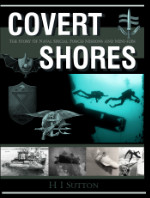 THE book on Special Forces subs Covert Shores 2nd Edition. A world history of naval Special Forces, their missions and their specialist vehicles. SEALs, SBS, COMSUBIN, Sh-13, Spetsnaz, Kampfschwimmers, Commando Hubert, 4RR and many more.
Check it out on Amazon

Images of second phase (possibly some distance from first):