Photo Shows That U.S. Submarines Still Have Stealth Problems LINK
Feb 24, 2020. One of the U.S. Navy's latest fast attack submarines, the USS Colorado, returned from its maiden deployment with large sections of its stealth coating gone, indicating problems may go farther than a recent whistleblower complaint suggested.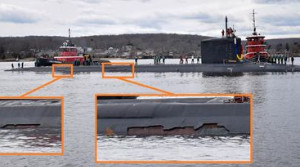 Submarines May Sink Indian Navy's Plans For Future Aircraft Carrier LINK
Feb 23, 2020. The Indian Navy may shelve plans for a third aircraft carrier, favoring submarine programs instead. This will shapes the Indian Navy's strengths and weaknesses at a time when both China and Pakistan are modernizing their navies.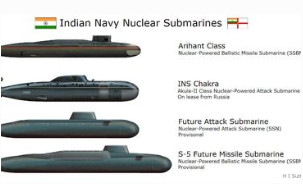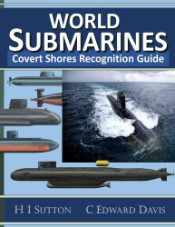 Get The essential guide to World Submarines
This Covert Shores Recognition Guide Covers over 80 classes of submarines including all types currently in service with World Navies.
Check it out on Amazon

Farewell To The Kara Class Cruiser LINK
Feb 19, 2020. The last Kara Class cruiser, RFS Kerch, has been decommissioned by Russia after 45 years of service. This imposing warship was the epitome of Soviet design.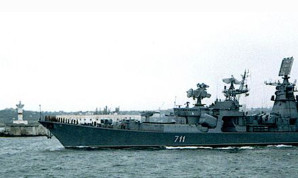 Undeclared Submarine Arms Race Takes Hold In Asia LINK
Feb 18, 2020. Many smaller navies in the Asia-Pacific region are building up submarine capabilities. This is part of an undeclared arms race that is changing the shape of the submarine threat worldwide.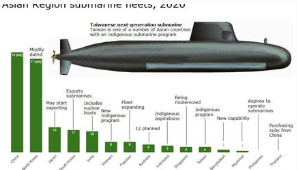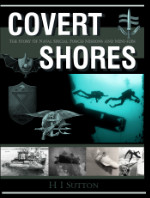 The ultimate book of Special Forces subs Covert Shores 2nd Edition is the ONLY world history of naval Special Forces, their missions and their specialist vehicles. SEALs, SBS, COMSUBIN, Sh-13, Spetsnaz, Kampfschwimmers, Commando Hubert, 4RR and many more.
Check it out on Amazon

The US Navy Is Arming Attack Submarines With High Energy Lasers LINK
Feb 09, 2020. The U. S. Navy's Virginia Class attack submarines are formidable weapons platforms. But a program plans to make them the first in the world with powerful lasers.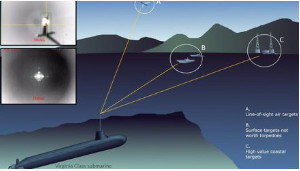 Qatar To Acquire Submarines In New Twist In Gulf States' Big Naval Expansion LINK
Feb 04, 2020. Qatar's acquisition of submarines could change the naval balance in the Persian Gulf.