OSINT confirms Myanmar KILO Class submarine
A set of photos published on Facebook (in Burmese) appear to confirm that Myanmar's first submarine, a KILO Class boat, has arrived in the country. The Pr.877EKM boat was recently transferred from the Indian Navy where it served as INS Sindhuvir. The images are dated Feb 23 2020 and timestamped 15:45.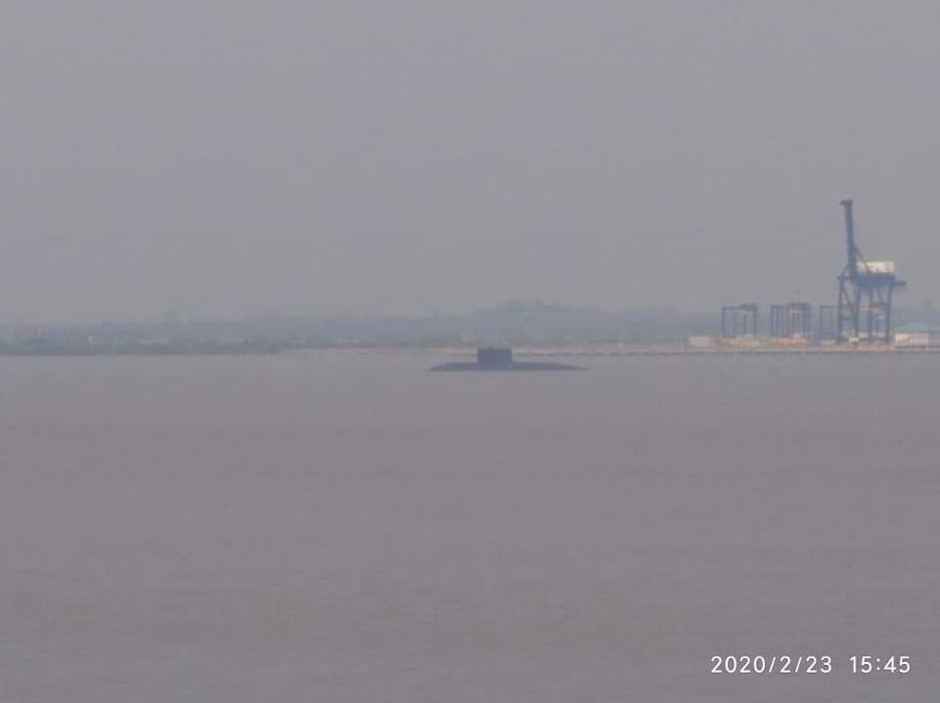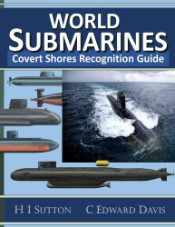 Get The essential guide to World Submarines
This Covert Shores Recognition Guide Covers over 80 classes of submarines including all types currently in service with World Navies.
Check it out on Amazon

The photos show the distinctive silhouette of a KILO on a river. They have been geolocated to the Yangon River, in the vicinity of 16°38'5.63"N, 96°15'39.33"E. The submarine is heading inbound towards Yangon. Its probable destination is the naval base at 16°41'39.42"N, 96°13'41.49"E.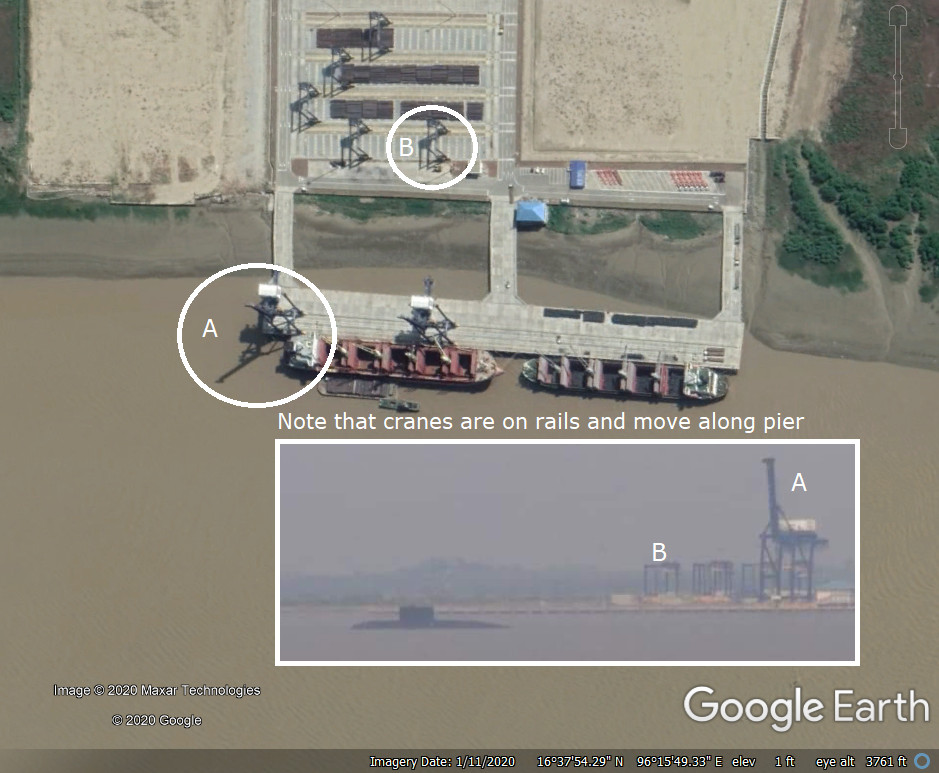 The Myanmar Navy has been modernizing significantly in the past 20 years and boasts modest frigates and small warships. The new submarine may be intended as an interim capability to train crews for a follow-up acquisition of two submarines. These are most likely also KILO Class boats but purchased from Russia.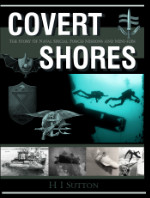 The ultimate book of Special Forces subs Covert Shores 2nd Edition is the ONLY world history of naval Special Forces, their missions and their specialist vehicles. SEALs, SBS, COMSUBIN, Sh-13, Spetsnaz, Kampfschwimmers, Commando Hubert, 4RR and many more.
Check it out on Amazon

New image shared later: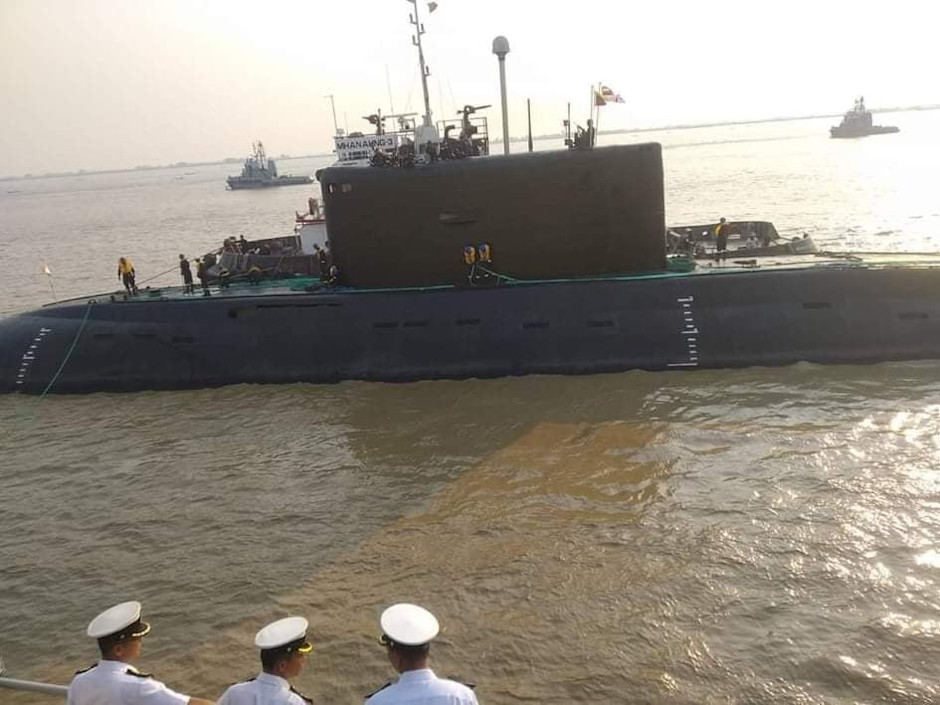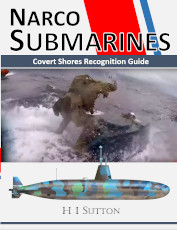 The World's ONLY Guide to
Narco Submarines
10 years of research, analyzing over 160 incidents, condensed into a handy guide. This unique book systematically breaks down the types and families. With detailed taxonomy, recognition 3-views, profiles and photos. Available on Amazon



---
Related articles (Full index of popular Covert Shores articles)



North Korean Modified-Romeo Class ballistic missile submarine



Indian next-generation S-5 Class SSBN



Chinese Sailless Submarine



Attack Class



Iranian Nahang Class midget sub



North Korean MS-29 YONO Class midget sub. w/Cutaway



INS Arihant, Indian SSBN and .2



Iranian Fateh Class SSK



HDS-500 Midget Submarine



Chinese MS200 midget submarine