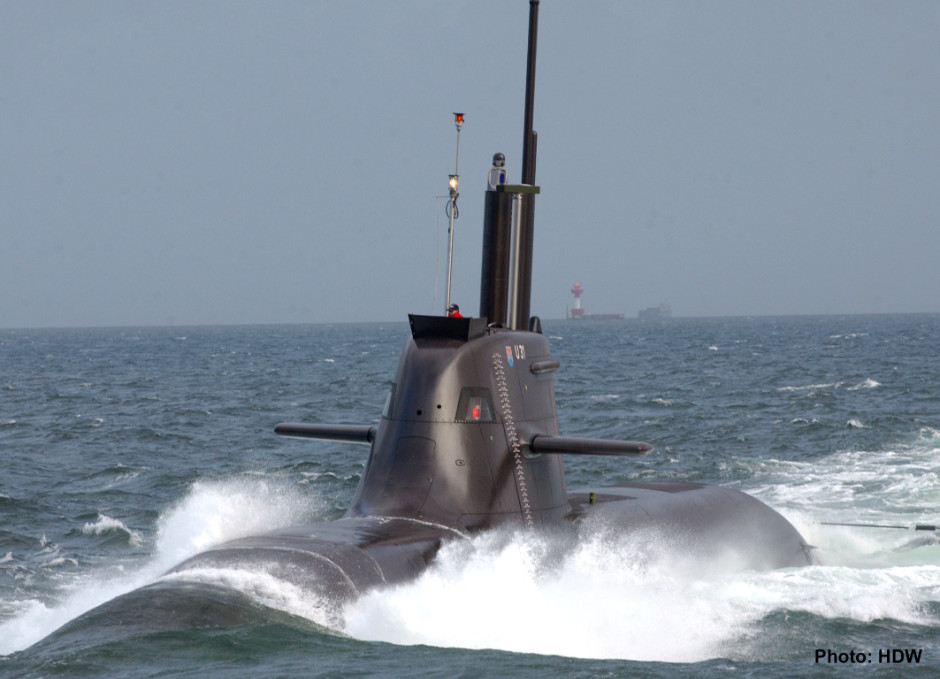 German Navy Type-212A-Class Submarine

More NATO Submarines In The Black Sea: Bulgaria's Options?
Against the backdrop of NATO-Russia tensions, NATO member Bulgaria is reprioritizing its needs. It has been reported that Bulgaria is speeding up reestablishing its submarine capability. The country is said to already be in talks with another country. But government sources have not disclosed which country. Here is a 'hot take', usual caveats apply.

Under the Warsaw Pact, Bulgaria had a submarine arm operating four Soviet supplied ROMEO Class boats. The last of these wasn't retired until 2011, but no immediate replacement was sought. By that time Bulgaria was already part of NATO.

Of NATO members, only Turkey has submarines in the Black Sea. Romania does have a single KILO Class boat, but this legacy of the Cold War is no longer operational. Other NATO members could not deploy their submarines there because of the Montreux convention.

It had been reported for some time that the Bulgarian Navy was in talks for second-hand submarines. On January 20 Defense Minister Stefan Yanev said "We will not buy new submarines, but at least they will be in good technical condition."

These may be stopgap to reestablish the capability. A longer plan ought to involve new-build boats. In the long term, French (Scorpene), Germany (Type-214/218) and Sweden (A-26) seem the obvious fits. But for second hand boats the options seem more complex.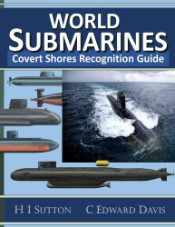 Get The essential guide to World Submarines
This Covert Shores Recognition Guide Covers over 80 classes of submarines including all types currently in service with World Navies.
Check it out on Amazon

Which Country?
Norway is one obvious candidate. The country currently has 6 Type-210 Ula class submarines in service. And has previously supplied retired Type-207 Kobben Class boats to Poland. There aren't any Kobbens left but the Ula's are due for replacement with Type-212CDs. The new 212CDs are extremely advanced boats. One scenario might see Norway passing on two Ula's, and replacing them with ex-German Type-212As. Like a NATO shuffle.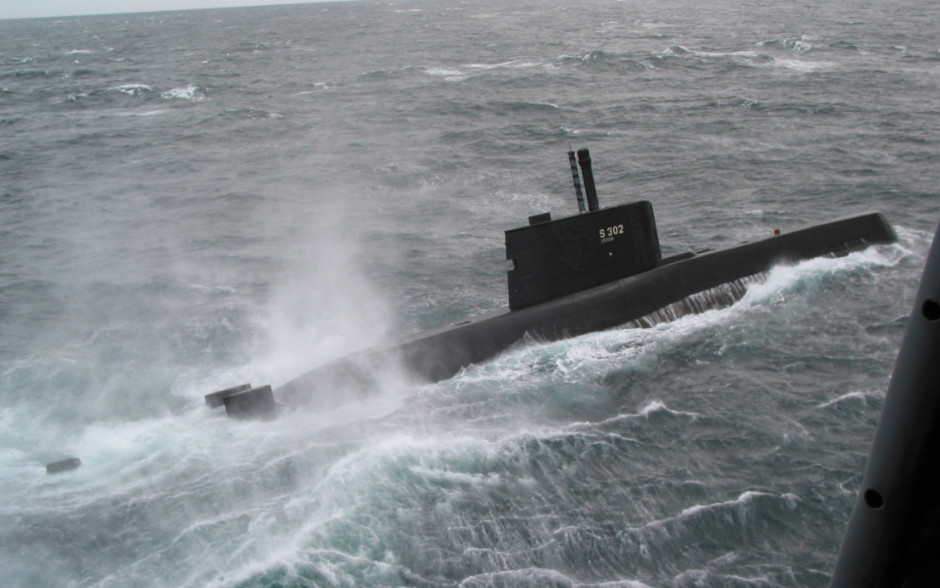 Norwegian Navy Ula Class Submarine

Germany is interesting. It may be looking to reducing its current fleet of 6 Type-212As as it works on acquiring the new Type-212CD. The 212As are probably the most capable option which can realistically considered. Germany also likely has access to a number of Type-209s and other submarines it has exported. However the whole thing may be too politically sensitive. Of all NATO members, Germany seems the most sensitive to exporting arms European allies right now.

Poland's two Kobben class boats may be available, Poland recently retired them. So the submarines are now available, and it is tempting to put 2 and 2 together and get a submarine deal. But these are old boats and well past their best.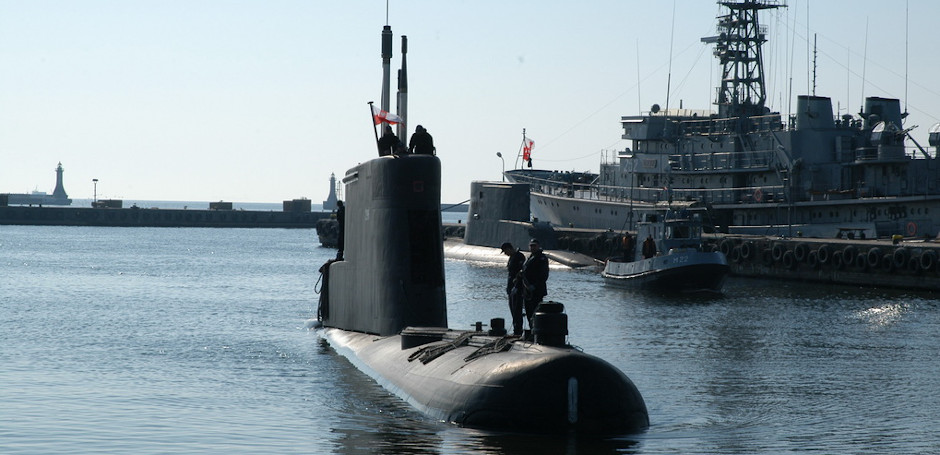 Polish Navy Kobben Class Submarine

Sweden is another obvious candidate. In 2020 it was reported that two Södermanland Class subs, in service with the Swedish Navy, would be supplied to Poland. This has since gone quiet although Poland is in desperate need of replacing its Kobben and KILO class boats. In one scenario the Södermanlands would go to Bulgaria.



Swedish Navy Södermanland Class Submarine

The Södermanland Class come with Air Independent Power (AIP), and are suitable for modernization. However delays in the replacement A-26 Blekinge class make this move more risky for Sweden. There was a time when Sweden had 27 submarines, but it is already down to 5.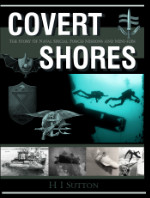 The ultimate book of Special Forces subs Covert Shores 2nd Edition is the ONLY world history of naval Special Forces, their missions and their specialist vehicles. SEALs, SBS, COMSUBIN, Sh-13, Spetsnaz, Kampfschwimmers, Commando Hubert, 4RR and many more.
Check it out on Amazon

Two very similar Archer Class boats, built for Sweden but now serving Singapore, may also soon be available. These are being replaced by two Type-212SG submarines built in Germany. A three-way deal involving Sweden, Singapore and the two Archers, is an interesting idea. The Swedish shuffle.

Thinking laterally, Spain is in the slow process of retiring its Agosta Class boats. And Italy might have some Sauro class boats. And there are of course other submarine operators with some older boats on the books which might be receptive. But many countries which operate imported submarines may need the builder's permission to resell them. This could be politically complicated. Additionally the "good technical condition" comment may set the bar too high for some.

Final words
Right now it is interesting to speculate. I am sure that when we learn more, my hot take will not age well. But the biggest takeaway is that Russia's recent rhetoric on Bulgaria's NATO membership, may have unintended consequences.

Japan's Oyashio class maybe. A crazy but not altogether stupid wild card, the analysts' choice.

---
Related articles (Full index of popular Covert Shores articles)




Type-212 AIP submarine w/Cutaway



Kalvari Class (Scorpene) Submarine w/Cutaway



Swedish A21 Flundran AIP attack submarine

















World survey of AIP submarines