The Dolphin Class advanced Swimmer Delivery Vehicle (SDV-X) was developed in the 2000s as a US export type based on the SDV Mk.VIII Mod-1 Gator Class SDV in service with the USN SEALs. Although the type is in many respects more modern than the M.VIII (and any comparative disadvantages are purely down to export restrictions), it is slightly too large for existing USN Dry Deck Shelters (DDS) the has not adopted it for its SDV replacement program. The Dolphin has however been exported in substantial numbers with Egypt reportedly receiving some 36 craft.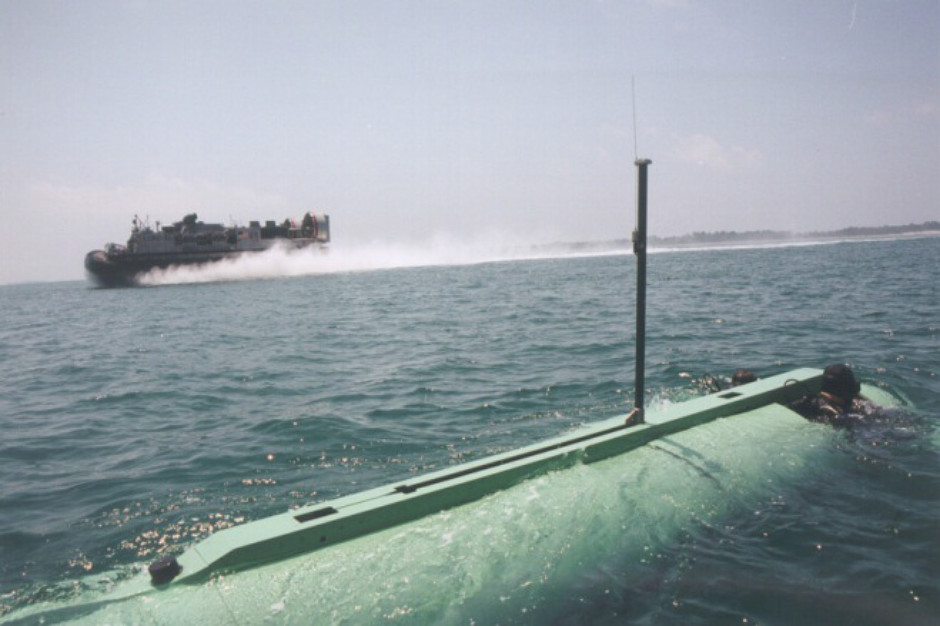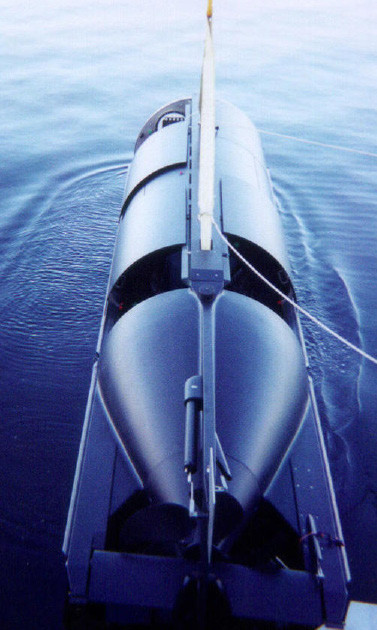 Specification
Length: 7.26m
Beam: 1.63m
Height: 1.66m
Displacement: 2.6 tons
Speed: 9kts max, 5kts cruise
Endurance: 50 nautical miles
Maximum Operating depth: 69m
Maximum Transit depth: 91m
Personnel: 2 crew plus 6-8 passengers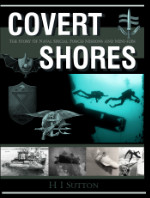 The ultimate book of Special Forces subs Covert Shores 2nd Edition is the ONLY world history of naval Special Forces, their missions and their specialist vehicles. SEALs, SBS, COMSUBIN, Sh-13, Spetsnaz, Kampfschwimmers, Commando Hubert, 4RR and many more.
Check it out on Amazon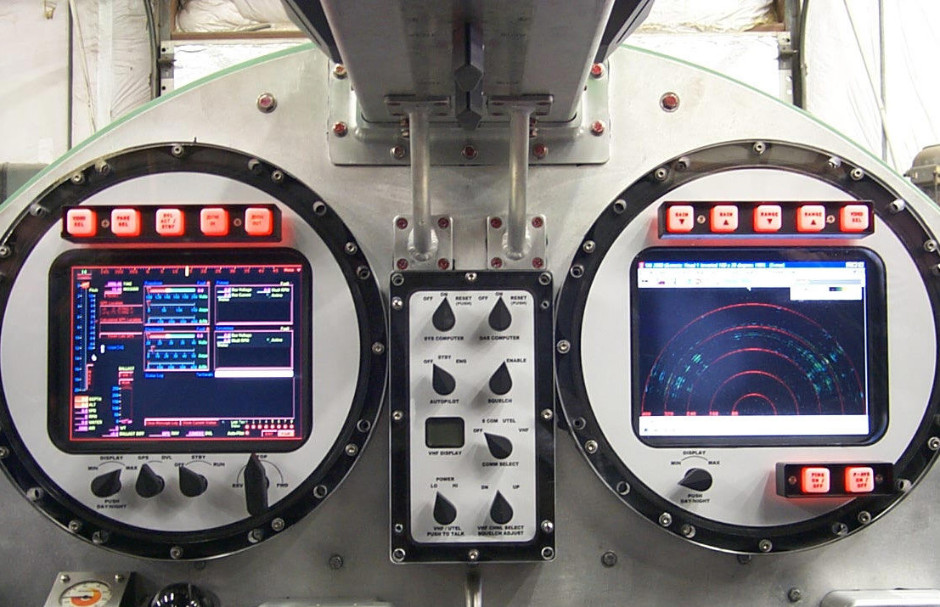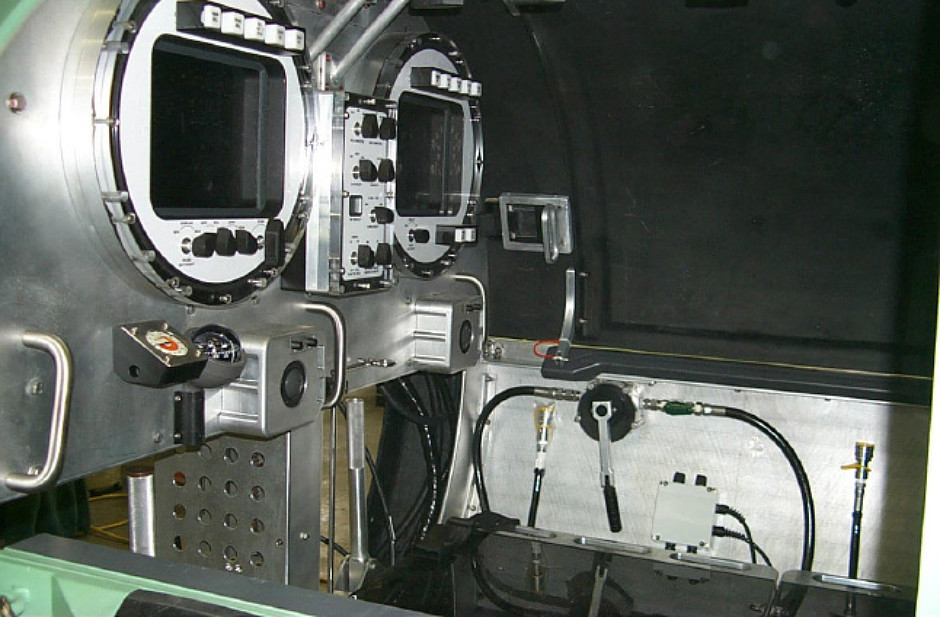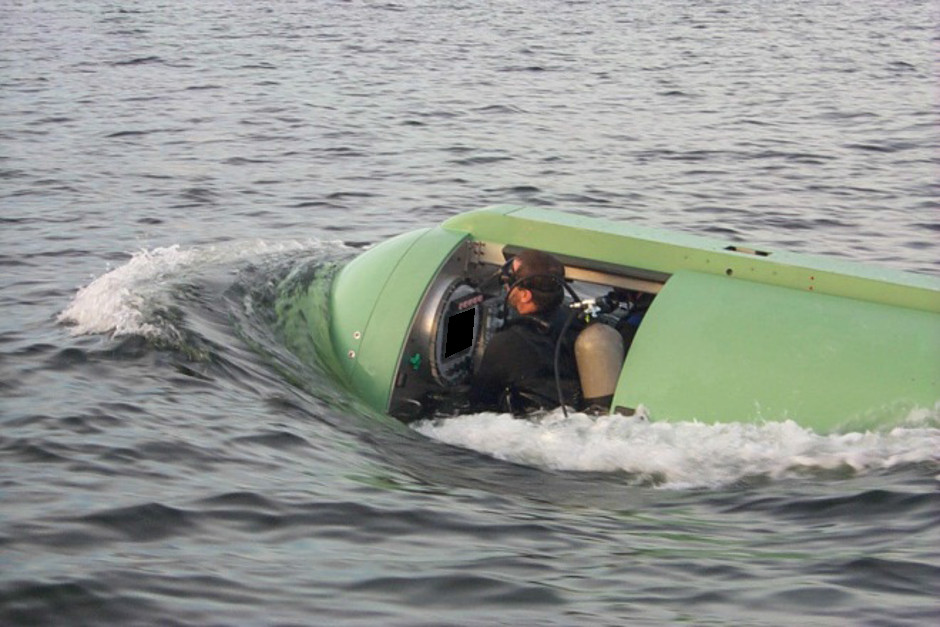 The Dolphin is equipped with two large liquid crystal displays with color moving maps and digital read-outs.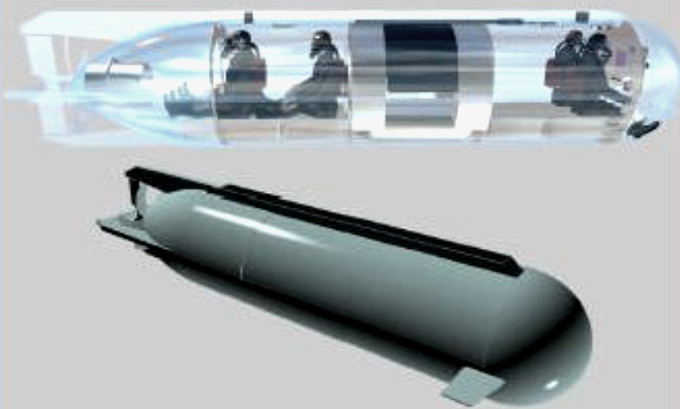 Construction consists of an aluminium frame with fibreglass shell. The reduction in battery size relative to the SDV Mk.VIII allows the crew to sit on top of the battery trays, freeing up space for stores and allowing up to eight passengers, twice the capacity of the original Mk.VIII. This optimizes the Dolphin for over-the-beach transport missions.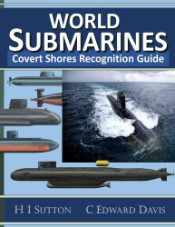 Get The essential guide to World Submarines
This Covert Shores Recognition Guide Covers over 80 classes of submarines including all types currently in service with World Navies.
Check it out on Amazon

---
Related articles (Full index of popular Covert Shores articles)



Deep Shadow SDV






World survey of Special Operations Craft



SDV Mk.9 SEAL Delivery Vehicle. w/Cutaway



Wholphin X2, Dolphin X1 and Piranha SDV-X



Cos.Mo.S CE4F 4-man SDV



Nerpa anti-diver UUV



SWSC (Shallow Water Combat Submersible) US Navy SEALs next gen' SDV




Cos.Mo.S CE2F chariot



Naval Spetsnaz in Hybrid Warfare (Russian SDVs and DPVs)




CCH (Combat Craft Heavy) SEALION and Alligator Semi-Submersible Boats. w/Cutaway



WP-18 Tactical Strike Craft