Iran deploys MLRS and anti-ship missiles to Strait of Hormuz


Videos are emerging of Iranian rocket and missile systems lined up along beaches. They are apparently deployed to cover the Strait of Hormuz. One video says that it was taken on Qeshm Island overlooking strait of Hormuz. The videos appear credible.

Although the videos are blurred, they appear to show an assortment of systems. One video (on Twitter) shows Fajr-5 and Fajr-3 MLRS as well as a single Khatam-5 anti-ship missile launcher. The other (on Twitter) appears to show a battery of at least four Fajr-5 MLRS.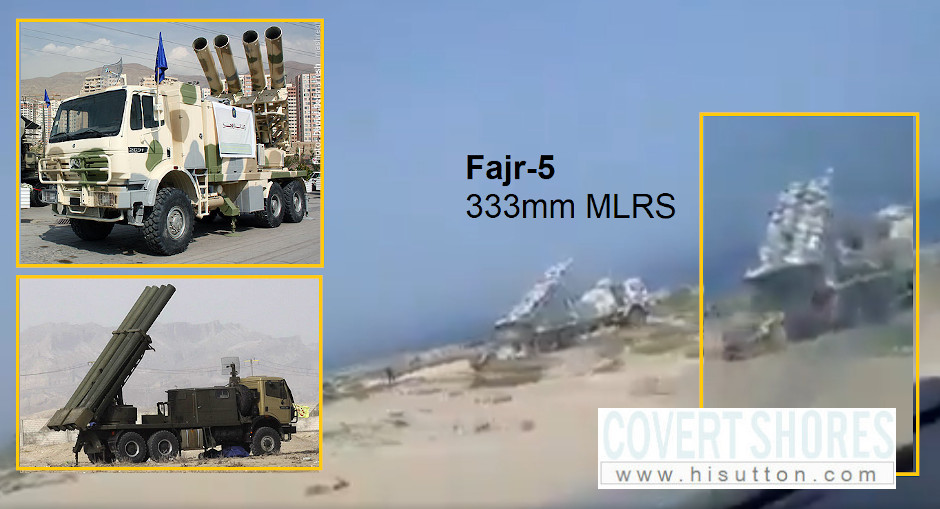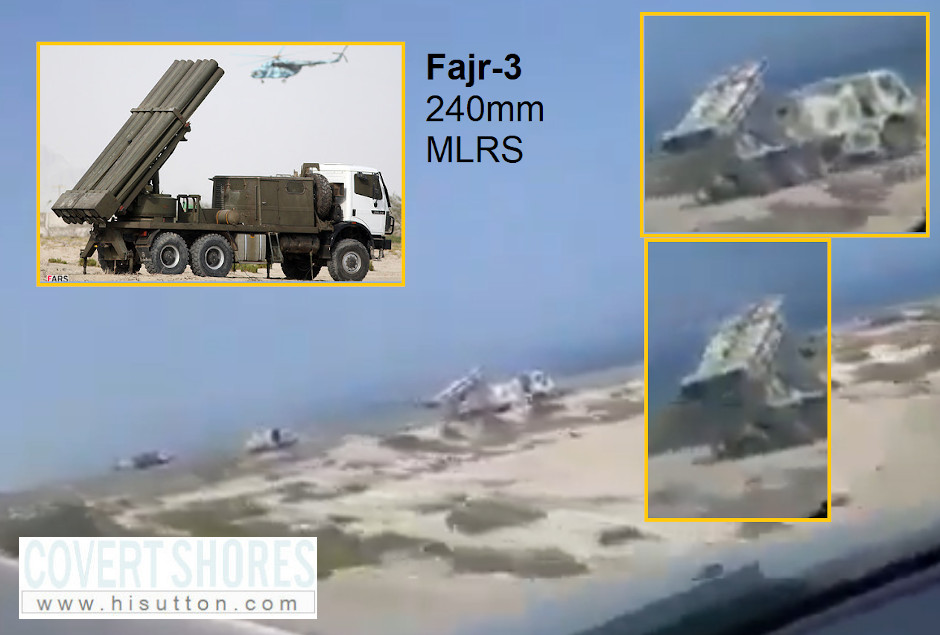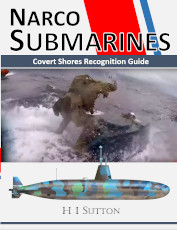 The World's ONLY Guide to
Narco Submarines
10 years of research, analyzing over 160 incidents, condensed into a handy guide. This unique book systematically breaks down the types and families. With detailed taxonomy, recognition 3-views, profiles and photos. Available on Amazon