COMSUBIN special forces boat displayed
Italian boat builder Intermarine is building two very large Special Forces support boats for COMSUBIN. The Unità Navali Polivalenti ad Altissima Velocità (UNPAV) - Multipurpose Ultra High Speed Naval Units is nearly 40m long and powered by three diesels.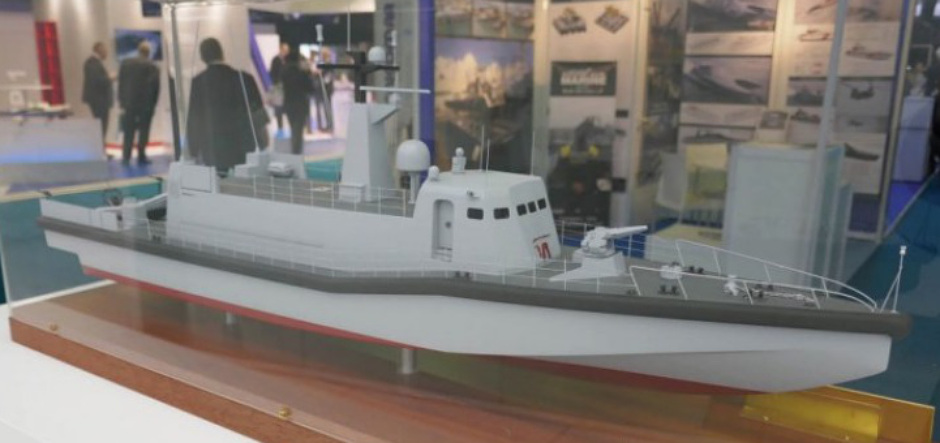 Earlier concept drawing:

German diver propulsion vehicles in use with Spetsnaz
A Russian source has revealed Rotinor Blackshadow 730 Diver Propulsion Vehicles (DPVs) in use with Russian forces. This is thought to be the first time that this has been revealed in public. Source (in Russian)



File photo.


Main article

Russia sends a Raptor Assault boat to Syria
Russian ship KIL158 recently passed south from the Black Sea to Syria with a Project 03160 Raptor assault boat poorly camouflaged on the aft deck. OSINT observers correctly identified the load which was subsequently confirmed through other sources. Alper Böler's Twitter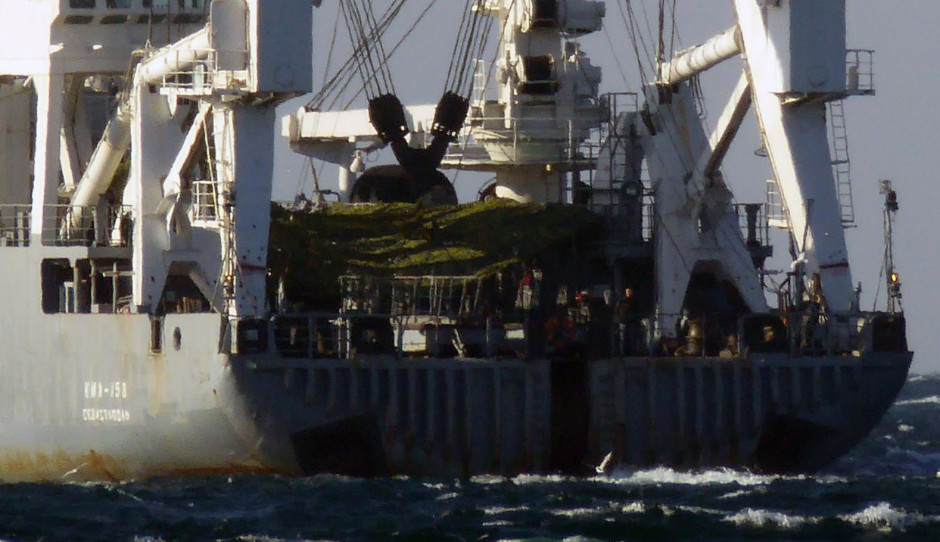 The same ship was previously noted heading to Syria with two small boats onboard which were at the time misidentified as assault boats.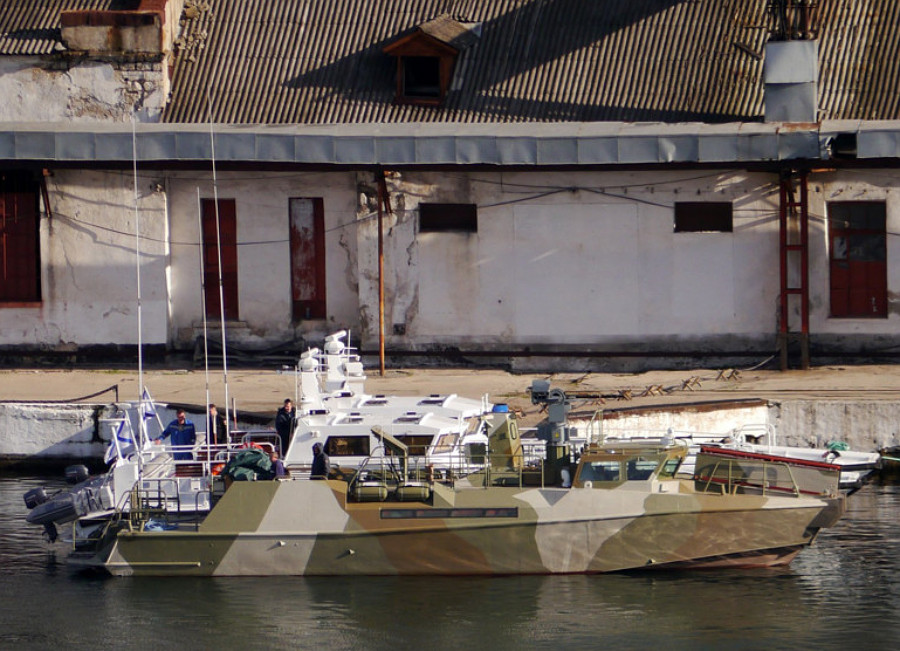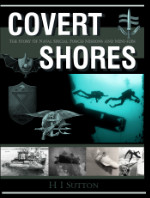 Learn EVERYTHING about Special Forces subsCovert Shores 2nd Edition. A world history of naval Special Forces, their missions and their specialist vehicles. SEALs, SBS, COMSUBIN, A-DYK, Sh-13, Spetsnaz, Kampfschwimmers, Commando Hubert, 4RR and many more.
Check it out on Amazon

Narco-torpedo found on Irish beach
A narco-torpedo containing 65kg of cocaine was discovered on 24th October in Clare. The device must have home detached from its host vessel. The device would have been attached to a ship in Colombia or a nearby country by divers, and would have been destined to a European port. READ MORE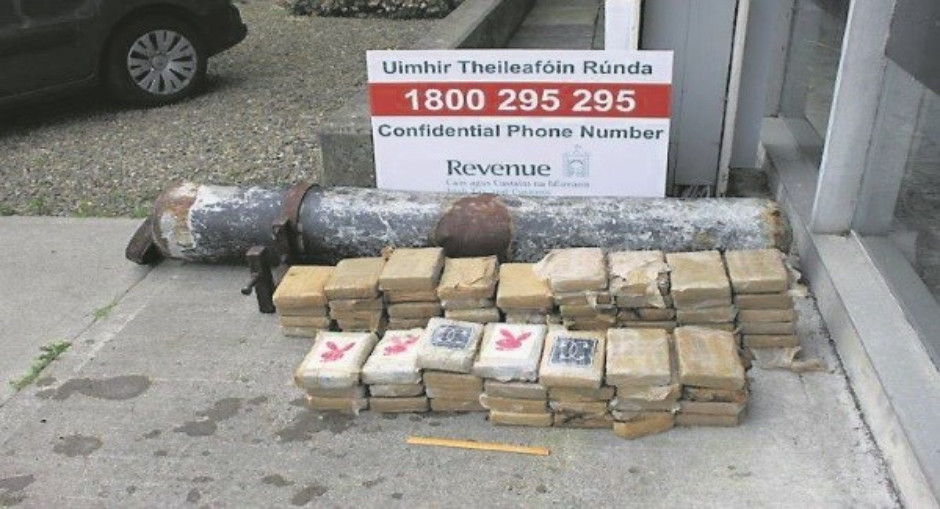 New photo of USSOCOM's Maritime Support Vessel MV Cragside
An interesting new photo of MV Cragside has been shared on thedrive.com which appears to show a new hangar built into the front of the bridge structure. This ship is of great interest. Enough said.


Indonesian midget sub design unveiled
While everyone else was looking at the curious tank boat on display, Jane's Defence weekly reported from Indo Defence 2016 that Indonesia has unveiled a 22meter mini-submarine concept for special operations. Read More >....



Photo: Patrick Allen, IHS