Norway selects German Type-212 submarine





In a surprise move, Norway has stopped its submarine selection competition and selected a German Type-212 derived design offered by Thyssen Krupp Marine Systems (TKMS). The selection is likely economical as Germany has agreed to order two more of the class (or similar Type-212) to reduce costs, and Netherlands and Poland may also join the scheme.

It will be the third TKMS designed submarine to operate with the Norwegian navy, replacing the Ula Class which was preceded by the Kobben (Type-207) Class. The Type-212 is currently only operated by Germany where it is sometimes known as U-212 Class, and Italy where it is known as the Todaro Class. It is a relatively small submarine well suited to inshore missions along the Norwegian coast but not best suited to under-ice operations. It has Air Independent Power (AIP) using two HDW/Siemens PEM fuel cells each with 120 kW.

CLICK for high-resolution image: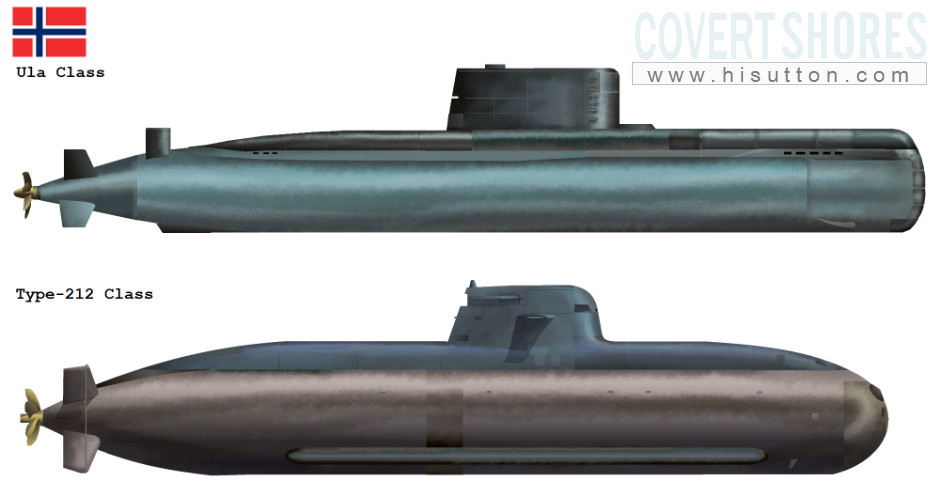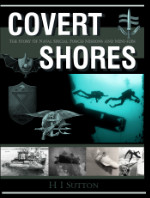 THE book on Special Forces subs Covert Shores 2nd Edition. A world history of naval Special Forces, their missions and their specialist vehicles. SEALs, SBS, COMSUBIN, Sh-13, Spetsnaz, Kampfschwimmers, Commando Hubert, 4RR and many more.
Check it out on Amazon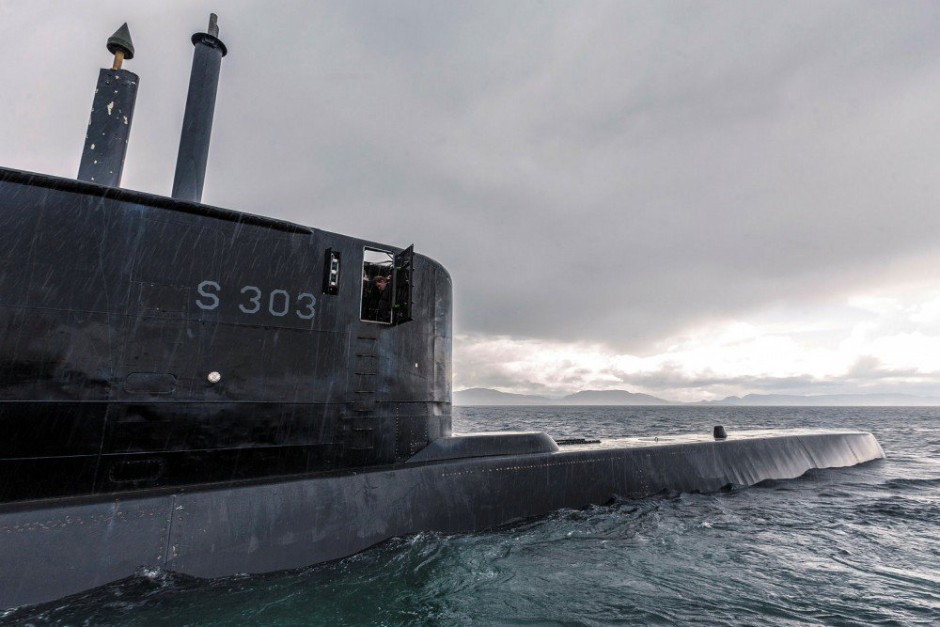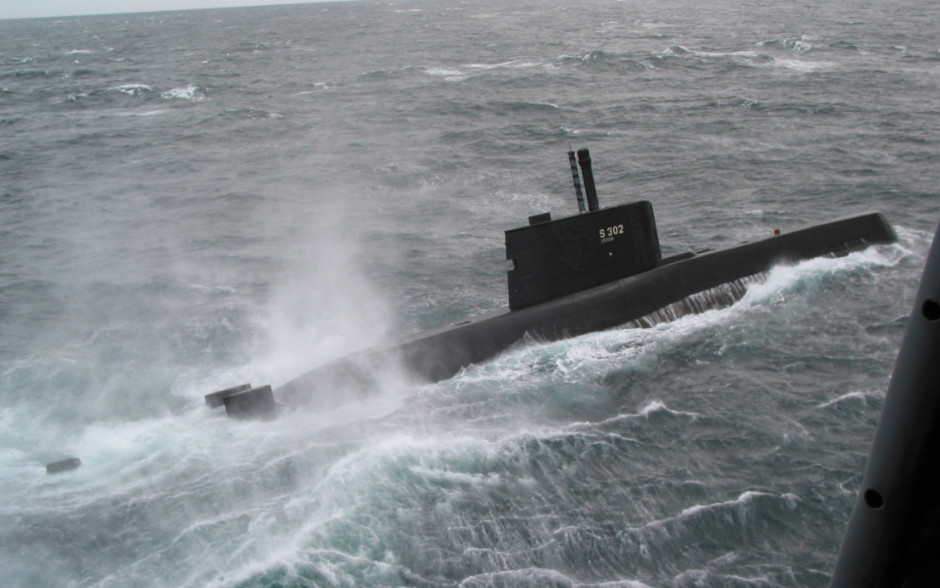 Ula Class submarine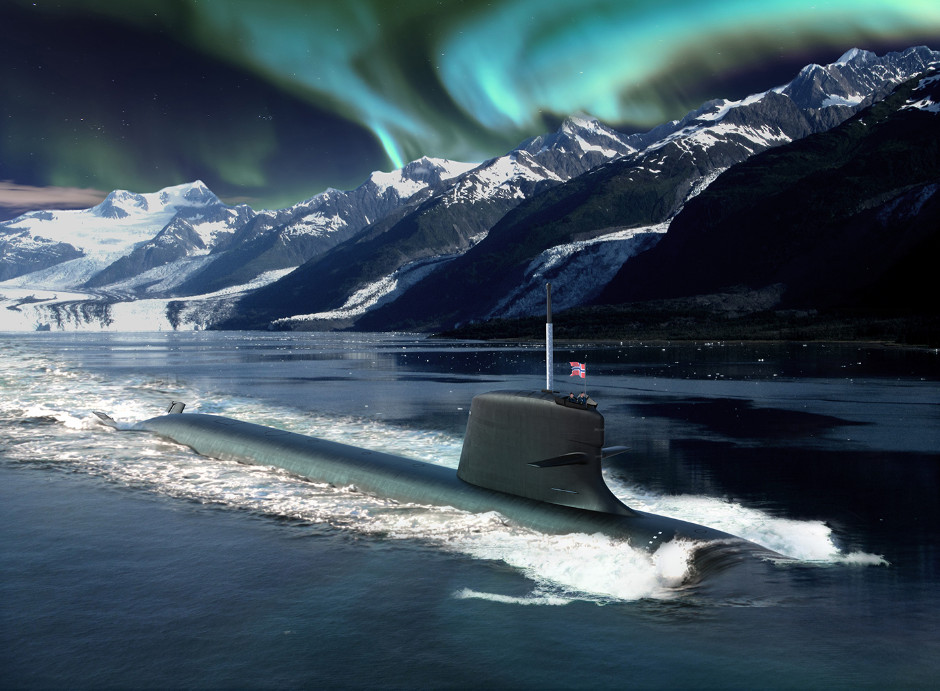 French submarine builder DCNS lost out to TKMS. The French design was to be based on the Scorpène Class.

Type 212: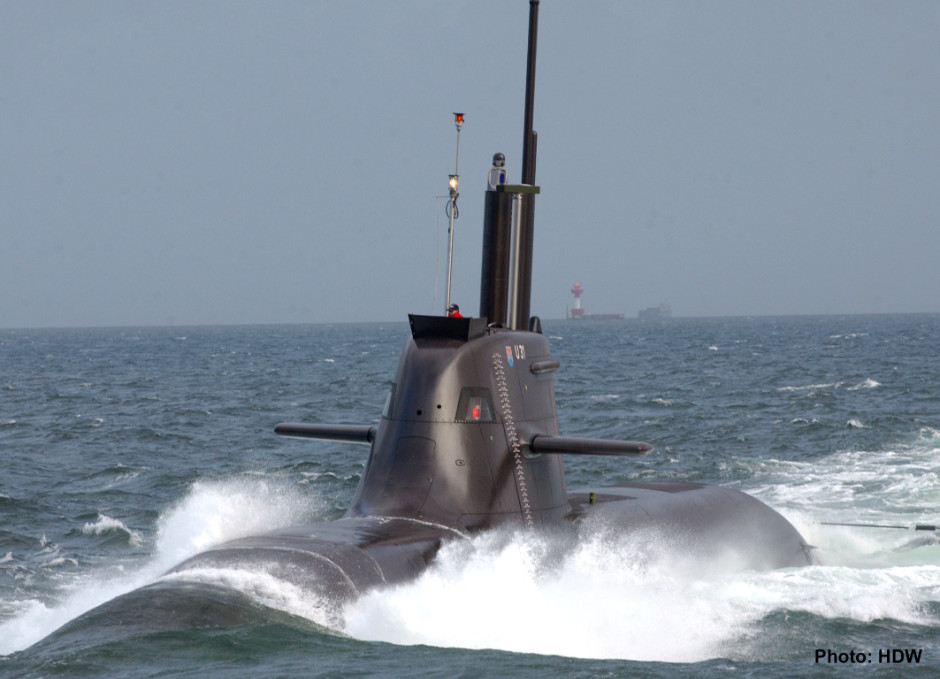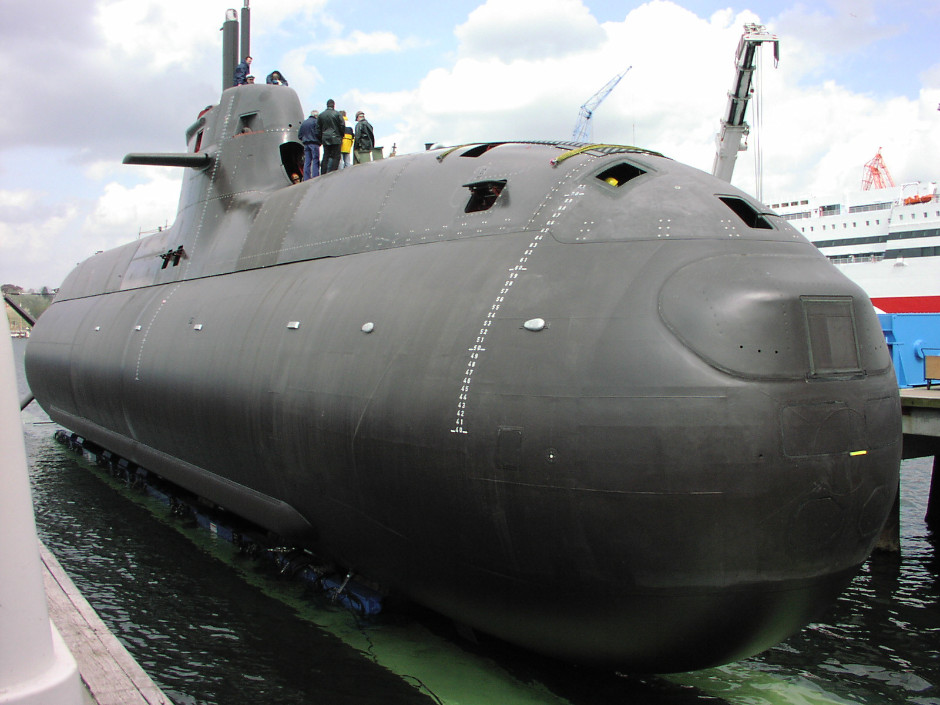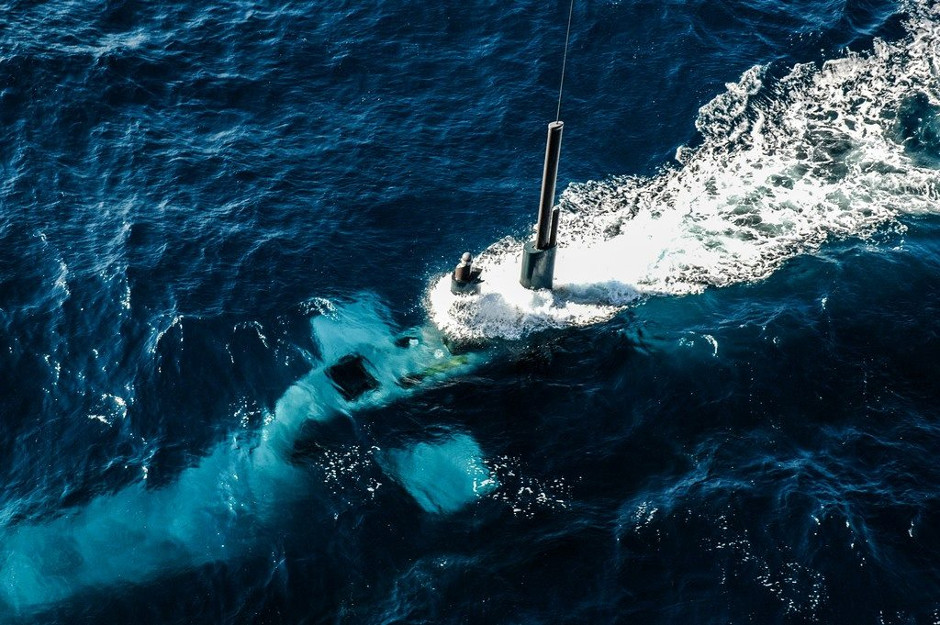 ---
Related Articles

















World survey of AIP submarines




Barbel Class - the last front-line diesel boats int the US Navy




P.09851 KHABAROVSK and KANYON (Status-6)




SIERRA Class SSN




History of Israeli subs




Yantar spy ship loitering over undersea cables



Russia seeks submarine advantage in Arctic (SHELF system, GUGI special mission subs)