China's Submarine Modernization Continues: 2 Submarines Seen Outside New Shipyard

Following on from my previous analysis for Naval News, multiple Type-039A/B Yuan Class submarines are being built at the Wuchang shipyard outside Wuhan. This can now be clearly evidenced using commercial satellite imagery.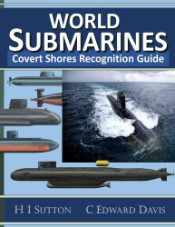 Get The essential guide to World Submarines
This Covert Shores Recognition Guide Covers over 80 classes of submarines including all types currently in service with World Navies.
Check it out on Amazon

The Yuan Class is China's most modern in-service diesel-electric submarine. It is in some respects the "kiloization" of the preceding Song Class. But it differs significantly from either the song or KILO class boats by being equipped with Air Independent power (AIP).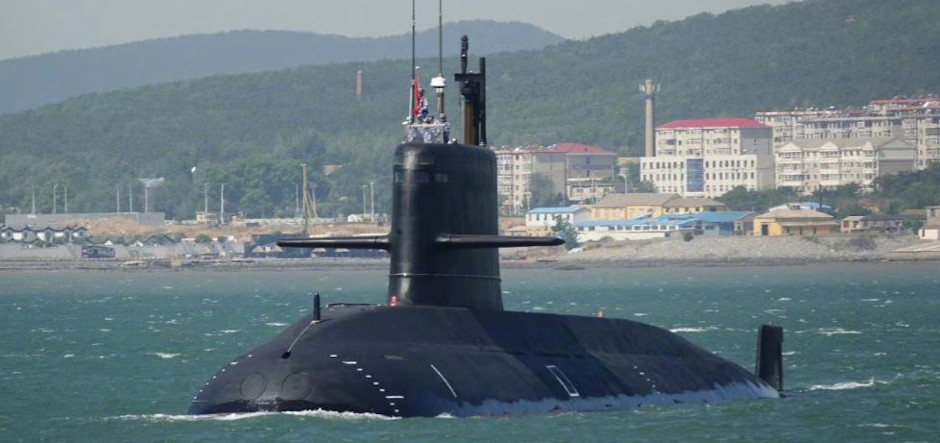 It is unclear which variant of Yuan is visible in the satellite imagery. The Wuchang yard is likely involved in both domestic and export production. The Royal Thai Navy's first submarine is known to be under construction there, and the Pakistan Navy's are likely too. What can be said is that the two boats observed are not radically different externally (in overall terms) to the earlier Yuans.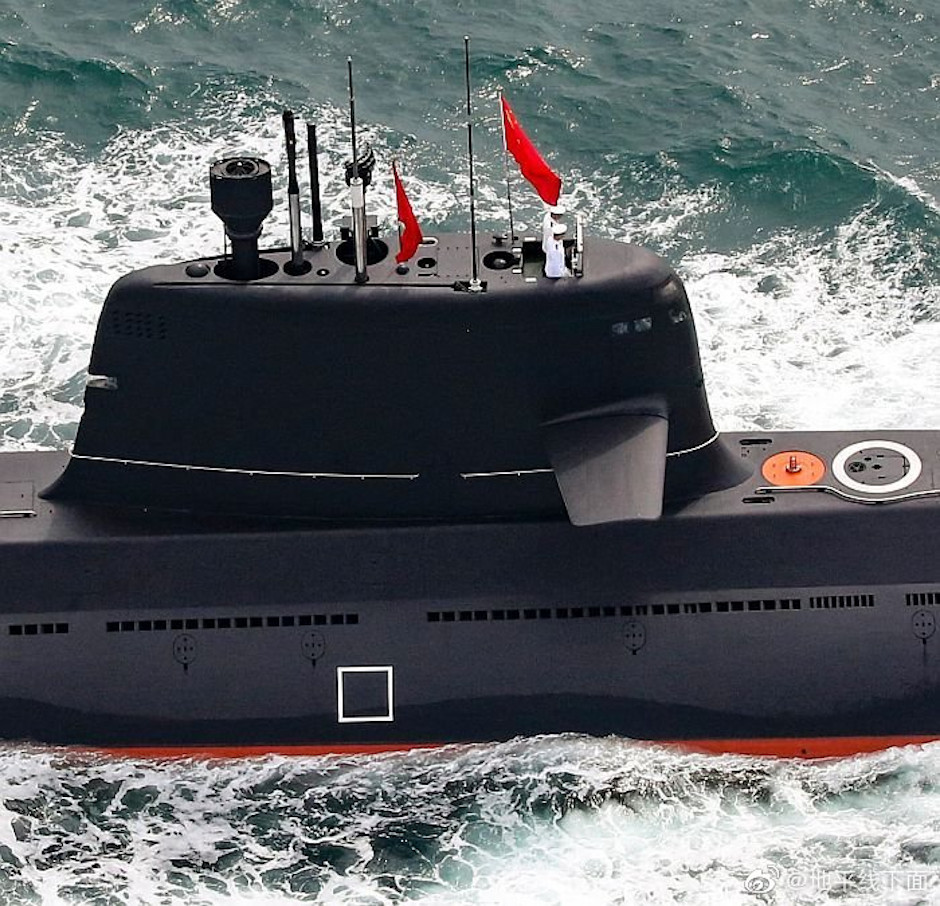 ---
Related articles (Full index of popular Covert Shores articles)



Chinese Type-093 Shang Class Submarine



Trafalgar Class w/Cutaway



Chinese Navy's First Advanced Submarine Type-032 (1958)



Project 09852 Belgorod Special Mission submarine (spy sub). w/Cutaway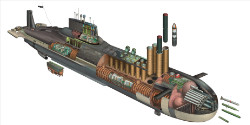 TYPHOON Class SSBN. w/Cutaway



North Korean Modified-Romeo Class ballistic missile submarine w/Cutaway