Updated. Originally posted June 21 2020






Chinese Type-093 (Type-09III) Class Submarine

The Type-09III (commonly written as Type-093) is China's main nuclear-powered attack submarine. It is known to NATO as the SHANG Class. While it is not the most common submarine in the Chinese Navy's (PLAN) fleet, it is currently the most potent. It is deployed alongside the country's ballistic missile submarines (SSBNs) and so likely plays a role in defending them from other country's subs.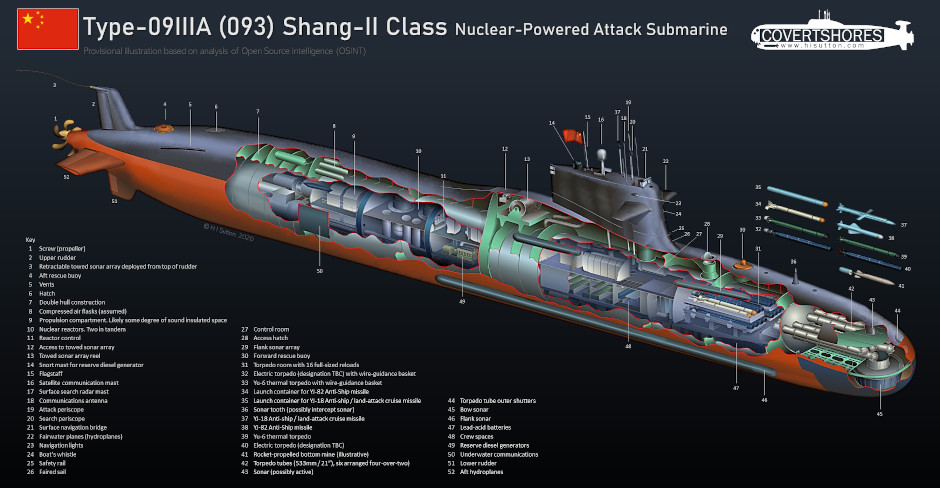 Original artwork - CLICK for HIGH-RESOLUTION image. Original version on Naval News - The Chinese Navy's Most Powerful Attack Submarine: The Type-093A

It entered service in 2006 and has been produced in a low rate of production since then, with successive modifications. There has been a lot of speculation and guesswork as analysts have attempted to make sense of each updated version.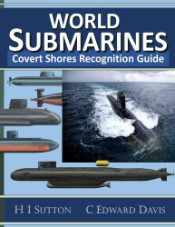 Get The essential guide to World Submarines
This Covert Shores Recognition Guide Covers over 80 classes of submarines including all types currently in service with World Navies.
Check it out on Amazon

As well as hidden enhancements such as improved sensors and possibly better stealth, the profile has changed markedly. The sail has been lengthened and a blended leading edge added, not unlike that on the U.S. Navy's Virginia Class SSN. behind the sail the casing has been raised. Initially this was believed to be related to a vertical launch system (VLS) for cruise missiles, but this appears not to be the case. The raised section behind the sail has been refined, gradually becoming less pronounced. The final significant difference is the addition of an integral towed sonar array. This feeds out from the top of the upper vertical rudder. Additionally, an anechoic coating using small square rubber tiles has been applied.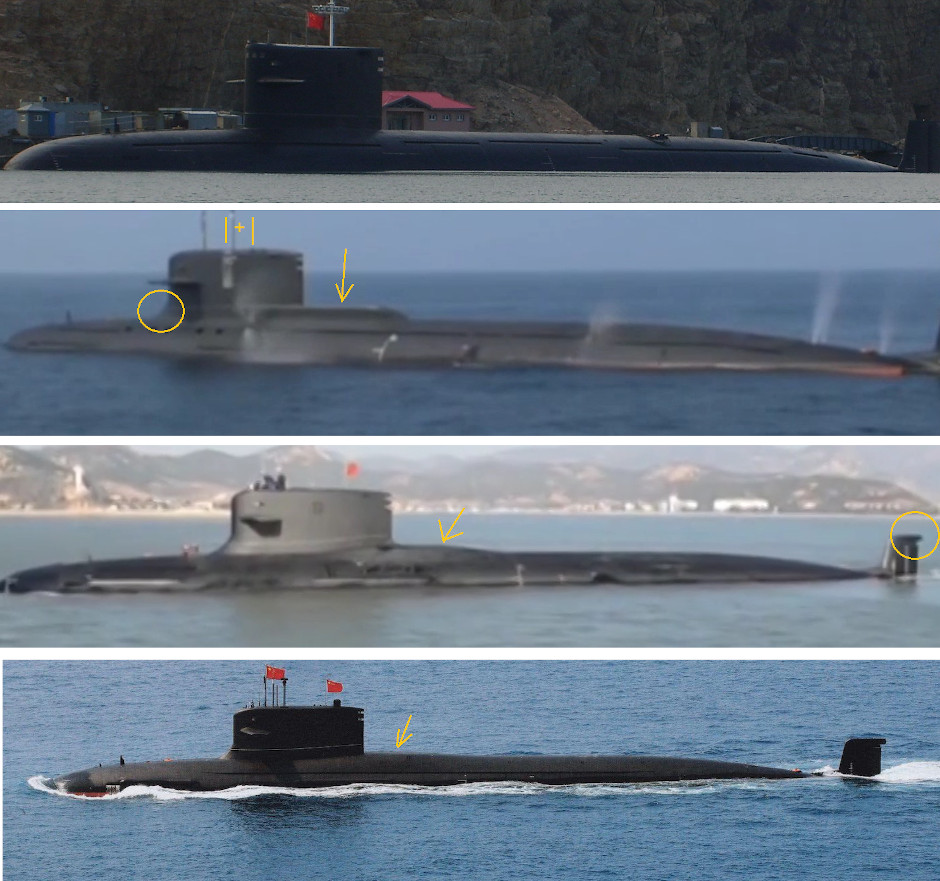 Despite all this, only 6 appear to have been built, and it is expected to be superceded by the more capable Type-09V (-095) TANG Class. Overall the design is a natural progression from China's first generation nuclear-powered attack submarine (SSN), the Type-09I HAN Class (aka Type-091).

The low rate of production constant design revisions suggest that the PLAN is never quite satisfied with the type. A bigger factor however may be the limited production capacity at the legacy Bohai shipyard. This is the only one in China building nuclear submarines. And it's small construction hall has been preoccupied with building ballistic missile submarines.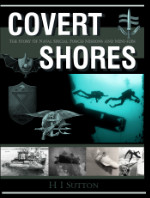 The ultimate book of Special Forces subs Covert Shores 2nd Edition is the ONLY world history of naval Special Forces, their missions and their specialist vehicles. SEALs, SBS, COMSUBIN, Sh-13, Spetsnaz, Kampfschwimmers, Commando Hubert, 4RR and many more.
Check it out on Amazon

---
Related articles (Full index of popular Covert Shores articles)



Chinese Sailless Submarine



Project 885 'YASEN' (Severodvinsk Class) SSGN. w/Cutaway



Indian next-generation S-5 Class SSBN



British SSN(R) next generation Royal Navy SSN



Chinese HSU-001 LDUUV



Chinese MS200 midget submarine



Project 685 MIKE Class deep-diving SSN. w/wreck guide