Egyptian Special Forces underwater vehicles



A video has recently gained prominence, providing a rare insight into Egyptian Navy special forces capabilities. The video, uploaded on Youtube in 2010, shows a Marine College Graduation Ceremony where a series of naval systems are paraded.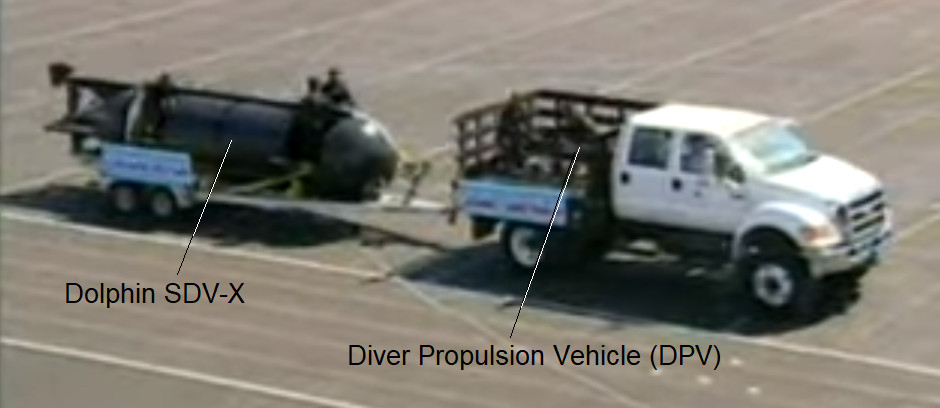 Dolphin SDV-X
The Dolphin Class advanced Swimmer Delivery Vehicle (SDV-X) was developed in the 2000s by the Columbia Research Corporation. It was based on the SDV Mk.VIII Mod-1 Gator Class SDV still in service with the USN SEALs. 36 craft were reportedly supplied to Egypt, giving them among the best equipped special forces combat swimmer capabilities in the world. Main article on Dolphin SDV-X >....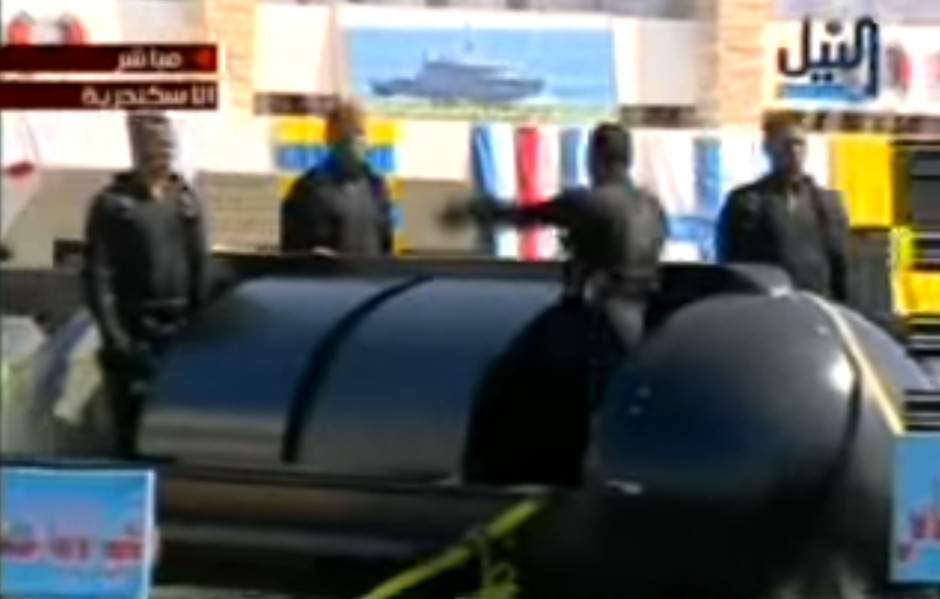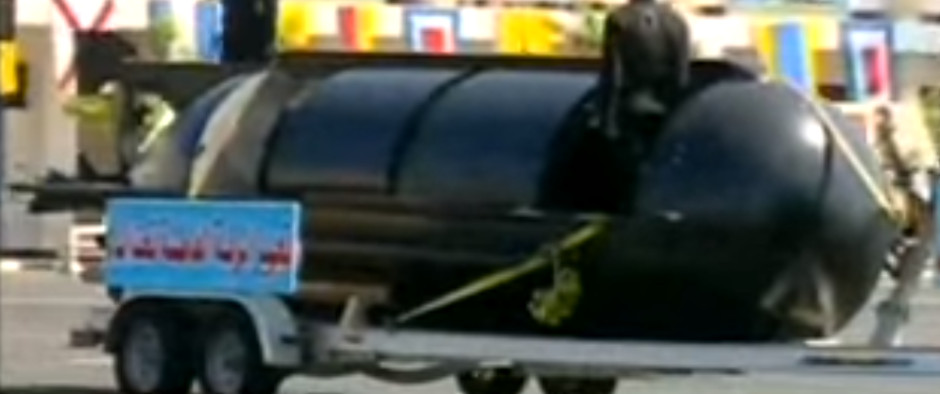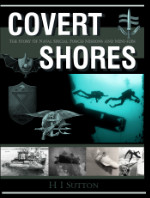 The ultimate book of Special Forces subs Covert Shores 2nd Edition is the ONLY world history of naval Special Forces, their missions and their specialist vehicles. SEALs, SBS, COMSUBIN, Sh-13, Spetsnaz, Kampfschwimmers, Commando Hubert, 4RR and many more.
Check it out on Amazon

Diver Propulsion Vehicle
Although it is unconfirmed, the Diver Propulsion Vehicle appears to be a US made Farallon Mk.8: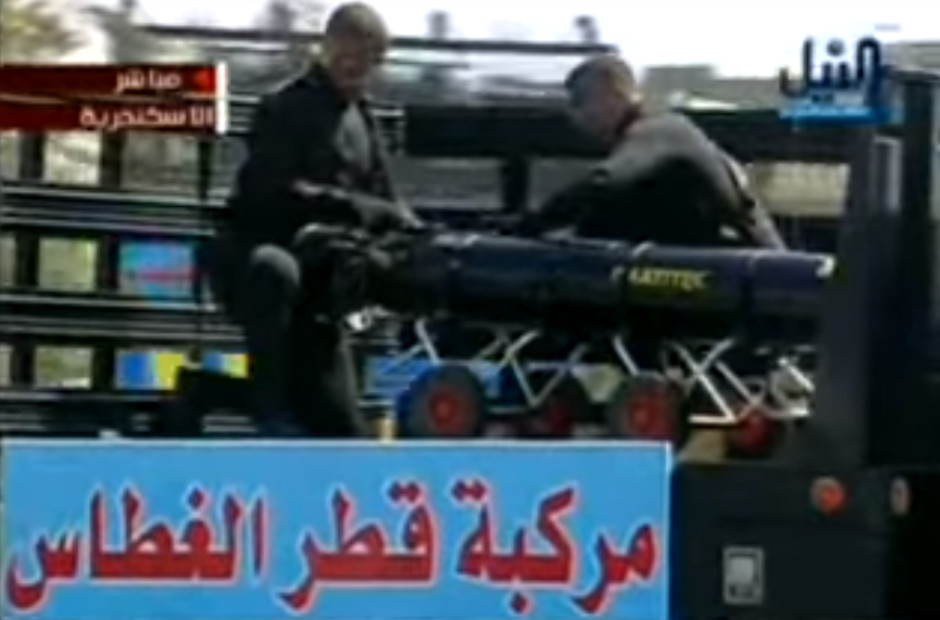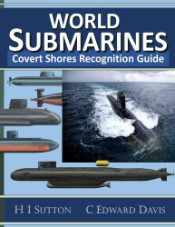 Get The essential guide to World Submarines
This Covert Shores Recognition Guide Covers over 80 classes of submarines including all types currently in service with World Navies.
Check it out on Amazon

SeaFox Special Forces transport
The Seafox Special Forces boat was originally designed for the US Navy SEALs in the 1970s. Eight were subsequently supplied to Egypt in the 1980s. The crat was originally used to transport the Italian supplied Cos.Mo.S CE2F two-man chariot but these are likely long-since retired and it is not confirmed that it is large enough to tow the Dolphin SDV-X.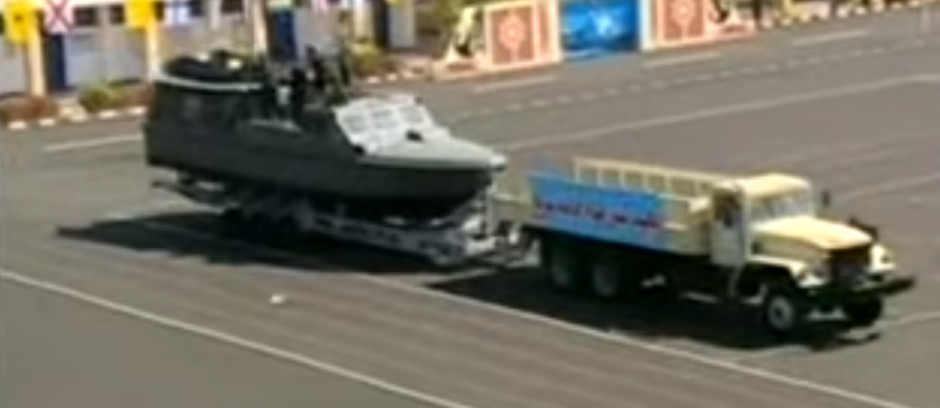 Although it is unconfirmed, Egypt appears to operate the LARR (Launch and Recovery Raft) developed by Columbia Research Corporation (ref. Patent 6840188):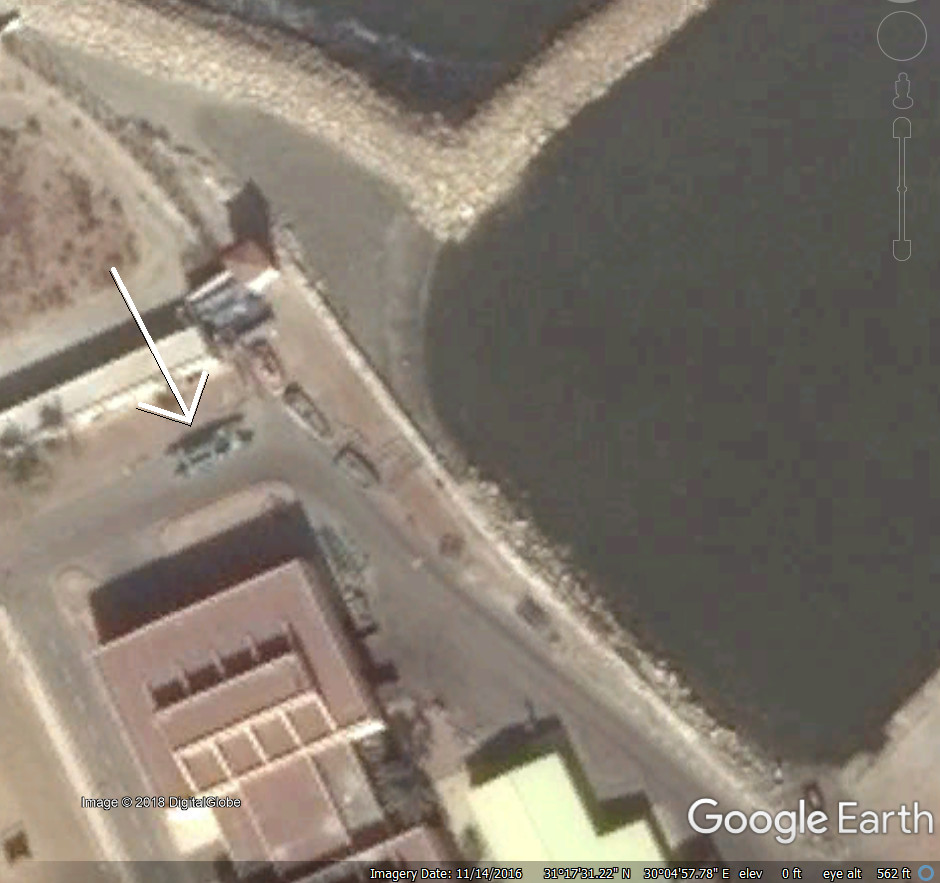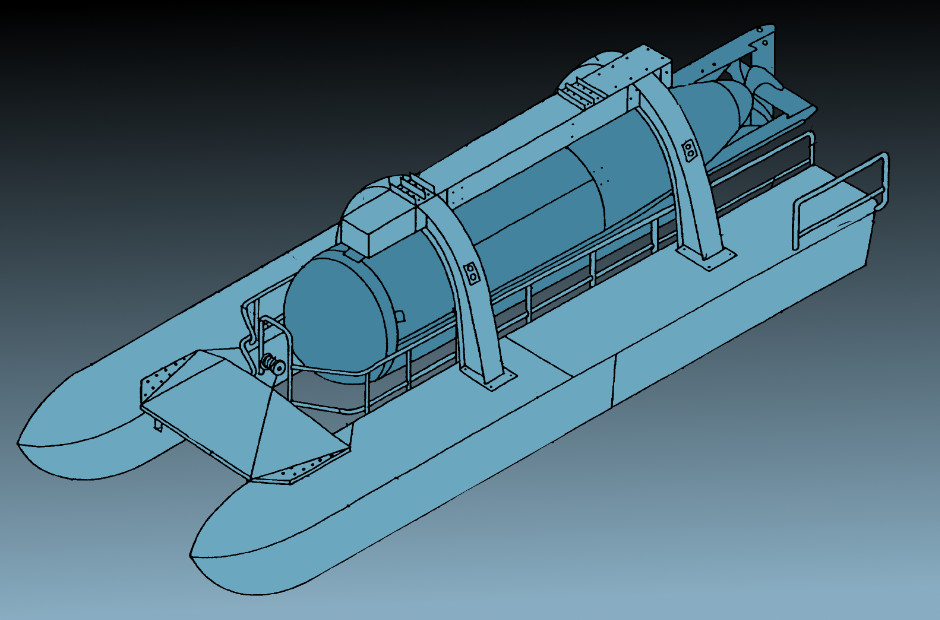 LARR with Dolphin SDV-X, possibly during testing in US:


Other
The display also included a regular Mk.37 21" (533mm) torpedo which Egypt carries on its upgraded Type-033 ROMEO Class submarines. The Mk.37 was the basis for the Stand-off Weapon Assembly (SWA) which the US Navy SAEL teams and UDT teams used on their Mk.IX SDVs. The larger Mk.8 SDV can also carry this size of payload. Although the Dolphin SDV-X can carry external stores, they are not reported to include torpedoes.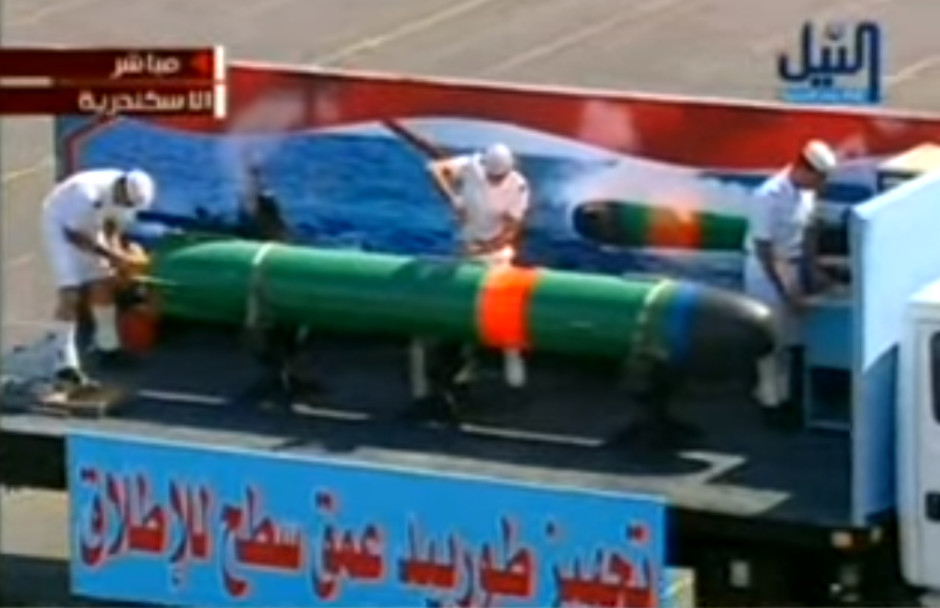 ---
Related articles (Full index of popular Covert Shores articles)



Cos.Mo.S CE2F chariot






World survey of Special Operations Craft



SDV Mk.9 SEAL Delivery Vehicle. w/Cutaway



Wholphin X2, Dolphin X1 and Piranha SDV-X



Cos.Mo.S CE4F 4-man SDV



SWSC (Shallow Water Combat Submersible) US Navy SEALs next gen' SDV




Deep Shadow SDV



Naval Spetsnaz in Hybrid Warfare (Russian SDVs and DPVs)




CCH (Combat Craft Heavy) SEALION and Alligator Semi-Submersible Boats. w/Cutaway



WP-18 Tactical Strike Craft