OSINT: China Likely Scrapping KILO Class Submarines

There are indications that the Chinese Navy (PLAN) has begun decommissioning its KILO Class submarines. Photos have surfaced of one of the two original Pr.877EKM type boats beached. I have geolocated it to a small shipyard not previously associated with submarines or other PLAN work.

The submarine appears to have been roughly winched ashore, with large scuff marks (possibly from tugs) on either side. It is parked next to a decommissioned Type 053H Jianghu class frigate. Although other work is carried out at the yard, it appears that these two naval vessels are likely for resale or scrap.

It may appear odd that China is decommissioning KILO class submarines while some Chinese built types, wic are also old, are still in service. The Type-035 Ming and Type-039 Song classes are relatively old designs and in some respects less capable.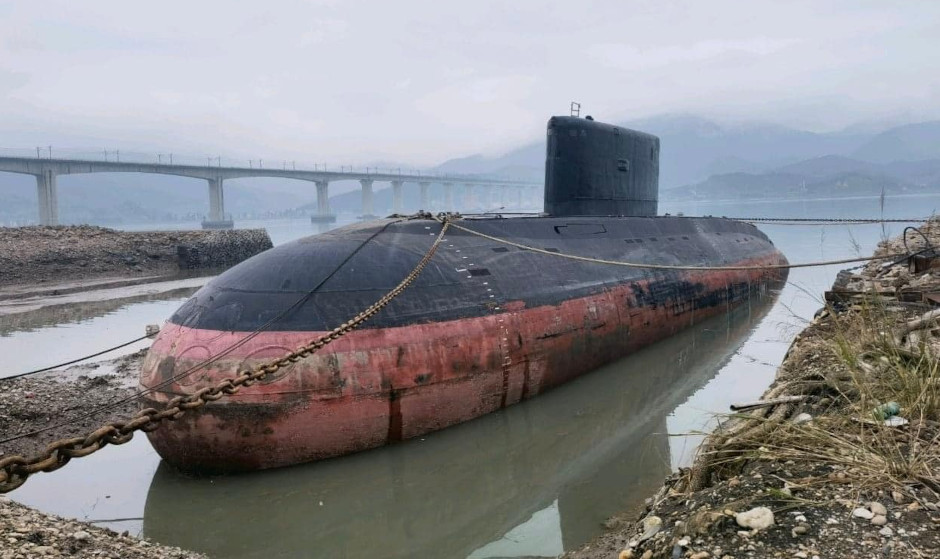 Image shared online by smerch (Twitter)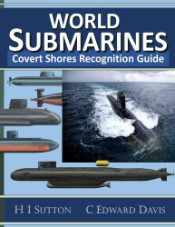 Get The essential guide to World Submarines
This Covert Shores Recognition Guide Covers over 80 classes of submarines including all types currently in service with World Navies.
Check it out on Amazon

But the Pr.877EKMs are not digital and cannot launch the same range of weapons as the newer Pr.636/M KILOs. And because they are Russian built, might be less desirable/cost effective to modernize. The Pr.877EKMs do not appear to have been overhauled and are likely worn out. For all the Ming and Song's limitations, they carry Chinese weapons, including anti-ship missiles, and can be fitted with newer sonar etc.

The yard is on the north shore of the Jiaoxi River (aka Jiaoxi Brook) in Fujian Province. This is approximately level with the northern tip of Taiwan, and is near to several Taiwanese controlled smaller islands. On the opposite side, about 2 km downstream, is another yard which has a history of working on smaller PLAN vessels. The two yards do not appear closely connected however.


Image shared online by sugar_wsnbn (Twitter)

I have not been able to identify which of the two early KILOs it is. They are numbered 364 and 365. They were commissioned in 1994 and 95, and according to some sources were decommissioned last year. This does now seem to be confirmed. Te newer Pr.636/M KILOs will likely remain in service for some time.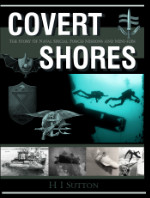 The ultimate book of Special Forces subs Covert Shores 2nd Edition is the ONLY world history of naval Special Forces, their missions and their specialist vehicles. SEALs, SBS, COMSUBIN, Sh-13, Spetsnaz, Kampfschwimmers, Commando Hubert, 4RR and many more.
Check it out on Amazon

---
Related articles (Full index of popular Covert Shores articles)



Chinese Navy's Advanced Submarine Type-039C Yuan Class. w/Cutaway



Chinese Sailless Submarine



Chinese Navy's First Cruise Missile Submarine, Type-033G Wuhan Class. w/Cutaway



Chinese Type-093 Shang Class Submarine w/Cutaway