Russian Pacific Fleet shows submarine rescue capability
Thanks to unnamed person for the tip.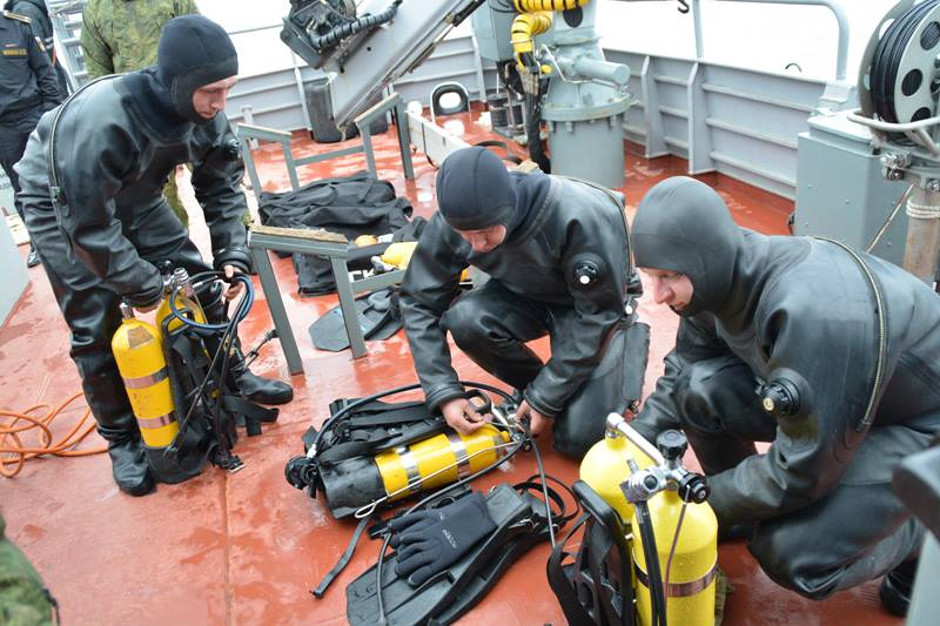 The Russian Ministry of Defense has shared photos from a recent exercise in Pacific. They show the a Project 18270 BESTER rescue submersible (DSRV – Deep Sea Rescue Vehicle) deploying from the rescue ship Igor Belousov. Also shown is a British-built Saab SeaEye Tiger ROV (Remotely Operated Vehicle).

The same ship and BESTER DSRV AC-40 was tested in the Baltic in 2015.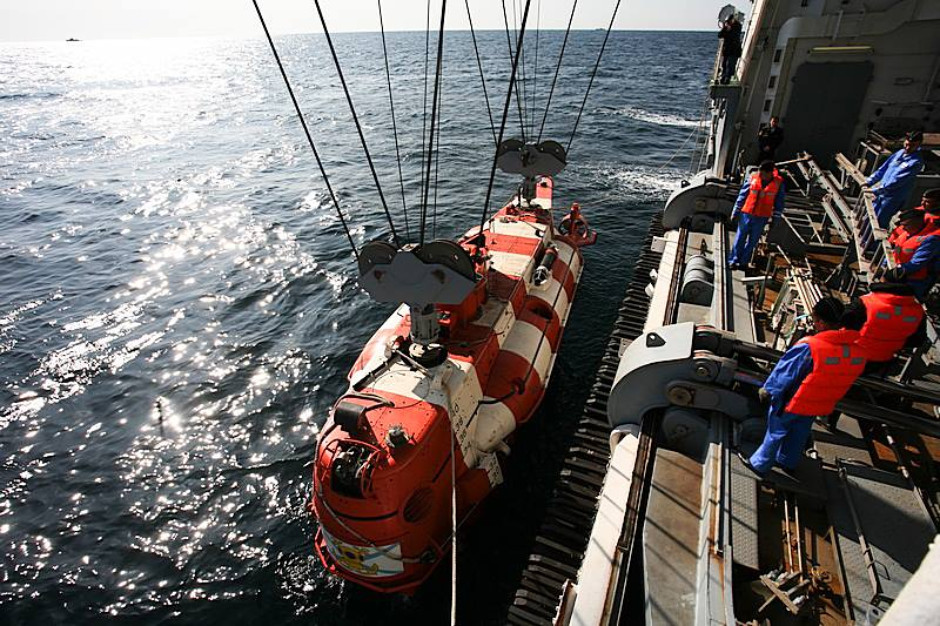 The BESTER DSRV is launched and recovered from a hanger on the starboard side of the ship.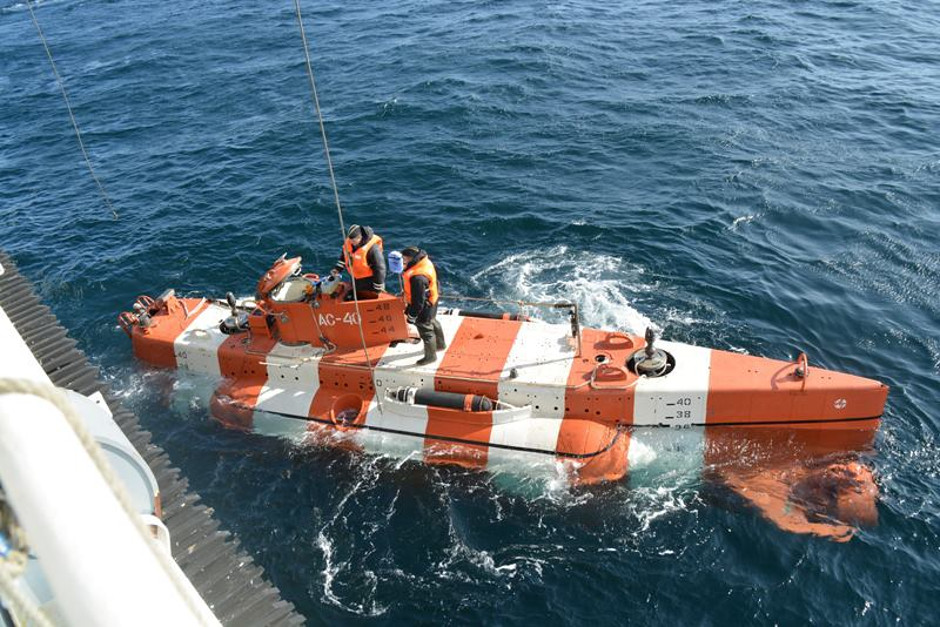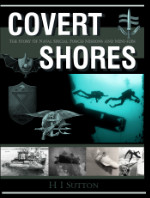 THE book on Special Forces subs Covert Shores 2nd Edition. A world history of naval Special Forces, their missions and their specialist vehicles. SEALs, SBS, COMSUBIN, Sh-13, Spetsnaz, Kampfschwimmers, Commando Hubert, 4RR and many more.
Check it out on Amazon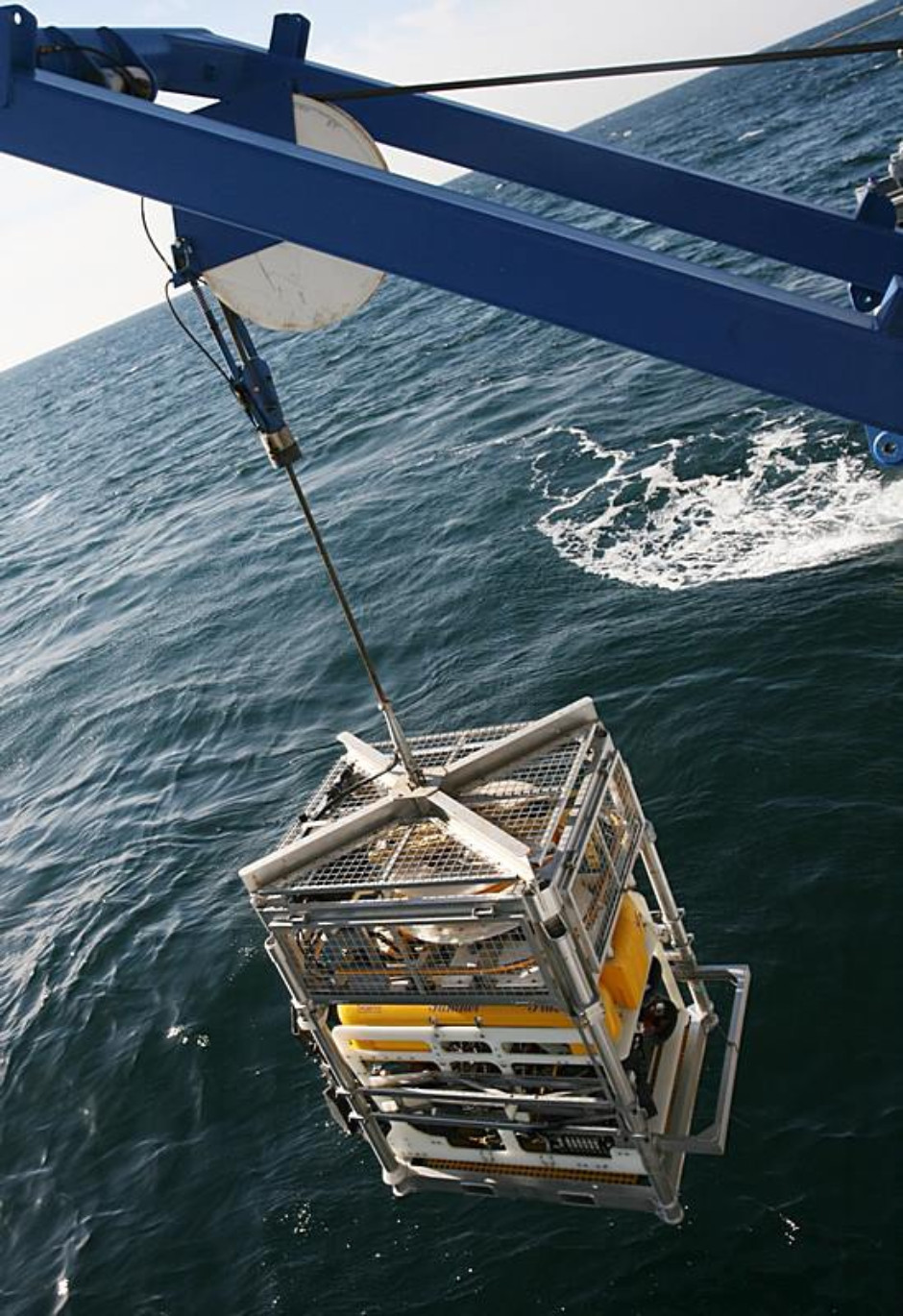 The British-built Tiger ROV can reach depths of 1,000 feet. Russia is also developing the indigenous Marlin-350 ROV design to supplement the imported Tiger (and other Western ROVs):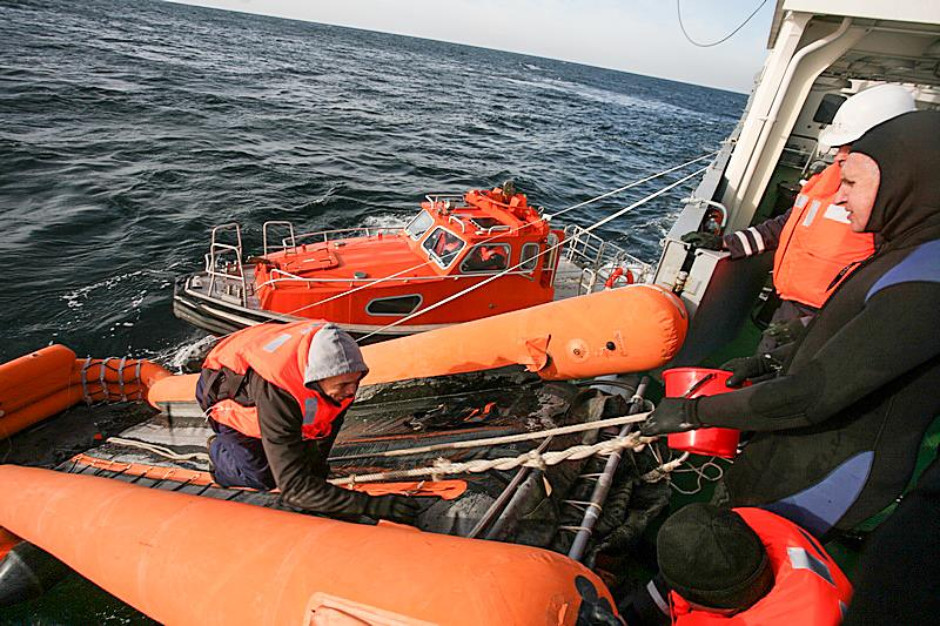 This appears to be a diving bell which can act as a rescue chamber if placed precisely over the stricken submarine.

File images of the Igor Belousov: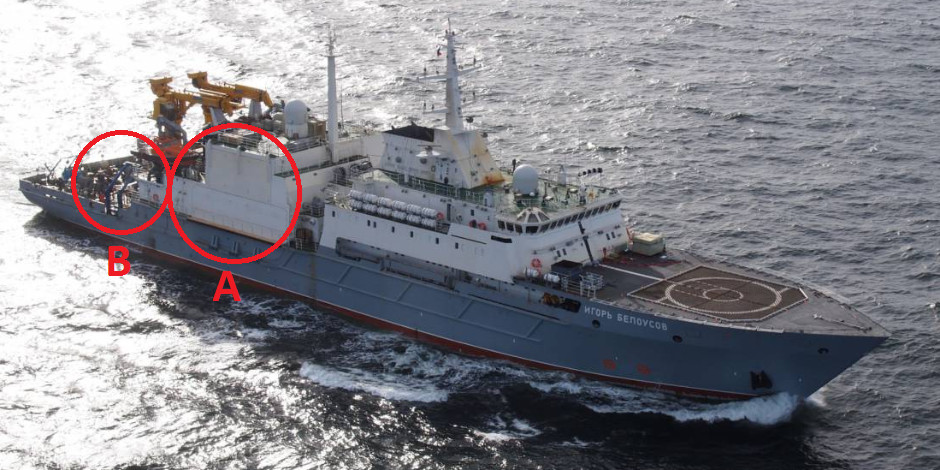 A) Hangar for BESTER, B) Hydraulic A-frame Launch and Recovery System (LARS) for SeaEye Tiger ROV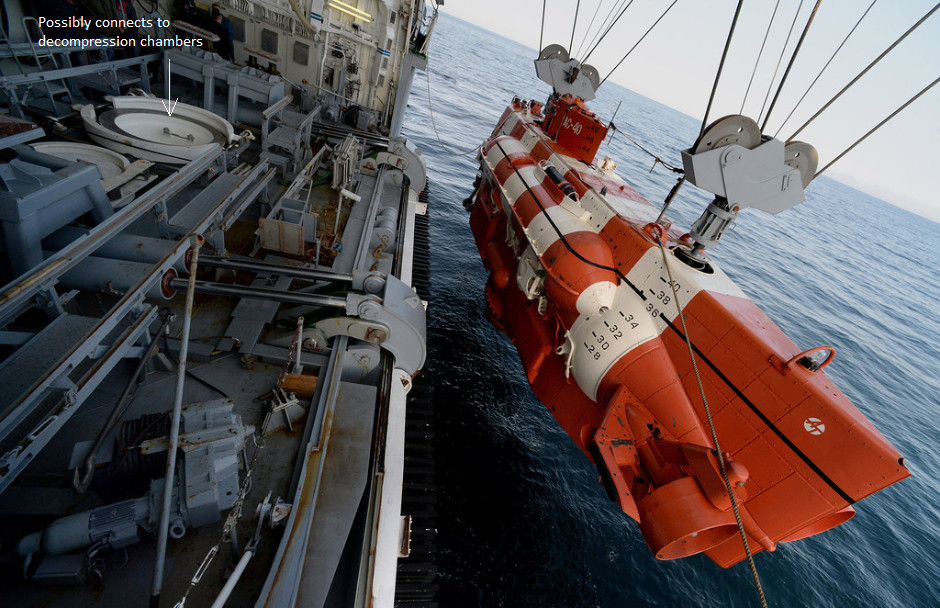 I speculate that the hatches under the cradle in the hangar may connect downwards to decompression chambers (hyperbaric chambers) to allow transfer of saturation divers and/or rescued submariners who may suffer decompression sickness if exposed immediately to atmospheric pressure.

---
Related Articles (where not covered above)



Yantar spy ship loitering over undersea cables

Threat of narco-subs in Middle East



Russia seeks submarine advantage in Arctic (HARMONY / SHELF system, GUGI special mission subs)