Comments and corrections welcome.
Swimmer Delivery Vehicle (SDV) news roundup

JFD acquire Ortega Submersibles



British-based marine services and diving & underwater systems provider James Fisher Defence (JFD) has acquired Dutch SDV start-up Ortega Submersibles who are known for their highly-sophisticated submersible canoe designs. Their main military product is the Mk.1D 4-person SDV.



The deal covers all the assets, IP and designs rights of Ortega Submersibles, and the Dutch team at Enschede will continue operating as a new subsidiary JFD Ortega BV.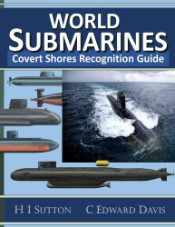 Get The essential guide to World Submarines
This Covert Shores Recognition Guide Covers over 80 classes of submarines including all types currently in service with World Navies.
Check it out on Amazon



Ortega's publicly revealed products are all smaller than JFD's existing SEAL Carrier submersible boats (see below), but larger than the Torpedo SEAL two-person diver propulsion device (DPD).

Subsea Craft reveal VICTA-02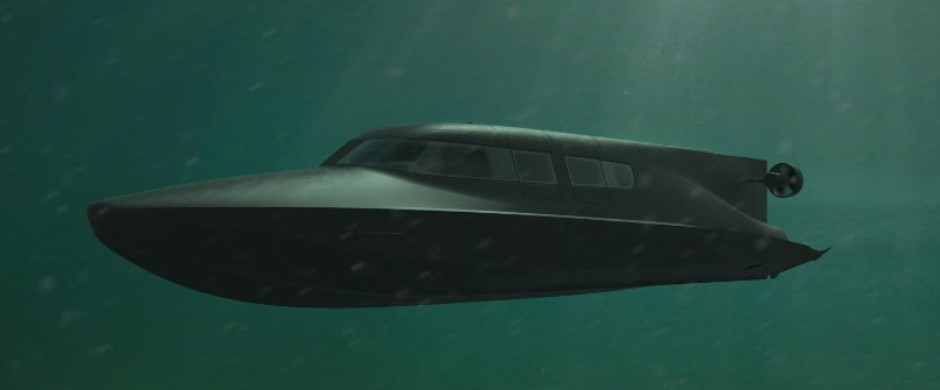 British based submersible boat builder SubSeaCraft has released the first images of its next generation SDV, the VICTA-02. Unlike its distinctive catamaran Diver Delivery Unit (DDU) design the new craft has a more typical monohull form. It differs from most other western submersible boat designs by not being a RHIB (rigid hulled inflatable boat) design. Although a high-speed semi-planing hull, the bow and upper surfaces are distinctly rounded to reduce underwater resistance. The crew/passengers, and this appears to be an 8-person wet-sub like the previous design, are accommodated in an enclosed compartment with windows and top hatches.



The more conventional hull form may have different underwater performance and handling characteristics to the catamaran design. The new vehicle will be unveiled at DSEI 2019 in London on 10-13th September (Stand S10-150).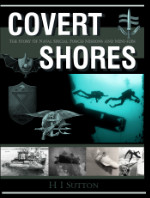 The ultimate book of Special Forces subs Covert Shores 2nd Edition is the ONLY world history of naval Special Forces, their missions and their specialist vehicles. SEALs, SBS, COMSUBIN, Sh-13, Spetsnaz, Kampfschwimmers, Commando Hubert, 4RR and many more.
Check it out on Amazon

Images of SEAL Carrier with Rebs boarding ladder




Photos posted to Reb's Instagram last year show their rolatube/hook combo vertical access ladder being deployed directly from a JFD SEAL Carrier SDV.


Norwegian firm Henriksen make a range of Rebs ladders for Special Forces and law enforcement applications. The system shown here is suitible to maritime counter-terrorism Special Forces and commandos, and is more commonly associated with fast boats, typically RHIBS, and divers.

---
Related articles (Full index of popular Covert Shores articles)




TorpedoSEAL Diver Propulsion Device



Ortega Mk.1 Swimmer Delivery Vehicle



DSI Diver Delivery Craft (DDC)



SBS Archimedes SDV