Many thans to unnamed others, without whom this article would not have been possible.

'Diver Delivery Craft' Special Forces underwater vehicle revealed


British firm Defense Submersibles International (DSI) has joined Dutch new entrants Ortega Submersibles in the emerging category of 'submersible canoe' style Swimmer Delivery Vehicles. These mid-sized SDVs are much larger and more enclosed than Diver Propulsion Vehicles (DPVs) but still smaller and more open than regular SDVs. Another defining characteristic is that they are optimized for surface running for long distances like submersible boats, thus greatly increasing their range and endurance over a purely submerged crat of the same size.

The DSI Diver Delivery Craft is being showcased at UDT-2018 in Glasgow, Scotland. Previously the vehicle has not been revealed to the public.


The design appears to be three-person, sitting in-line with open cockpits. Large wing-like hydroplanes are positioned fore and aft, with an almost bat-like shape. There are vertical thrusters mounted in the forward hydroplane fairing, and electric thrusters and vertical rudders below the aft set. The design is propelled on the surface via a single waterjet with thrust reverser. This arrangement suggests a diesel engine for surface mode. No snorkel is visible however.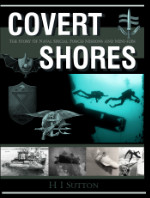 The ultimate book of Special Forces subs Covert Shores 2nd Edition is the ONLY world history of naval Special Forces, their missions and their specialist vehicles. SEALs, SBS, COMSUBIN, Sh-13, Spetsnaz, Kampfschwimmers, Commando Hubert, 4RR and many more.
Check it out on Amazon

360-degree tour: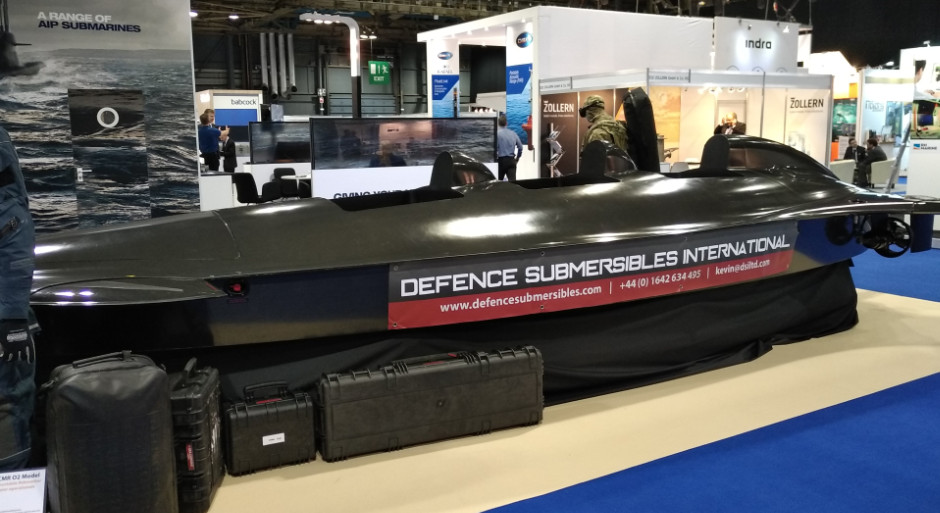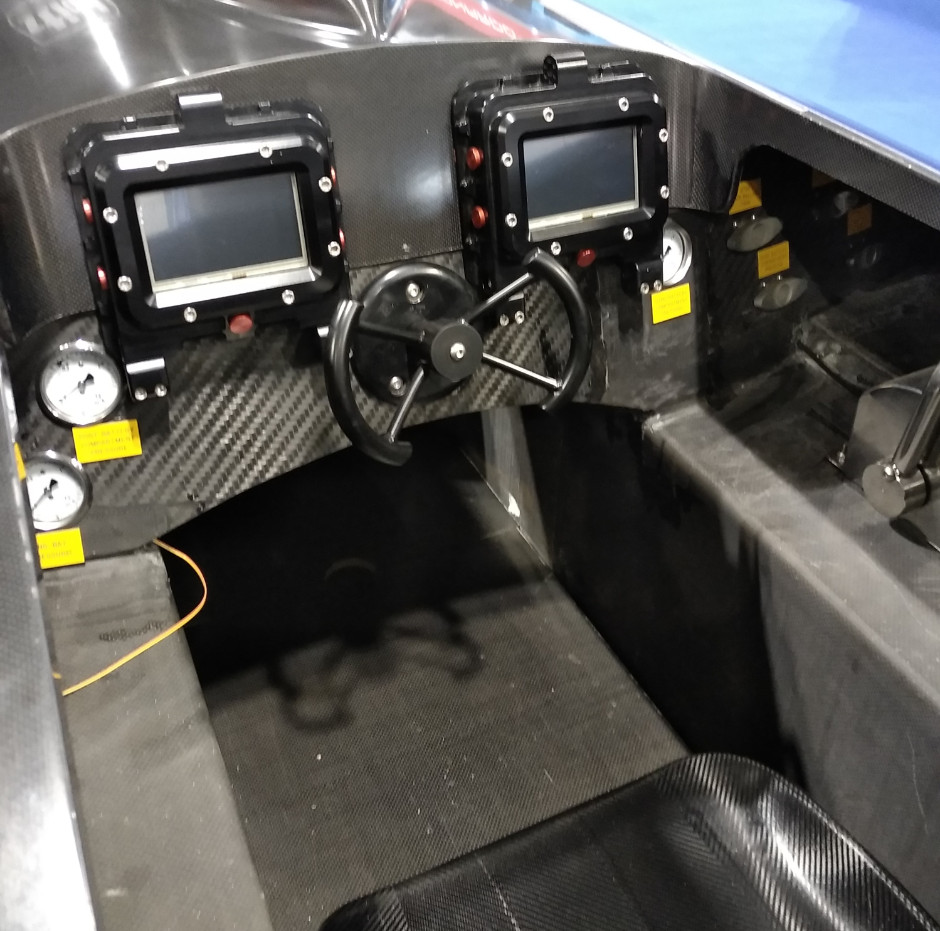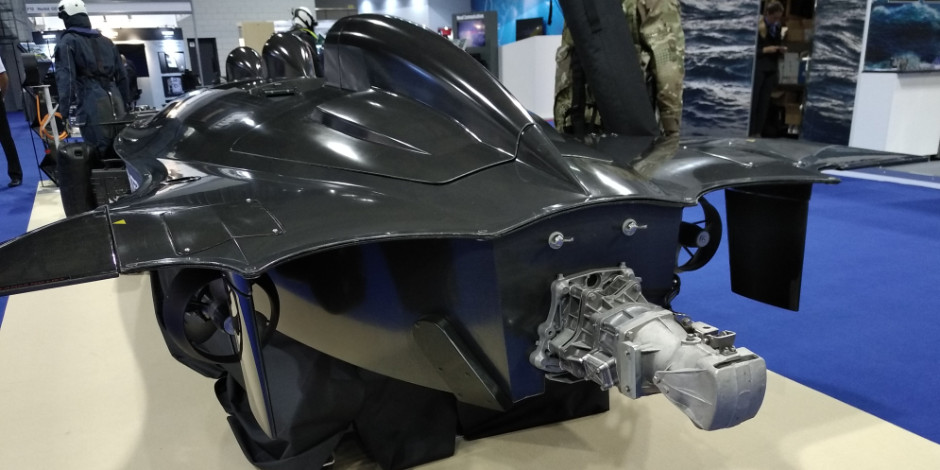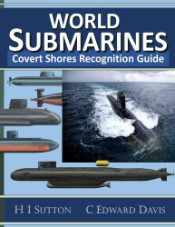 Get The essential guide to World Submarines
This Covert Shores Recognition Guide Covers over 80 classes of submarines including all types currently in service with World Navies.
Check it out on Amazon

---
Related articles (Full index of popular Covert Shores articles)



Ortega Mk.1 Swimmer Delivery Vehicle


Sleeping Beauty (Motorised Submersible Canoe) of WW2



SubCat SDV




Lockheed S301i, S351 and S302 Dry Combat Submersibles



SDV Mk.9 SEAL Delivery Vehicle. w/Cutaway



SWSC (Shallow Water Combat Submersible) US Navy SEALs next gen' SDV




Cos.Mo.S Nessie Fast SDV submersible boat



Wholphin X2, Dolphin X1 and Piranha SDV-X



Cos.Mo.S CE4F 4-man SDV



Sphyrene and Coryphene SDVs



Narwal / Orca Dry Combat Submersible (UWTG)



Nerpa anti-diver UUV




USN Navy SEAL's UOES3 (Button 5.60) Dry Combat Submersible (DCS)



Proteus advanced SDV




Cos.Mo.S CE2F chariot



SWUV (/ PSM3G) advanced SDV



Naval Spetsnaz in Hybrid Warfare (Russian SDVs and DPVs)



SubSEAL advanced SDV