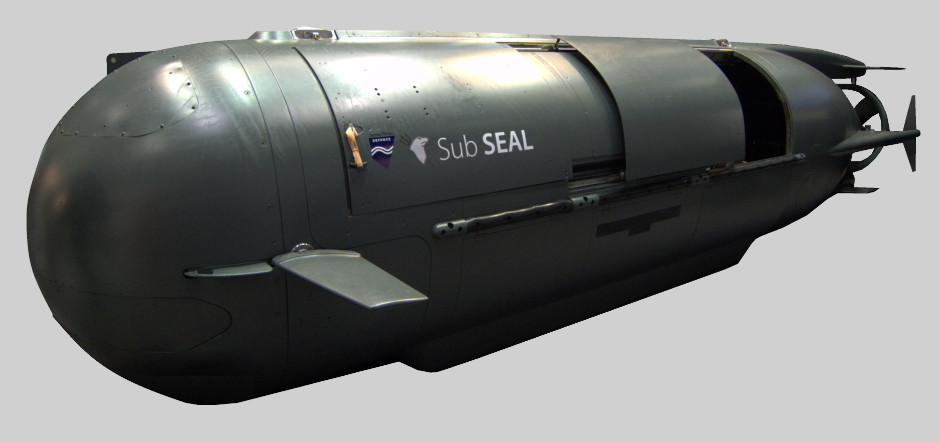 Dry Deck Shelters (DDS) operators are an elite club and only a handful of top-tier Blue Water Navies have this capability. Despite this the popular image of a SEAL Delivery Vehicle (SDV), made popular by the US Navy's SDV Mk.VIII, is a small midget sub which specifically operates from a DDS. Therefore there are relatively few types designed from the outset for be carried into war in a DDS. The SubSEAL produced by Britain's James Fisher Defense (JFD) is one of these SDVs.


In design terms the SubSEAL follows the successful SDV Mk.VIII mold in most respects. Aside from some more modern fittings, the biggest departure is the steerable slow-turning main propulsor at the rear which eliminates the need for rear control surfaces: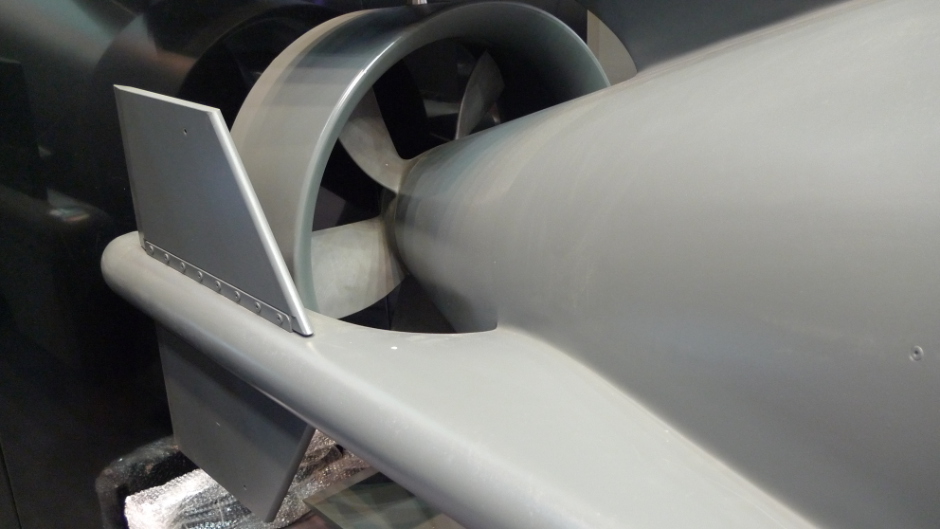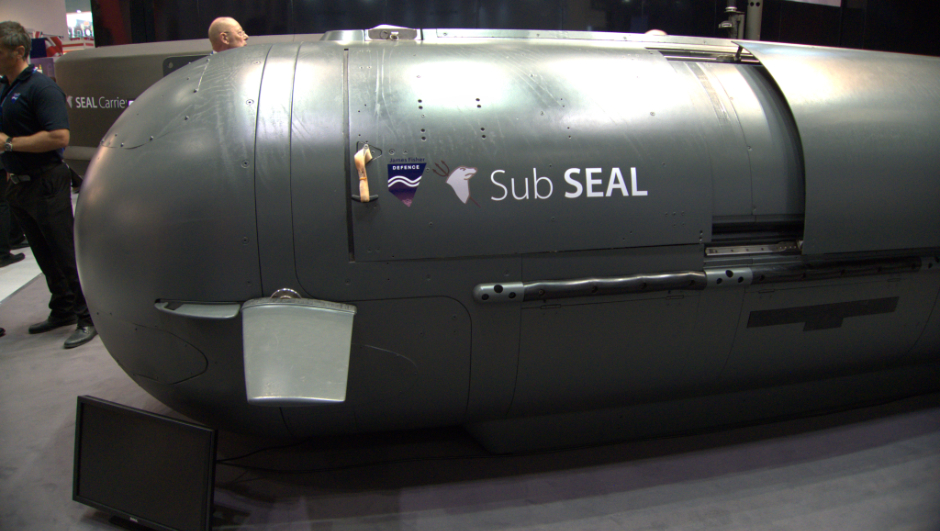 Check out the manufacturer's website JFD


Cockpit. Note that the displays have been removed for sensitivity reasons.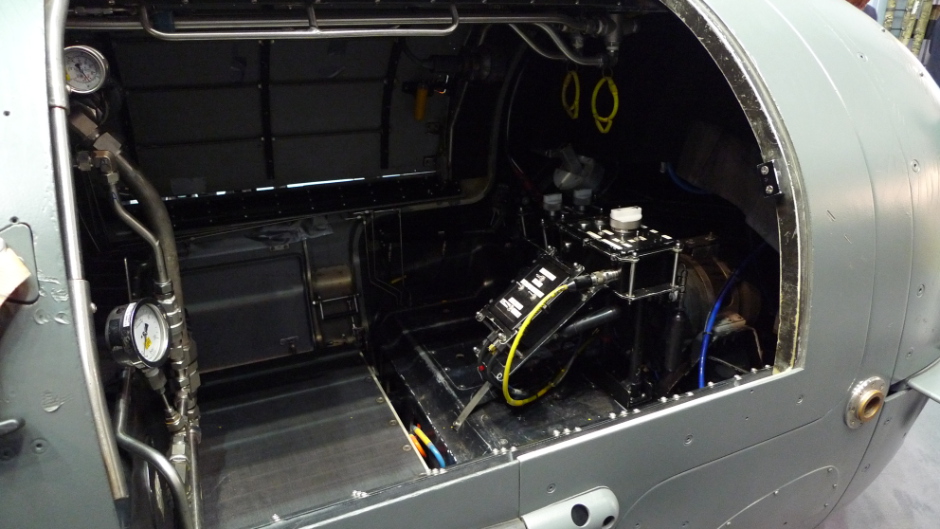 Cockpit details: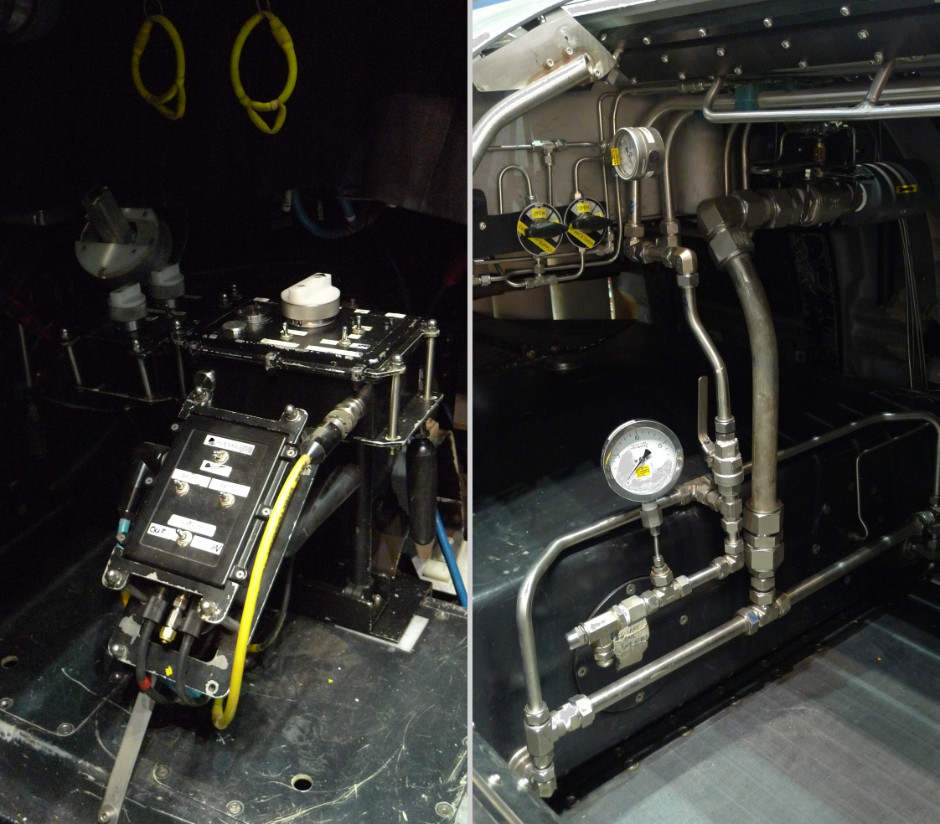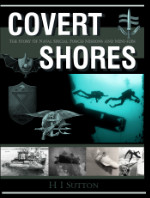 The ultimate book of Special Forces subs Covert Shores 2nd Edition is the ONLY world history of naval Special Forces, their missions and their specialist vehicles. SEALs, SBS, COMSUBIN, Sh-13, Spetsnaz, Kampfschwimmers, Commando Hubert, 4RR and many more.
Check it out on Amazon


Aft passenger compartment, with diver facing the onboard air supply ('boat air')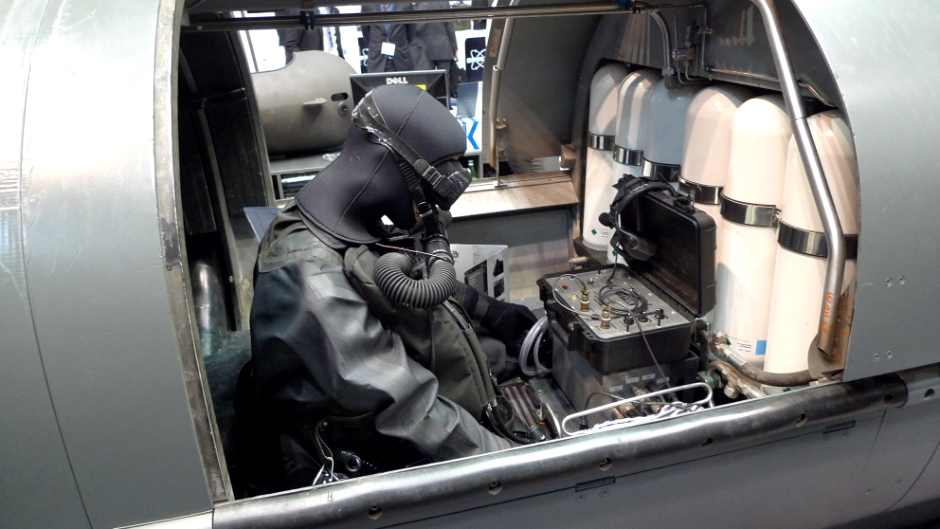 Specification
Length: 7.4m
Beam: 1.7m
Height: 1.6m
Weight: 3500 kg (dry)
Speed: 7+ kt max, 5kt cruising
Endurance: 50 nm
Maximum Operating depth: 30m
Personnel: 8 (2x crew, 4 - 6 passengers)
Payload: 200kg, wet stowage.
Powerplant: 2 x 10kW electric motors plus 2 x 2kW thrusters. LiPo Gel batteries.
Sensors: Electro-optical mast, comms, sonar





---
Related Articles



Proteus advanced SDV




SWSC (Shallow Water Combat Submersible) US Navy SEALs next gen' SDV





UOES3 (Button 5.60) dry SEAL Delivery Vehicle




Sphyrene (Barracuda) SDV




SWUV (/ PSM3G) advanced SDV




Cos.Mo.S CE4F 4-man SDV




Dolphin SDV-X





TorpedoSEAL Diver Propulsion Device




USN Closed-Cycle Energy Source SDV project





Lockheed S301i, S351 and S302 Dry Combat Submersibles