Win for responsible OSINT: Swedish town moves webcam covering naval base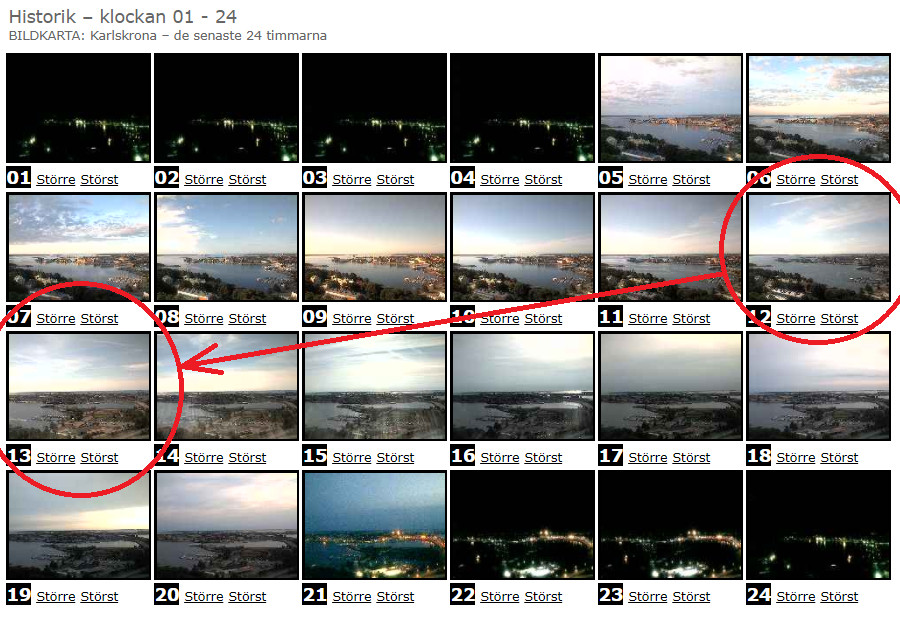 Screenshot showing that the webcam's angle was moved around midday on 17th August 2017.

A recent Covert Shores article highlighted the potential use of public webcams to provide Open Source Intelligence (OSINT) about submarine operating patterns and capabilities. This used a webcam overlooking the Swedish Naval Base of Karlskrona as an example because the topic of that particular webcam was already in the media (there are numerous other webcams elsewhere representing similar threats to submarine operations). Since the article the local government has a agreed to the navy's request to move the camera.

It is rare for mainstream media and local government to have any awareness of OSINT, and rarer still for OSINT analysis to influence public decision making. This outcome is a great example of how responsible OSINT reporting can have positive outcomes for armed forces.

Before (with submarine annotated) and after: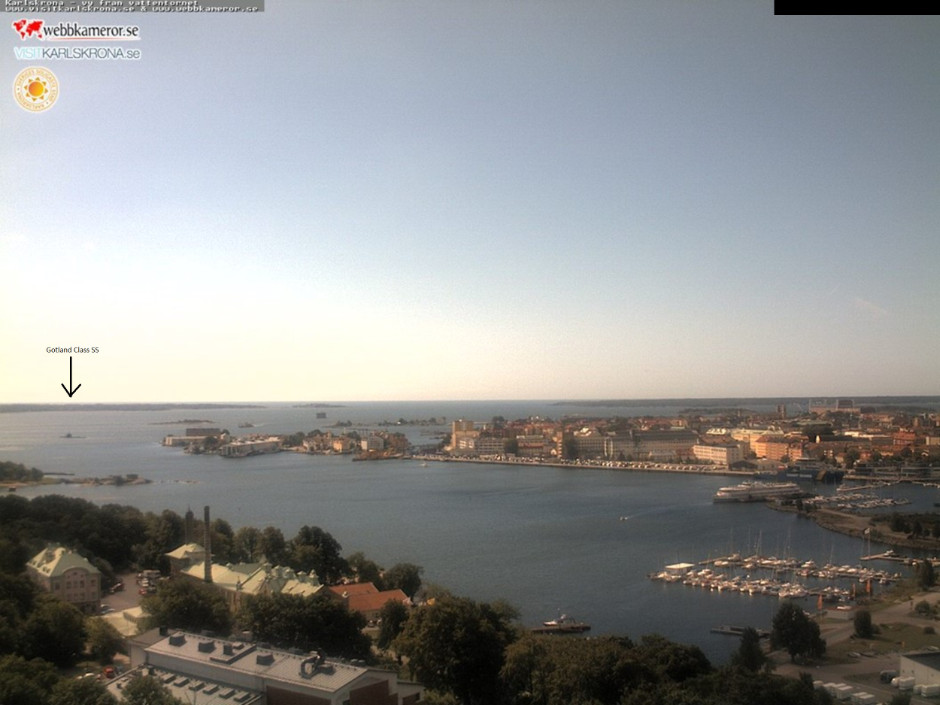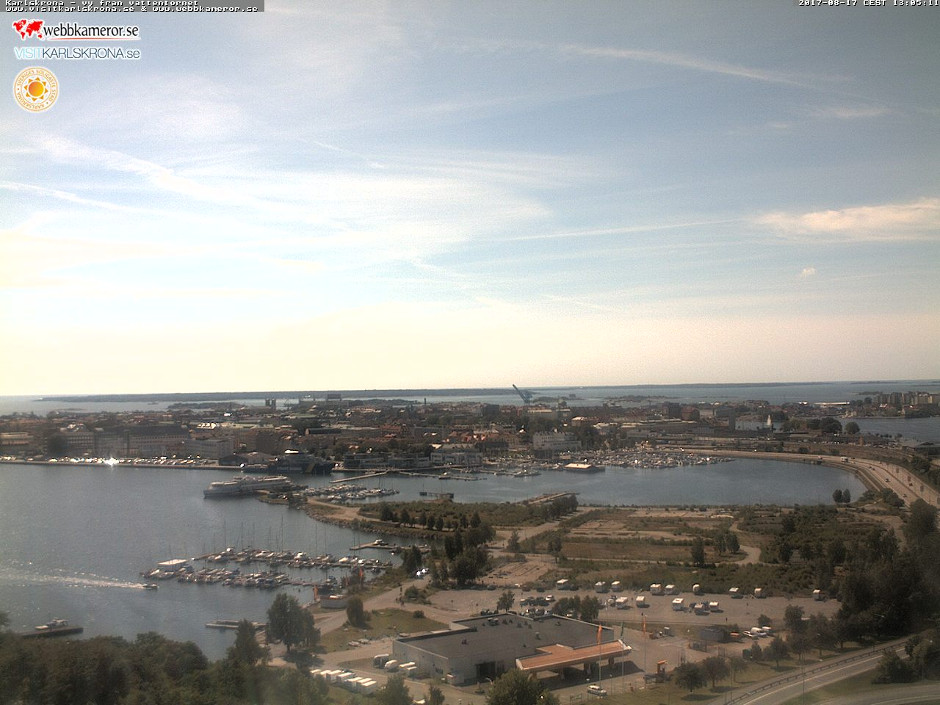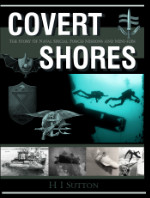 The ultimate book of Special Forces subs Covert Shores 2nd Edition is the ONLY world history of naval Special Forces, their missions and their specialist vehicles. SEALs, SBS, COMSUBIN, Sh-13, Spetsnaz, Kampfschwimmers, Commando Hubert, 4RR and many more.
Check it out on Amazon

Timeline

2009: Public Webcam set up in Karlskrona showing harbor and approaches

23rd July 2017: Swedish blogger and author Lars Wilderang writes a blog post highlighting that one of the public webcams in the Karlskrona provides a view of naval activities. Wilderang's blog covers finance, economics, environment and politics, and is one of Sweden's most read blogs.

24th July 2017: local Swedish newspaper Blekinge Läns Tidning (BLT) runs the story, reporting that the Swedish Navy has asked the local government to turn off or move the camera but to no avail.

26th July 2017: Russian state media Sputnik News runs the story (https://sputniknews.com/europe/201707261055891349-sweden-navy-base/)

5th August 2017: Covert Shores Article on use of Public Webcams to monitor submarine activity published, citing the BLT article and using the Karlskrona webcam as an example. This is one of the first (if not THE first) web articles discussing the ways in which public webcams can be used to gather operational data on submarine capabilities, and demonstrates the relevance of these cameras to OSINT

17th August 2017, 6am local time: Blekinge Läns Tidning publishes a follow-up article article citing H I Sutton / Covert Shores

17th August 2017, morning: Other Swedish media pick up on the story, including Radio Sweden.

17th August 2017, morning: The local government holds a meeting with the Navy to discuss the placement of the webcams. Among those attending is Swedish Defense expert Johan Wiktorin. The local government's view on the matter is reversed and it is agreed to move the camera so that it no longer overlooks the most sensitive areas of the naval base

17th August 2017, midday: The camera is moved

17th August 2017, afternoon: Blekinge Läns Tidning reports that the camera was moved.
---
Related articles (Full index of popular Covert Shores articles)
OSINT and public webcams versus submarine capabilities

















World survey of AIP submarines



Sweden's nuclear powered submarine project (A-11A)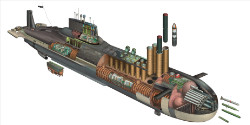 Russian Typhoon Class SSBN






+





Nuclear Missile submarines



Yantar spy ship loitering over undersea cables




Analysis of Swedish submarine incursion- Luleå 1983


Russia seeks submarine advantage in Arctic (SHELF system, GUGI special mission subs)