CLICK to enlarge. Original artwork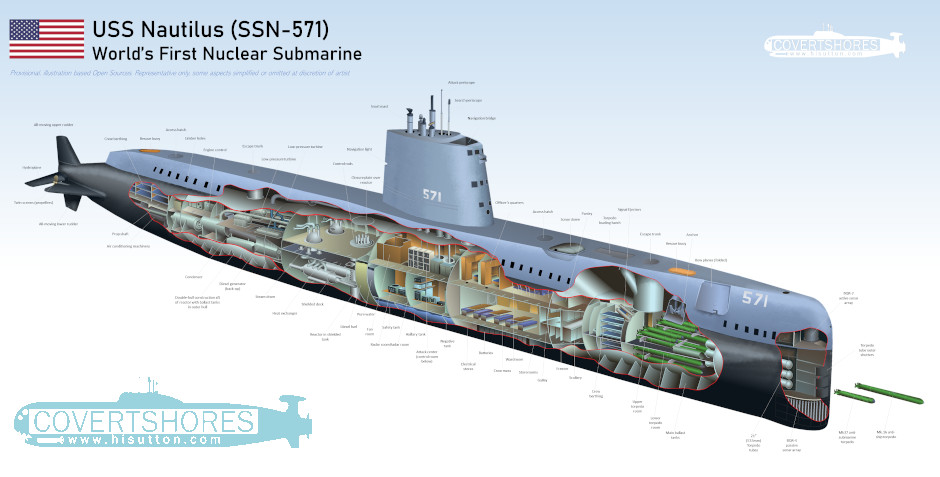 The World's First Nuclear Submarine: USS Nautilus (SSN-571)

The USS Nautilus ushered in the age of the nuclear submarine, and overnight transformed naval warfare. It is undeniably one of the most influential submarines ever.

Submarines were already effective warships before Nautilus appeared. But World War Two had shown their shortcomings. In particular, their inability to operate submerged for long periods, and their relatively slow speed. Despite its successes in the Atlantic and Pacific, the many losses on all sides did not place them in the dominant position they enjoy today. Designers perused several avenues to remedy these fundamental shortcomings. The snorkel tackled submerged endurance but this was only a partial answer since the submarine was still liable to detection. Hydrogen-peroxide based AIP (air independent propulsion) attempted to solve both underwater endurance and speed but proved a tricky system to operate safely. Generally, nuclear power was the real answer. And Nautilus was the first.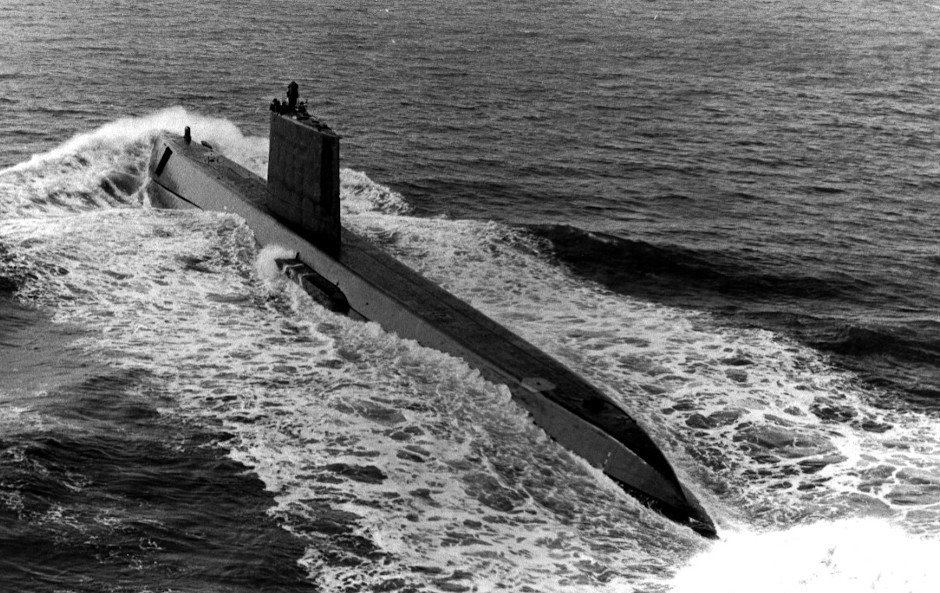 USS Nautilus (SSN-571), during sea trials. US Navy photo.

The First, But Not The Only One
There is no doubt that the USS Nautilus is one of the most influential submarines of all time. It ushered in the new age of the nuclear the submarine. But it is important to realize that she was only the first, she wasn't alone. Even before she'd sailed For the first time, other nuclear submarines were already under construction in both the US and the Soviet Union. These had been designed before Nautilus had even left the shed.



The US Navy's second nuclear powered submarine, USS Seawolf, was laid down in September 1953, months before Naultilus was launched.



The Soviet Union's first nuclear powered submarine, Leninsky Komsomol (K-3), was laid down in June 1954, months before Naultilus first sailed under nuclear power. Design started much earlier. She is now destined to become a museum ship, like USS Nautilus.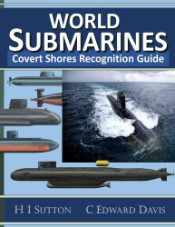 Get The essential guide to World Submarines
This Covert Shores Recognition Guide Covers over 80 classes of submarines including all types currently in service with World Navies.
Check it out on Amazon

The US Navy, and the Soviets, were already committed to fielding nuclear submarines. Although if Nautilus had been a failure then surely there would have been a rethink, they were betting on nukes. Other countries including France, Britain, Italy and Sweden were also soon looking to join the nuclear submarine club. Ultimately not all could afford it. But Nautilus was successful enough that nuclear submarines were here to stay.

Design Comments
It is often said that the USS Nautilus had more in common with the Type-XXI than the rounded-nosed submarines which followed. This is only partly true. There is no doubt that the German Type-XXI 'Elektroboot', the most sophisticated submarine of World War Two, was a huge influence on submarine designs of the 1950s. And USS Naultius exemplified it's learnings. But equally, the US Navy had its own ideas which meshed with the German influences. USS Nautilus reflected those developments even more so, being at the time among the most modern hull designs afloat.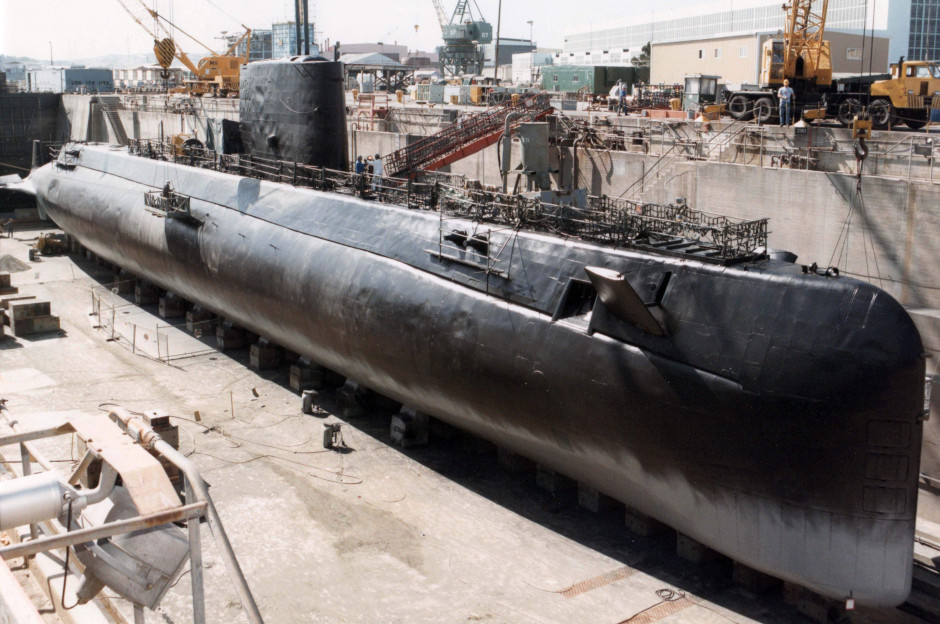 USS Nautilus (SSN-571). US Navy photo via NAVSOURCE.

It had a very tall clean 'sail' with no conning tower in it. This was similar to those being retrofitted in the GUPPY upgrades to older boats and showed American rather than German thinking. The British were simultaneously fitting similar 'fins' to their boats.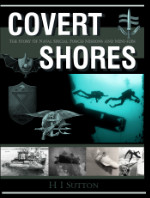 THE book on Special Forces subs Covert Shores 2nd Edition. A world history of naval Special Forces, their missions and their specialist vehicles. SEALs, SBS, COMSUBIN, Sh-13, Spetsnaz, Kampfschwimmers, Commando Hubert, 4RR and many more.
Check it out on Amazon

The hull was single-hull construction and the bow was shaped around two ultra-modern sonars. These were essentially the same as was being fitted to the new anti-submarine focused 'SSK' designs. And the stern arrangement was very much more modern with all-moving upper and lower rudders.

So while the design was conservative, except for the nuclear power, it wasn't old fashioned at all. In fact it was cutting edge at the time.

Operational life and fate
Nautilus became a regular operational submarine and enjoyed a reasonable service life until being decommissioned in March 1980. In service she was found to be incredibly fast, which made her (and virtually all nuclear boats) extremely effective against surface ships. However she was also very noisy and her sonar was deafened by self-noise over 7 knots. This likely impeded anti-submarine capabilities. Later US Navy submarines would emphasize stealth and overcome these problems.

In 1986 she was opened to the public as the centerpiece of the Submarine Force Library and Museum in Groton, Connecticut. Well worth the visit if you can make it there. Highly recommended.

---
Related articles (Full index of popular Covert Shores articles)



USS Seawolf (SSN-575)



USS Halibut. w/Cutaway



Sweden's nuclear powered submarine project (A-11A)



Most Influential Submarine of World War Two, Type-XXI U-Boat w/Cutaway



US Navy's Super Cruise Missile Submarine: USS Permit's Original Design w/Cutaway