Underwater Defense & Security conference dates 2019







Underwater Defence & Security 2019 (Website)will be held at the Ageas Hilton, Southampton, UK on 5th - 7th March 2019. The NATO centric event will have a focus day running three conferences simultaneously and a two day main conference & exhibition. NATO members & NATO friendly nations will discuss how to respond to threats faced and to what extent manned, unmanned and autonomous systems can be used effectively for dull, dirty and dangerous roles.

I gave two talks at this year's show, UDS-2018, one on the Russian Submarine Belgorod and related KANYON and Seabed Warfare topics, and one on Open Source Intelligence (OSINT). The event was well attended and with very interesting talks. An interview I gave prior to the talks HERE

2018 event on Youtube: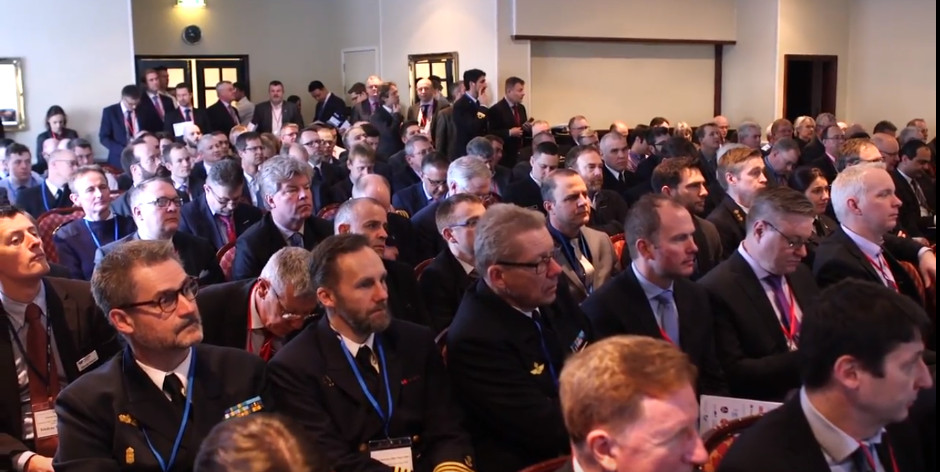 I have heard that TKN may also run a submarine focused event later this year. Stay tuned.