Narco Sub incidents 2018 #2
This article is part of a series documenting narcosub incidents and making observations of design trends.

Previous article at Read More

~30th March 2018, Colombia, Pacific coast
Colombian forces found a Low Profile Vessel (LPV) in the Caña Brava estuary, near ​​Ají Island in Buenaventura, Valle del Cauca on the Pacific Coast. The rear-cockpit design was 13m long, 3m wide and powered by three 75-horsepower outboard motors. Its capaity is estimated at 3 tons. Sources: eluniversal.com.co and mercadomilitar.com



Colombian forces siezed the vessel


~April 2018, Mexico, Eastern Pacific
Mexican authorities detected a semi-submersible 275 nm west of the Manzanillo, Mexico. The Low Profile Vessel was in the process of transferring drugs to other boats. The crew fled in one of the other vessels that were going to receive the cocaine shipment. 1,731 kilos of cocaine were recovered. No photos. Source eltiempo.com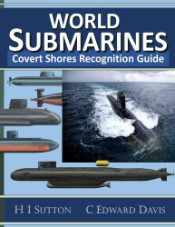 Get The essential guide to World Submarines
This Covert Shores Recognition Guide Covers over 80 classes of submarines including all types currently in service with World Navies.
Check it out on Amazon

24th May 2018, Eastern Pacific
Crew of US Coast Guard Cutter Campbell intercepted a Low Profile Boat (LPV) in Eastern Pacific. Few details but design is typical of new rear-cabin types with outboard motors. USCG reported that the crew of the cutter recovered 12,000 lb (6 tons / 5.4 tonnes) of cocaine in six incidents. Details at Dvids



USCG photo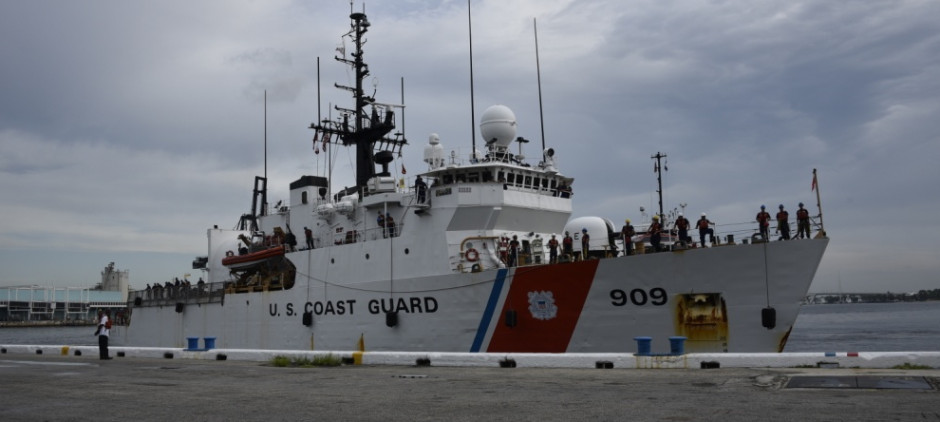 Coast Guard Cutter Campbell, homeported in Kittery, Maine, offloading cocaine in Port Everglades after the deployment. 8th June 2018.

~13th July 2018, Eastern Pacific
Guatemalan anti-narcotics police intercepted a Low Profile Vessel (LPV) 190 nm off the Guatemalan coast in the Eastern Pacific. The vessel appears to be a Very Slender Vessel (VSV) although the design differs in detail from other VSV narco-subs, so possibly a different builder. It had 823 kilos of cocaine aboard. Only three crew, all Colombians, were detained; this is one short of the usual four-man crew. Sources: MP de Guatemala and cronica.gt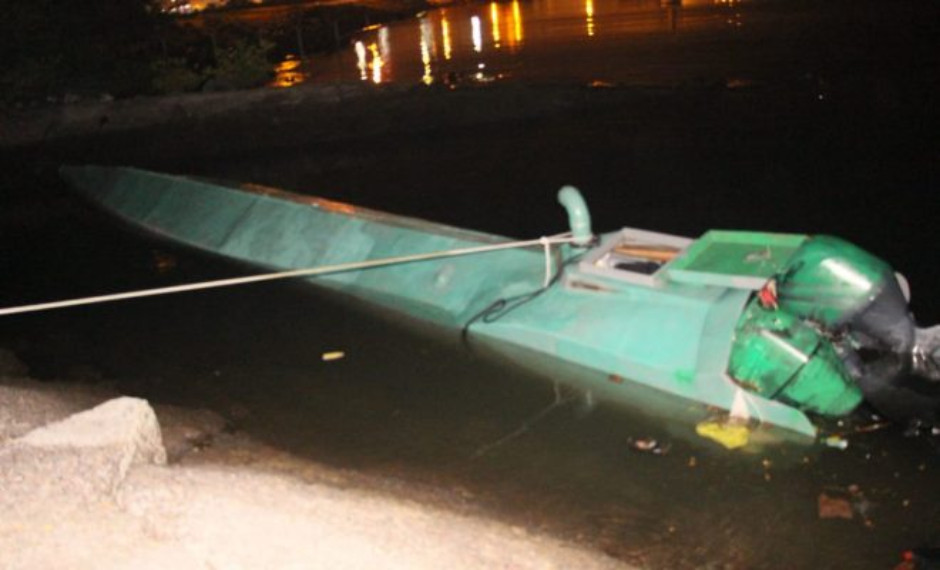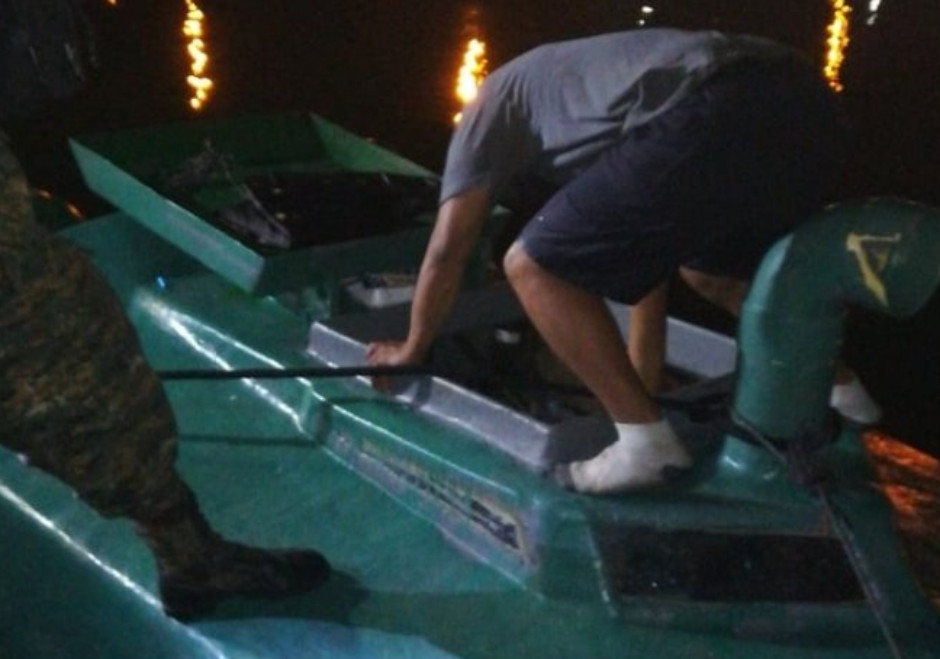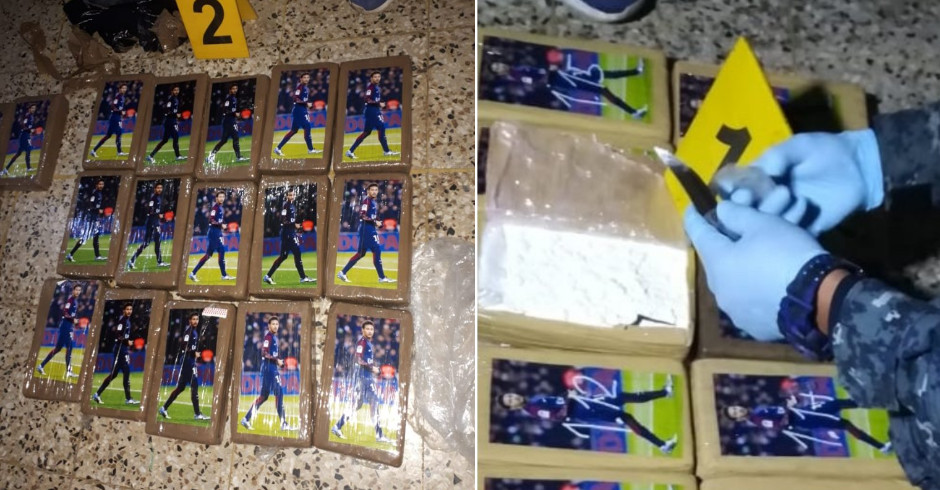 The drugs were marked with images of Brazilian footballer Neymar Jr.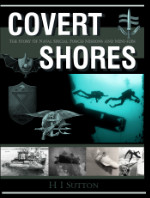 The ultimate book of Special Forces subs Covert Shores 2nd Edition is the ONLY world history of naval Special Forces, their missions and their specialist vehicles. SEALs, SBS, COMSUBIN, Sh-13, Spetsnaz, Kampfschwimmers, Commando Hubert, 4RR and many more.
Check it out on Amazon

---
Related articles (Full index of popular Covert Shores articles)


Narco Subs 101


Armored Stealth Boat used for car smuggling by Chinese organized crime


Cutaway of Jules Verne's Nautilus


LTTE Sea Tigers' sneak craft and midget subs