Larry Bond's Arctic Gambit



My hardback copy of Larry Bond's latest Jerry Mitchell submarine novel, Arctic Gambit, has arrived. Expect a book review when I've read it cover to cover.

This book is of special interest because the story centers on a new Russian first strike weapon based on the Poseidon (Status-6 / Skif / KANYON) nuclear-armed nuclear-powered intercontinental torpedo. That's reason enough to read this book.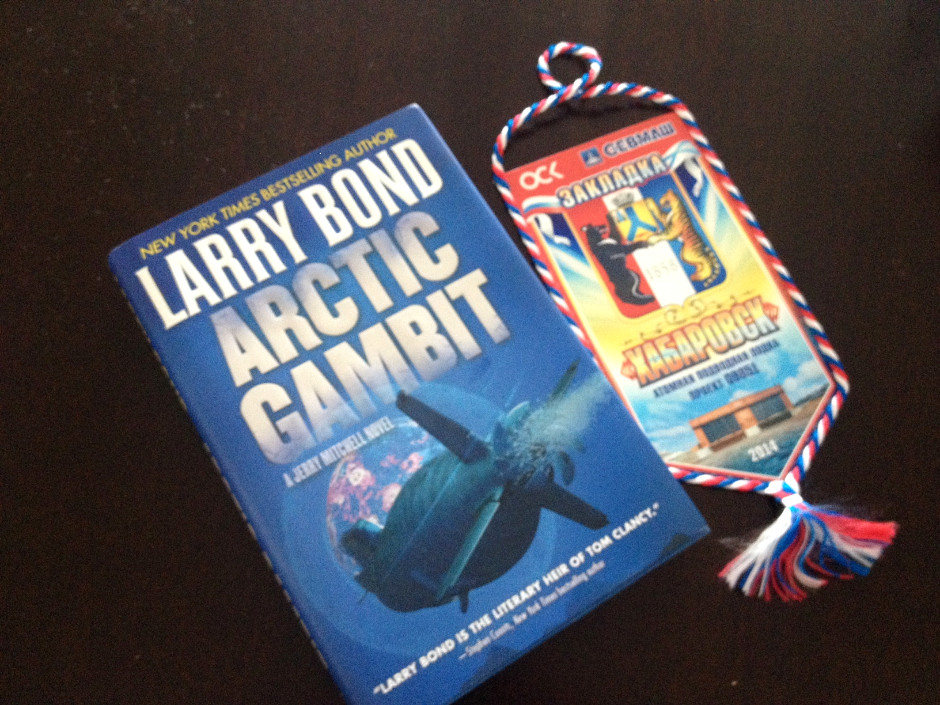 Larry Bond is suitably experienced and superbly well informed, with a enviable network of contacts, so expect a very insightful work with a streak of realism.

Get your copy on Amazon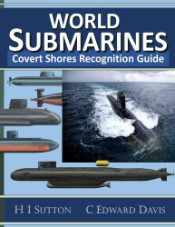 Get The essential guide to World Submarines
This Covert Shores Recognition Guide Covers over 80 classes of submarines including all types currently in service with World Navies.
Check it out on Amazon

---
Related articles (Full index of popular Covert Shores articles)



Poseidon Intercontinental Nuclear-Powered Nuclear-Armed Autonomous Torpedo



USS Jimmy Carter (SSN-23) Special Mission submarine



P.09851 KHABAROVSK and KANYON (Status-6)



Sarov Class special weapons test submarine



Unbuilt US Navy spy submarine



Project 955A 'BOREI-A' Ballistic Missile Submarine. w/Cutaway



Sturgeon Class SSN. w/Cutaway



NR-1



HUSKY Class future attack submarine



USS Parche spy sub par-excellence. w/Cutaway



BS-64 Podmoskovye Special Mission (spy) Host Submarine



Comex Sagittaire midget submarine



Project 09852 Belgorod Special Mission submarine (spy sub). w/Cutaway



Harpsichord AUV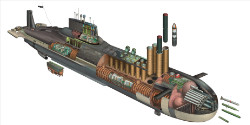 TYPHOON Class SSBN. w/Cutaway



Russian Losharik spy sub



Russian Seismic Survey sub



Project 1910 UNIFORM Class deep diving spy sub



USS Halibut. w/Cutaway



USS Seawolf (SSN-575)



Russian X-RAY Class spy sub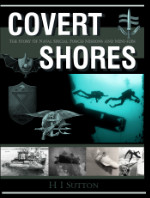 THE book on Special Forces subs Covert Shores 2nd Edition. A world history of naval Special Forces, their missions and their specialist vehicles. SEALs, SBS, COMSUBIN, Sh-13, Spetsnaz, Kampfschwimmers, Commando Hubert, 4RR and many more.
Check it out on Amazon




Analysis of Swedish submarine incursion- Luleå 1983



Yantar spy ship loitering over undersea cables


Russia seeks submarine advantage in Arctic (HARMONY system, GUGI special mission subs)