Updated with new photo. Originally posted April 30th.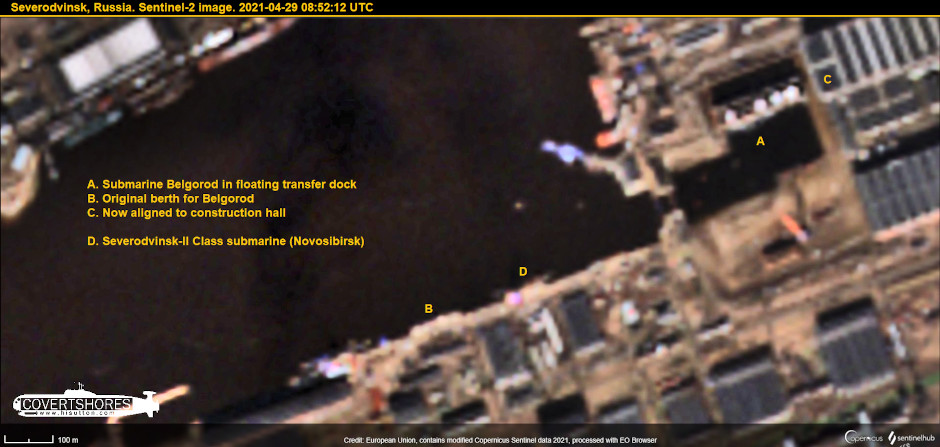 CLICK to enlarge.

Russia's New Submarine Belgorod Out Of The Water

The Russian Navy's new special mission submarine, K-329 Belgorod, has returned to the construction hall. The submarine is expected to start sea trials soon so this may be a temporary measure to inspect the hull. Or it may indicate a larger problem preventing her from starting the trials. Right now it is too soon to say.

She was spotted moved from her usual berth, where she has been since being launched in April 2019, by Twitter user @OSINT_1. Analysis of Sentinel-2 satellite imagery shows that she moved between 25th and 29th April. As-of 29th she was still in the floating dock used to transfer vessels to the construction halls.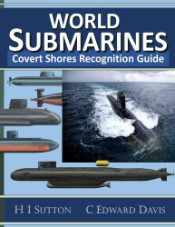 Get The essential guide to World Submarines
This Covert Shores Recognition Guide Covers over 80 classes of submarines including all types currently in service with World Navies.
Check it out on Amazon

Update
Since posting the above, new images have been posted on Russian Instagram (https://www.instagram.com/p/COVHiuOFo2s/) confirming that Belgorod has indeed been moved in the floating dock. Photos of Belgorod are extremely rare. This is only the second time since her launching that photographs have been widely noticed.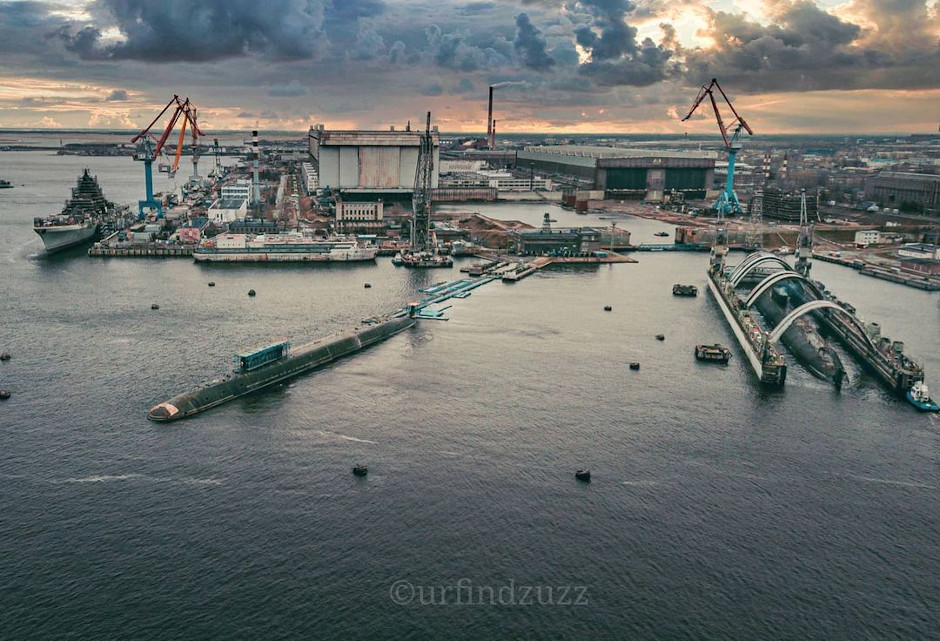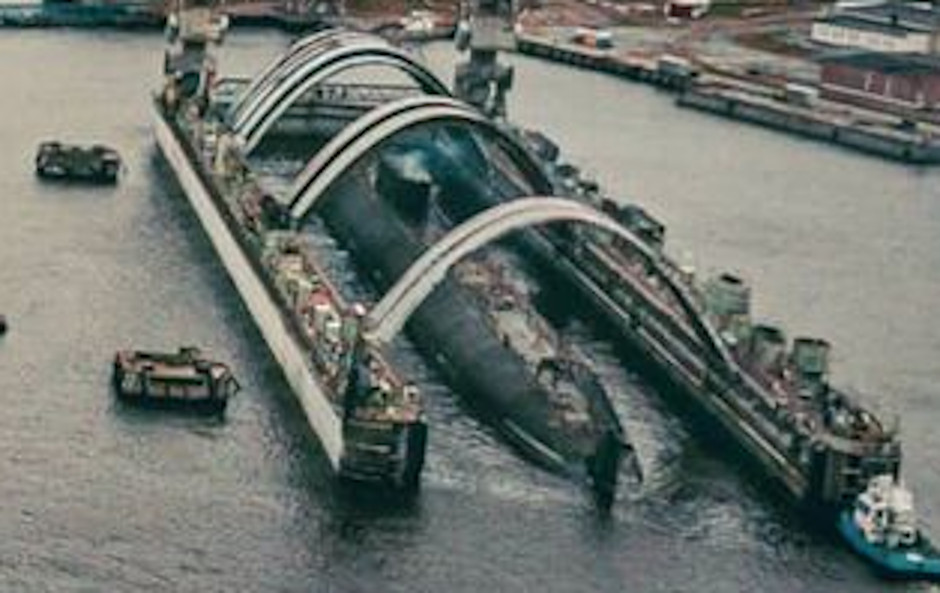 ---
Related articles (Full index of popular Covert Shores articles)



Project 09852 Belgorod Special Mission submarine (spy sub). w/Cutaway



Poseidon Intercontinental Nuclear-Powered Nuclear-Armed Autonomous Torpedo, and countering it



Russian Navy Beluga whale



Harpsichord (Klavesin) AUV



BS-64 Podmoskovye Special Mission (spy) Host Submarine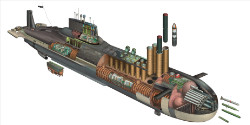 TYPHOON Class SSBN. w/Cutaway


Russia seeks submarine advantage in Arctic (HARMONY system, GUGI special mission subs)