Colombian Navy Interdicts Narco Submarine
The Colombian Coast Guard intercepted a low profile vessel (LPV) type narco submarine on November 12. The vessel was sailing Colombian South Pacific carrying 1,885 kg of cocaine hydrochloride.

The vessel was highly likely sailing towards Central America. Southern Mexico has been the most frequent destination historically.


The three crew, one Colombian and two of Ecuadorians, were saved. They were transferred, along with the illicit cargo, to a Colombian Navy ship. They were later landed in Tumaco - Nariño. After confirming the cargo, the subjects, aged 26, 37 and 63, were arrested.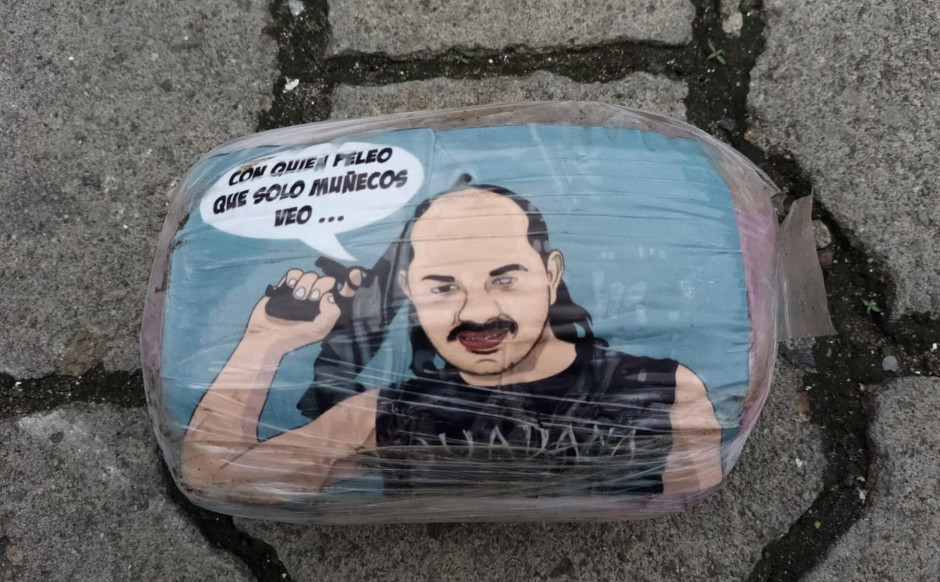 The narcotics were marked with a motive of the character 'Guadaña' from the TV show called "El cartel de los sapos". The artwork was likely taken from a facebook page: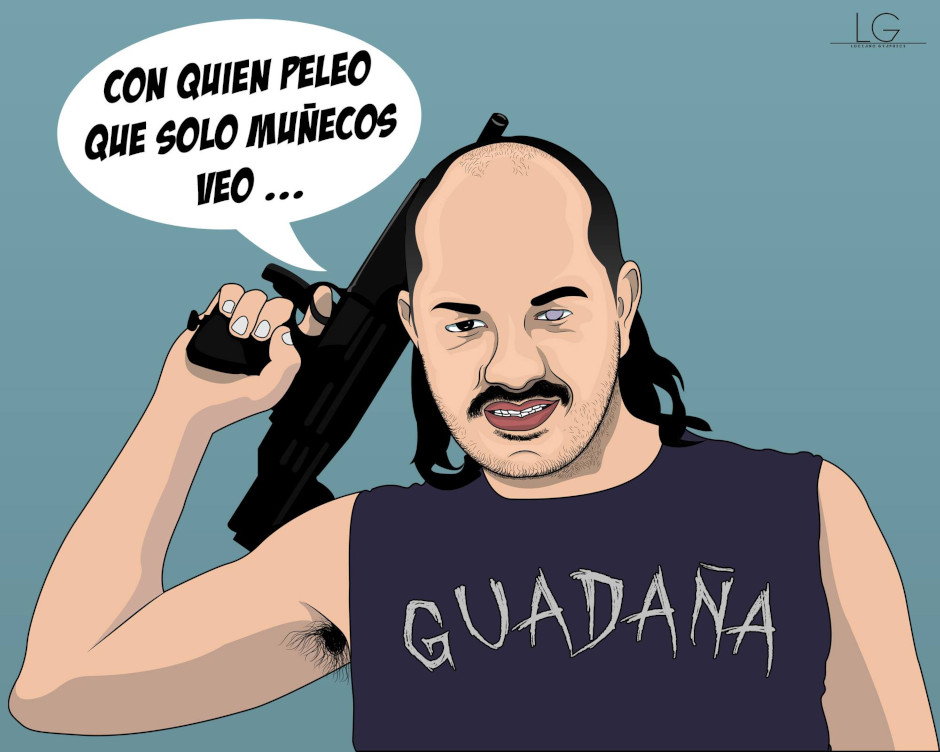 Artwork of 'Guadaña' by Luciano Graphics (facebook).

There is no reason to suppose any link between the artists and the use on narcotics. Graphics like this are simply used to denote customers/suppliers and may incorporate a means of confirmation.

The LPV sunk after the narcotics had been unloaded.


---
Related articles (Full index of popular Covert Shores articles)


Narco Subs 101. w/Cutaway


LTTE Sea Tigers' sneak craft and midget subs



The unique Pedal-powered smuggling submarine and other Swiss smuggling subs


Armored Stealth Boat used for car smuggling by Chinese organized crime. w/Cutaway