Confirmed: Narco Submarine Discovered In Spain Is Directly Related To 2019 Incident
Images of the narco submarine found in Vilaxoán, Galicia, Spain being lifted confirm yesterday's analysis. The vessel is directly related to the 2019 incident.

It is very similar to the one captured in November 2019 in almost every respect. Its distinctive hull shape, stern, cockpit and tow loop are all giveaways to identify the design lineage. This one however has a very slender vessel (VSV) hull however so falls within the LPV-IM-VSV-1 family instead of LPV-IM-14 per the previous one in Galicia.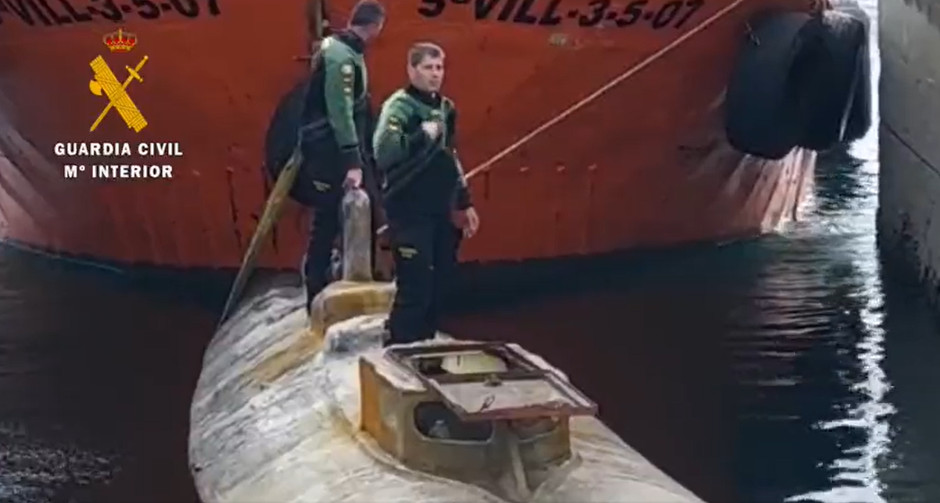 The master boat builder behind these specific designs is one of the leading narco submarine architects. Their designs are noteworthy for their scale and ambition. They are responsible for both of the proven transatlantic narco-submarines, the only VSVs with inboard motors, and the largest narco sub found by the Colombian military.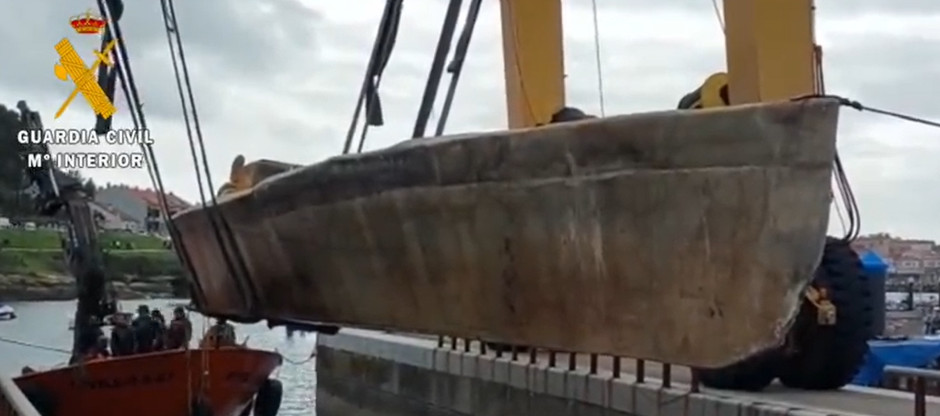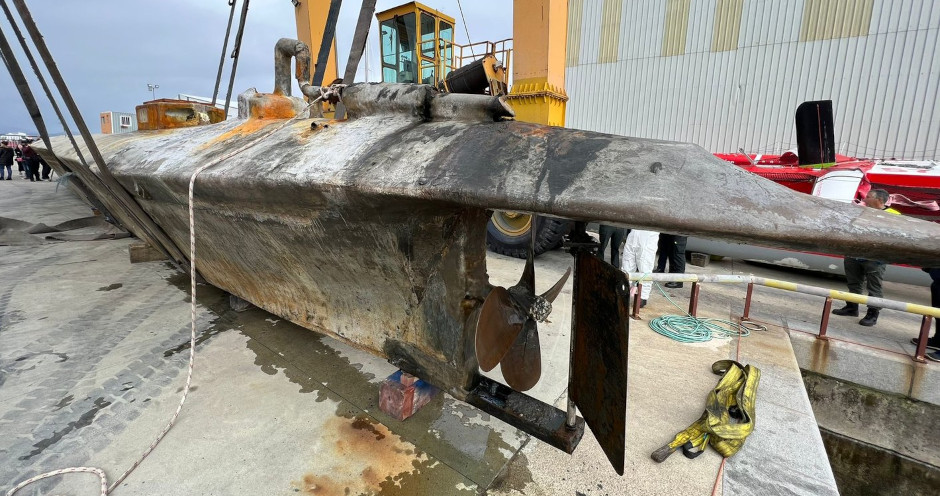 ---
Related articles (Full index of popular Covert Shores articles)


Narco Subs 101. w/Cutaway



The unique Pedal-powered smuggling submarine and other Swiss smuggling subs



Prohibition era Moonshine smuggler's sub. w/Cutaway


Armored Stealth Boat used for car smuggling by Chinese organized crime. w/Cutaway