Egyptian Navy Opens New Naval Base In Mediterranean

The July 3 Naval Base may further strengthen Egypt's increasingly powerful Navy in the Mediterranean.

Egypt's Navy is rapidly modernizing and expanding its capabilities. New warships from France, including two Mistral Class amphibious assault ships, and Italy, make it one of the best equipped mid-tier navies. But historically its footprint has been limited to a relatively small number of bases. In the Mediterranean (they also have bases in the Red Sea which splits their forces) the fleet has been centered on Alexandria near the Suez Canal. Other bases are at Port Said and Mersa Matruh, with the latter covering the west of the country.

But Mersa Matruh is a relatively small and less used base. Since 2018 Egypt has constructed a completely new naval base at Mersa Matruh, about 65km (40 miles) west towards the Libyan border. The new base has been named "Third of July" (/ Jul 3 Naval Nase). It has a large quay and a harbor deep enough to accommodate Egypt's largest ships.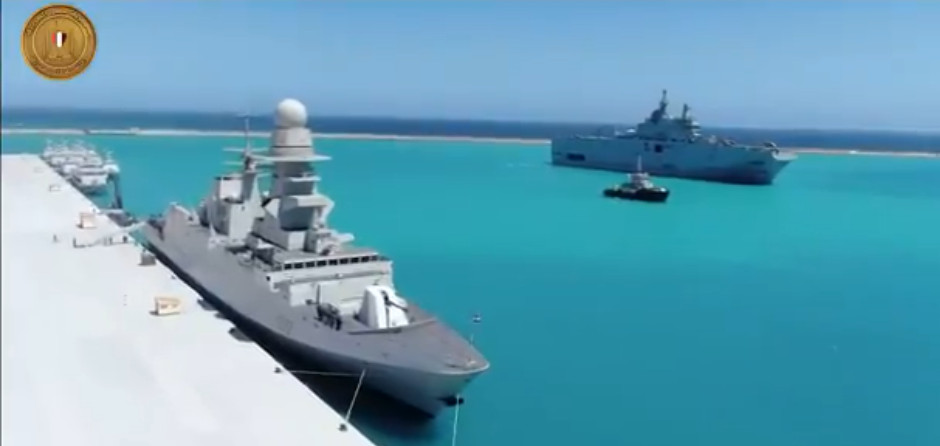 Articles at www.africanmilitaryblog.com and video on Twitter.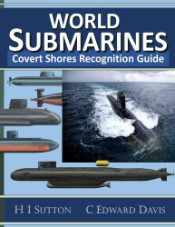 Get The essential guide to World Submarines
This Covert Shores Recognition Guide Covers over 80 classes of submarines including all types currently in service with World Navies.
Check it out on Amazon

---
Related articles (Full index of popular Covert Shores articles)



Wholphin X2, Dolphin X1 and Piranha SDV-X



History of Israeli subs






World survey of Special Operations Craft


Explosive Boats world history



Low Visibility Craft Semi-Submersible dolphin delivery vehicle.



Al-Sabehat 15 Swimmer Delivery Vehicle and related development