New rare images show DPRK subs (in Vietnam)


Stills of a Vietnamese television show have recently surfaced on Vietnamese language social media showing the country's imported North Korean submersibles. These images are of interest in themselves, but also show further details which apply to the types in North Korean service. The vessels are a 1990s variant of the I-SILC (Improved Submersible Infiltration Landing Craft) and a Yugo Class midget submarine. They were part of a report on the Defense Television Channel.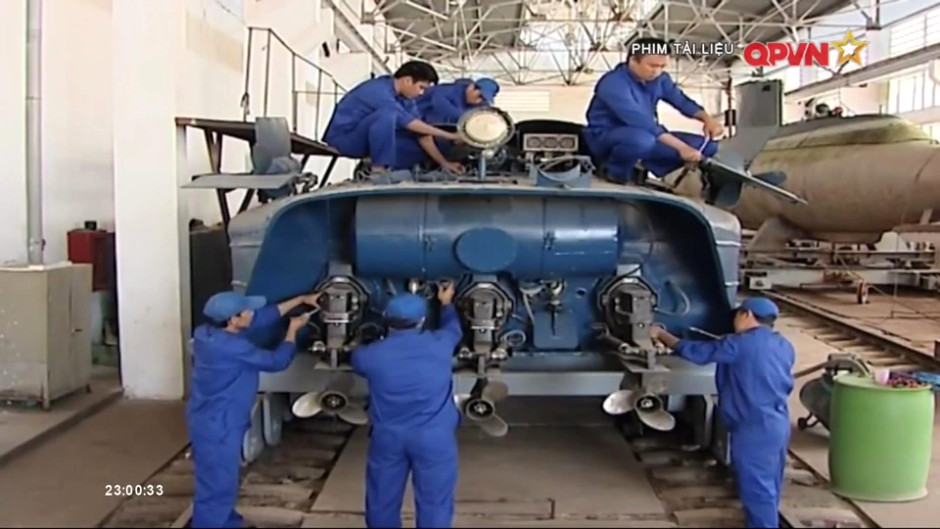 A YUGO Class midget submarine is shown in the background of the first image. Two were imported from North Korea in 1997 and are operated by submarine unit M96. The deal included 16 torpedoes, 282 batteries and 8 mines. Although the torpedo type is not reported they are known to be of 1960s Soviet type, probably Type 53-56 rather than the more recent CHT-02D type. Not all of the equipment sold (torpedoes, batteries, mines) was new and Vietnam had to replace it with Russian source units.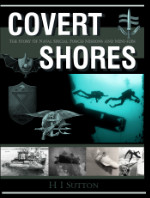 The ultimate book of Special Forces subs Covert Shores 2nd Edition is the ONLY world history of naval Special Forces, their missions and their specialist vehicles. SEALs, SBS, COMSUBIN, Sh-13, Spetsnaz, Kampfschwimmers, Commando Hubert, 4RR and many more.
Check it out on Amazon

The Vietnamese operated submarine is essentially similar to the P-4 YUGO boat captured by South Korea during an infiltration mission in 1998 and subsequently put into service with the South Korean Navy. It was recently taken out of service and put on public display at the war memorial. Interestingly the sensors of the captured boat, including the sonar, were of Japanese origin.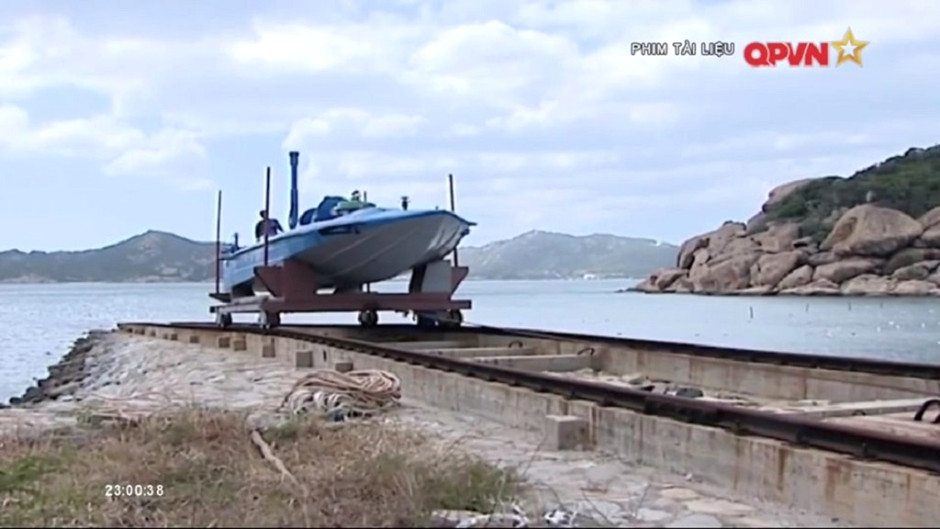 The single I-SILC that Vietnam received is less advanced than the Taedong-B type supplied to Iran. It does however have electric drive thrusters to provide some mobility underwater. Previous North Korean I-SILC could submerge, but not travel underwater.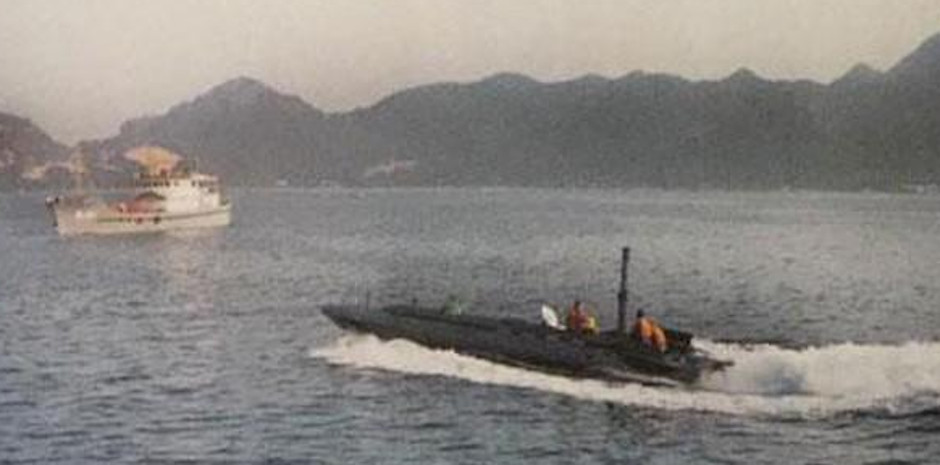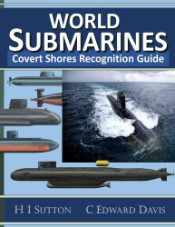 Get The essential guide to World Submarines
This Covert Shores Recognition Guide Covers over 80 classes of submarines including all types currently in service with World Navies.
Check it out on Amazon

Previous images of the craft in Vietnamese service: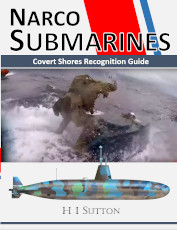 The World's ONLY Guide to
Narco Submarines
10 years of research, analyzing over 160 incidents, condensed into a handy guide. This unique book systematically breaks down the types and families. With detailed taxonomy, recognition 3-views, profiles and photos. Available on Amazon



---
Related articles (Full index of popular Covert Shores articles)




Taedong-B 'Kajami' ('Zulfikar') submersible boat



North Korean Modified-Romeo Class ballistic missile submarine



Chinese Sailless Submarine



Attack Class




Yugoslav X-Craft (R-3E / 911 Class)



North Korean MS-29 YONO Class midget sub. w/Cutaway



Vogo ASDV-800 Dry Combat Submersible



SWSC (Shallow Water Combat Submersible) US Navy SEALs next gen' SDV




Cos.Mo.S CE2F chariot



Al-Sabehat 15 Swimmer Delivery Vehicle and related development