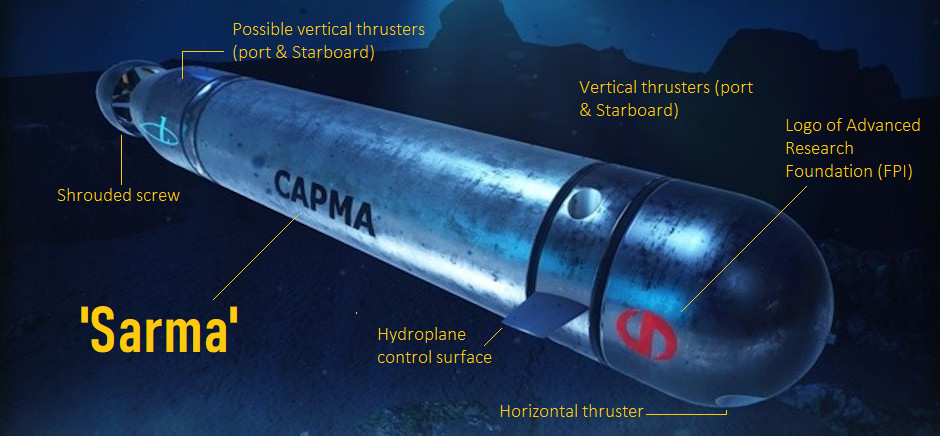 Russia's New Deep-Diving Drone Submarine with AIP

Russia's FPI (Advanced Research Foundation) recently revealed some details of a new uncrewed underwater vehicle (UUV) called Sarma. Although few details have emerged the associated graphic indicates a craft approximately in the Large-Displacement UUV category (LDUUV). This makes it roughly the same size as the existing Klavesin (Harpsichord) family.

According to the FPI, "Sarma" is intended as a test platform-demonstrator UUV of high autonomy. Work is progressing on schedule (Russian press releases often say that!). and the technical design is coming to an end. Construction of the prototype will start in July this year. Construction will have to be fast as preliminary tests as part of the first stage are scheduled in the White Sea during 2021.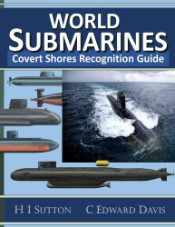 Get The essential guide to World Submarines
This Covert Shores Recognition Guide Covers over 80 classes of submarines including all types currently in service with World Navies.
Check it out on Amazon

The FPI is a State fund to promote research and development in the interests of defense and security. The projects are charaterized by a high degree of risk of achieving. This means that many of the projects do not see operational deployment. They are aimed at providing qualitatively new results in the military-technical, technological and socio-economic spheres. These include the modernization of the Armed Forces, development and creation of innovative technologies and production of high-tech products for military, special and dual-use.

Sarma may fall into this last 'dual use' category as it is associated with the 'ICEBERG' project. This is a project to develop technologies for under-ice exploitation of natural resources, particularly hydrocarbons.

Air Independent Power (AIP)
The planned control experiment involves demonstrating the ability of the apparatus to cover 10,000 kilometers without surfacing, and without using a nuclear power plant. This provides autonomy for about three months. The mode of AIP is unclear but fuel cells seems the most likely.

---
Related articles (Full index of popular Covert Shores articles)



Harpsichord (Klavesin) AUV



Theseaus AUV



XLUUV armed extra-large UUV



Chinese HSU-001 LDUUV



Garmoniya-GUIDE AUV



Russian Navy Beluga whale



Nerpa anti-diver UUV



Cephalopod armed extra-large UUV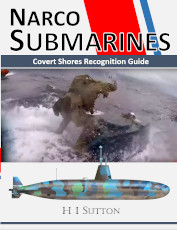 The World's ONLY Guide to
Narco Submarines
10 years of research, analyzing over 160 incidents, condensed into a handy guide. This unique book systematically breaks down the types and families. With detailed taxonomy, recognition 3-views, profiles and photos. Available on Amazon