Switzerland's Remarkable 'Navy': A Covert Shores Guide

Land-locked countries sometimes have particularly interesting navies. Or boat equipped Army units. Characterized by heavily armed neutrality, the postwar Swiss military has an extremely high standard of equipment. And although some of the riverine (more lake) patrol boats served for a long time, the quality of the Swiss Army's 'Motorbootkompanie' is worthy of note. So let's look at the types of boats they have.

Thank you to Twitter user Шалтай-Болтай (@UecuZMptg93sbXB) for giving me the inspiration to compile this guide.

I will list current/recent patrol boats, plus relevant Infantry and Special Forces craft. But before we go further, we have to look at the patrol boat Uri. It is so beautifully crafted, it has to be one of the most exquisite naval vessels ever. Switzerland has its own speedboat tradition similar to the famous Italian Lake Como style. For the latest in this Swiss tradition check out makers like Pedrazzini on Lake Zurich.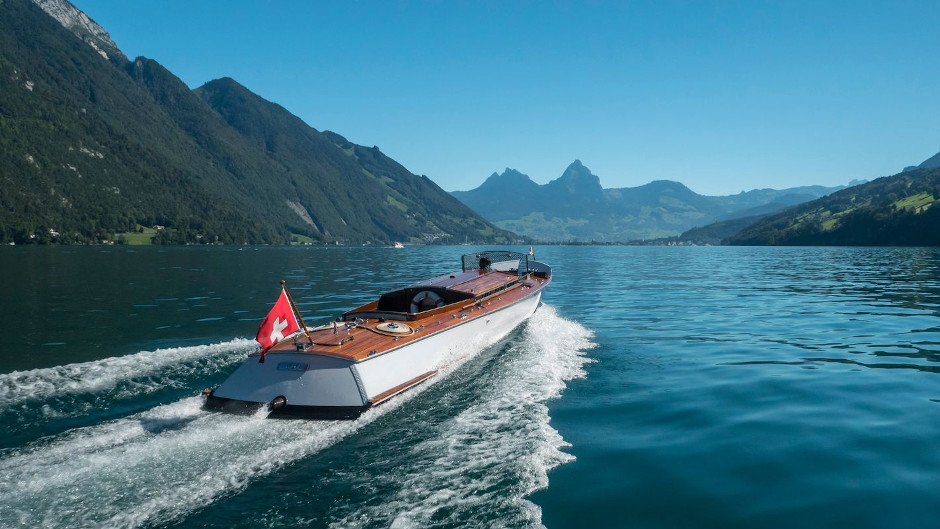 Uri, photographed in 2016 by Dominique Schütz. Via Swiss Government

Uri is a surviving World War Two vintage P-41 patrol boat. Actually she was a prototype variant of the P-41. She is no longer in active service but was restored in 1994/5 at the Shiptec shipyard in Luzern. The P-41s looked a lot like stretched versions of the classic Como speed boats and were later armed with 20mm cannon (probably Oerlikon type) and Type-41 anti-tank rifles. They were 12 m (39 ft) long and 3.3 m (11 ft) across, and had a maximum speed of about 22 knots. Later in their life they had radar added.

Patrouillenboot 16 (P-16)
14 P-16 patrol boats form the backbone of the Motorbootkompanie's Lake Flotilla. They are actually Watercat 1250 boats designed by Marine Alutech in Finland. The first 4 where commissioned on Lake Luzern on June 15, 2019. They are around 12 meters long and may have a speed in excess of 25 knots.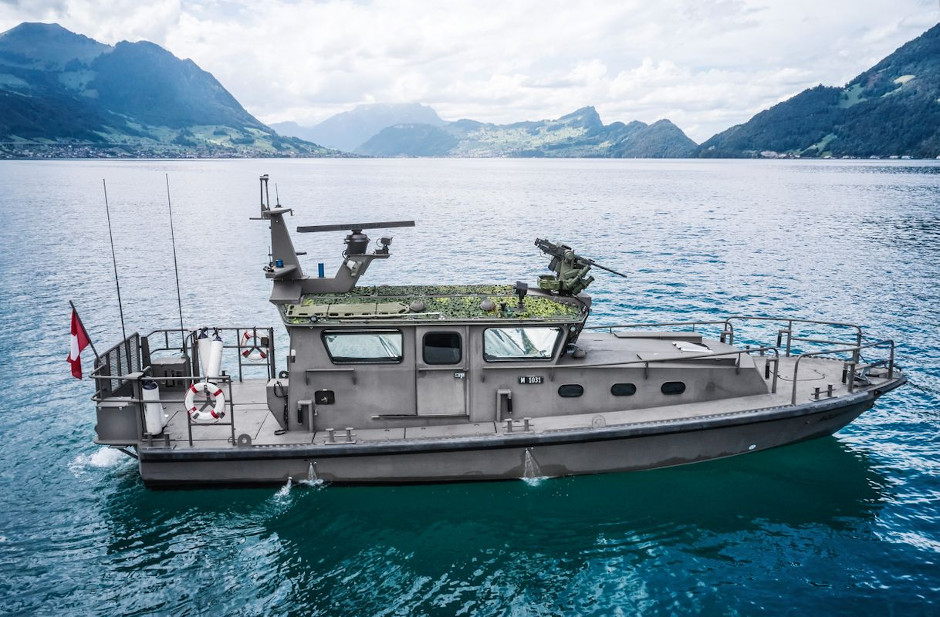 A P-16 class patrol boat, photographed in 2020 by Clemens Laub. Via Swiss Government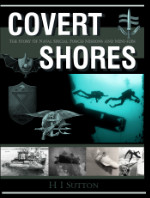 Learn EVERYTHING about Special Forces subs Covert Shores 2nd Edition. A world history of naval Special Forces, their missions and their specialist vehicles. SEALs, SBS, COMSUBIN, Sh-13, Spetsnaz, Kampfschwimmers, Commando Hubert, 4RR and many more.
Check it out on Amazon

The P-16 class are armed with a Kongsberg Protector RWS (remote weapon station). This has a .50 cal heavy machine gun: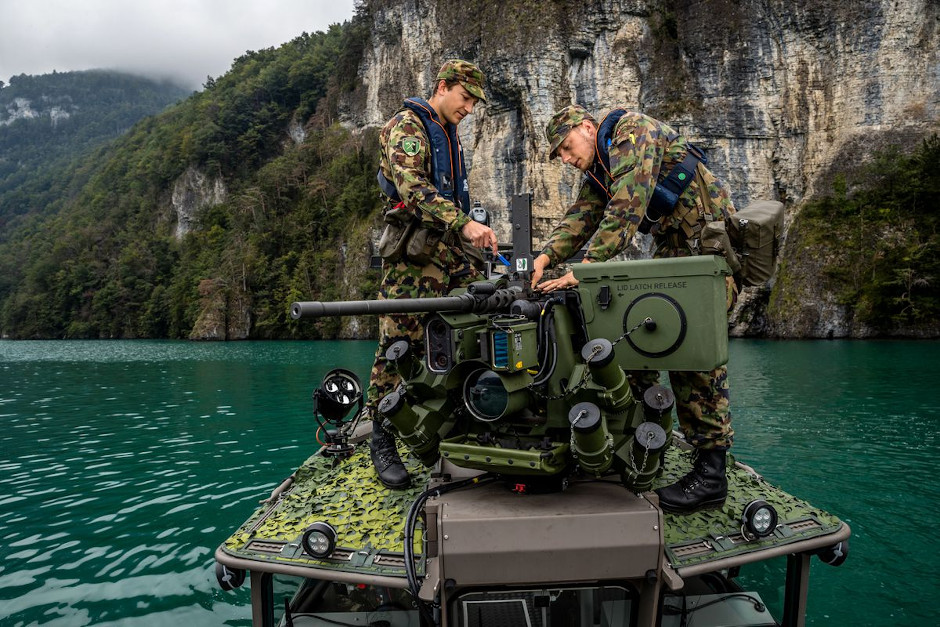 The RWS on a P-16 class patrol boat, photographed in 2019 by Philipp Schmidli. Via Swiss Government

The P-16 is road-mobile using the Swiss military's IVECO 6x6 trucks with 27t low-bed semi-trailers. This means that they can be rapidly redeployed between almost any of Switzerland's many lakes. The P-80 is now retired.

Patrouillenboot 80 (P-80)
The predecessor of the P-16, as the name implies this type entered service in 1980. Resembling a militarized cabin cruiser, it was armed with two crewed .50 cal heavy machine guns.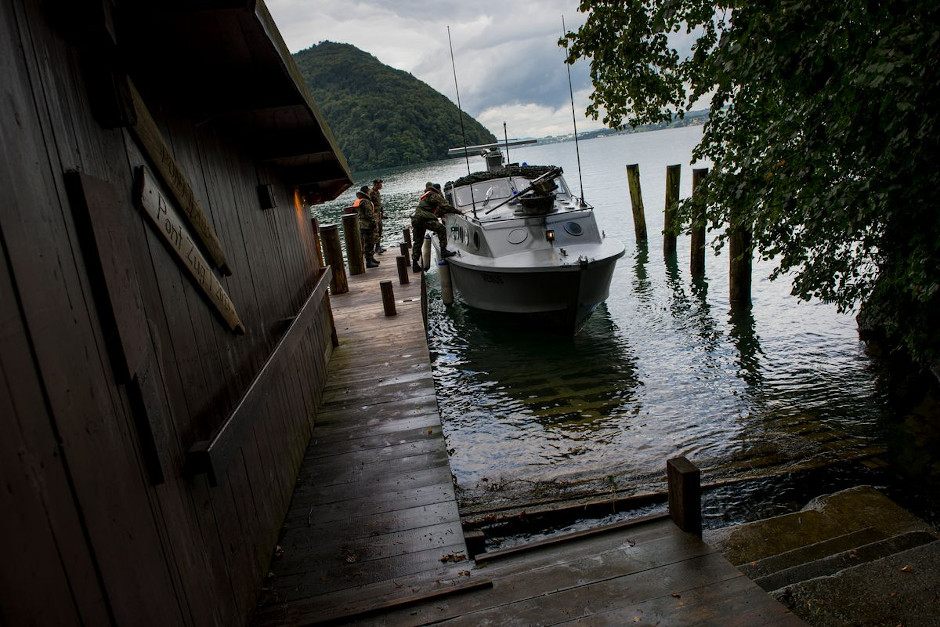 A P-80 class patrol boat, photographed in 2014 by Yves Baumann. Via Swiss Government

Transfer boats (Übersetzboot)
Basic open-topped river ferries are used to move troops around on the lakes and rivers.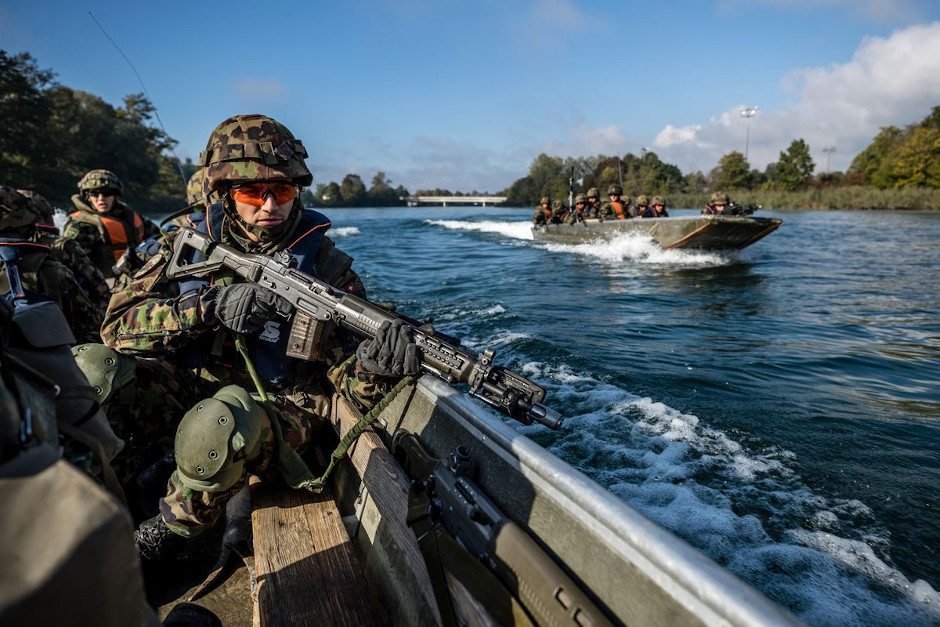 Soldiers from infantry school 11 aboard a ferry, photographed in 2019 by Philipp Schmidli. They are carrying the Stgw 90 (SIG SG 550) rifle. Note the crew person's rifle tucked in to the side of the boat. Via Swiss Government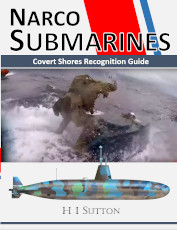 The World's ONLY Guide to
Narco Submarines
10 years of research, analyzing over 160 incidents, condensed into a handy guide. This unique book systematically breaks down the types and families. With detailed taxonomy, recognition 3-views, profiles and photos. Available on Amazon



Military Canoes
The Swiss Army no longer has a dedicated combat swimmer unit, which was discontinued in 1980. But Klepper type folding canoes (kayaks) remain part of their inventory:


Kleppers, photographed in 2019 by Thomas Gerber. Via Swiss Government

Interestingly, the Swiss played a part in military canoe history, just not in Switzerland. During World War Two the main type of folding canoe used by the Australian military was designed by a Swiss national who had emigrated there.

---
Related articles (Full index of popular Covert Shores articles)






World survey of Special Operations Craft


Explosive Boats world history


Narco Subs 101. w/Cutaway



WP-18 Tactical Strike Craft



Styx riverine Special Forces craft