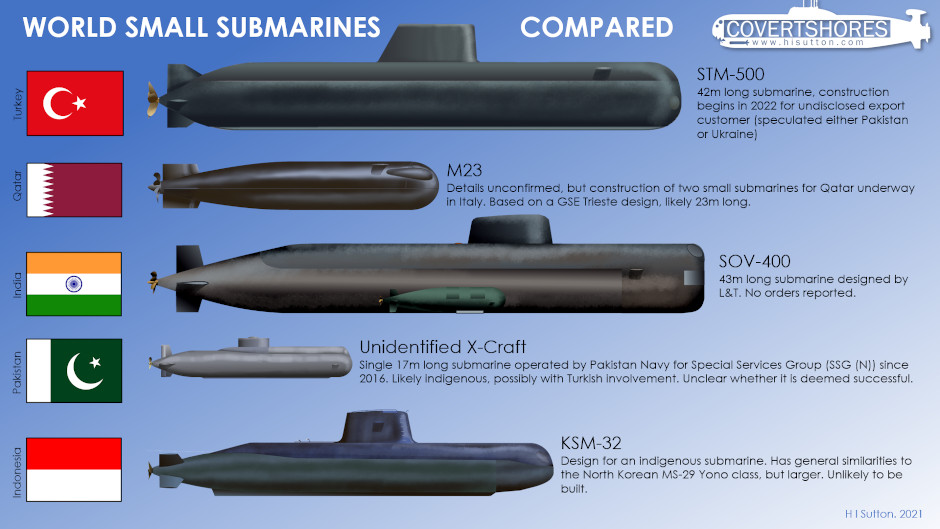 CLICK to enlarge. Original artwork

Compact But Deadly: World Small Submarine Projects Compared





News that Turkish shipbuilder STM will start construction of the first STM-500 coastal submarine in 2022 brings small submarines back into focus. These diminutive vessels can pose a disproportionate threat to opposing forces in any conflict. The customer of the STM-500 is not public, speculation points to Pakistan or Ukraine.

STM 500

Turkish defense firm STM recently unveiled a 500 ton class submarine, the STM 500. The firm has been involved in the construction of Type-209 and Type-214 submarines for the Turkish Navy and has offered indigenous submarine designs before. The new design is significantly smaller however. There have been reports that construction of the submarine, for an undisclosed customer, will begin in 2022.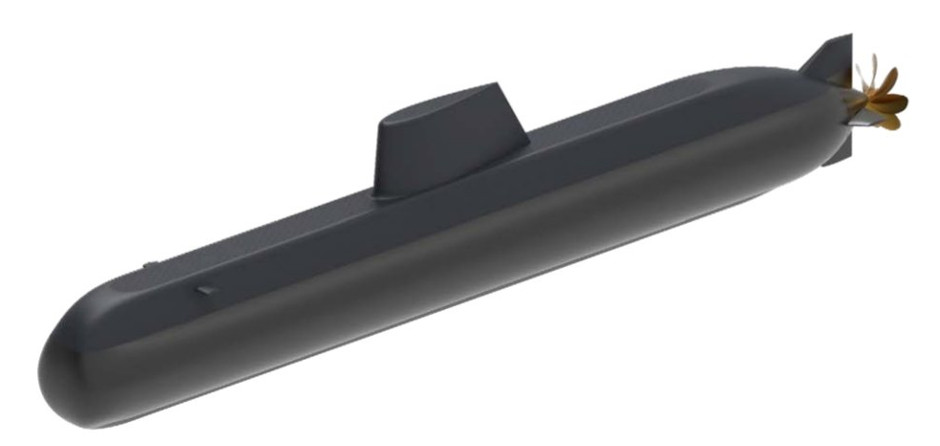 Image via Kozan S. Erkan, Twitter

The design is firmly in the Coastal Submarine (SSC) size and tactical framing. It can carry torpedo reloads and is even offered with a short-endurance AIP (Air Independent Power). Although I would suspect that adding this may enlarge the overall submarine. The submarine's specifications incorporate some other cutting edge technologies such as lithium-ion batteries.

STM-500 Specifications
Length: 42 meters
Beam: 4.2 meters
Height: 8.5 meters
Displacement: 485 tons surfaced, 540 tons submerged
Speed: 18 knots maximum (likely submerged), 5 knots cruising
Propulsion: 2 diesel generators, lithium-ion batteries, 1.5 MW electric motor
Endurance: 3,200 nm on diesels, 75 nm on batteries (or 4,000 nm with diesel + AIP)
Armament: 4 x 533mm (21") torpedo tubes with 4 reloads. Two of the tubes can be used for missiles.
Crew: 18
PAX: 6 special forces combat swimmers
Other: Torpedo countermeasures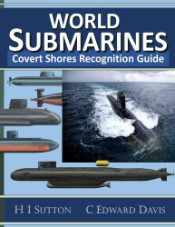 Get The essential guide to World Submarines
This Covert Shores Recognition Guide Covers over 80 classes of submarines including all types currently in service with World Navies.
Check it out on Amazon

M23, Qatars Mystery Italian X-Craft

Italian company M23 S.R.L. is building two submarines for the Qatari Emiri Navy (QEN). Although it has been alluded to in announcements relating to the larger Italian naval deal with Qatar, details have only slowly come out. At the time of writing the exact model of submarine has not been revealed. However, the hints have combined to paint a decent picture (see artist's impression above).

SOV-400

First reported by the Delhi Defence Review site on July 17 2021, the SOV-400 is a new submarine design from Larsen & Toubro. As it's name implies it is around 400 tons placing it at the larger end of the 'midget submarine' spectrum. It appears optimized for Special Forces missions, carrying 10 SF operators.
SOV-400 Specifications
Displacement: <490 tons surfaced, <550 tons submeged
Length: 44 m
Beam: 4.3 m
Operating Depth: 100 m
Speed: 10+ kt submerged, 6+ knors surfaced
Operating depth: 1,000m (3,300ft
Power plant: 2 x 400 kW generators driving 1 x 300 kW electric motor
Crew: 10 + 10 PAX
Endurance: 21 days
Armament: 2 x 533mm (21") heavyweight torpedoes
Payload: 2 x 4 PAX swimmer delivery vehicles (SDVs)

Pakistan Navy Indigenous X-Craft

This submarine is a small special forces type, measuring around 55 feet long by 7 to 8 feet across. The boat first appeared in 2016 but has not been named or declared by Pakistan. This may tie to a statement in the Pakistan Defence Production Division (MoDP) 2015-16 yearbook. It listed the "Indigenous design and construction of 01 Midget Submarine" as a target for 2016-2017.


It appears to have single-hull construction with a raised casing, at least along the forward section. The sail is very small, and possibly mounted further after than normal. Possibly this allows torpedo tubes to be carried under the forward casing.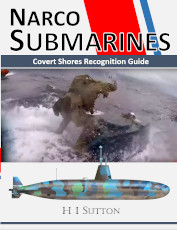 The World's ONLY Guide to
Narco Submarines
10 years of research, analyzing over 160 incidents, condensed into a handy guide. This unique book systematically breaks down the types and families. With detailed taxonomy, recognition 3-views, profiles and photos. Available on Amazon



KSM-32, Indonesia's Little Project

The KSM-32 (Kapal Selam Mini) is an indigenous midget submarine design from Indonesia. It has been developed by the BPPT (Badan Pengkajian dan Penerapan Teknologi / Agency for the Assessment and Application of Technology) as a stepping stone towards full-scale submarine construction. Design concepts began in 2016, then actual design from 2017 to 2019. It is an interesting design, but is unlikely to be built.

---
Related articles (Full index of popular Covert Shores articles)



Italian M23 Submarine for Qatar



Cos.Mo.S CE4F 4-man SDV


Drass DG-900 Compact Submarine



Iranian Nahang Class midget sub