Royal Navy tests boat already operated by Iran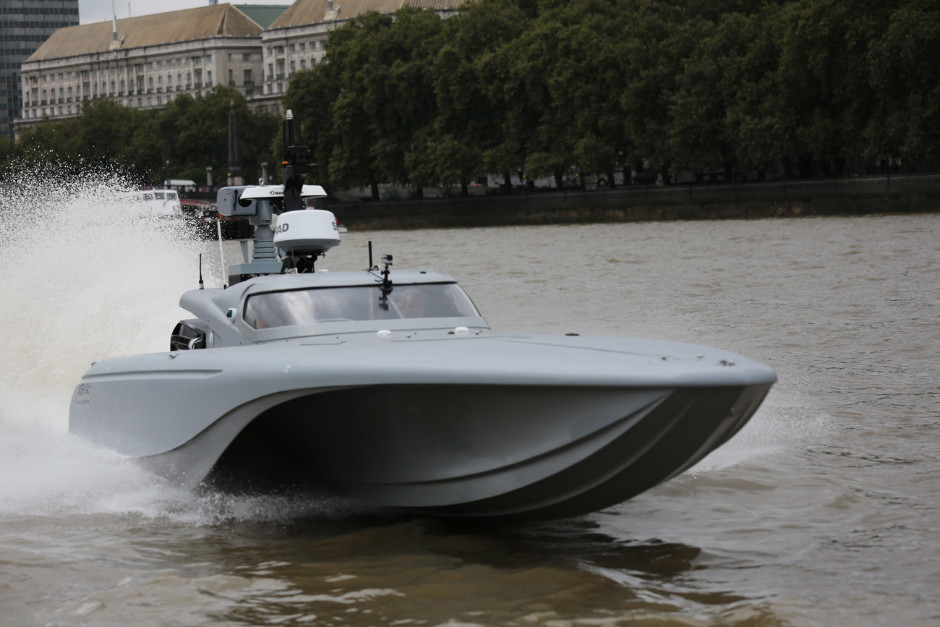 The Royal Navy demonstrated the UK's Maritime Autonomy Surface Testbed (MAST) unmanned surface vessel (USV) on the River Thames today. The craft utilizes the innovative British Bladerunner hull design from Ice Marine. The Bladerunner started life as a racing boat and has a top speed of 70-80kt (80-92 mph). A closely related design, the larger Bladerunner-51, holds the Round Britain World Record set in 2005 and is arguably the fastest speed boat in production.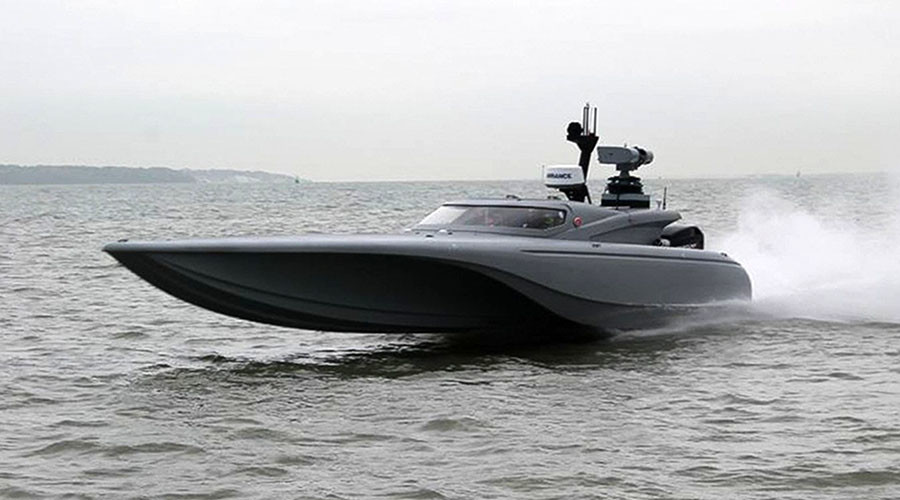 The Royal Navy is the only operator of the autonomous Bladerunner, but they are not the first to navalize the type. Iran acquired a Bladerunner around 2009 and unveiled a local adaptation in 2010 as the Seraj-1 Class.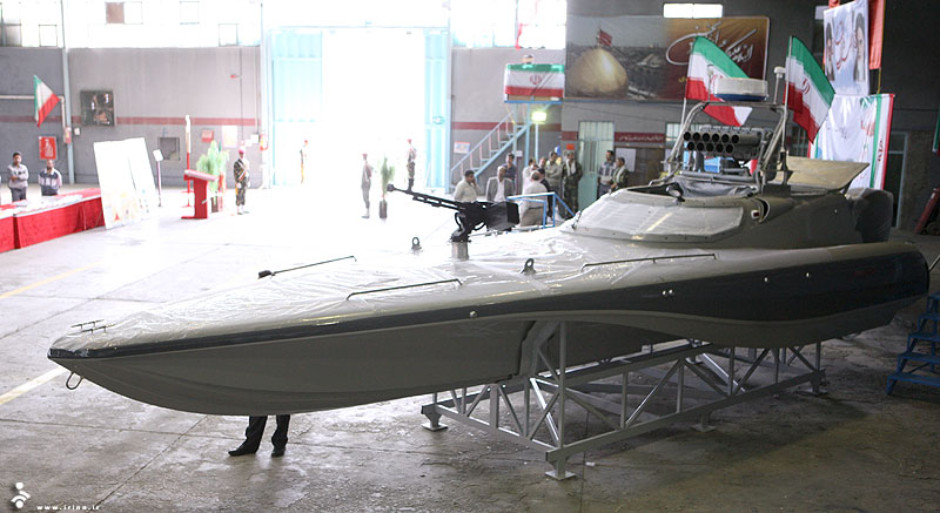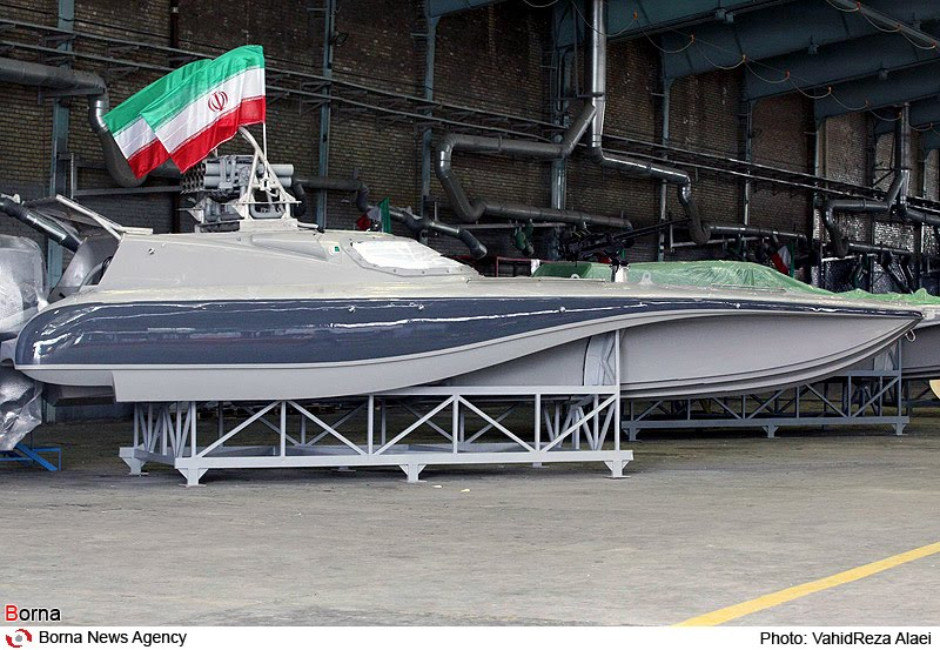 In Iranian service the Bladerunner has had a DShK 12.7mm MG mounted on the bow and a 107mm MLRS mounted above the cockpit. The added weight of this configuration likely reduces the maximum speed.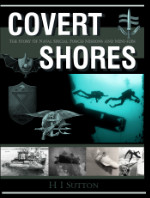 My book: Covert Shores 2nd Edition. Covert Shores details the world history of naval Special Forces, their missions and their specialist vehicles. SEALs, SBS, COMSUBIN, Sh-13, Spetsnaz, Kampfschwimmers, Commando Hubert, 4RR and many more.
Check it out on Amazon

---
Related articles






World survey of Special Operations Craft




WP-18 Tactical Strike Craft




Styx riverine Special Forces craft




Barracuda Special Forces interceptors



Special Forces Jet Skis