Updated. See Forbes article HERE

NMRS Underwater Drone in North Korea


An often misunderstood object on display next to the USS Pueblo in Pyongyang, North Korea, is an unmanned underwater vehicle (UUV). These are used for ISR (Intelligence, Surveillance & Reconnaissance) missions. Although the North Koreans describe it as a UUV, many tourists mistake it for a regular torpedo. In detail it is quite different.



photo via @Chris V, Twitter

The vehicle was first reported in August 2006 as having been captured in the eastern city of Hamhung. North Korea claimed that it was a US Navy device. At the time it was reported that the US dismissed the reports. The vehicle closely resembles the US Navy's NMRS (Near-term Mine Reconnaissance System):


The near-term mine reconnaissance system (NMRS) was an interim system until a long term system was available. The project started in the mid-1990s when covert mine reconnaissance was identified as a top priority.

Missions included remote surveillance in shallow and deep water, including precise location and classification of mine-like objects. It could also be used for detection of gaps in minefields that could be exploited by covert and amphibious forces. And surveillance of coastal environments preceding an amphibious assault. A typical system had two torpedo-shaped, tethered unmanned uncrewed vehicles (UUVs). These were launched / recovered from Los Angeles class submarines via the torpedo tubes.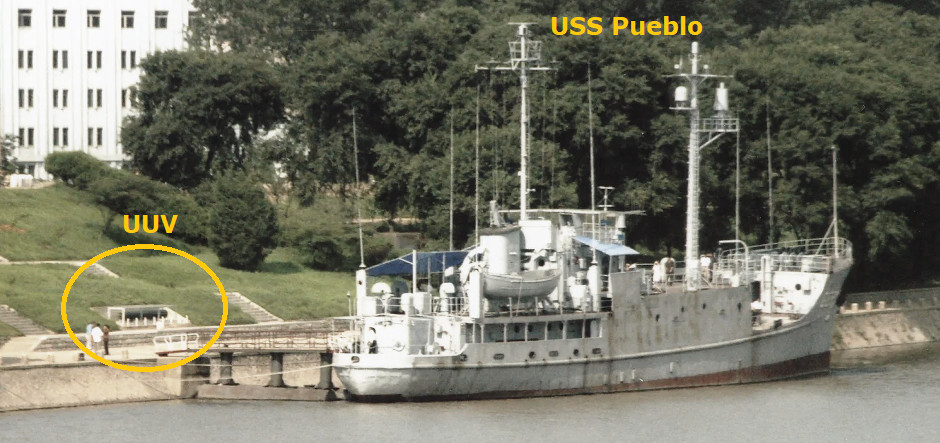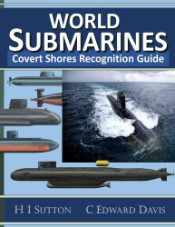 Get The essential guide to World Submarines
This Covert Shores Recognition Guide Covers over 80 classes of submarines including all types currently in service with World Navies.
Check it out on Amazon

The nose of the vehicle is generally blunt with three sonar arrays facing directly forward. The arrays each have a different alignment. There is also a probe like structure, possibly related to obstacle avoidance and or docking.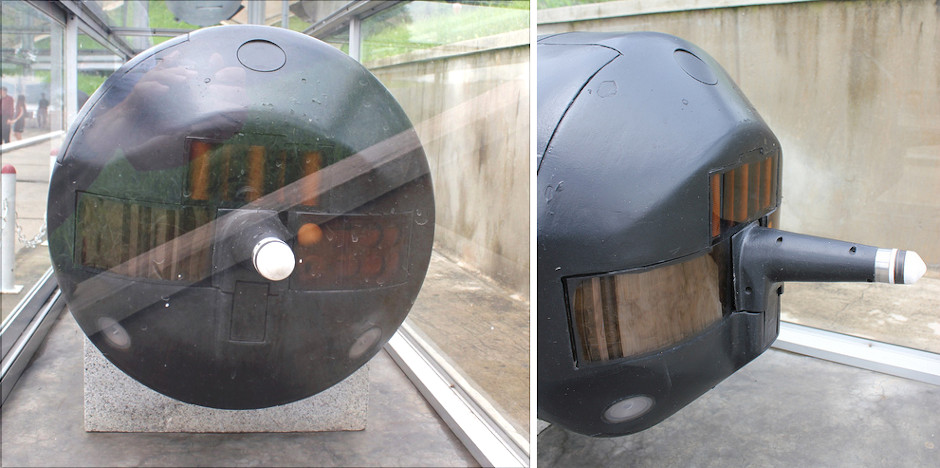 photo via @Chris V, Twitter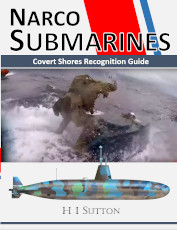 The twin contra-rotating screws are reminiscent of the US Navy Mk.37 torpedo. They have been given a screw-back form however.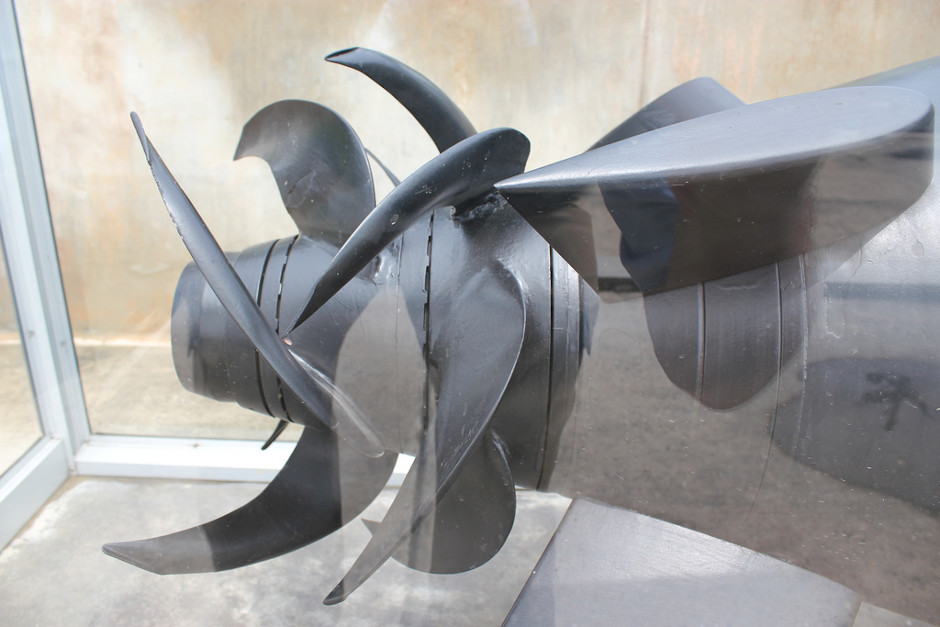 photos via @Chris V, Twitter

NMRS Reference images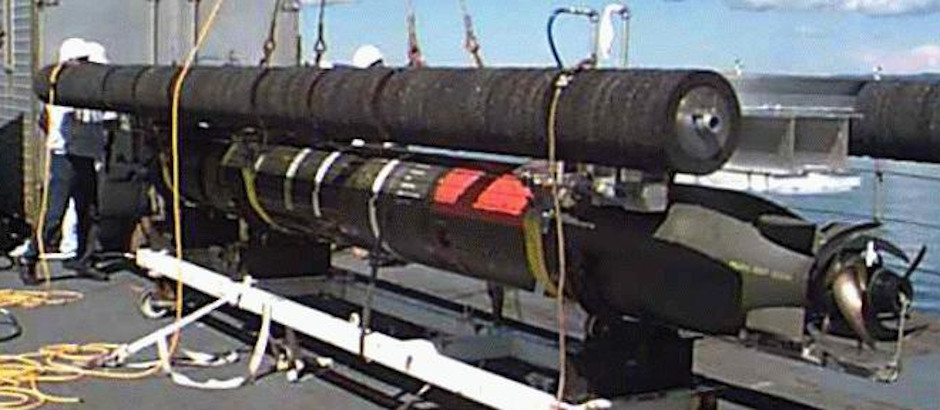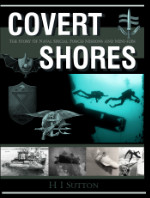 Learn EVERYTHING about Special Forces subsCovert Shores 2nd Edition. A world history of naval Special Forces, their missions and their specialist vehicles. SEALs, SBS, COMSUBIN, Sh-13, Spetsnaz, Kampfschwimmers, Commando Hubert, 4RR and many more.
Check it out on Amazon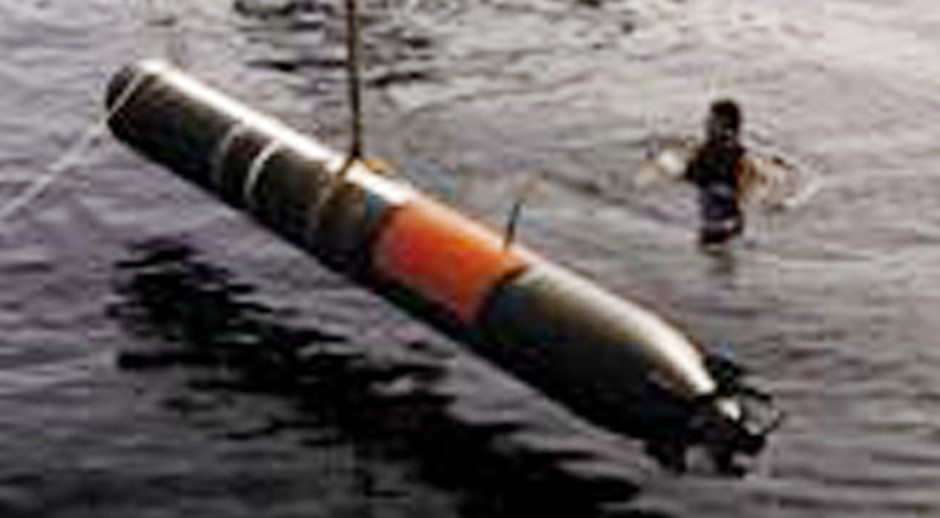 After Note
While the NMRS is gone, the US Navy continued to experiment with similar UUVs. This image from July 31, 2012, was taken at the Naval Undersea War Center in Middletown, RI, USA. The torpedo-sized vehicle appears to have a horizontal thruster midway along the fuselage and a slow-speed screw. The dark fins ahead of the screw are likely fixed.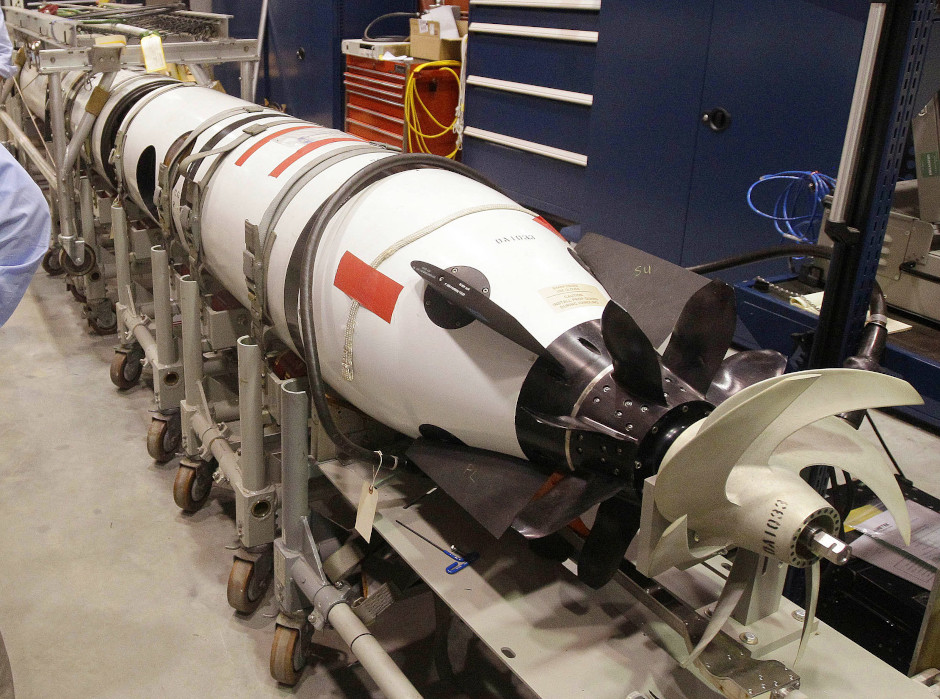 ---
Related articles (Full index of popular Covert Shores articles)



USS Jimmy Carter (SSN-23) Special Mission submarine



USS Parche spy sub par-excellence. w/Cutaway



USS Halibut. w/Cutaway



USS Seawolf (SSN-575)



North Korean Modified-Romeo Class ballistic missile submarine



Sturgeon Class SSN. w/Cutaway



Unbuilt US Navy spy submarine



NR-1



North Korean Gorae Class SSB



North Korean MS-29 YONO Class midget sub. w/Cutaway



Chinese HSU-001 LDUUV



ASWUUV anti-submarine unmanned underwater vehicle


Biomimetic Underwater Vehicles



XLUUV armed extra-large UUV



SwarmDiver micro-USV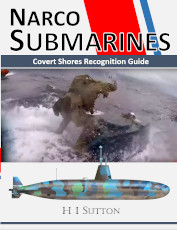 The World's ONLY Guide to
Narco Submarines
10 years of research, analyzing over 160 incidents, condensed into a handy guide. This unique book systematically breaks down the types and families. With detailed taxonomy, recognition 3-views, profiles and photos. Available on Amazon