Iran Appears To Have Western Pluto Plus Underwater Vehicle

The words Made in Iran written on the side of the underwater vehicle may be misleading. Photos from the commissioning ceremony of the Iranian Navy's first mine warfare vessel, Shahin (previously reported as Saba), shows an interesting Remote Operated Vehicle (ROV). It is a very strong physical match for the Pluto Plus ROV. That system was developed by Idrobotica and is manufactured by Gaymarine SRL in Italy.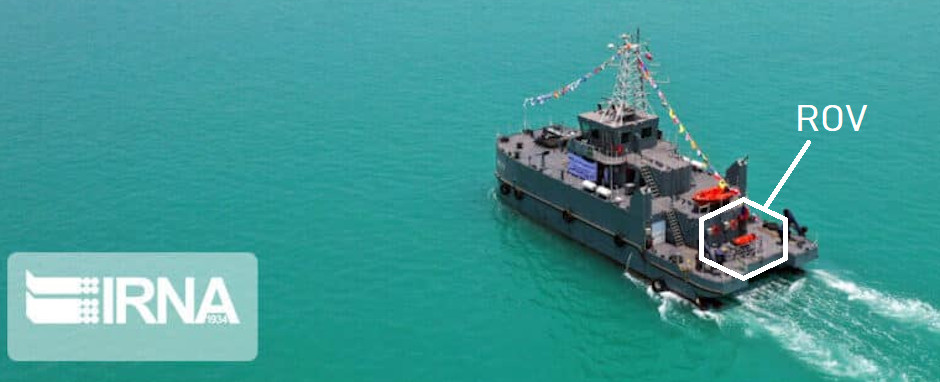 The ROV is designed to be used for naval mine clearance. It can help locate and identify bottom mines and moored mines. These would then be destroyed by clearance divers or other uncrewed underwater vehicles.

The Pluto Plus is a mature system which was first fielded in the 1980s. Significant numbers (~150?) have been built and it has seen service around the world. Operators have included Norway, Egypt (built in US), Vietnam, Spain and Italy.

Official image of a Pluto Plus ROV from the Idrobotica website: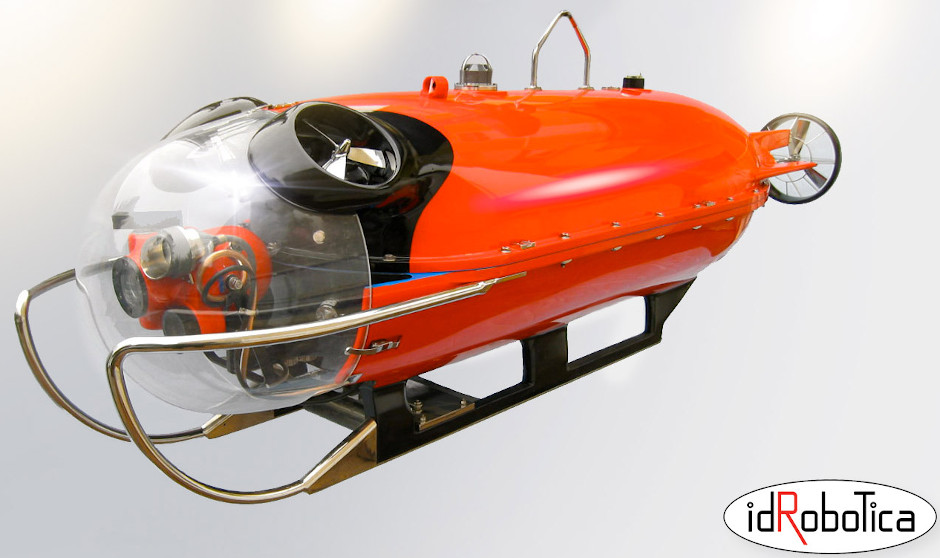 Specifications. PLUTO PLUS:
Length: 2.25 m
Width: 0.58 m
Height: 0.77 m
Mass: 320 kg
Payload: 100 kg
Maximum depth: 400 m
Maximum speed: >6 kn
Endurance: up to 2 hours at 3 kn
Sonar range: 0.5 m to 120 m (optional 400 m)
Umbilical cable: length 2000 m single optical fiber cable (diameter 3.5 mm)
Contingency recovery: Positively buoyant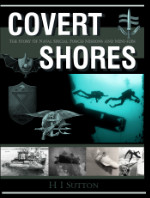 THE book on Special Forces subs Covert Shores 2nd Edition. A world history of naval Special Forces, their missions and their specialist vehicles. SEALs, SBS, COMSUBIN, Sh-13, Spetsnaz, Kampfschwimmers, Commando Hubert, 4RR and many more.
Check it out on Amazon


---
Related articles (Full index of popular Covert Shores articles)



Iranian XLUUV



Harpsichord (Klavesin) AUV



Iranian Nahang Class midget sub



Iranian Fateh Class submarine w/Cutaway



Al-Sabehat 15 Swimmer Delivery Vehicle and related development