Going Coastal: Image Shows Chinese Navy Still Investing In Fixed Defenses

Fixed coastal defense positions are going out of fashion. Like in other countries, the chain of fixed gun and missile emplacements along China's coast are from a previous era. Many were fixed turreted gun positions, others built for early cruise missiles like the HY-2 SILKWORM. However, there is always an exception to the rule.

There is at least one site which is actually very recent. sitting on a headland in Rongcheng, Shandong. The site, overlooking the Yellow Sea, is almost as far east as you could get on the mainland. It can also be viewed in the context of the chain of defenses across the entrance to the Bohai Sea, just slightly further north.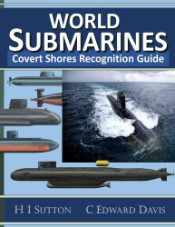 Get The essential guide to World Submarines
This Covert Shores Recognition Guide Covers over 80 classes of submarines including all types currently in service with World Navies.
Check it out on Amazon

The site, in the vicinity of 37.327665°, 122.585028°, has been built in 3 phases since 2010. There are four firing positions built out of the hillside facing the sea. The positions have bunkers almost directly behind them, and berms in front. There appear to be tracks for wheeled vehicle (many earlier systems use rails).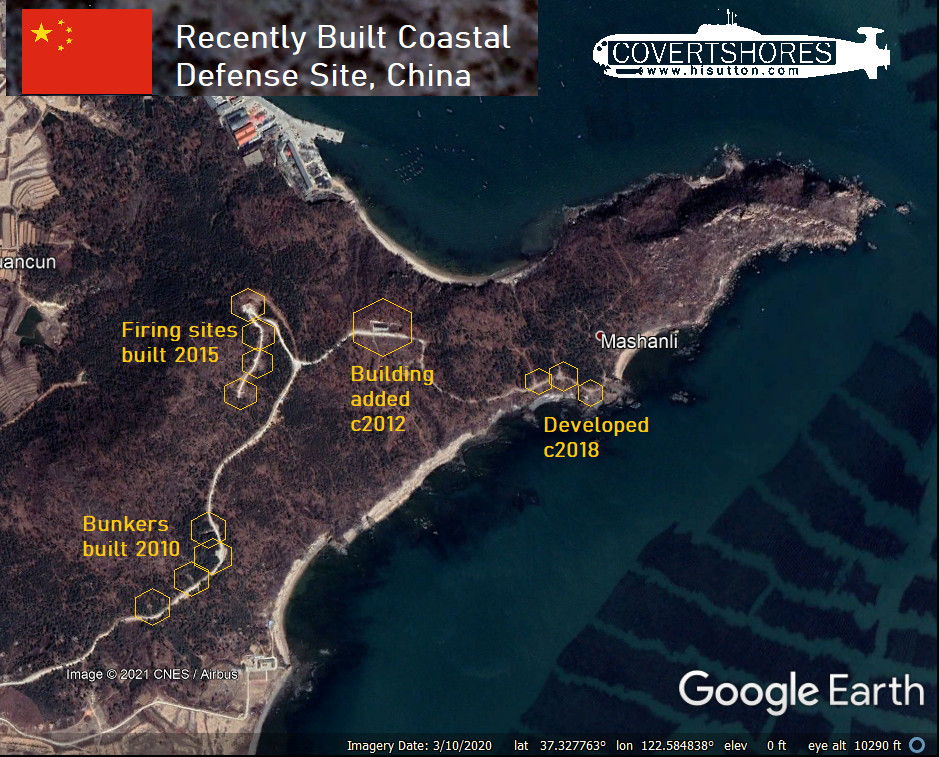 I have not been able to confirm the system in use at the new site but it may be the YJ-62 anti-ship missile. This Tomahawk-like weapon has a range of around 215 nautical miles and is the same as is used on the Type-052C destroyers. 3 launch tunes are mounted on an 8-wheel TEL (Transporter, Erector, Launcher).

The latest anti-ship missile systems, not least the YJ-62, are long-ranged and road mobile. Together this should negate the need for pre-prepared bunkers immediately on the coast to be effective. Their mobility is the essence of their survivability. So the new-build site is counter-intuitive.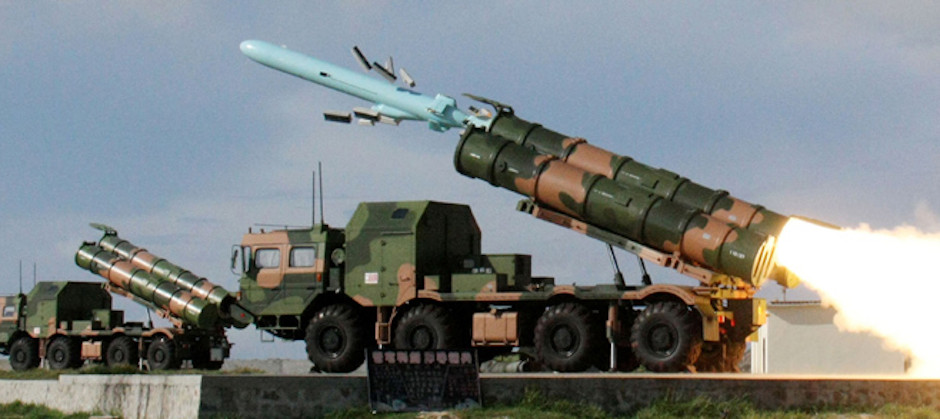 Despite their mobility however, YJ-62 batteries do sometimes deploy to pre-existing coastal defense positions. This may be to simplify training, especially live firing.


Bigger Network
The gun/missile emplacements are part of a larger network of surveillance systems, mainly radar sites. These serve both civilian and military purposes and track air and sea targets. China has been building up its coastal radar sites over the past 10-20 years and now fields a range of modern radars. Sites generally consist of buildings on the ridgelines of hills overlooking the sea. They typically have several drive-in radar positions with large camouflaged radomes fitted. Many of the radars operate in the C-band and are visible as disturbances in Sentinel-1 SAR radar satellite imagery.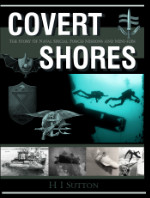 THE book on Special Forces subs Covert Shores 2nd Edition. A world history of naval Special Forces, their missions and their specialist vehicles. SEALs, SBS, COMSUBIN, Sh-13, Spetsnaz, Kampfschwimmers, Commando Hubert, 4RR and many more.
Check it out on Amazon

Additional imagery of relevant coastal defense sites. Note that the HY-2 system is now legacy and may no longer be active at that location. But the imagery was too good not to share. This is only a small selection of sites, there are many more visible in Google Earth and other sources.


---
Related articles (Full index of popular Covert Shores articles)



Chinese Type-093 Shang Class Submarine w/Cutaway



Chinese Navy's First Advanced Submarine Type-032 (1958)



Chinese MS200 midget submarine



Chinese Sailless Submarine