Alert: New Intelligence Shows North Korea Built Another Warship

North Korea continues to build Surface-Effect-Ships (SES) for its navy despite the generally slow pace of surface ship construction. An unfinished SES has been moved to the outside of the 'new' construction hall at Nampo. The vessel is still incomplete and has yet to receive its weapons. This may be a sign that work is set to resume. The shed where it was constructed was renovated in late 2018.

Observer Tarao Goo@ NK Watcher notes that hull appears to be one which was floated previously but has remained unfinished for years: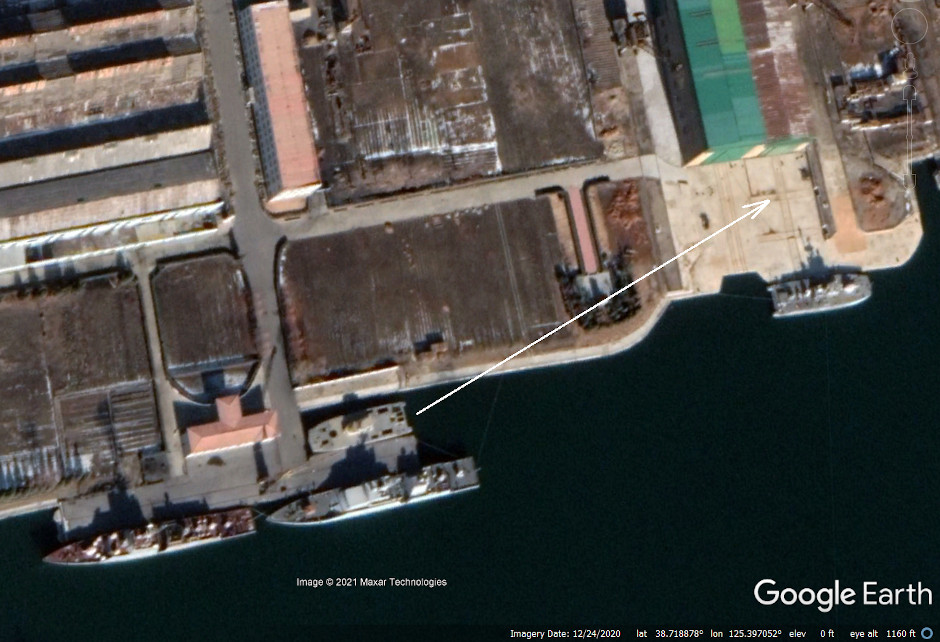 Overall the surface fleet modernization, started under Kim Jong-il, has slowed under Kim Jong Un. Instead submarine programs appear to be taking priority. This is most apparent in the Gorae and ROMEO-Mod Class which further the nuclear deterrent.

The SES of the DPRK's Western fleet can be armed with a 76mm cannon (or alternative turrets) and four-eight KN-09 anti-ship missiles. There are essentially the Russian designed Kh-35E. In practice most of these are seen without the missiles fitted suggesting a general shortage. The baseline version appeared before 2004 and is based at several locations including Nampo.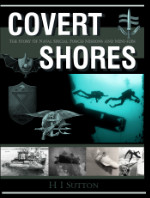 THE book on Special Forces subs Covert Shores 2nd Edition. A world history of naval Special Forces, their missions and their specialist vehicles. SEALs, SBS, COMSUBIN, Sh-13, Spetsnaz, Kampfschwimmers, Commando Hubert, 4RR and many more.
Check it out on Amazon

Other SES include a more stealthy layout which has pop-up launchers for four KN-09. These are seen on the East Coast and are not necessarily newer than the above type: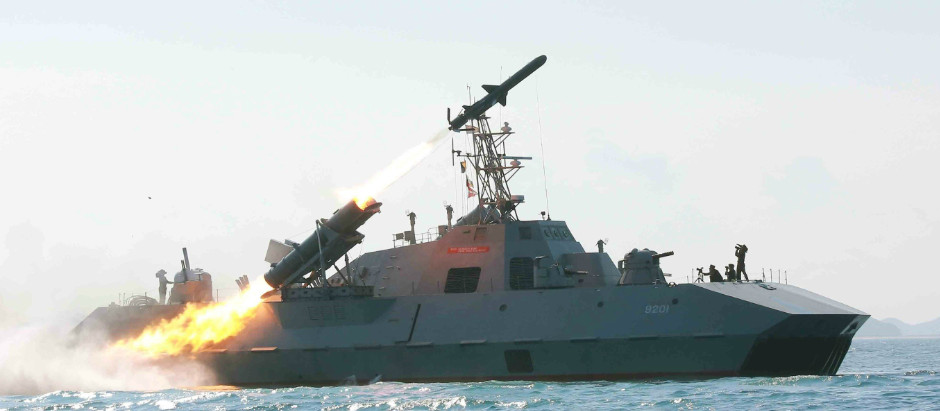 A Surface-Effect-Ship launches a Kh-35E anti-ship missile.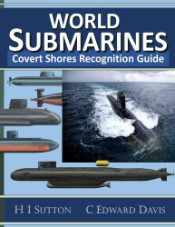 Get The essential guide to World Submarines
This Covert Shores Recognition Guide Covers over 80 classes of submarines including all types currently in service with World Navies.
Check it out on Amazon

The most advanced version has the missile launchers in recessed pop-up position at the stern. This is similar to the Norwegian Navy's Skjold-class corvette. It is unclear whether the latest hull will have this feature however: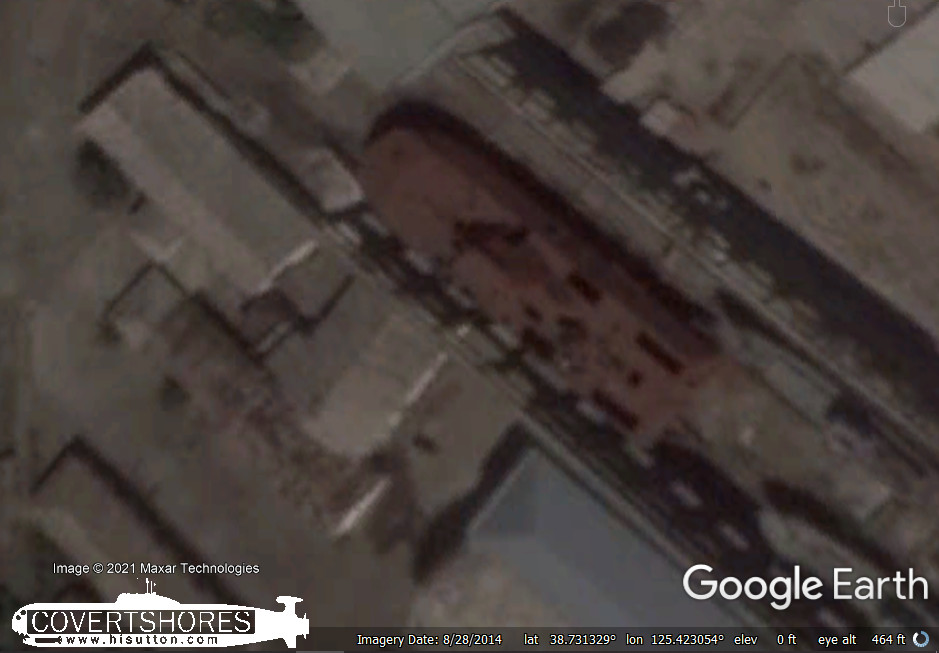 ---
Related articles (Full index of popular Covert Shores articles)



North Korean Very Slender Vessels (VSVs)



North Korean MS-29 YONO Class midget sub. w/Cutaway



North Korean Gorae Class SSB



North Korean Modified-Romeo Class ballistic missile submarine w/Cutaway




Taedong-B 'Kajami' ('Zulfikar') submersible boat



NMRS UUV captured by North Korea